Resources
Pick Me. Pick Me.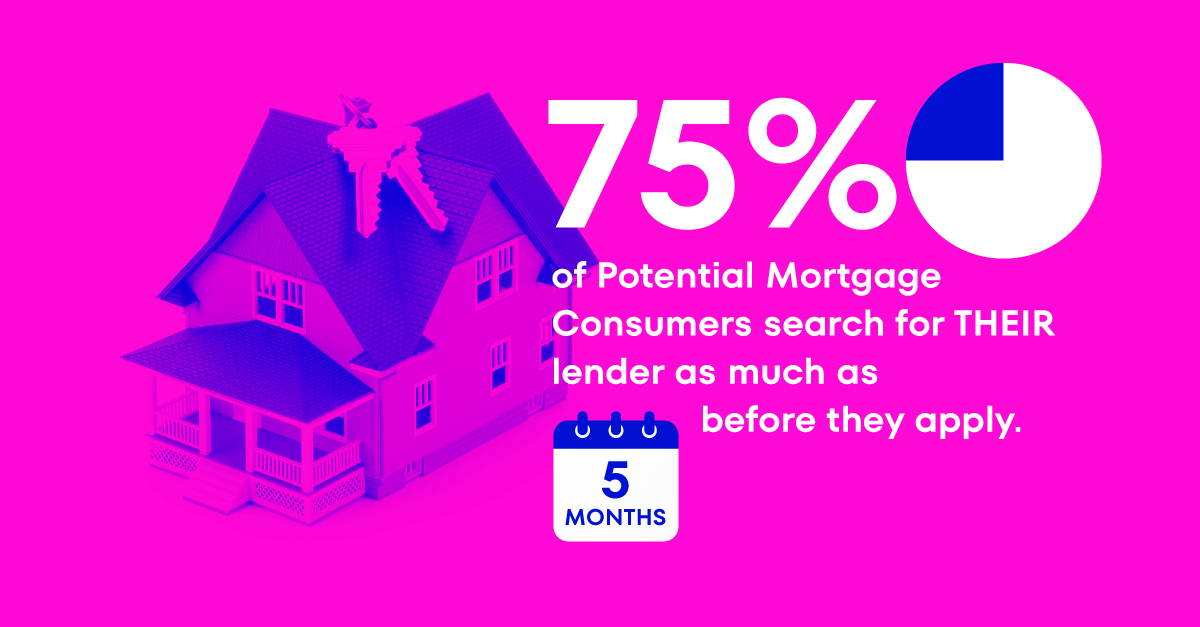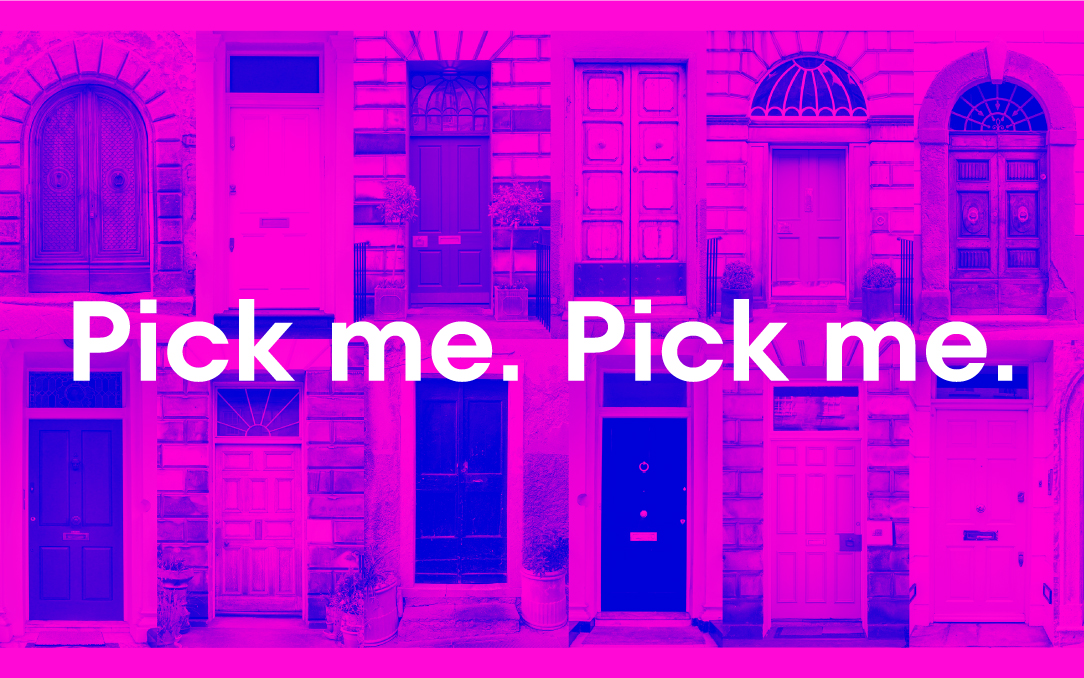 75% of potential mortgage consumers begin their search for THEIR lender as much as 5 months before they apply, they told us as much during our 2020 Consumer Survey.
What this means for Lenders and Lending Strategy in 2022:
Timing is EVERYTHING! Engage applicants the INSTANT they first make contact to increase pull-through.
Be the FIRST lender every applicant meets. Position yourself as their PRIMARY influencer for all things mortgage.
Social media monitoring is ESSENTIAL! Watch ALL social media. This is where first contact happens.
Consumers have abundant financing OPTIONS, and they know it. The more time they spend shopping, the more choices they discover.
Time is NOT on your side! Meaningful engagement with applicants while they are shopping conveys interest and will sway their choice of lender.
How You Win with CreditXpert's Credit First Strategy:
We all know that credit score, more than any other factor, determines an applicant's mortgage financing options. Start every application with a conversation about credit score and how to optimize it using CreditXpert's proven, advanced, data analytics.
Here's how you win with Credit First at the very top of the funnel:
STOP the Shop! Use CXI resources to start a conversation about mortgage credit scores during your very first conversation.
UNDERSTAND your applicants more deeply based on their credit score band, CXI's Credit Insights and by studying each and every credit improvement plan. The more you know, the more you can help!
ENCOURAGE a deeper look. Rely on CXI's experience to demonstrate the power credit scores have over rates, fees and options.
POSITION yourself as a credit resource. Start the conversation about the potential for credit score improvement.
There's one more thing about consumer behavior you ought to know. We'll share that in next Tuesday's Pro-Tip from CXI. Learn more in the meantime by downloading our Credit First eBook, or drop us an email at getstarted@creditxpert.com. We'd appreciate the opportunity to discuss how CreditXpert helps you put Credit First to close more loans.
Related Credit Insights
More and more agents are learning that affordability is a function, in part, of the borrower's credit score. While things like interest rates, construction costs and housing inventory are out of our control, prospective home buyers CAN do something about their credit scores.
As we move into the second half of 2023, many lenders are finding it harder to find new prospective mortgage loan applicants. Our recent research can explain that. The homeseekers we're finding in the market today are quite different from those the industry was serving last year.