Company
Why a
Career

with CreditXpert?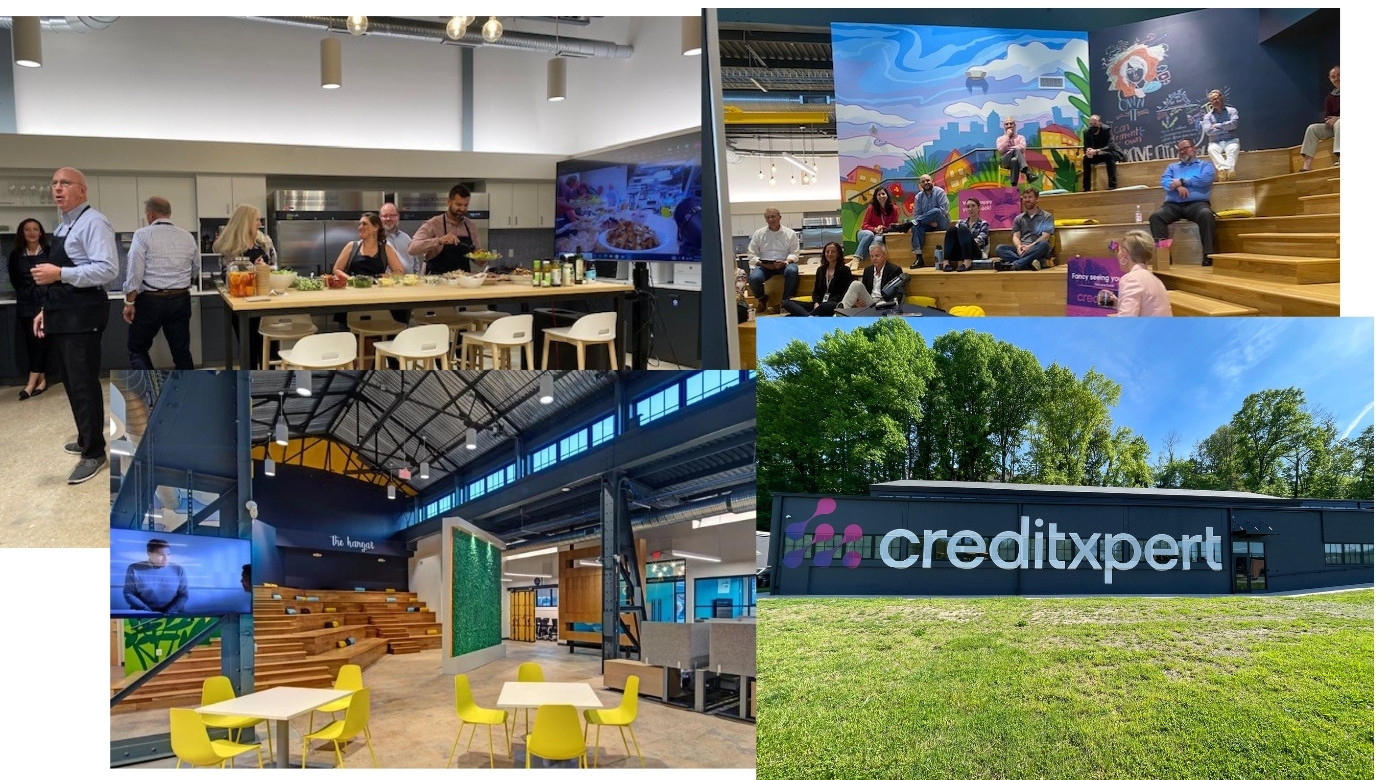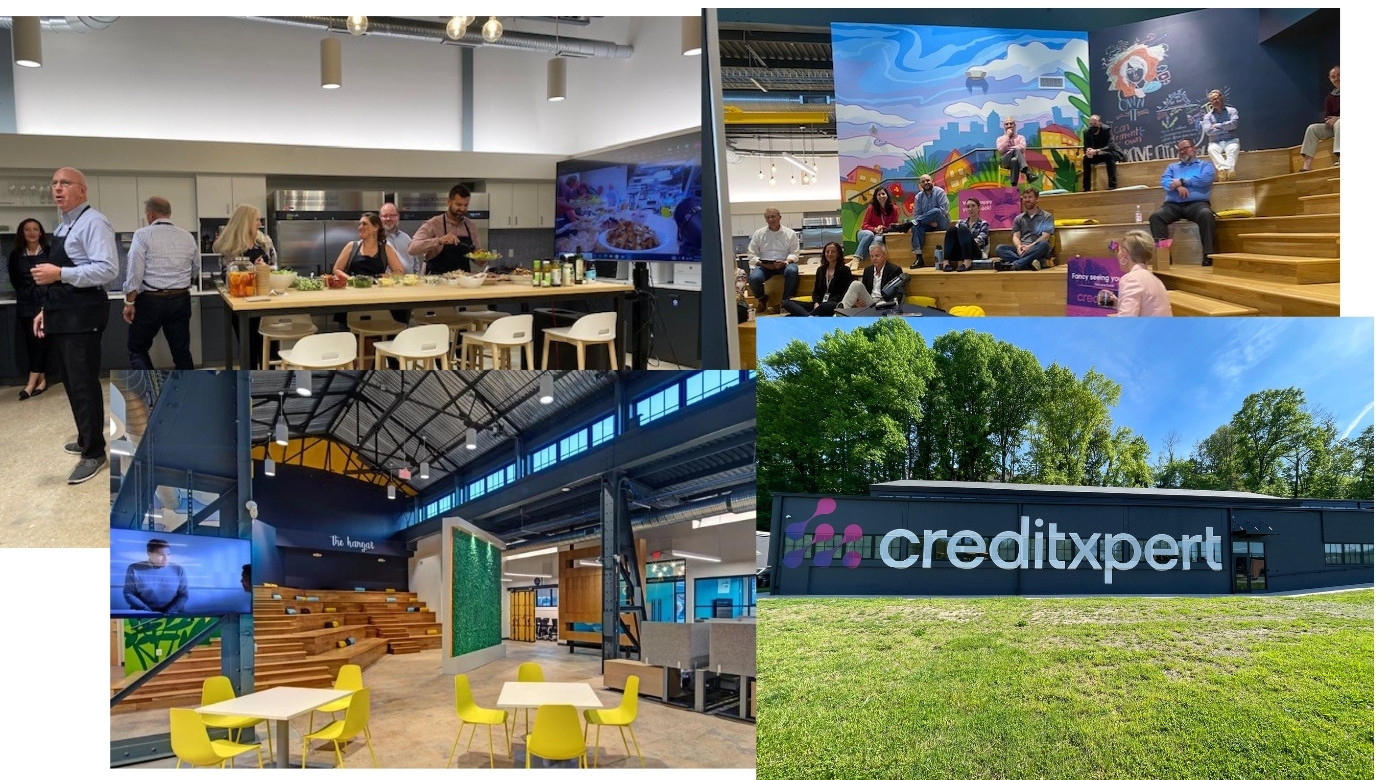 In 2000, we started a revolution by making mortgage credit scoring more transparent for consumers and more actionable for lenders.
Our tools have helped millions of people take control of their credit, gain access to better loans, and save money. More recently, we enabled the mortgage origination industry to replace guesswork with technology when trying to improve credit scores. As a result, more consumers now qualify for a mortgage at a good rate, and thousands of loan officers, mortgage lenders and other businesses can better serve their customers and close more loans.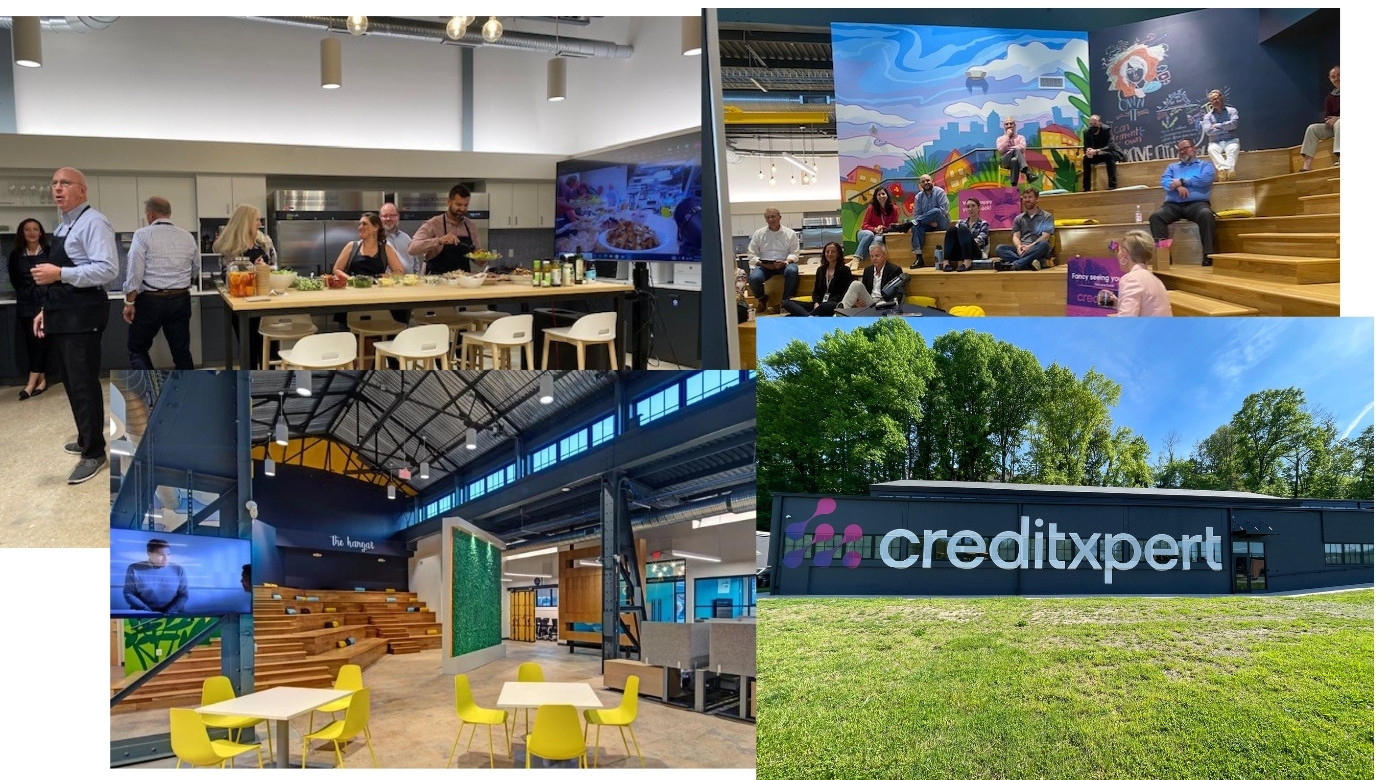 Headquartered in
Hampden, Baltimore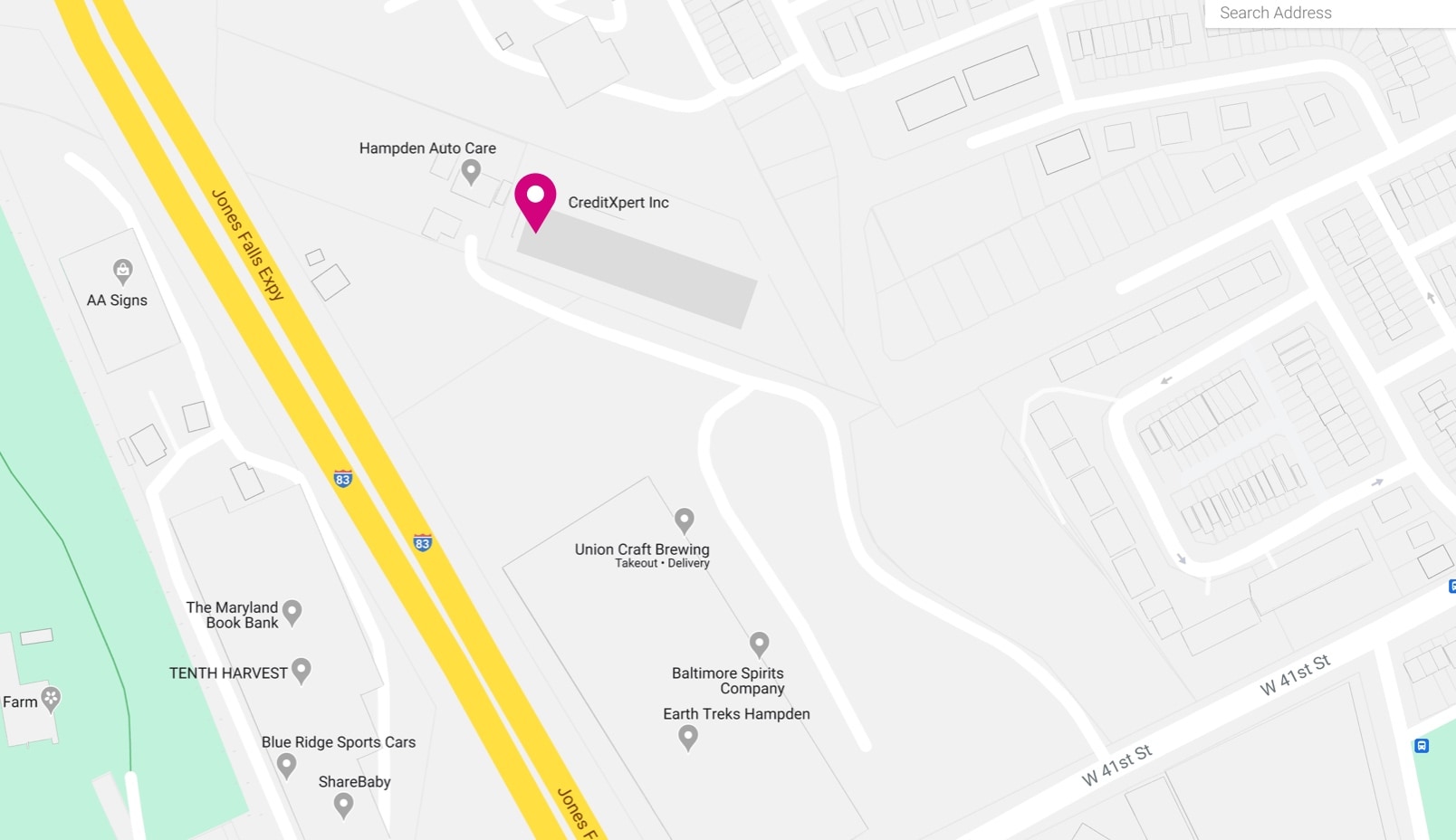 Located in the Union Collective in Hampden, Baltimore - home to many shops and restaurants. Just across the parking lot from CreditXpert, you can step out for a mid-day coffee and ice cream from Vent Coffee Roasters and The Charmery, grab a bite for lunch at Well Crafted Kitchen, and then a glass of wine at our favorite Wine Collective.
Great neighborhood, great people.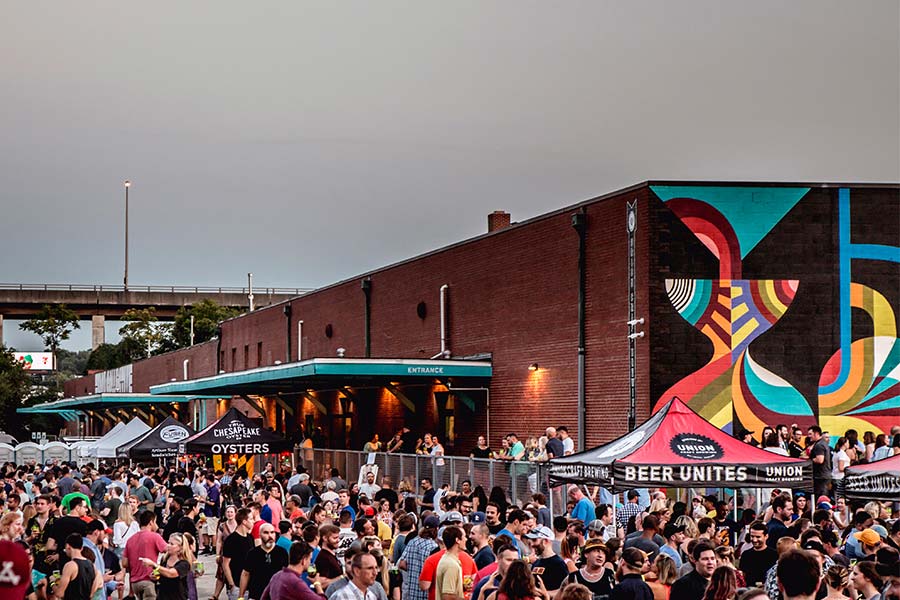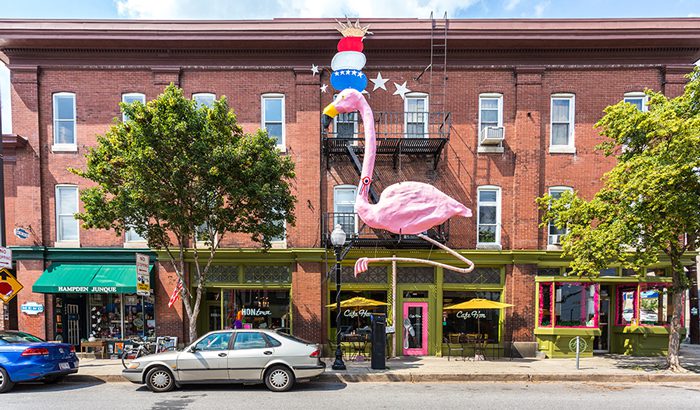 Culture of
Collaboration
As a successful software company that enjoys the freedom to chart its own path, we are a small, close-knit community where each person can make a big impact. We are nimble and have thrived for 20 years in a constantly-evolving industry. We believe in using our talents to make a positive impact on the world by improving the financial lives of Americans.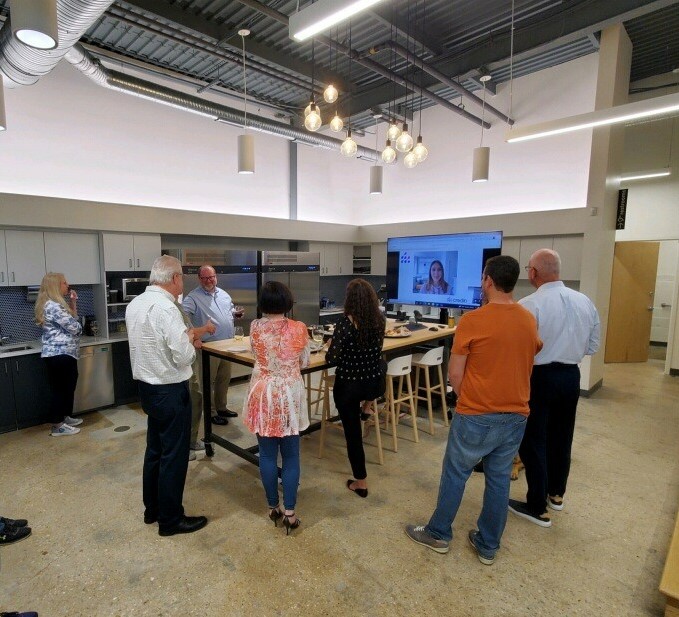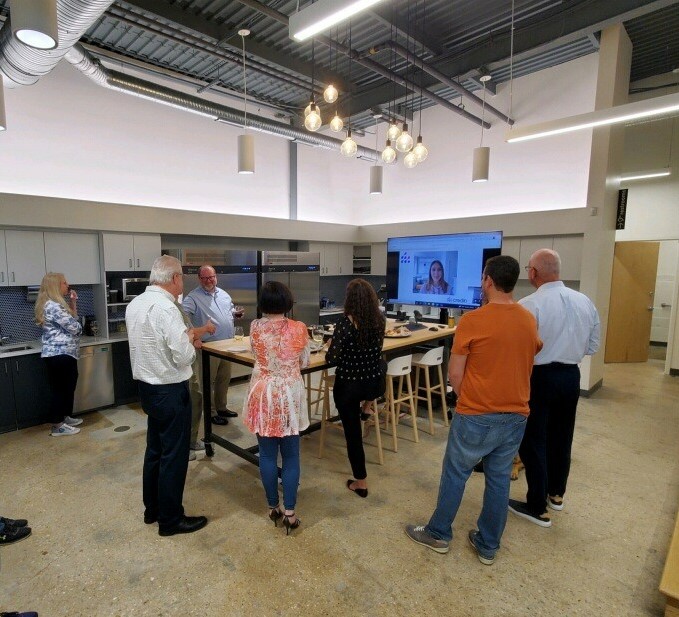 Culture of
Learning
As lifelong learners, we have a passion for change and we constantly adapt our business, internal processes, products, and tools. We enjoy a wide diversity of backgrounds and opinions, which can lead to thought provoking debates. We wear multiple hats, often stretch beyond our comfort zone, and see failure as an opportunity to learn. We have fun inventing advanced analytical solutions and creating great user experiences.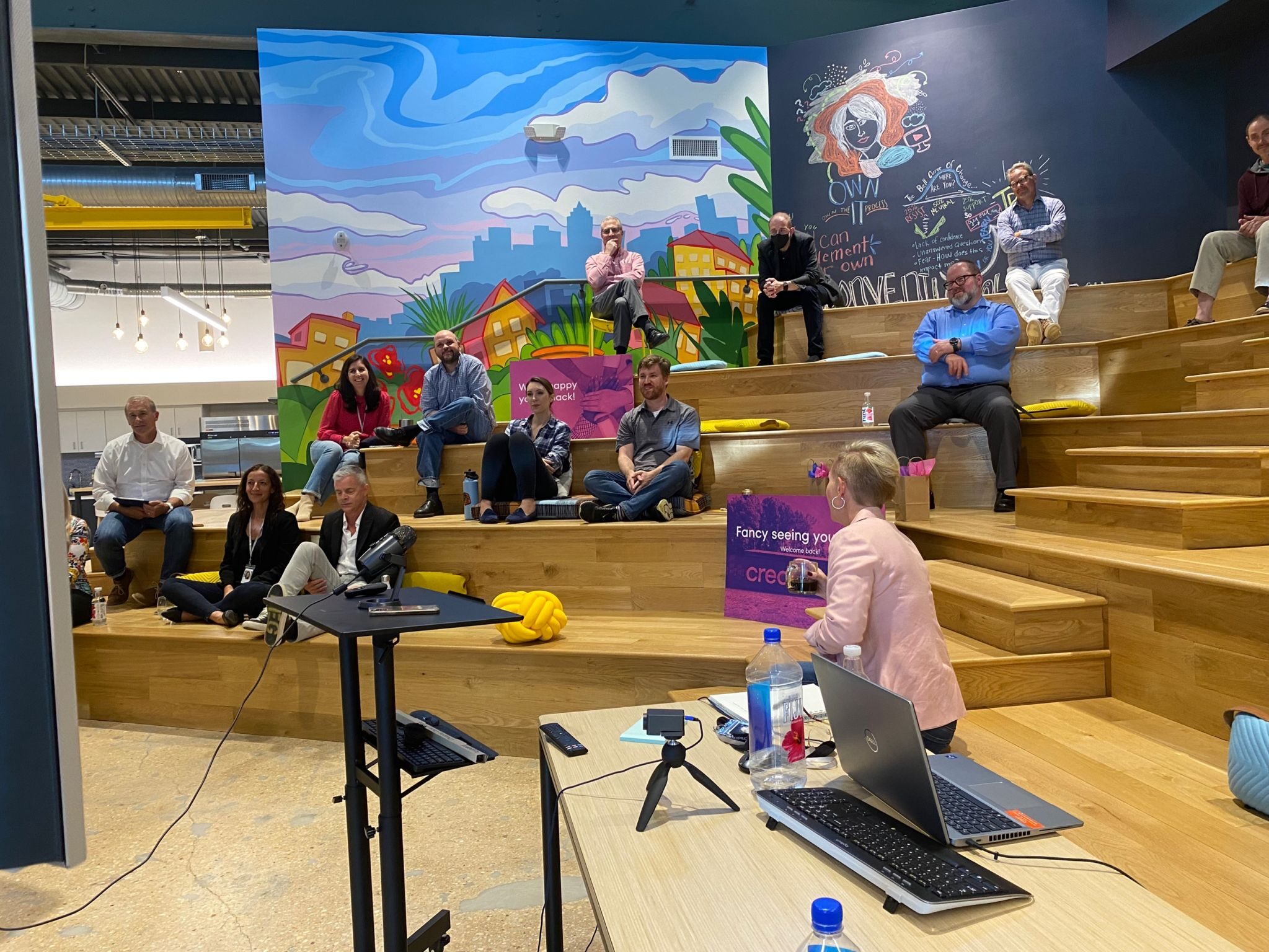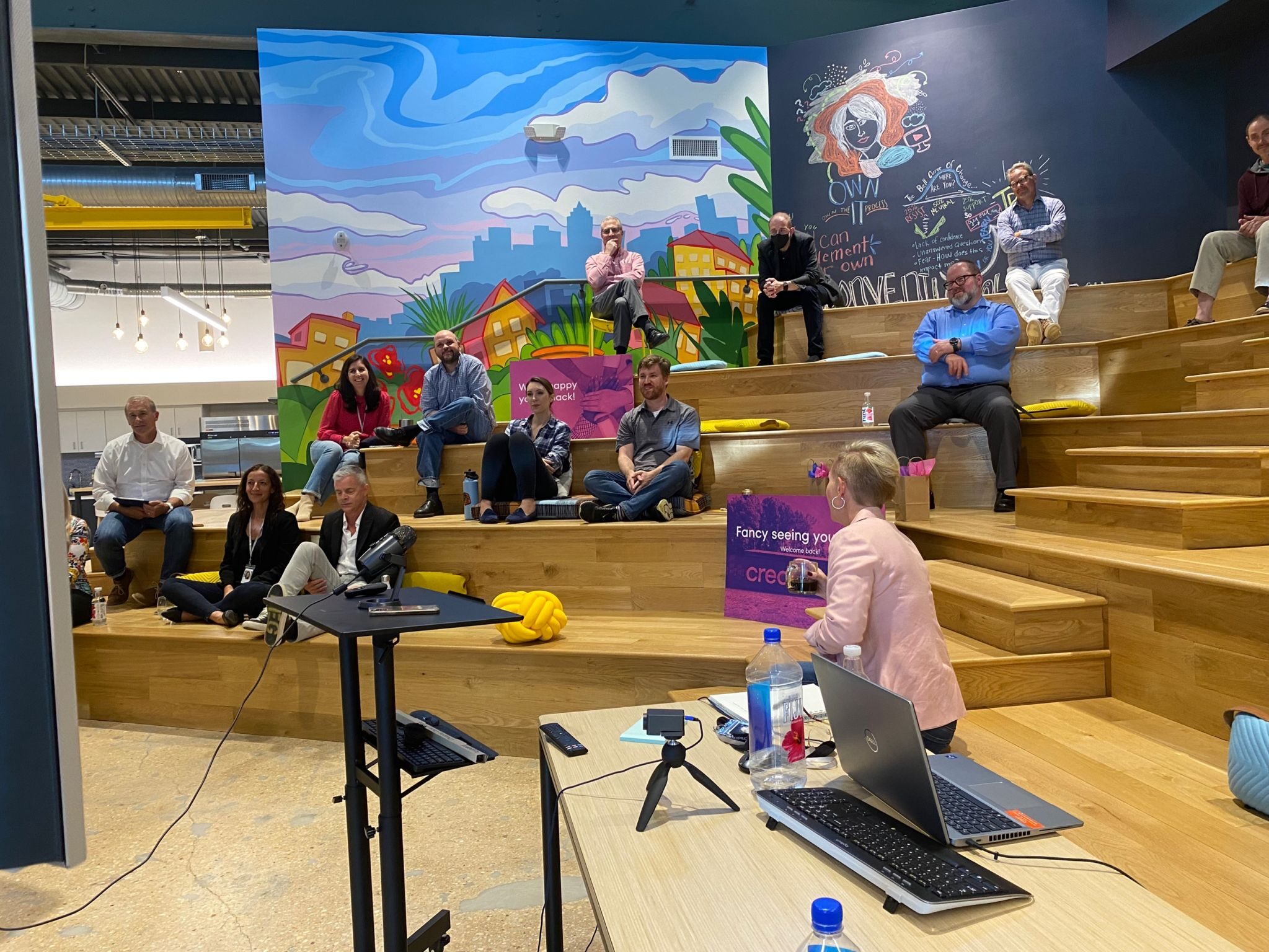 Culture of
Fun
We strive to create a great experience for our team, not just our
customers. We want everyone to be excited about their work, fulfilled and worry-free. That's why we offer lots of autonomy,
support, and the flexibility you need to balance your life. Our compensation and benefits package ensure that you can focus all your energy on creating value for our customers and the company… and remain a happy human being!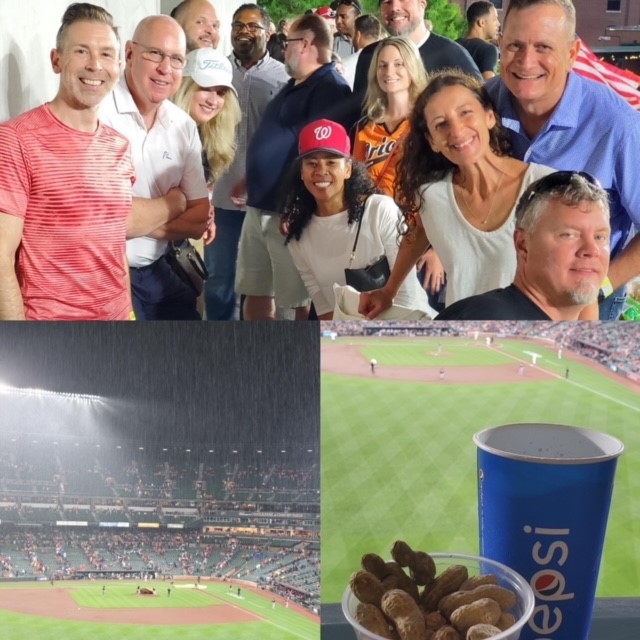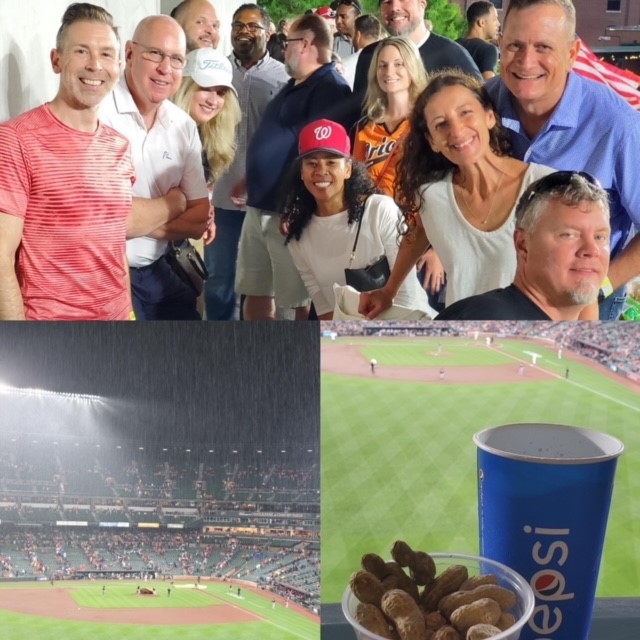 Core Values
Caring
We care about each person and put people before profit. Respect and life balance are important to us.
Continuous Improvement
We improve every day by welcoming change and being agile, flexible, and curious.
Contribution
We help make a better world by giving back and making a difference.
Excellence
We strive for excellence; good enough is not acceptable. We are experts and take pride in the quality of our work.
Integrity
We do what's right for our clients, partners, each other, and the company.
Teamwork
We succeed or fail as a group, not as individuals. We exemplify trust and humility. We have fun together.
Urgency
We have a bias for action so we can learn faster and impact people sooner.
Employee Benefits
Hybrid Work

Dedicated time to work on special projects

Continuing Education

Paid Parental Leave

Team Building Events

Open PTO

Company Contribution to 401(k)

HSA/FSA

Spot Awards

Insurance (Medical, Dental, Vision, ST/LT, Disability, Life) Most 100% Covered