Put
credit first

. Close more loans.
Get our exclusive guide now.
Home buyers and homeowners looking to refinance are savvier than ever. We surveyed borrowers to better understand what they need and how improving credit scores plays a role in the lending process. The result? Clear direction on how mortgage lenders can close more loans and increase profits. Get the results now.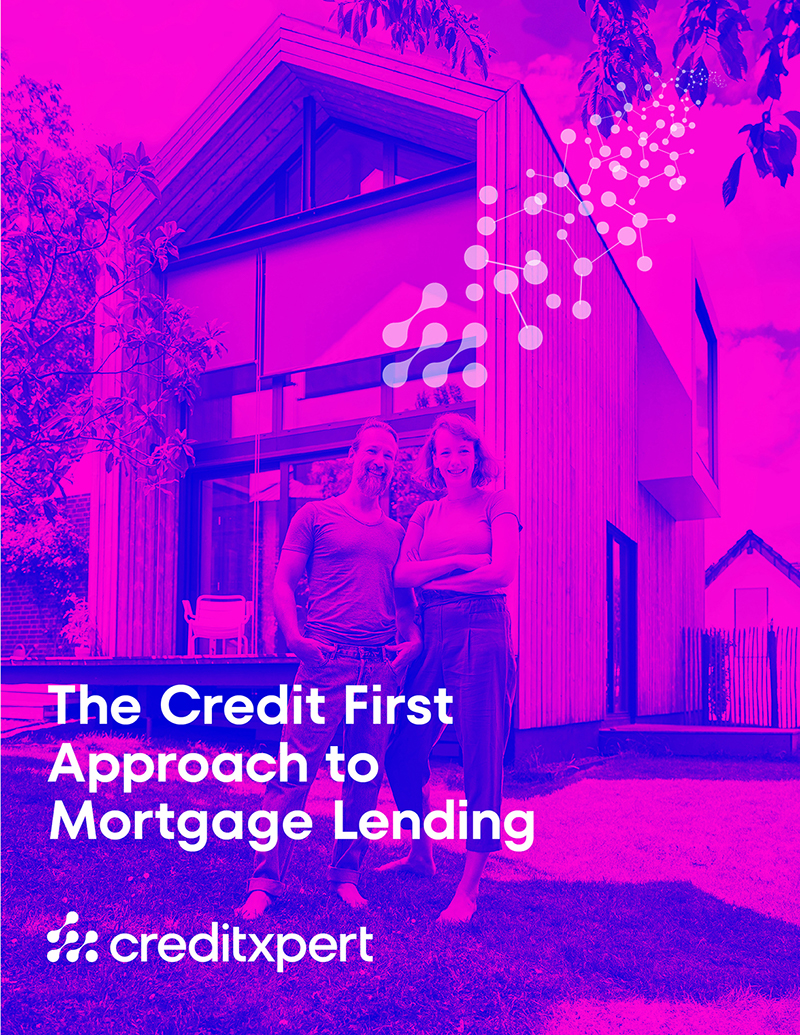 28 pages
Thank you!
You've just received an email with a link to download The Credit First Approach to Mortgage Lending.
All fields required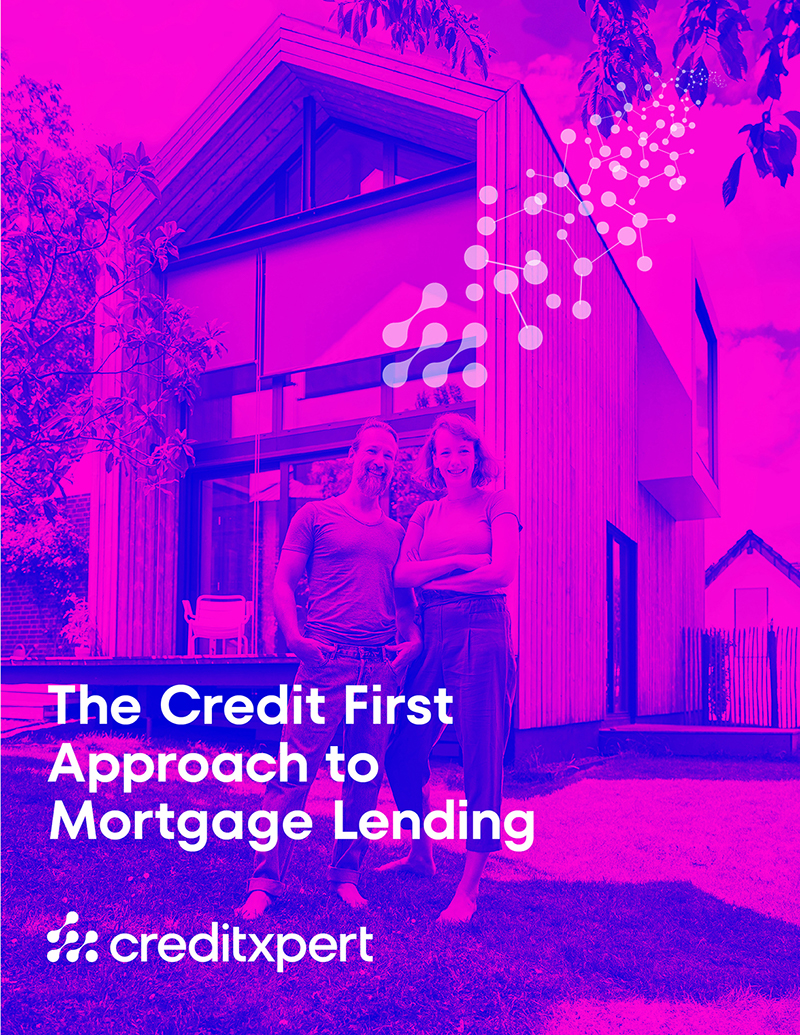 28 pages
What's inside?
Learn how to compete and win in a purchase-heavy market. As the market rapidly shifts to a purchase-heavy mix, now is the time to better understand how a credit first strategy can help qualify more applicants and retain more approvals.
We'll help you see how consumers:
Shop for homes

Think about their credit

Shop for and evaluate lenders

Think about a lender's responsibility
You'll also get a first time look at our proprietary data that reveals the percentage of mortgage applicants that could improve their credit score by at least 20 points
Make homeownership a reality for your clients.
CreditXpert helps you qualify more applicants and retain more leads by ensuring that you are offering the most competitive rate and terms. We make credit scores more transparent and actionable for lenders and consumers. Our predictive analytics help mortgage originators quickly understand an applicant's credit record, highlight improvement potential, and identify the actions needed to achieve a higher score. Join the thousands of lenders who are already putting credit first.