Resources
Explore our
industry

&

market data

,

resources

& more.
---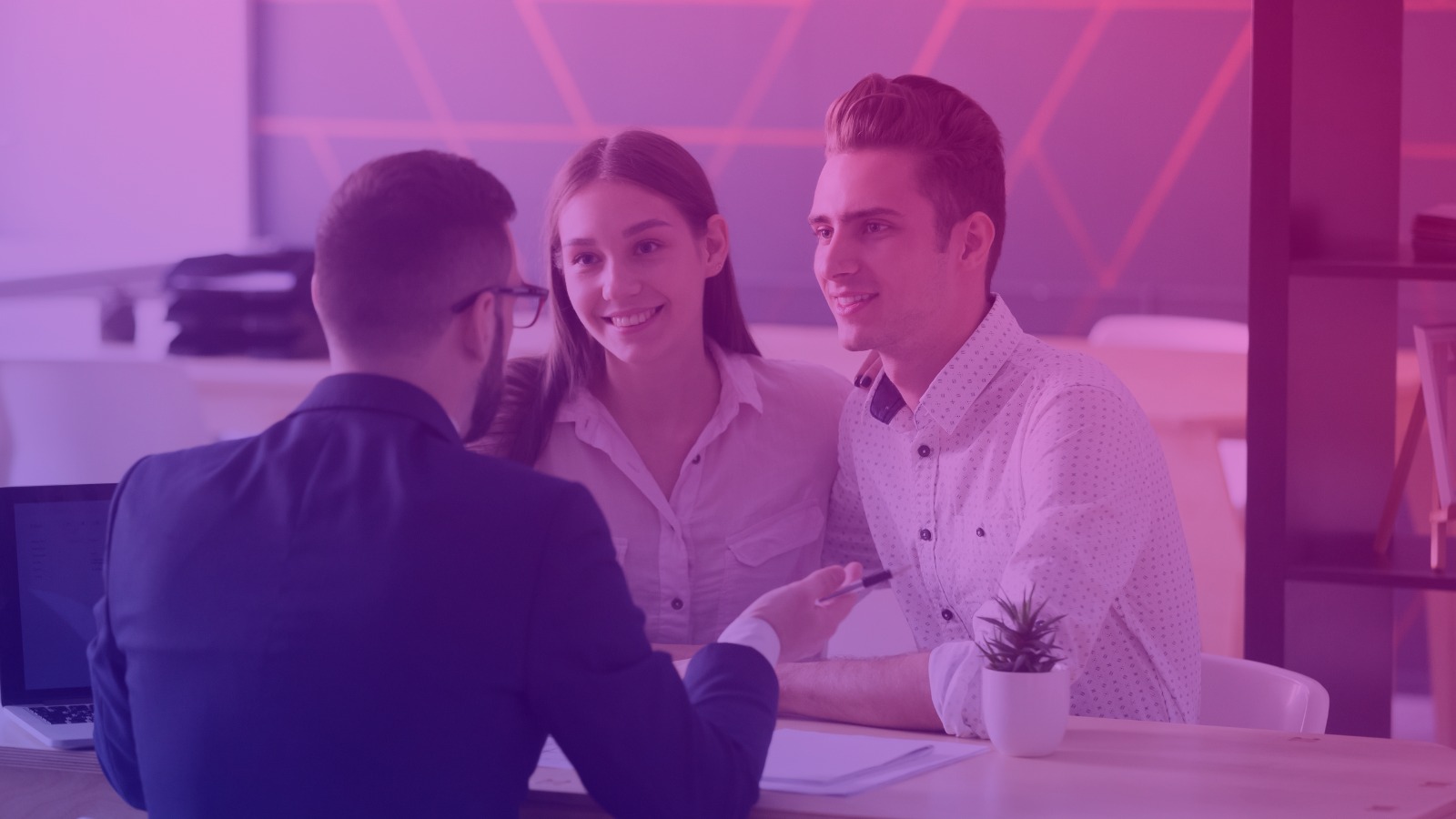 By Dan Green | September 26, 2023
Mortgage lending can feel like rocket science at times... Here's everything you need to know about how to leverage credit scores and turn it into a strategic business advantage. Fannie Mae and Freddie Mac announced potential changes to their Loan Level Pricing Adjustment (LLPA) tables. In the lending industry, it's essential to be aware of these updates and understand how they can be advantageous to the business — the importance of consumer credit in predicting lender profitability is crucial, especially with these new LLPA changes. These adjustments will significantly impact both lenders and borrowers in the industry. But how?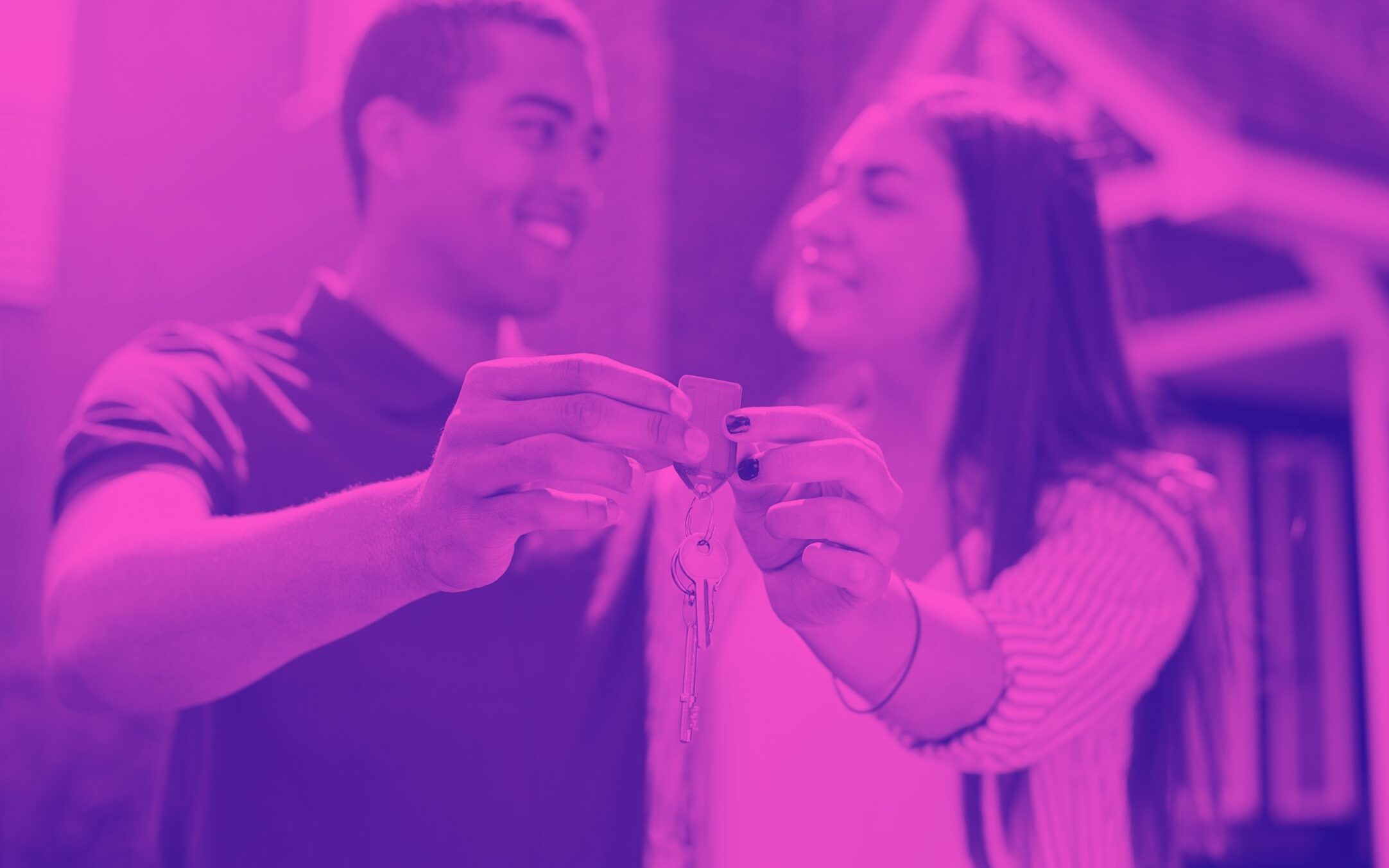 By Kim Pinnelli | August 4, 2022
We know there is a lot to think about when purchasing a home, and knowing the fundamentals of each loan type is paramount. Check out our article to see which might be best for you.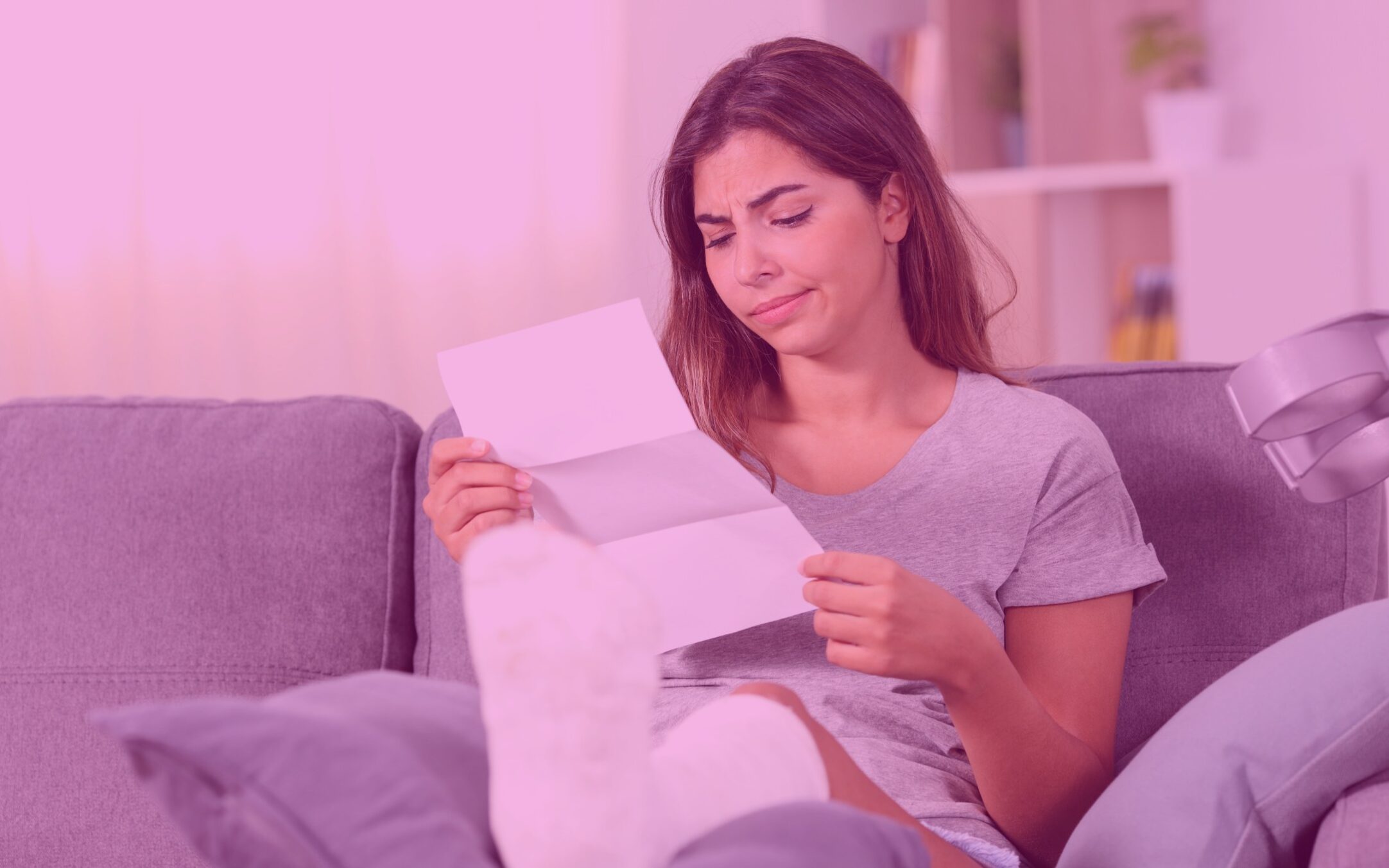 By Rick Grant | November 8, 2023
By the time a new home buyer completes the mortgage loan application, most of the money in the lender's cost-to-close has already been spent. That's because marketing and sales make up the lion's share of closing costs. If the loan doesn't close—which is happening much more often in a downturn—no one gets paid. Worse yet, high fall-out adds to an already high cost to close. Check out these steps to try to avoid roadblocks during the homebuying process.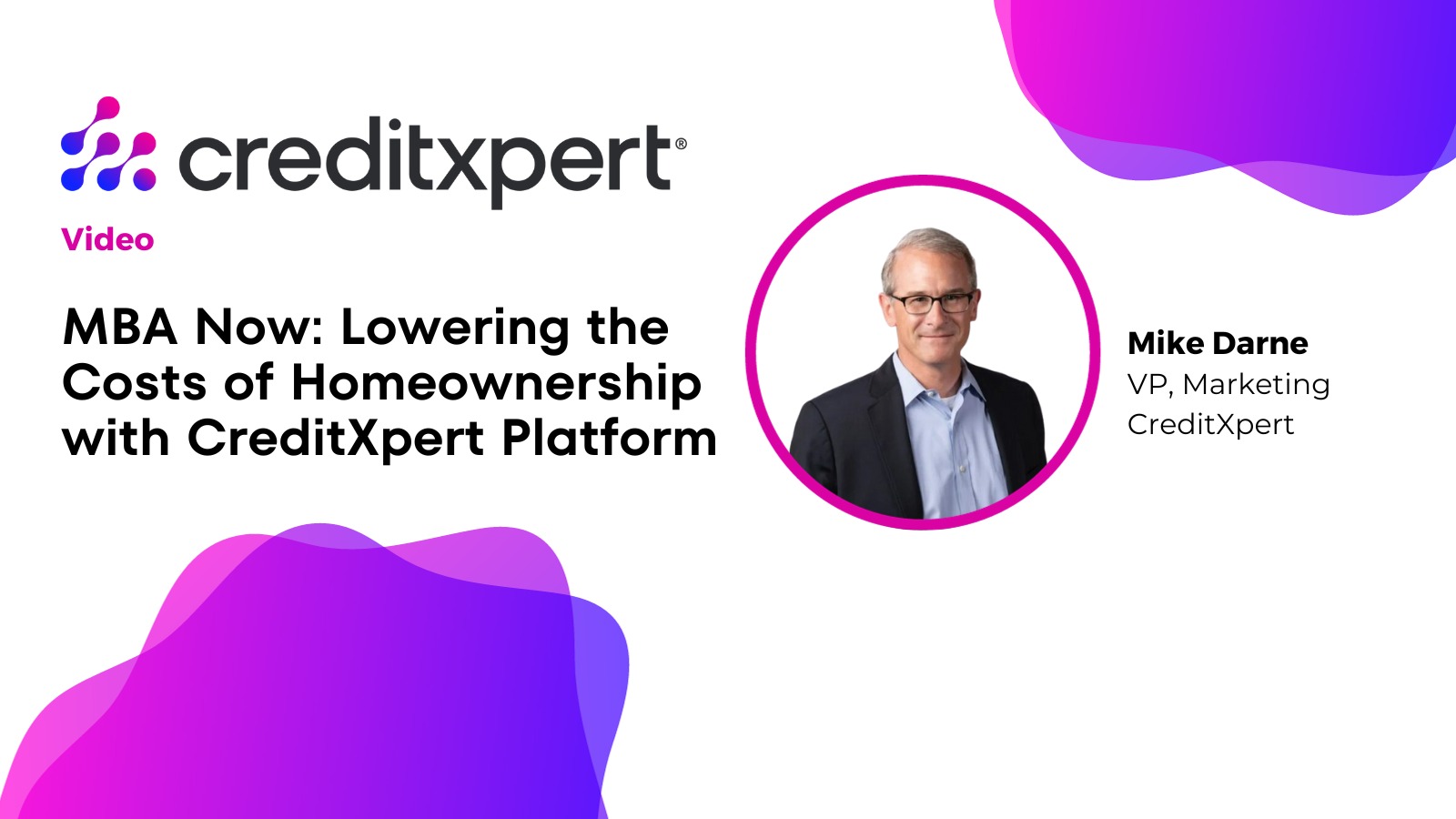 By Mike Darne | October 26, 2023
In a recent video with Mortgage Bankers Association, Mike Darne sat down with the team to discuss the current state of the market. Here's a brief summary and full video below: As many of us already know, the 30-year fixed rates have approached the 8% mark. This is significantly increasing the cost of homeownership and, for lenders, reducing the pool of potential borrowers. So what can be done in the short run to tackle this challenge? Let's return to the three Cs of mortgage lending: capacity, collateral, and credit.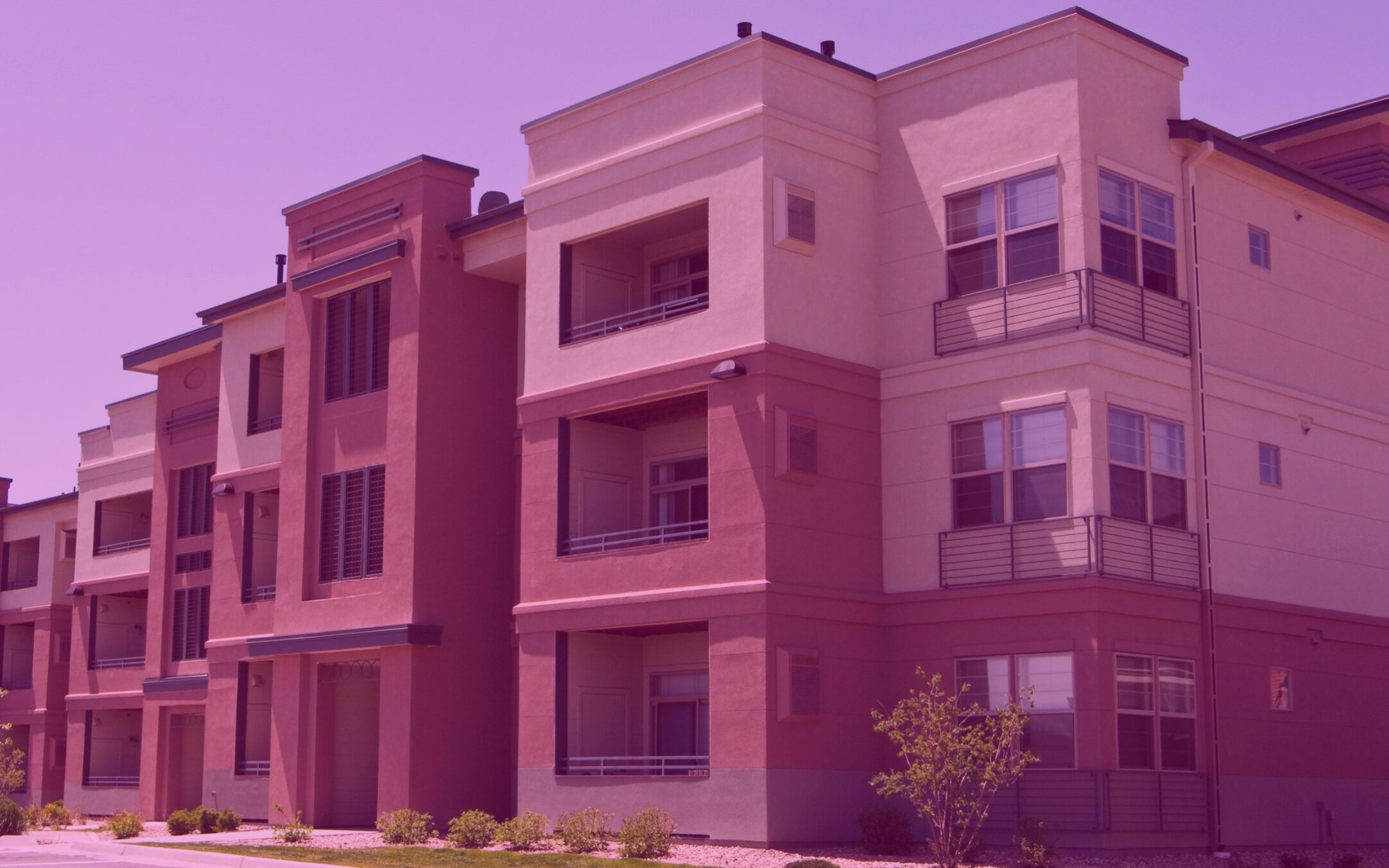 By Rick Grant | October 23, 2023
While it's true that helping borrowers raise their credit score can mean a better deal on their next mortgage for over 70% of all loan applicants and this goes a long way toward helping loan officers stop loan fallout, the borrowers that often get the most benefit are at the lower end of the spectrum.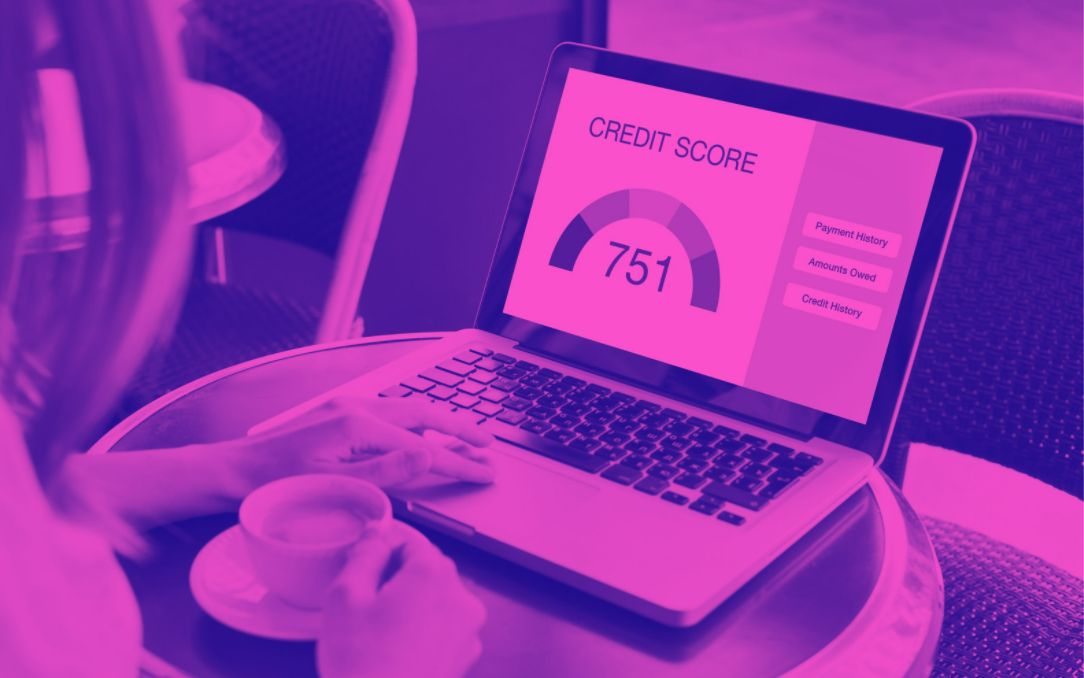 By Kim Pinnelli | September 20, 2023
Uncommon knowledge: Mortgage and consumer credit scores are quite different. What's different? How are each calculated? Why are there two scores?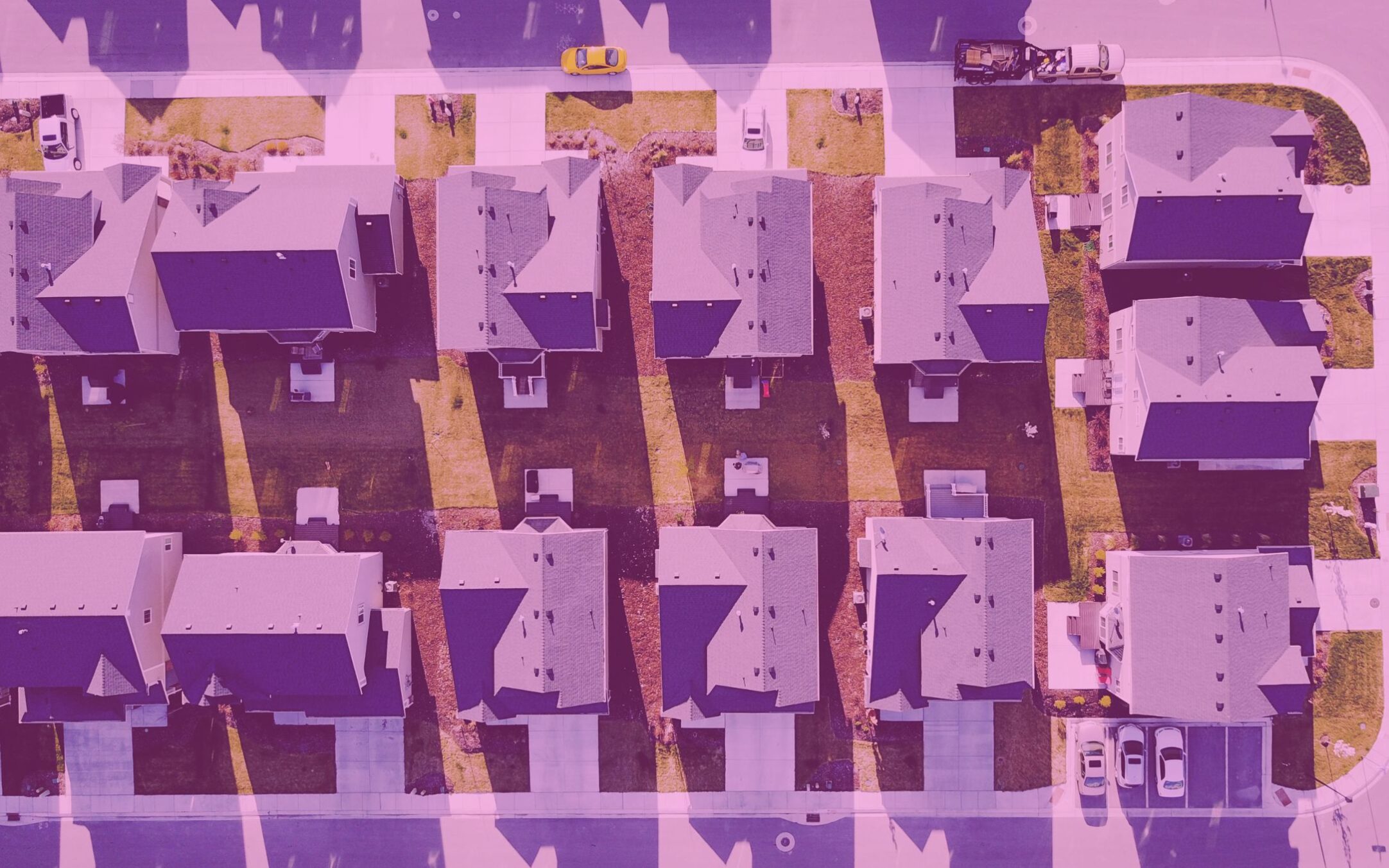 By Dan Green | September 11, 2023
Anyone who has worked in the mortgage industry for more than a decade or so will tell you that mortgage rates are out of control. From interest rates below 3% in 2020, we are now in a time where they are breaking through the 7% ceiling.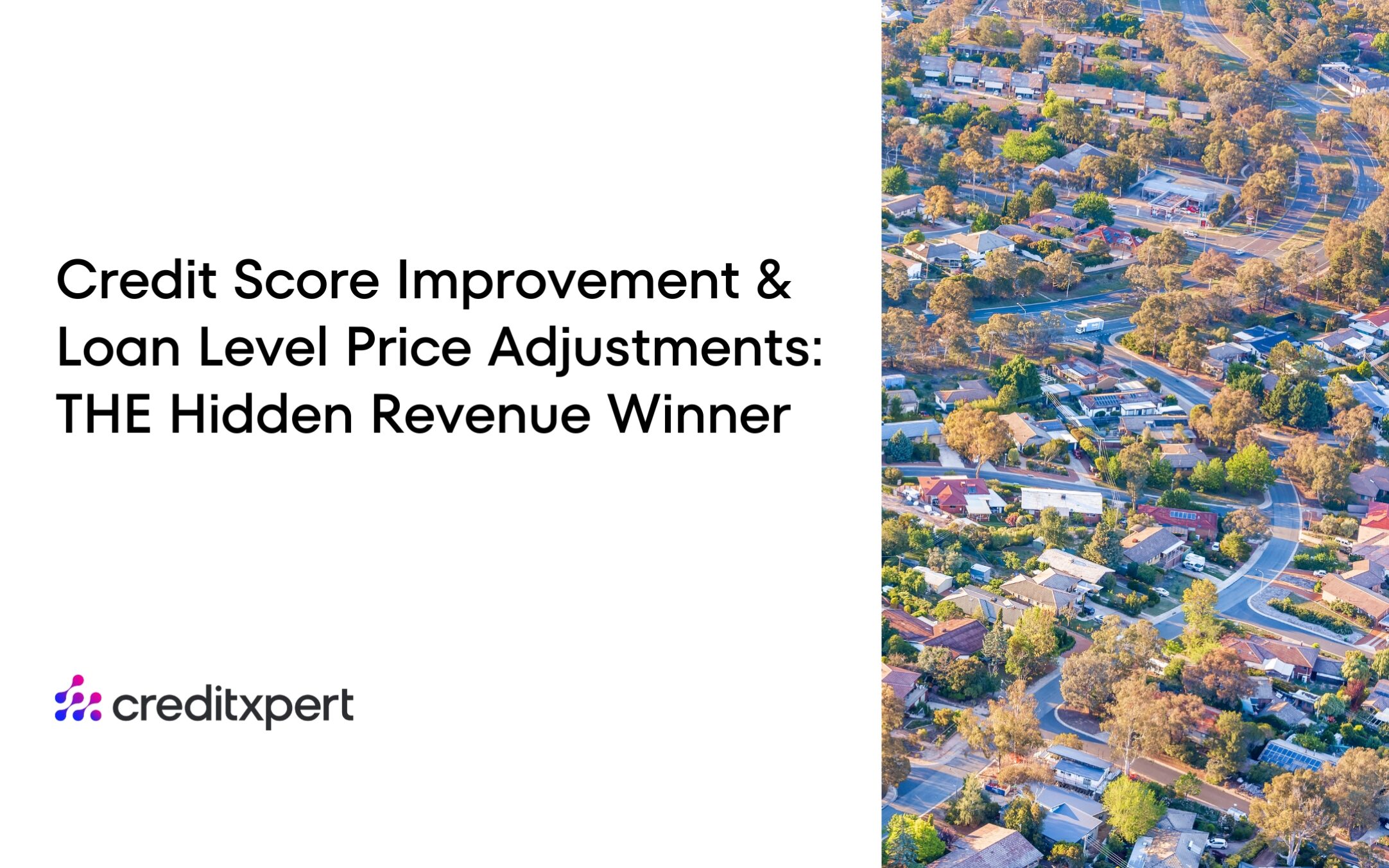 By Dan Green | September 5, 2023
On May 1 DTI joins the list of LLPA characteristics, so it becomes especially important to offer credit score improvement to all borrowers whose debt-to-income ratio is 40% or greater. Credit score improvement won't reduce debt-to-income. It could, however, help off-set the DTI premium for these borrowers. We know that a Credit First strategy, where credit score improvement, is offered to every eligible borrower, is a true hidden winner, one that will enhance every lender's bottom line as well as help offer borrowers a better, more competitive rate. The math is simple. So is credit score improvement thanks to CreditXpert's time-tested, data-centric approach.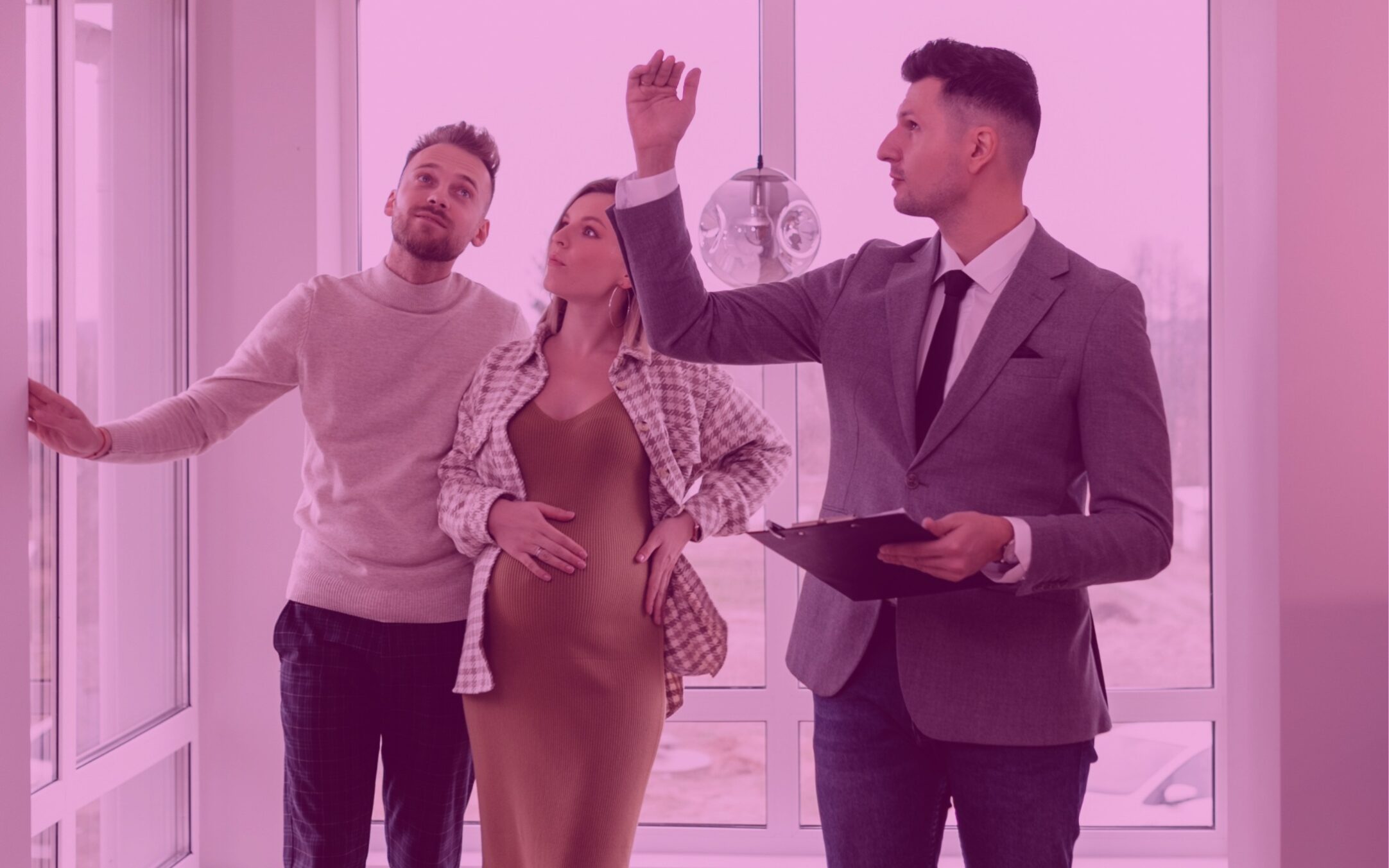 By Rick Grant | August 16, 2023
Some of the loan officers we spoke to were hesitant to bring up credit to their applicants, especially those who had already completed their loan application, because they felt it would take too long to do anything about the consumer's credit anyway. That's not always true.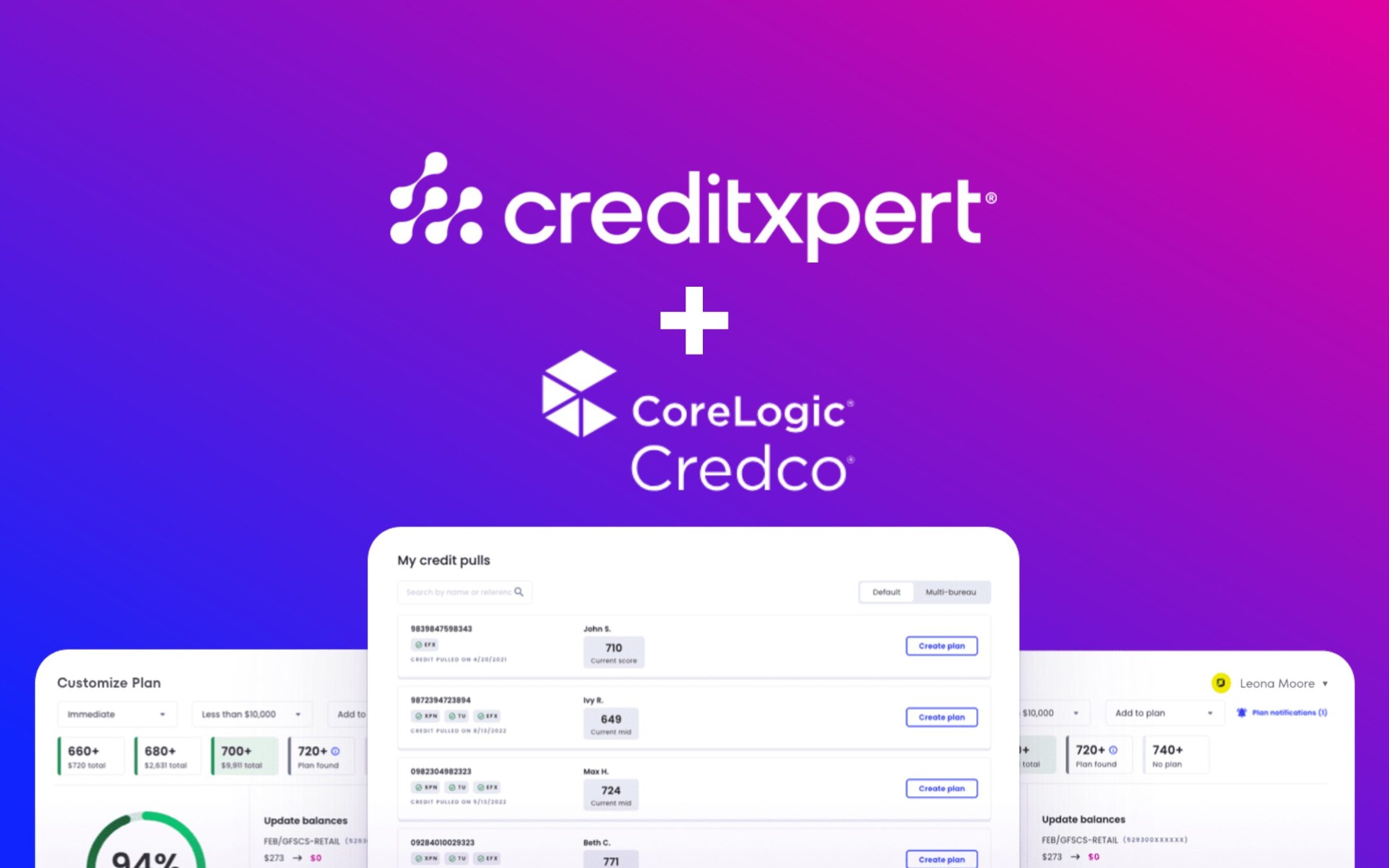 By Mike Darne | August 8, 2023
"Having CoreLogic Credco connected to our new platform means that thousands of mortgage lenders can more easily integrate data-driven credit analytics into their operations," said CreditXpert CEO Jim Hemmer. "We know that helping borrowers improve their credit score is an opportunity for lenders to both improve profits and make more compelling offers."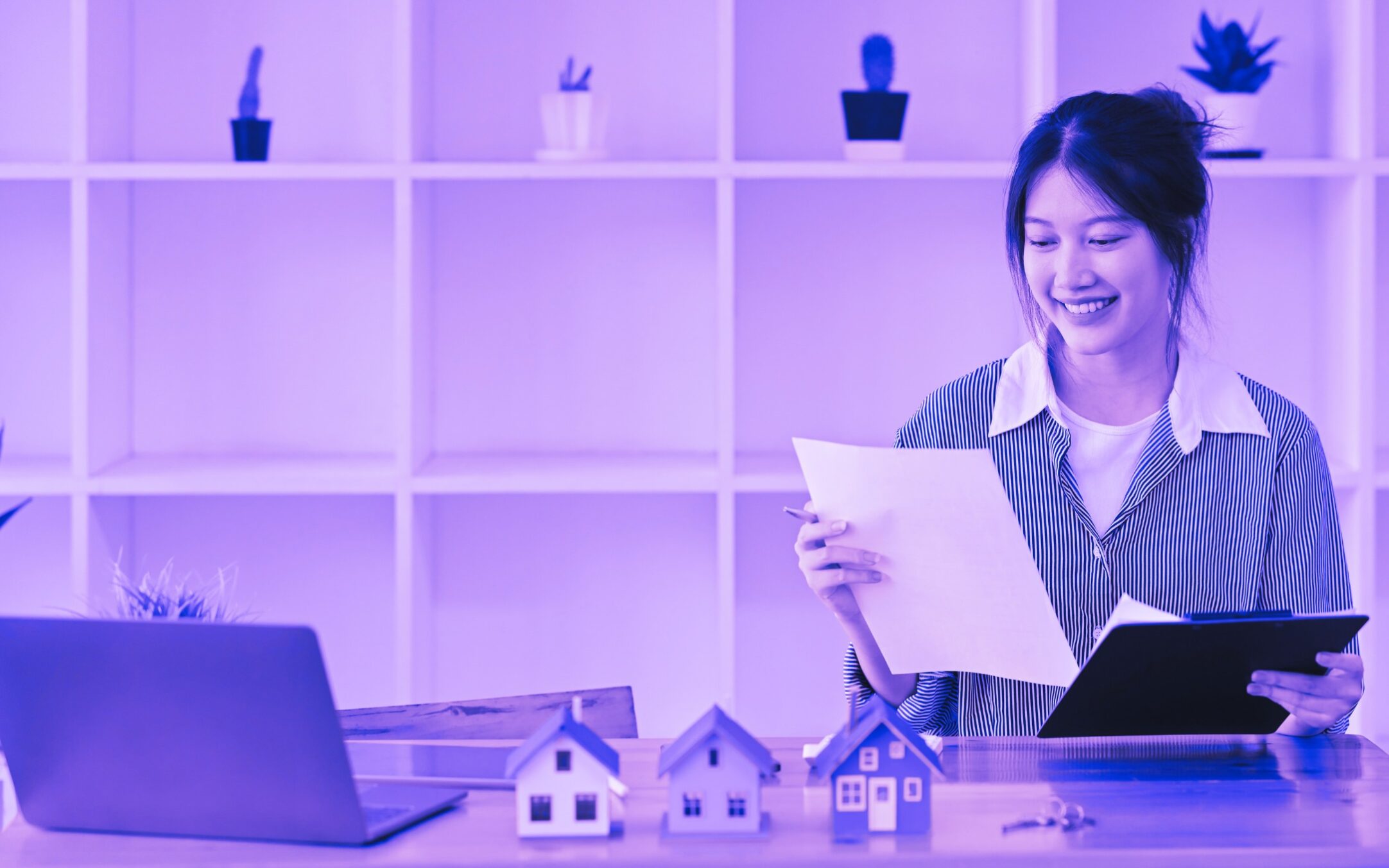 By Rick Grant | July 26, 2023
Did you know first-time homebuyers are no longer dominating the housing market? In 2022, they made up 53% of sales, but our recent research reveals that in 2023, this figure has dropped to just 20%. What does this mean for lenders?
Get ready because a savvier home loan customer has entered the scene! These experienced borrowers understand the process and expect to work with a lender that can make their journey easier. In fact, 47% shared they'd apply with three or more lenders before making a final decision.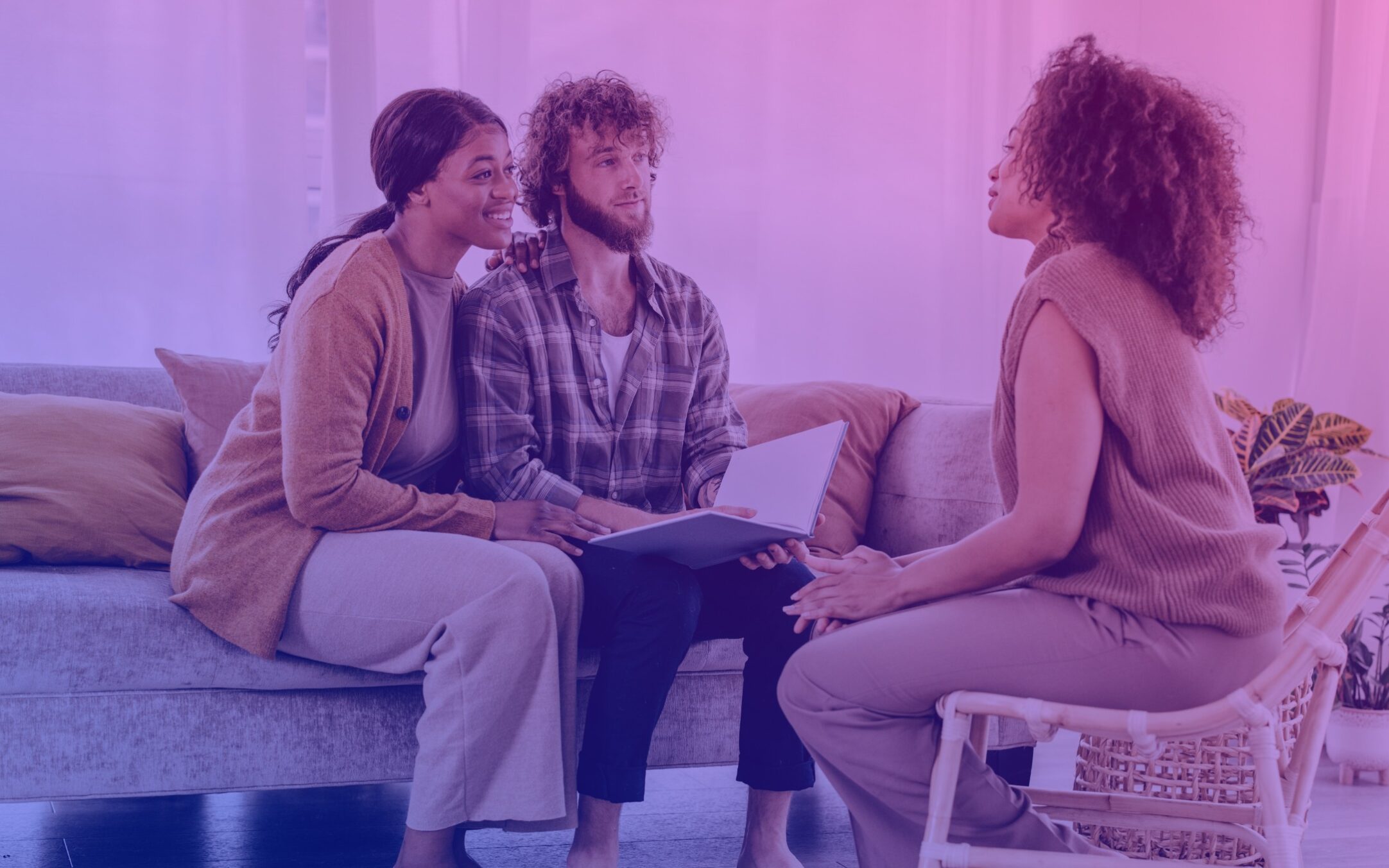 By Rick Grant | July 20, 2023
As we move into the second half of 2023, many lenders are finding it harder to find new prospective mortgage loan applicants. Our recent research can explain that. The homeseekers we're finding in the market today are quite different from those the industry was serving last year.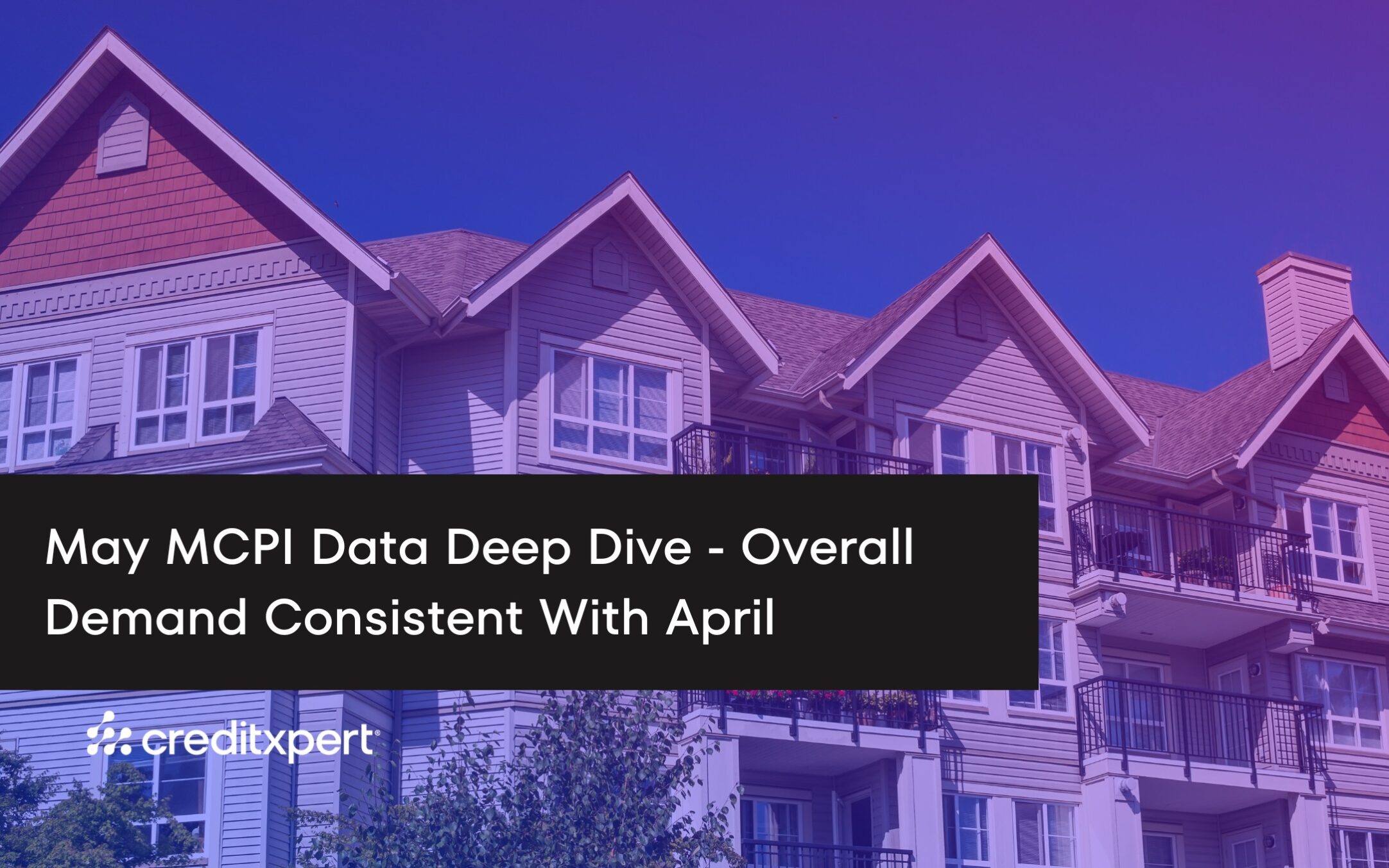 By Chase Arvanitis | July 17, 2023
The MCPI shows an odd pattern between 700 and 750 credit score bands, with a peak in April and dip in May. There's a borrowing opportunity in the 580 to 690 range, which has remained consistent. The post-pandemic potential borrower differs from those during the pandemic, as the mid-2020s borrower is now emerging.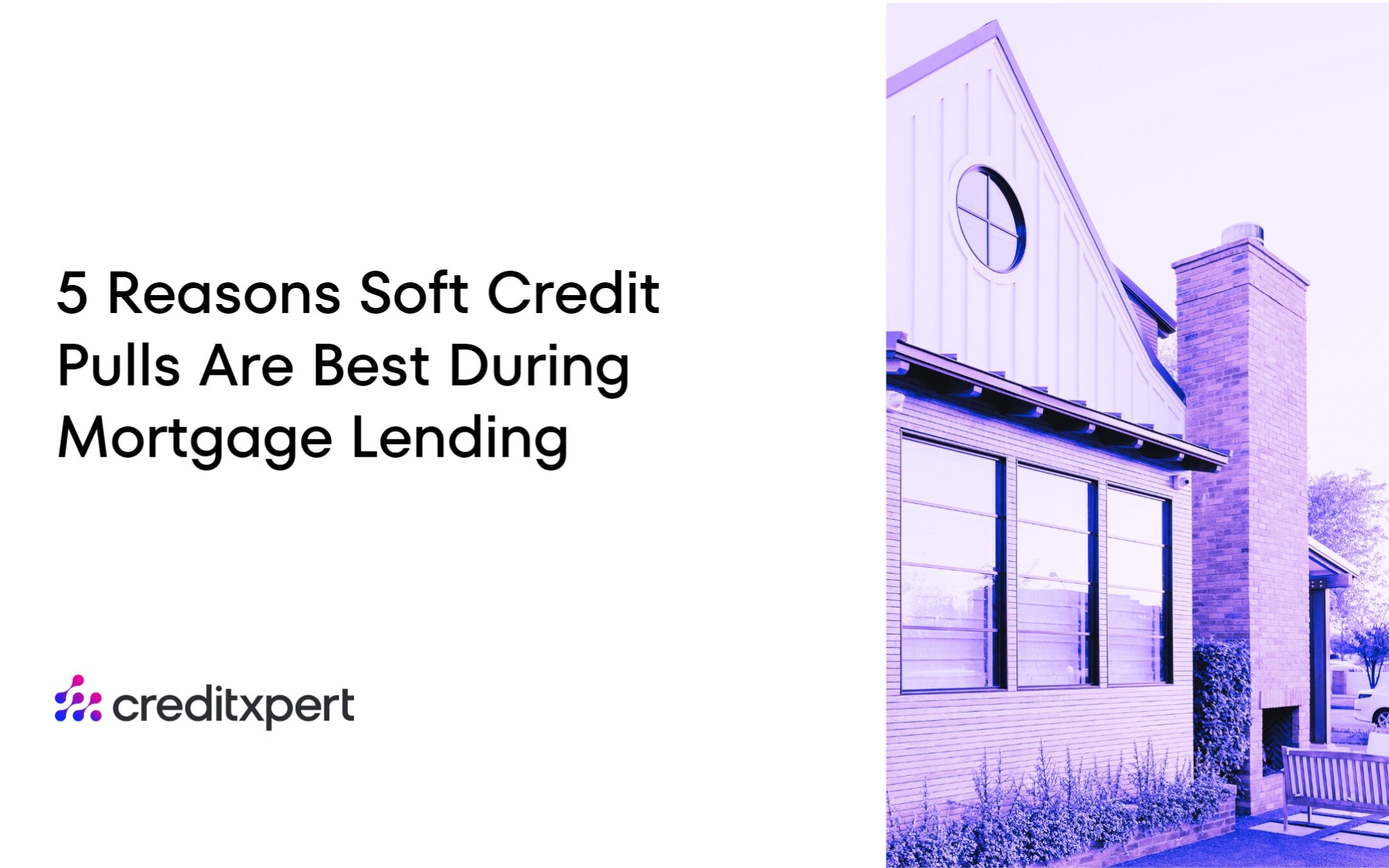 By Kim Pinnelli | June 15, 2023
As a lender, you have options when pre-qualifying borrowers for a mortgage. You can run a soft or hard credit pull. Soft credit pulls offer more benefits, increasing your chances of keeping the lead and saving you money. Sometimes a lot of money — depending the on the credit reporting agency, a soft credit pull could be just a quarter of the cost of a hard credit pull.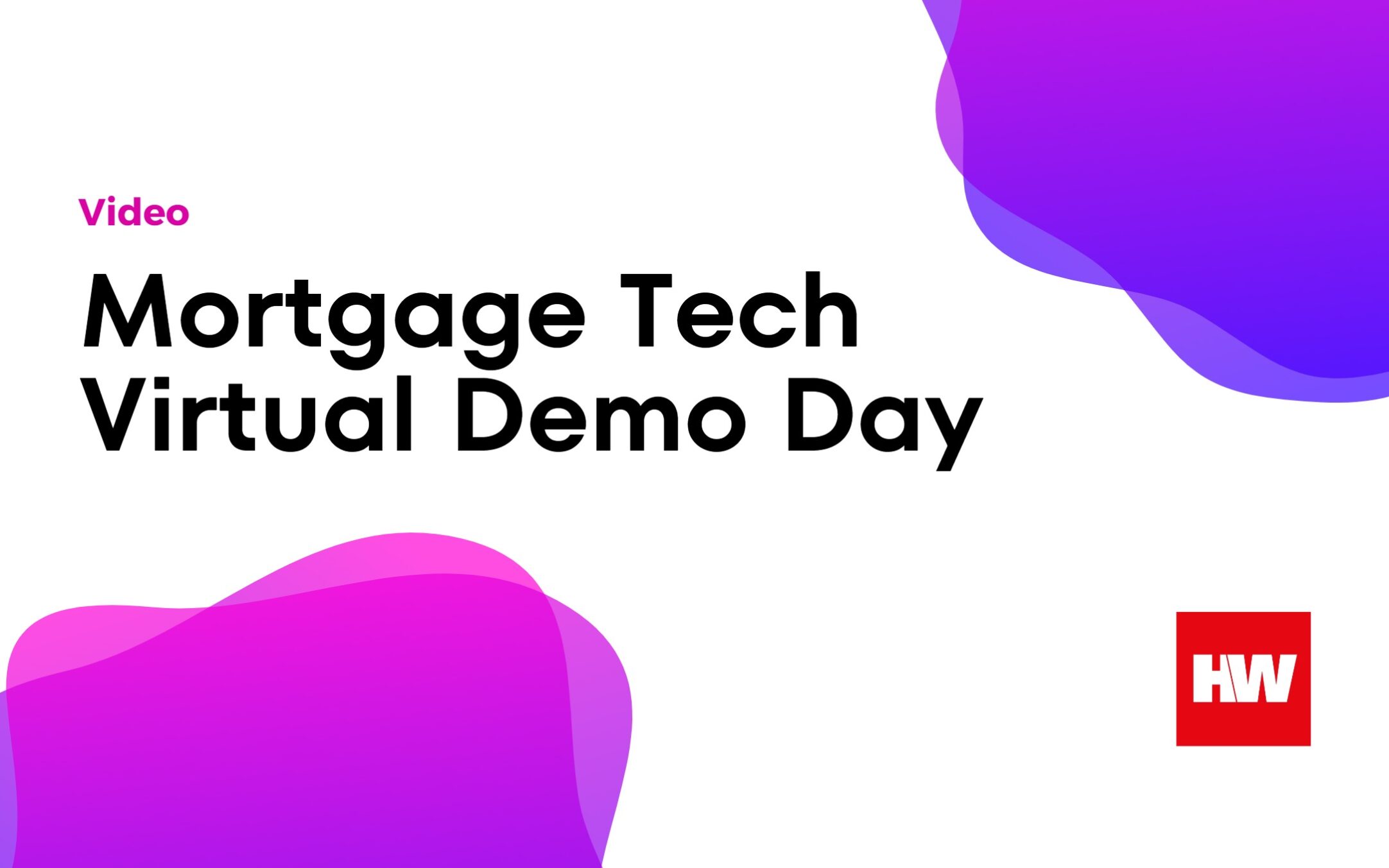 By Matt Hydrew | May 23, 2023
Matt Hydrew, CreditXpert VP of Sales, shares insights and a product demonstration of CreditXpert Wayfinder on HousingWire Virtual Demo Day hosted for mortgage originators on Thursday, September 2, 2021.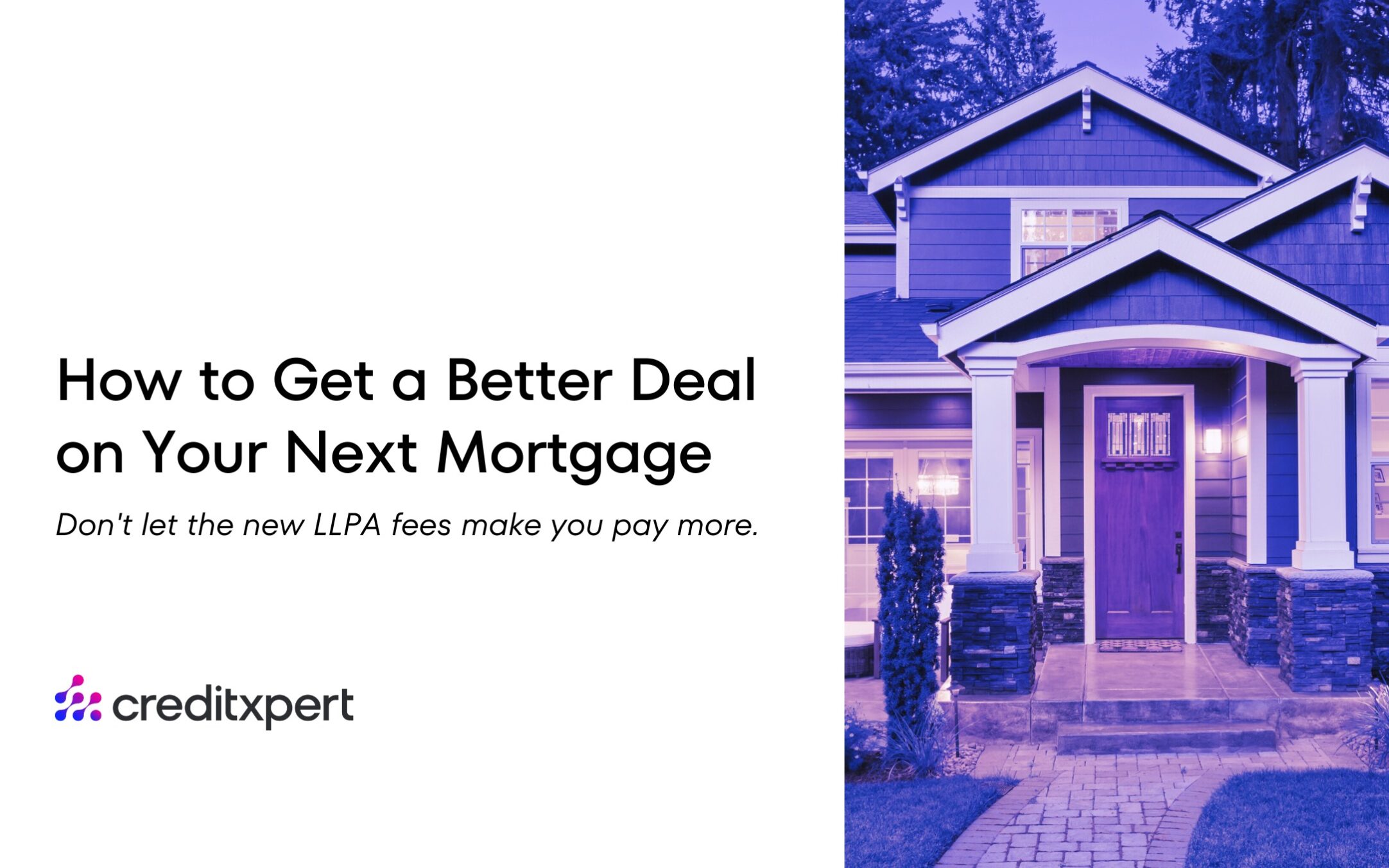 By Dan Green | April 25, 2023
Don't let the government's new LLPA fees make you pay more. Learn how to become a stronger borrower by improving your credit score.