Resources
Explore our
industry

&

market data

,

resources

& more.
---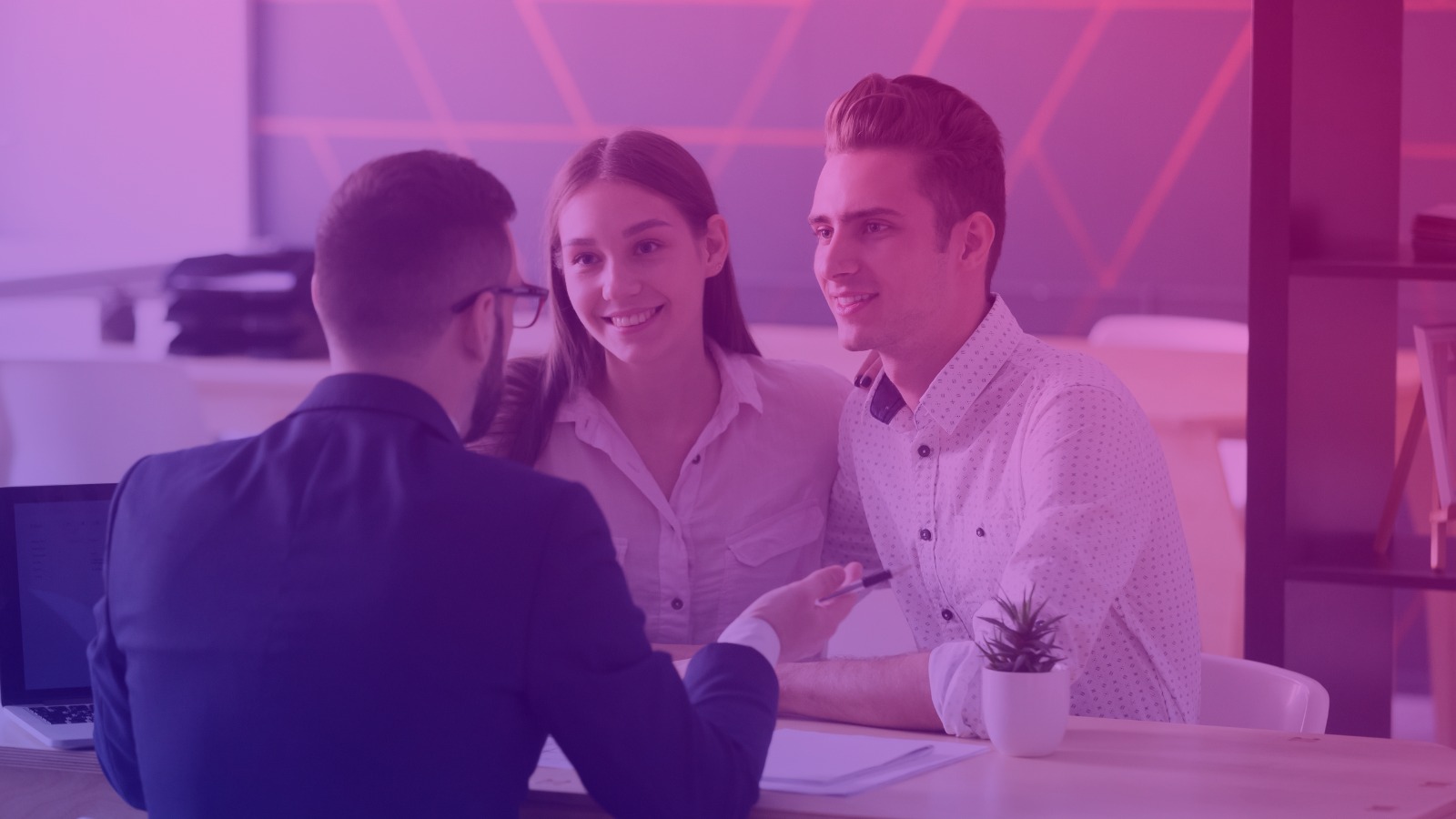 By Dan Green | September 26, 2023
Mortgage lending can feel like rocket science at times... Here's everything you need to know about how to leverage credit scores and turn it into a strategic business advantage. Fannie Mae and Freddie Mac announced potential changes to their Loan Level Pricing Adjustment (LLPA) tables. In the lending industry, it's essential to be aware of these updates and understand how they can be advantageous to the business — the importance of consumer credit in predicting lender profitability is crucial, especially with these new LLPA changes. These adjustments will significantly impact both lenders and borrowers in the industry. But how?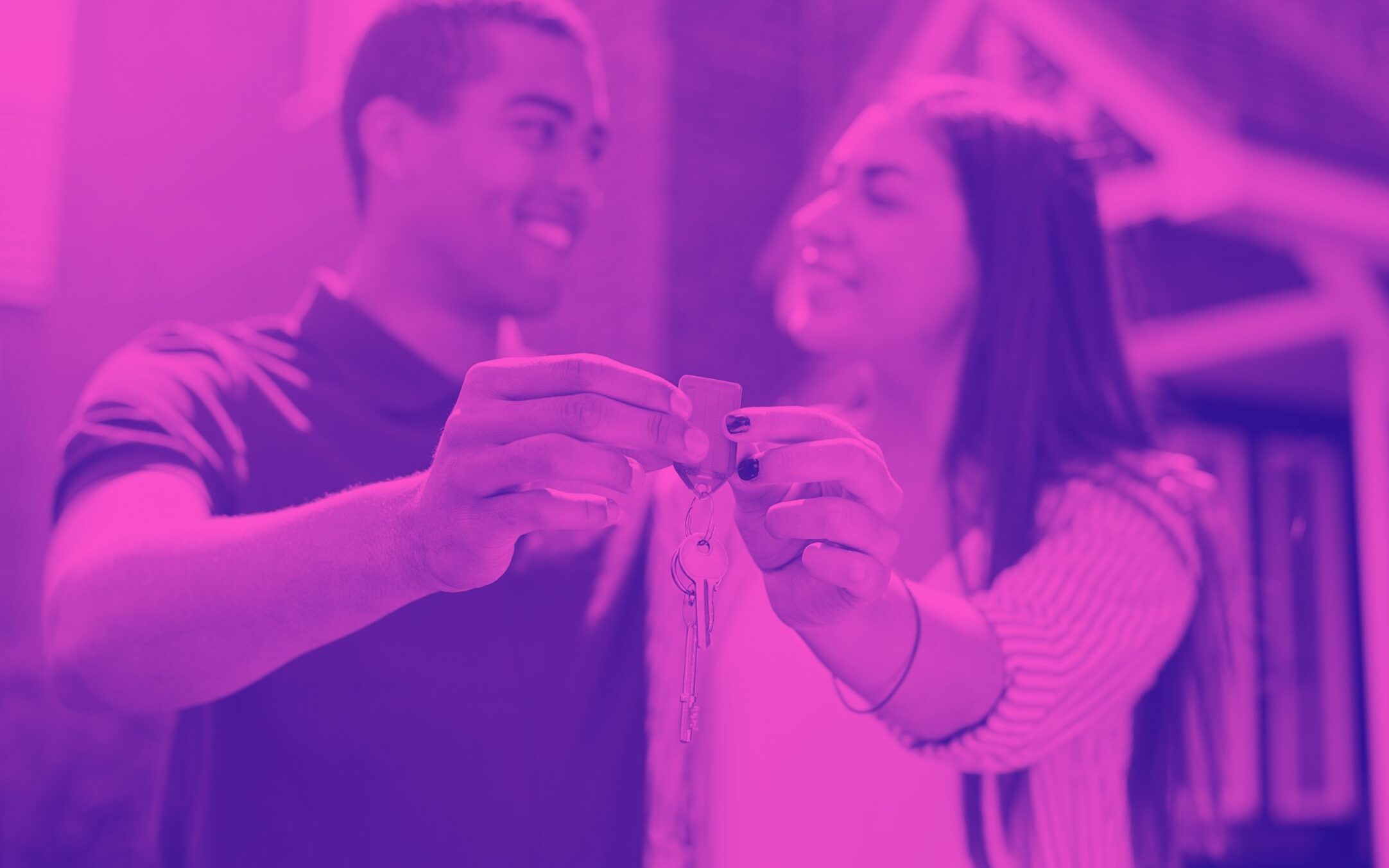 By Kim Pinnelli | August 4, 2022
We know there is a lot to think about when purchasing a home, and knowing the fundamentals of each loan type is paramount. Check out our article to see which might be best for you.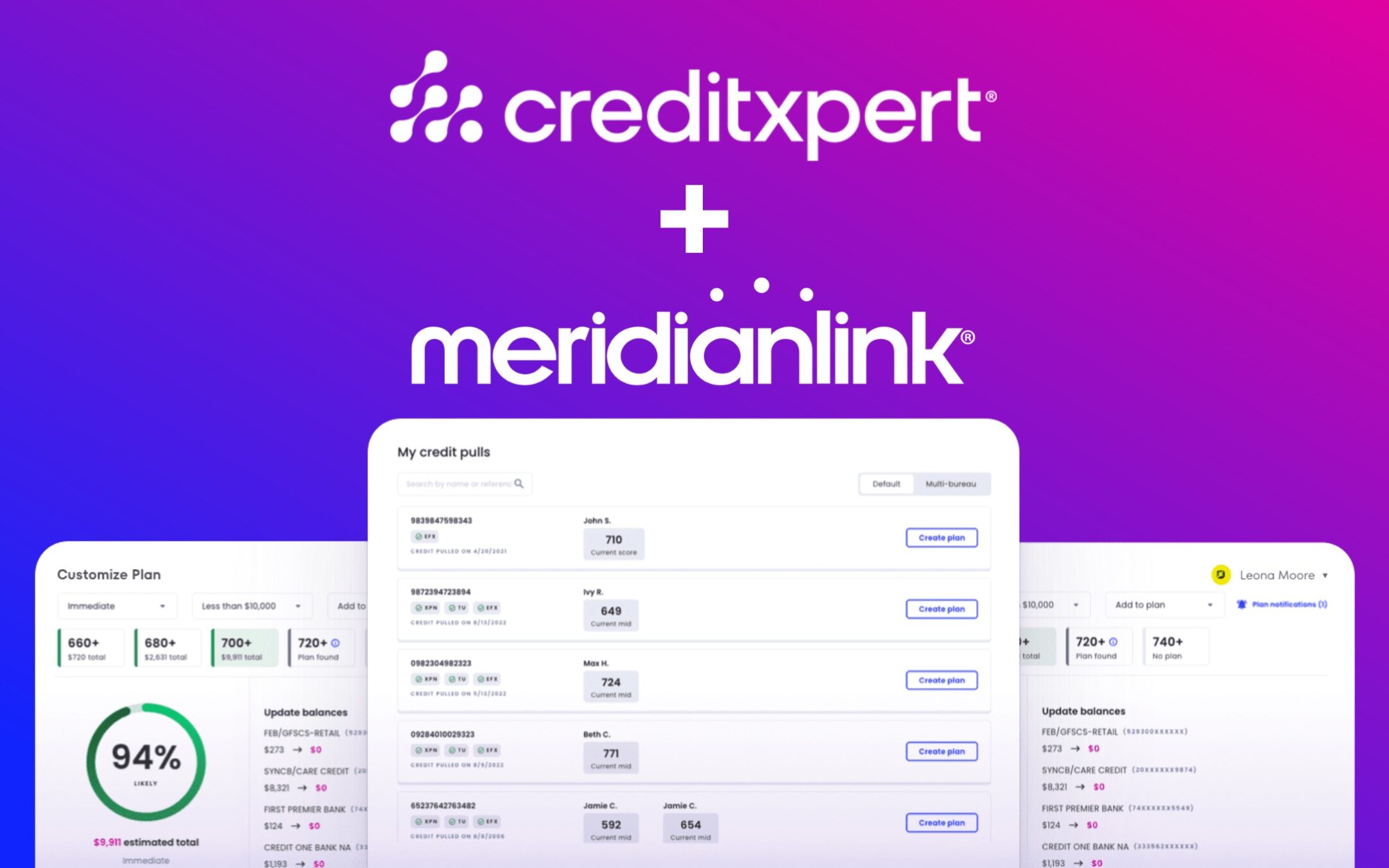 By Mike Darne | July 13, 2023
"Partnering with MeridianLink to connect CRAs to our new platform means that thousands of lenders will now have access to our new platform and can more easily integrate data-driven solutions into their operations," said CreditXpert CEO, Jim Hemmer. "We know that helping borrowers with solutions tailored to their needs presents an opportunity for lenders to both improve profits and make more compelling offers."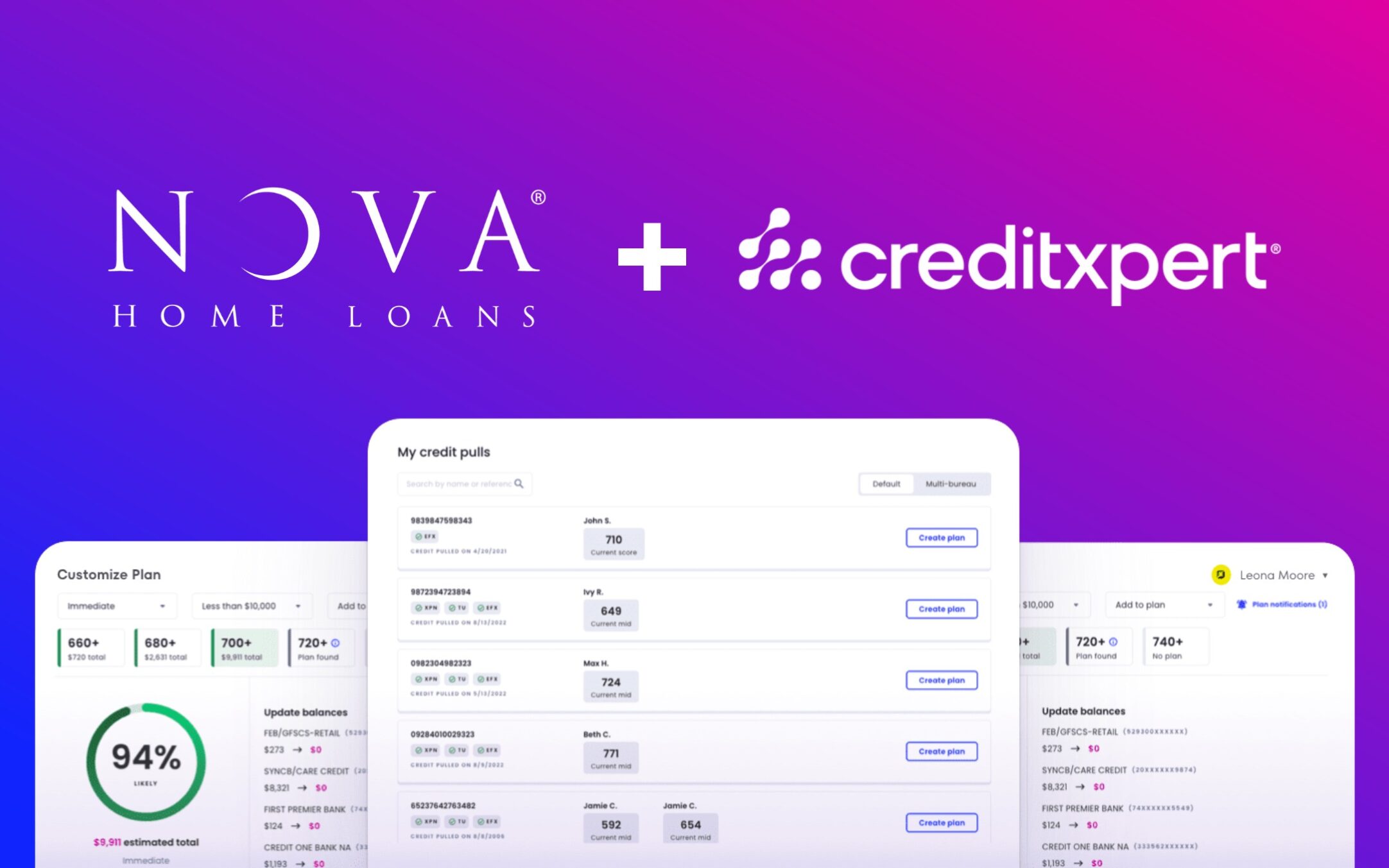 By Mike Darne | March 1, 2023
CreditXpert, the predictive credit score platform that helps mortgage lenders extend better, more compelling financing options to every applicant, is proud to announce that NOVA Home Loans is the first lender to go live with its new enterprise platform. CreditXpert's latest offering will help lenders boost efficiency with AI, quickly compare improvement plans, track applicant progress, and manage usage through a cloud-based dashboard.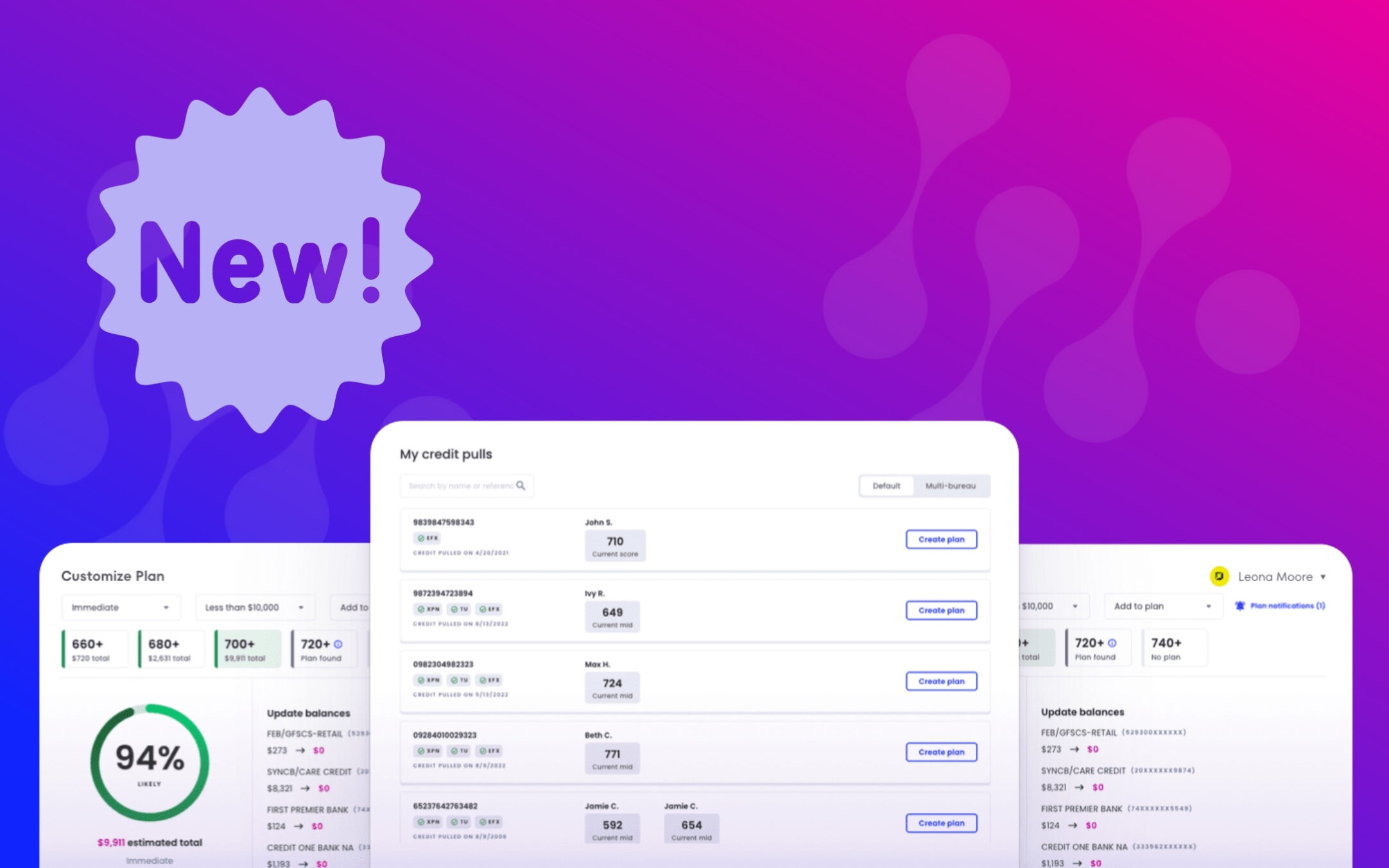 By Mike Darne | October 11, 2022
The enterprise-ready SaaS platform helps mortgage lenders attract more leads, make better offers and close more loans.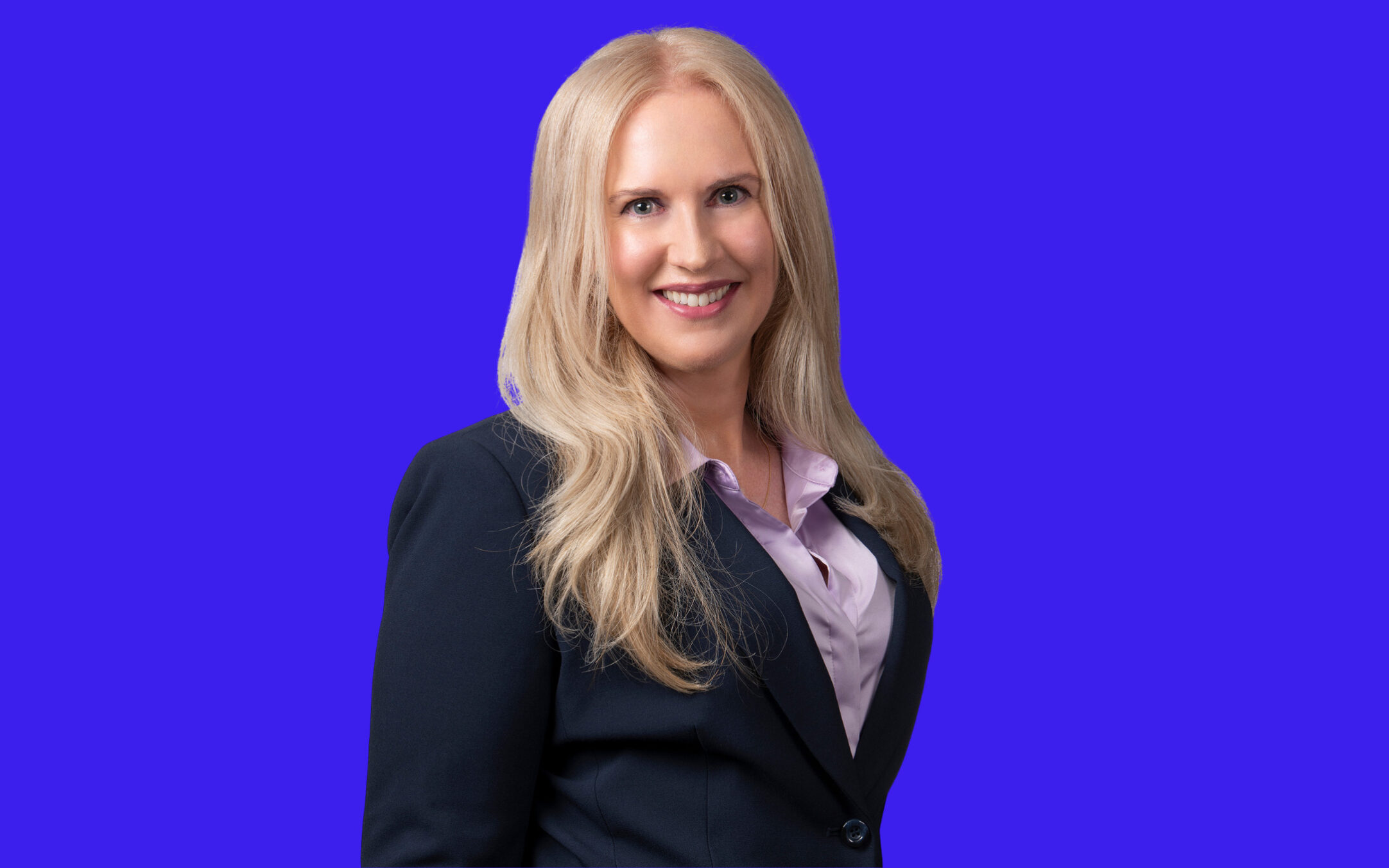 By Chase Arvanitis | August 9, 2022
"As we look to bring the CreditXpert platform to an even larger audience, Jen will play an important role in helping us achieve our ambitious goals," said CreditXpert CEO Jim Hemmer. "Jen not only brings a depth of SaaS experience in the real estate and mortgage space, but she is also a dynamic leader that will round out CreditXpert's executive team."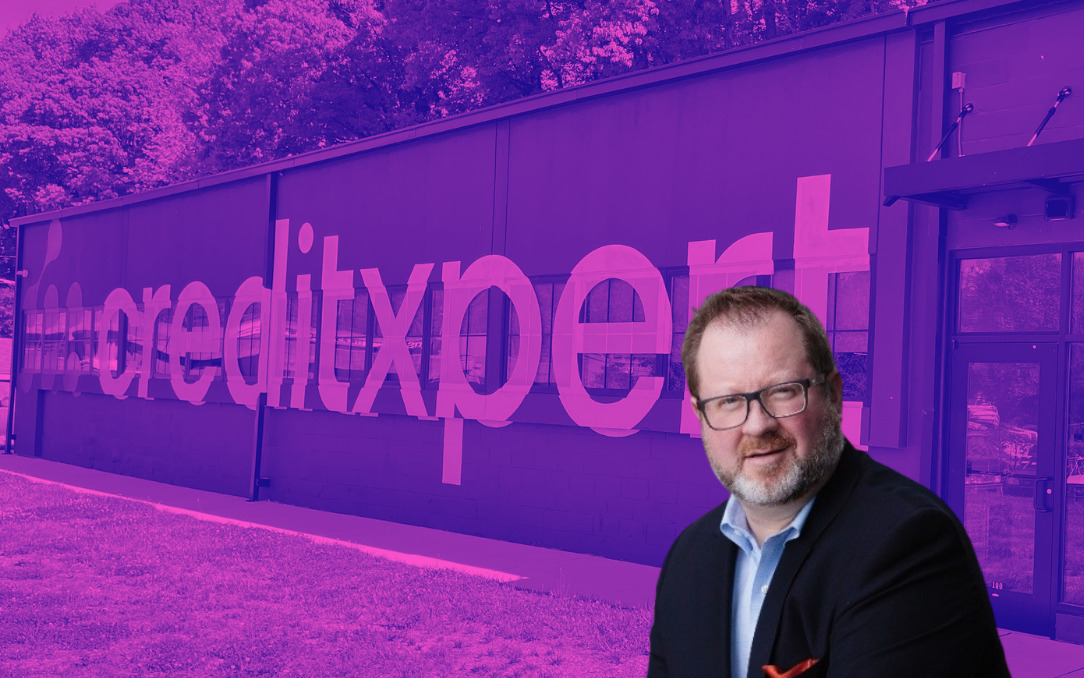 By Chase Arvanitis | May 20, 2022
This week, fan-favorite Peter Fitton, celebrated 20 years of employment with CreditXpert! With that kind of tenure, comes a wealth of knowledge about the industry and of the organization. We asked him a few questions to try to get the secret to success and how to stay motivated in the workplace.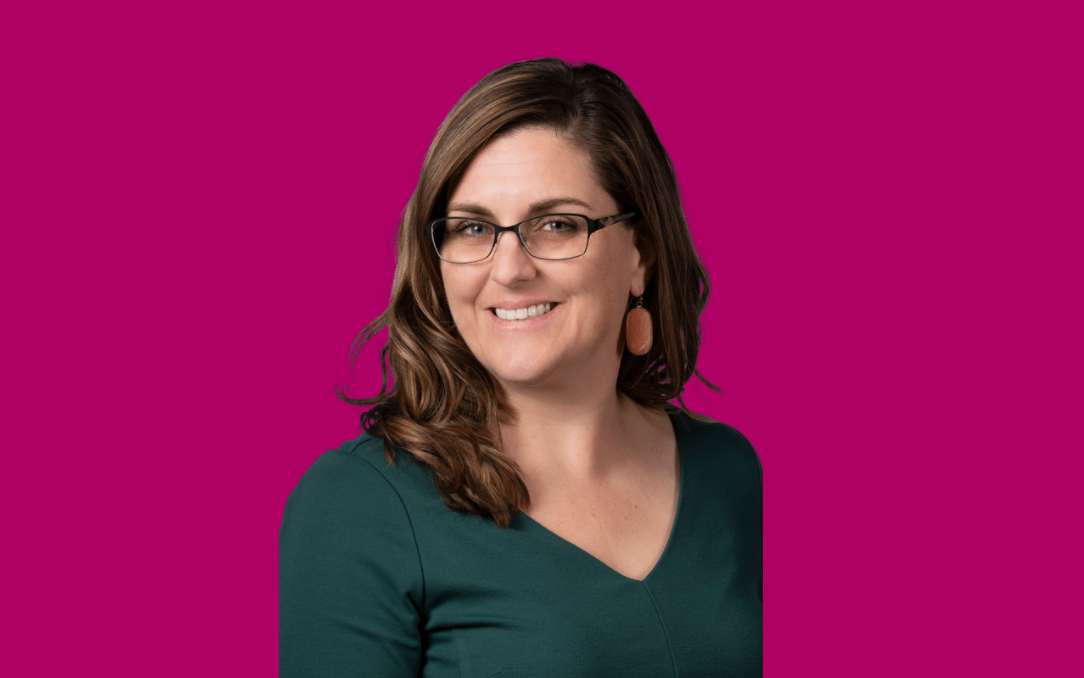 By Chase Arvanitis | May 10, 2022
"In the past 18 months, we have brought on a new management team, external board members and increased headcount by 30%. With this kind of growth and plans to expand across our data science, sales, marketing and engineering teams, we knew it was time to bring on an experienced leader like Janette." - Jim Hemmer, CEO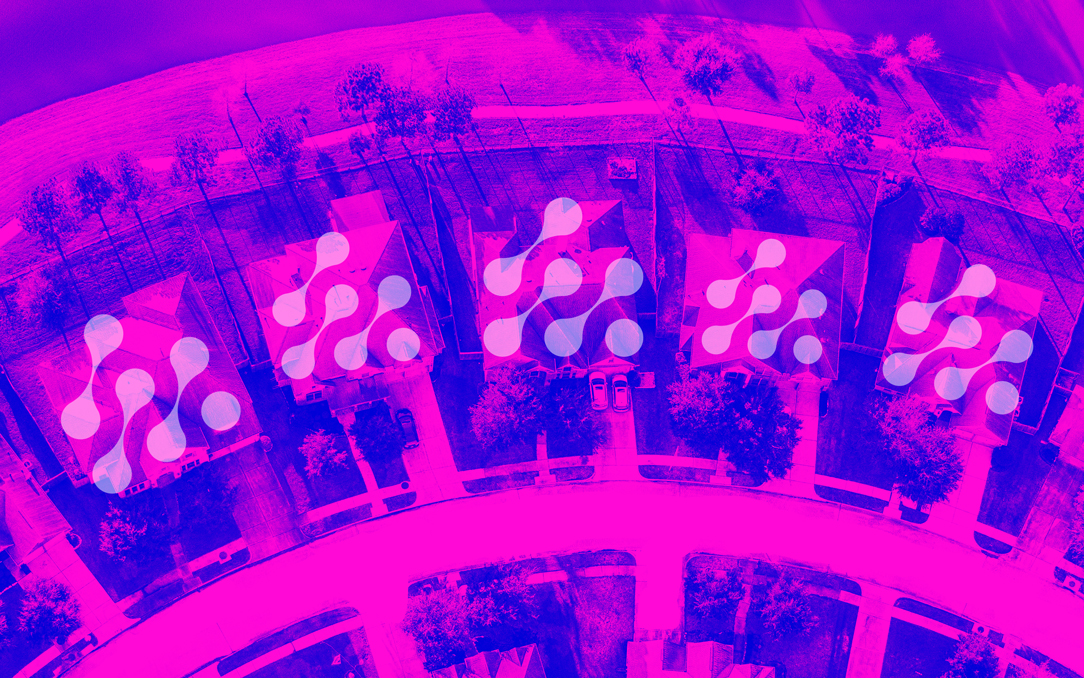 By Chase Arvanitis | February 9, 2022
The 908,000 applicants the company helped in 2021 represents those whose lenders generated actions plans that helped raise their scores enough to give them the opportunity to either qualify for a mortgage, a better loan program, or a lower interest rate.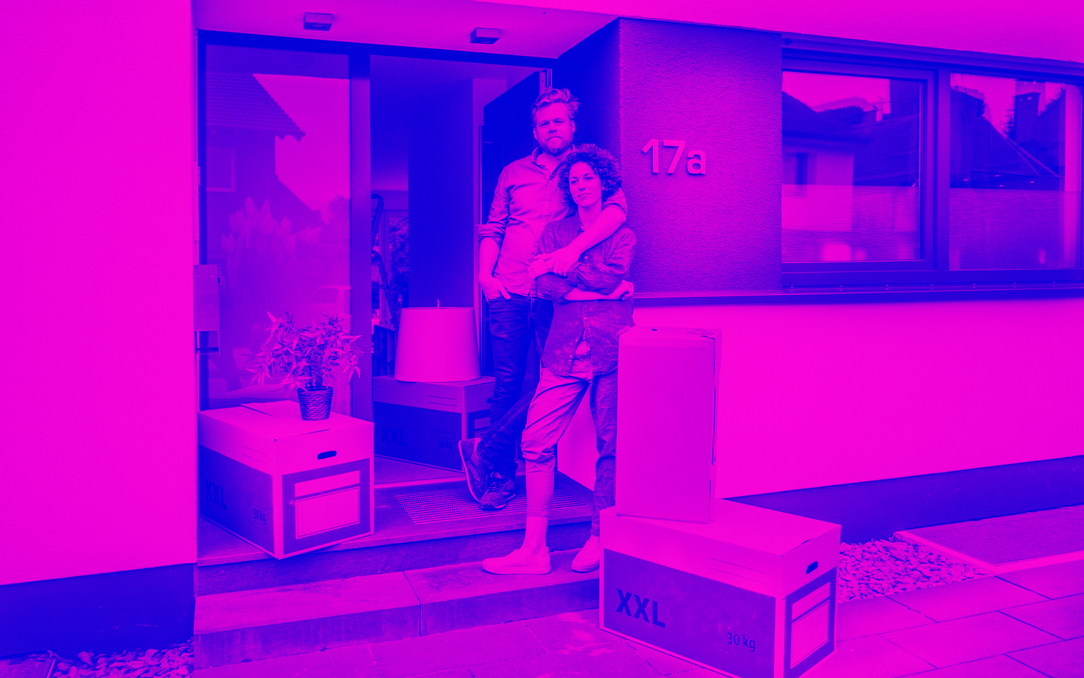 By CreditXpert | September 21, 2021
CreditXpert, the mortgage credit score improvement platform, has released a new guide for mortgage lenders that highlights a new strategy for winning more purchase money mortgage business.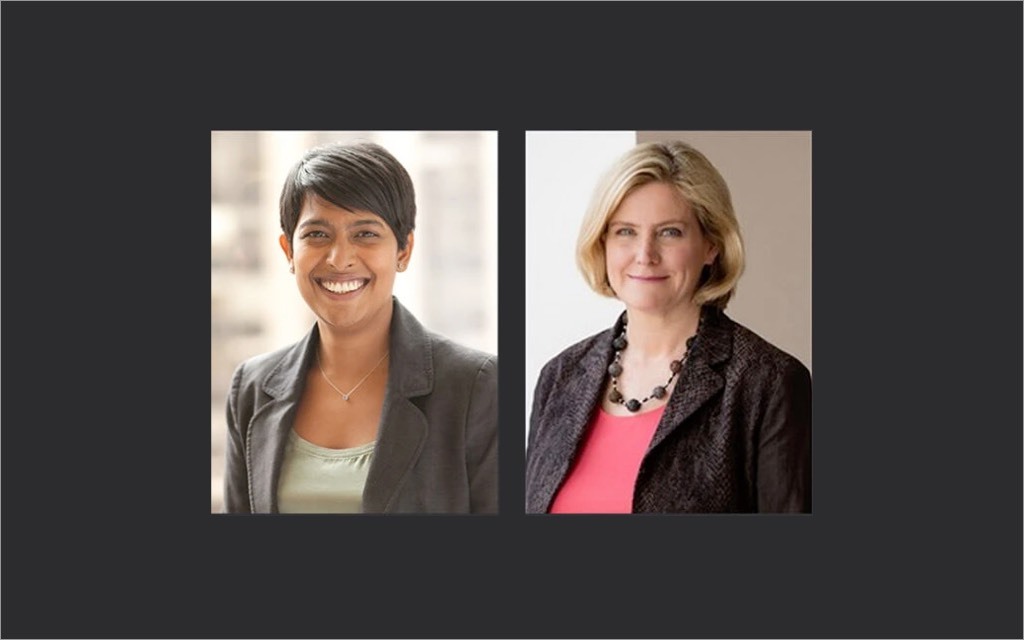 By CreditXpert | August 26, 2021
Two new independent directors bring diverse perspectives and deep mortgage industry expertise to CreditXpert.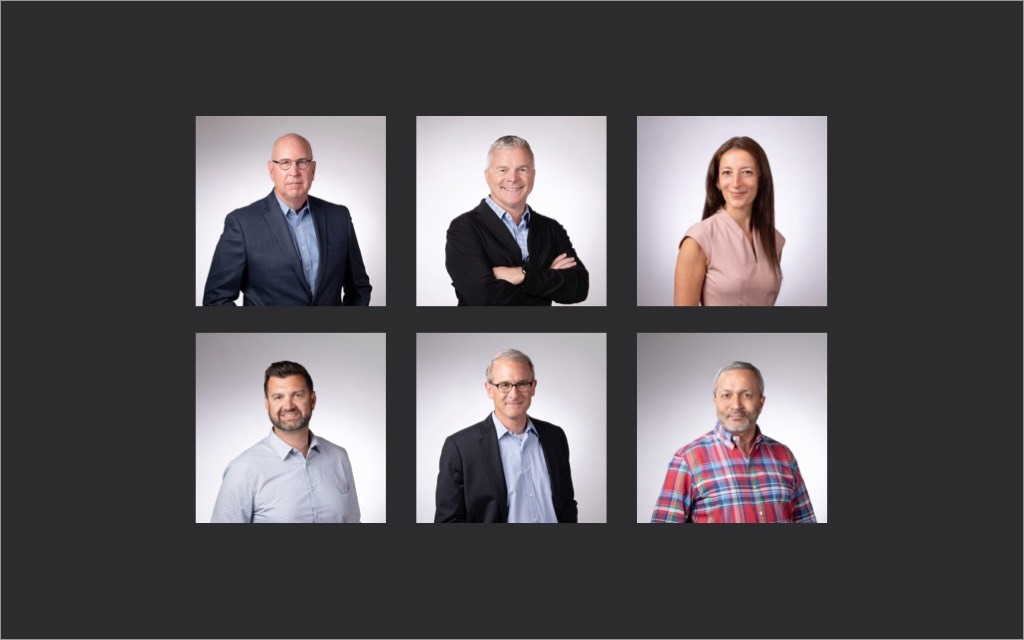 By CreditXpert | August 5, 2021
CreditXpert was founded 21 years ago this month with a vision of expanding homeownership by making mortgage credit scores more transparent.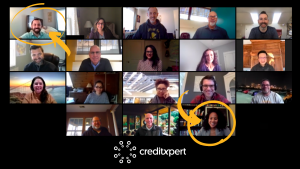 By CreditXpert | January 20, 2021
Carla Walker, joined the team in December as our senior technical project manager. She will work closely with project stakeholders to foster collaboration and meet goals for product release plans. Keenan Panitz joined us in the new year as senior product owner.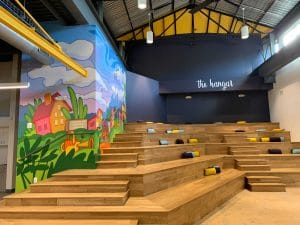 By CreditXpert | November 11, 2020
Have you heard the news? We moved! Our new office is in Baltimore's Hangar Building, a repurposed former manufacturing facility for airplane parts. Our industrial-style space has been transformed into an inspiring environment designed to spur innovative ideas.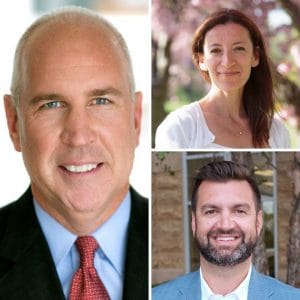 By CreditXpert | November 10, 2020
Our team has been growing and changing over the past year. Several remarkable people – such as CEO Jim Hemmer, VP of Product Renata Sheyner and VP of Sales Matt Hydrew.