Resources
Explore our
industry

&

market data

,

resources

& more.
---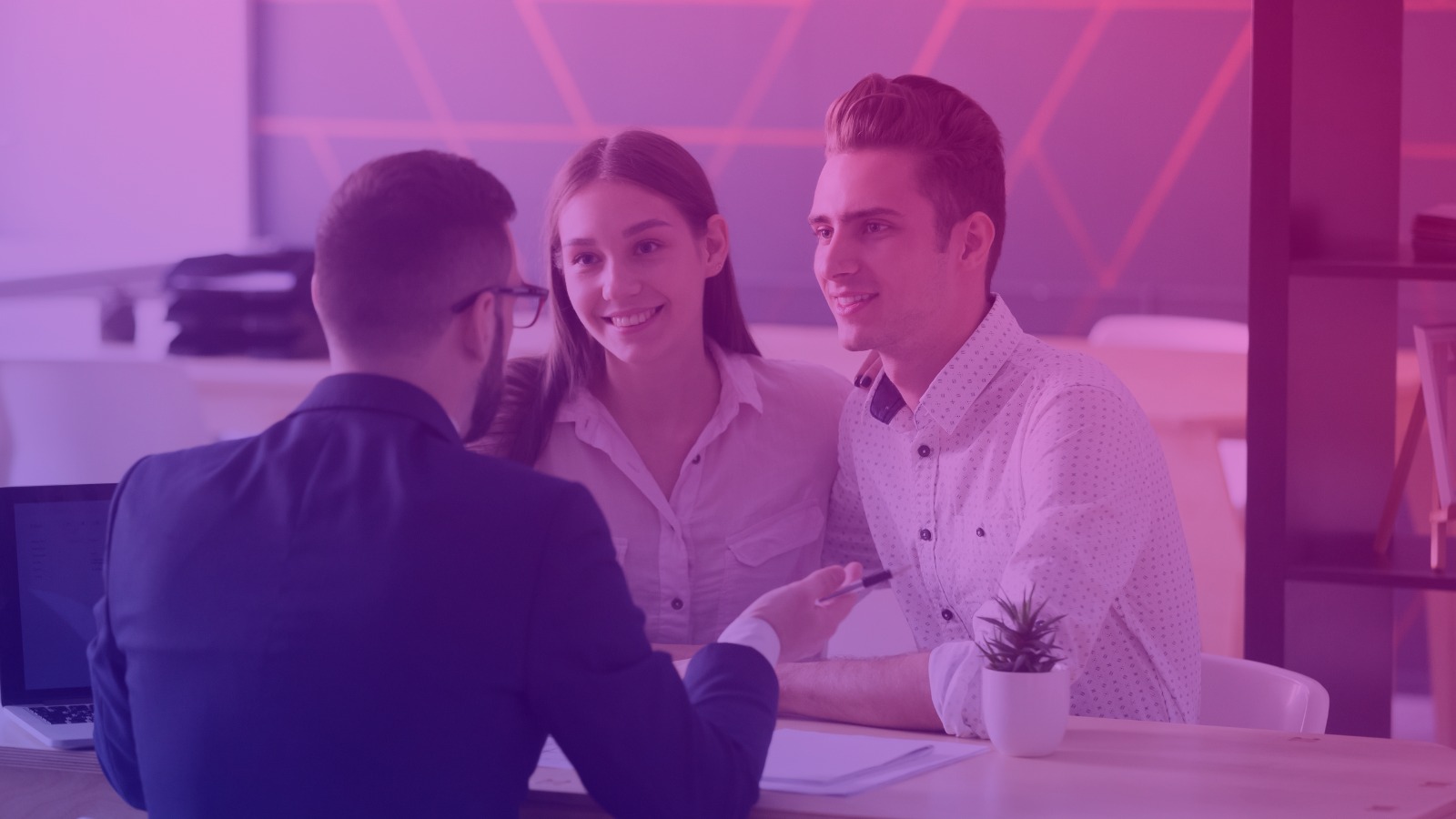 By Dan Green | September 26, 2023
Mortgage lending can feel like rocket science at times... Here's everything you need to know about how to leverage credit scores and turn it into a strategic business advantage. Fannie Mae and Freddie Mac announced potential changes to their Loan Level Pricing Adjustment (LLPA) tables. In the lending industry, it's essential to be aware of these updates and understand how they can be advantageous to the business — the importance of consumer credit in predicting lender profitability is crucial, especially with these new LLPA changes. These adjustments will significantly impact both lenders and borrowers in the industry. But how?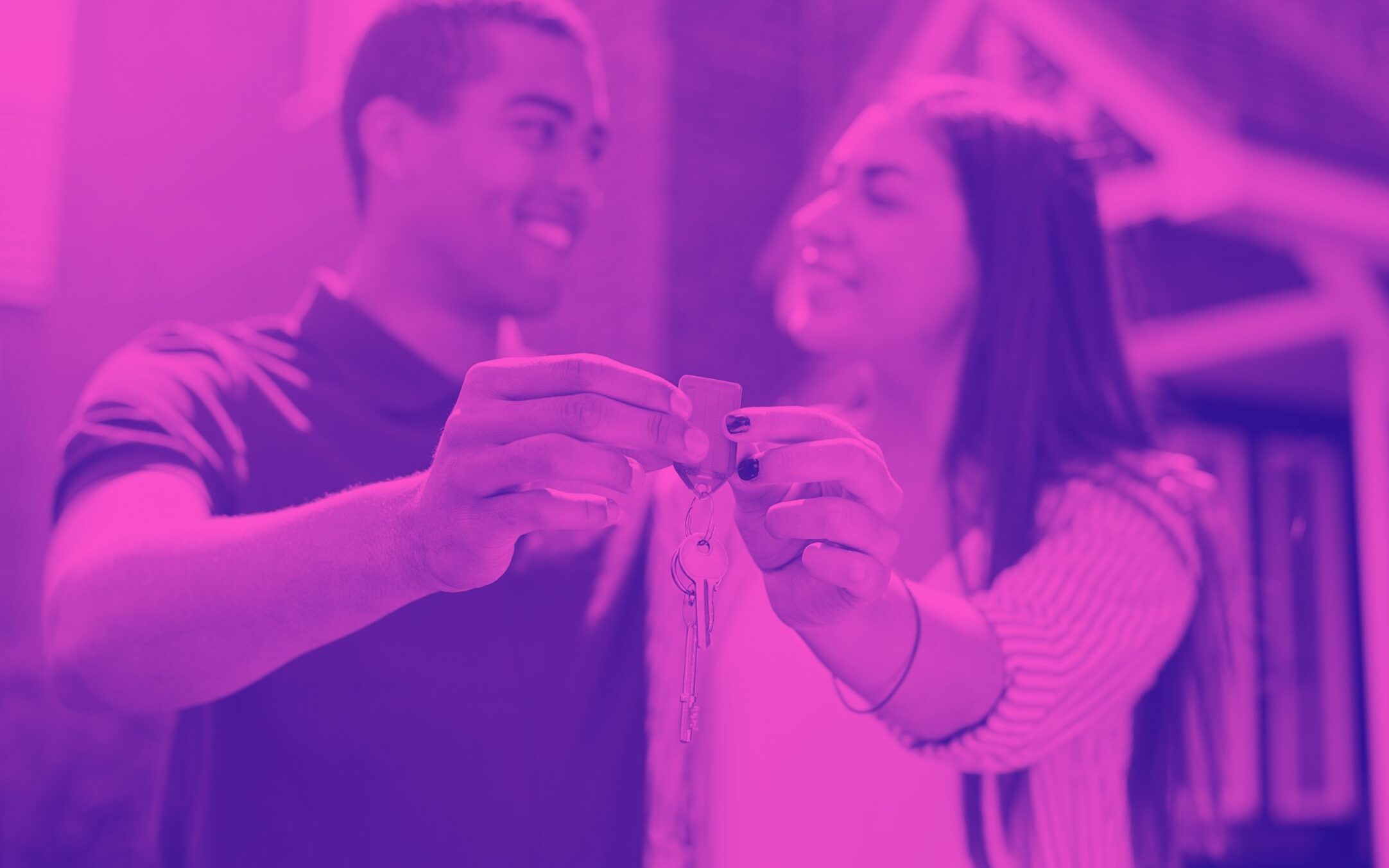 By Kim Pinnelli | August 4, 2022
We know there is a lot to think about when purchasing a home, and knowing the fundamentals of each loan type is paramount. Check out our article to see which might be best for you.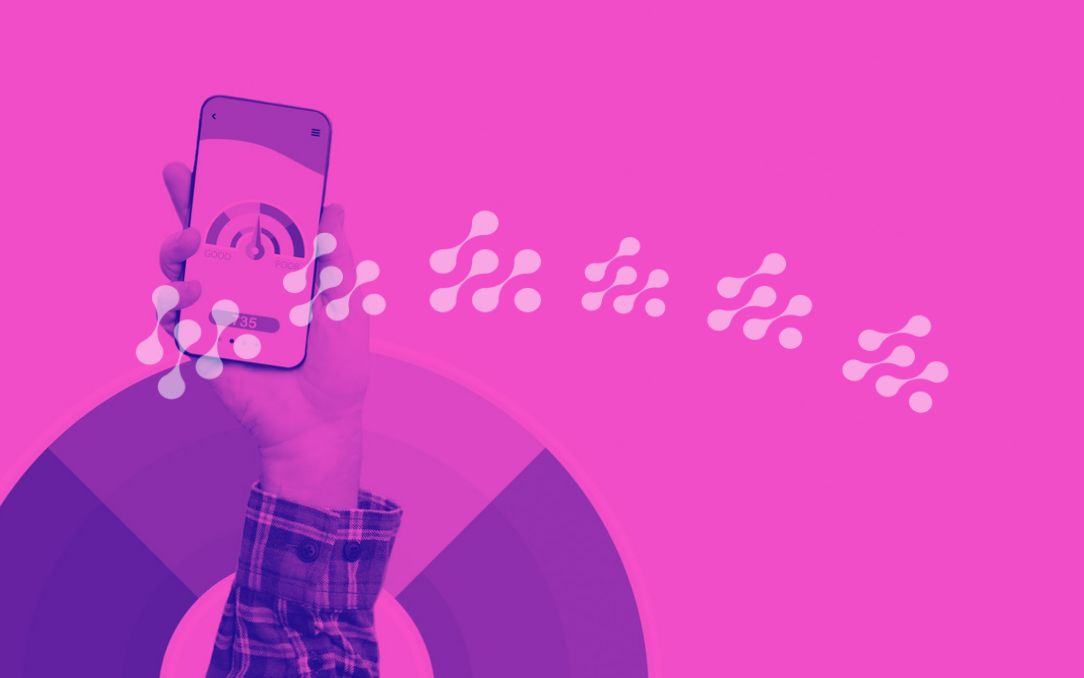 By Chase Arvanitis | May 3, 2022
Find out what steps a potential homebuyer needs to receive a mortgage credit score, and how to implement CreditXpert Automated Plans to help them reach their credit potential.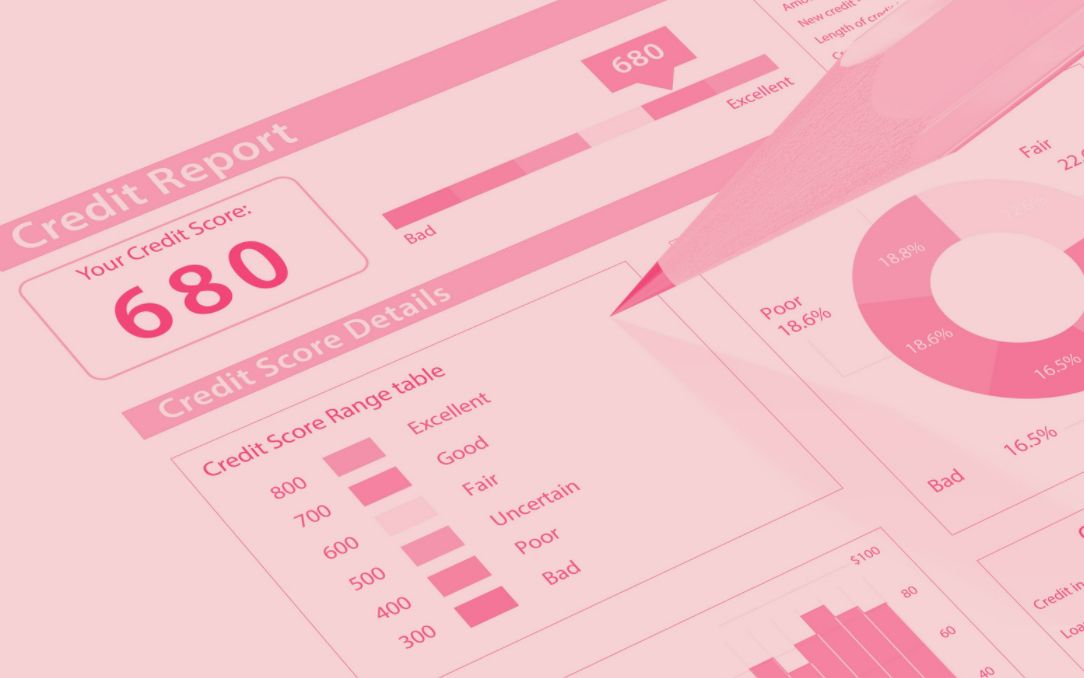 By CreditXpert | March 22, 2021
In today's tight housing market, you face the heroic challenge of working with your borrowers to access the best loan deal. There are many factors that you need to consider.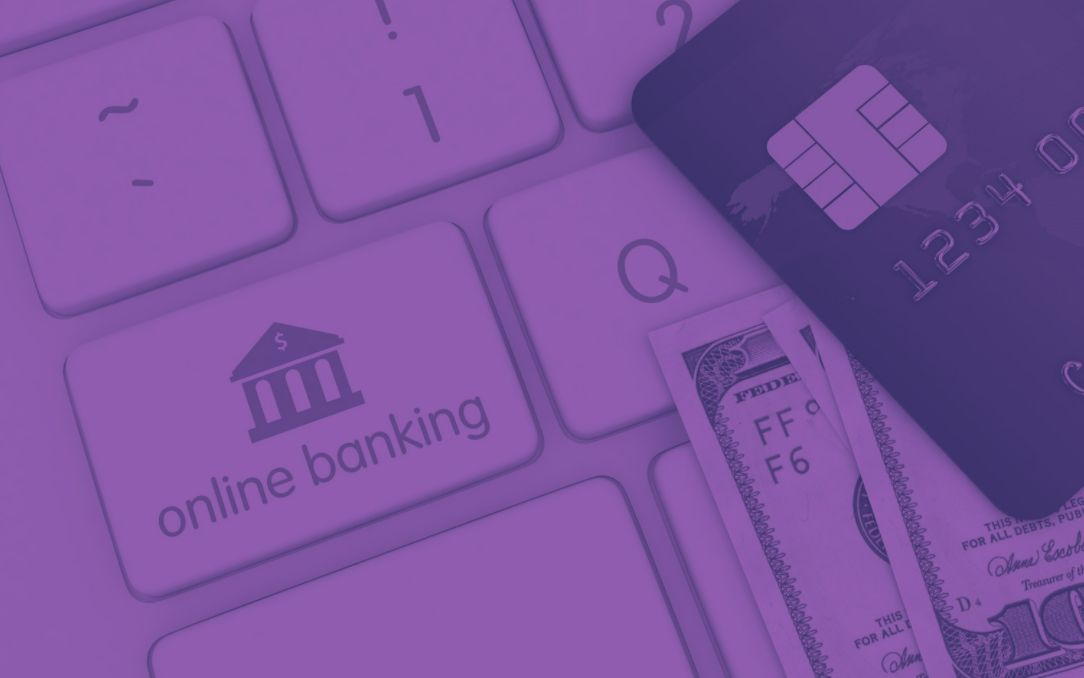 By CreditXpert | February 23, 2021
Rosa Mumm, our product support manager, is asked quite frequently, "What's going to happen to a borrower's mortgage credit score when a loan comes out of forbearance?"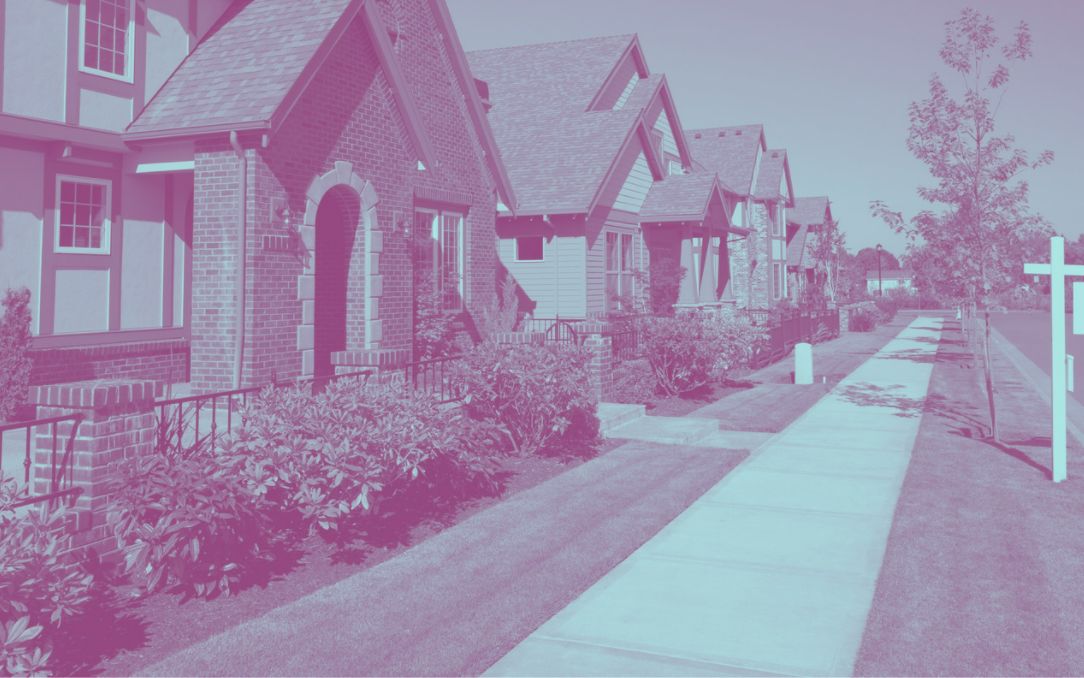 By CreditXpert | January 21, 2021
Due to the increased popularity of Experian's Boost program, you have likely seen your share of self-reported utility records on your borrower's credit reports. Your applicants may even be asking you, "Do these records help my score?"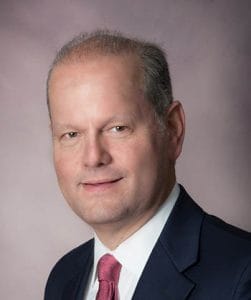 By CreditXpert | December 5, 2020
Ken met with a client whose credit appeared to be exceptional. With interest rates at historic lows, the client wanted to refinance their mortgage.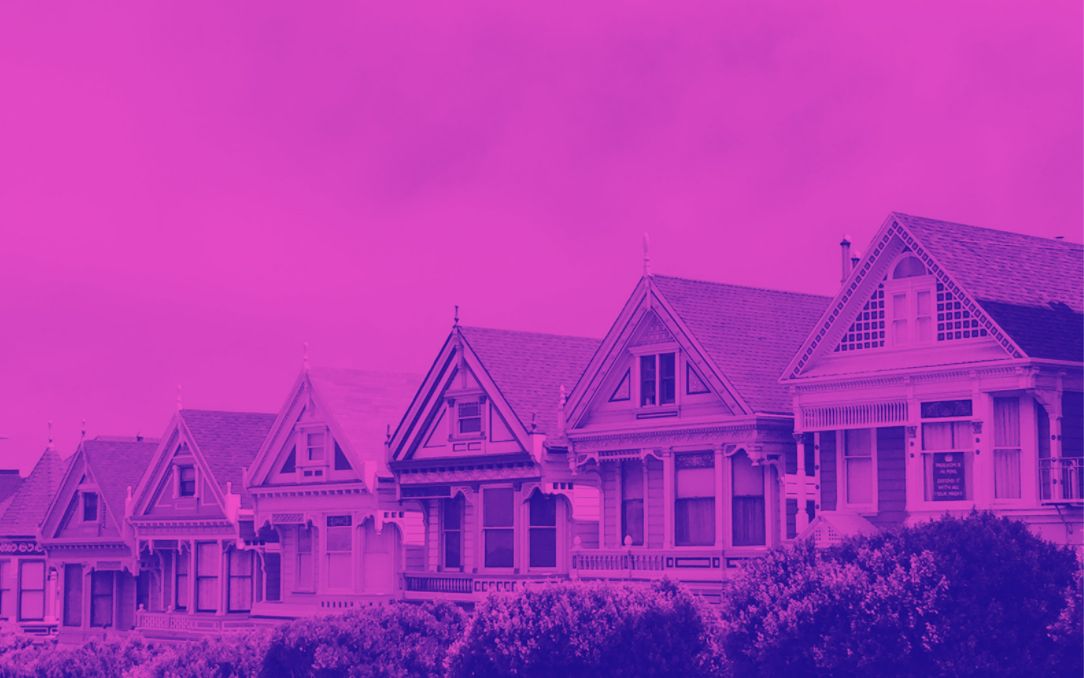 By CreditXpert | December 4, 2020
Are you taking advantage of everything CreditXpert® What-If Simulator™ has to offer? In her latest Xpert Insights video, our product support manager Rosa Mumm reviews four uncommon – yet powerful – actions you can simulate in our most popular tool to help improve your client's credit score.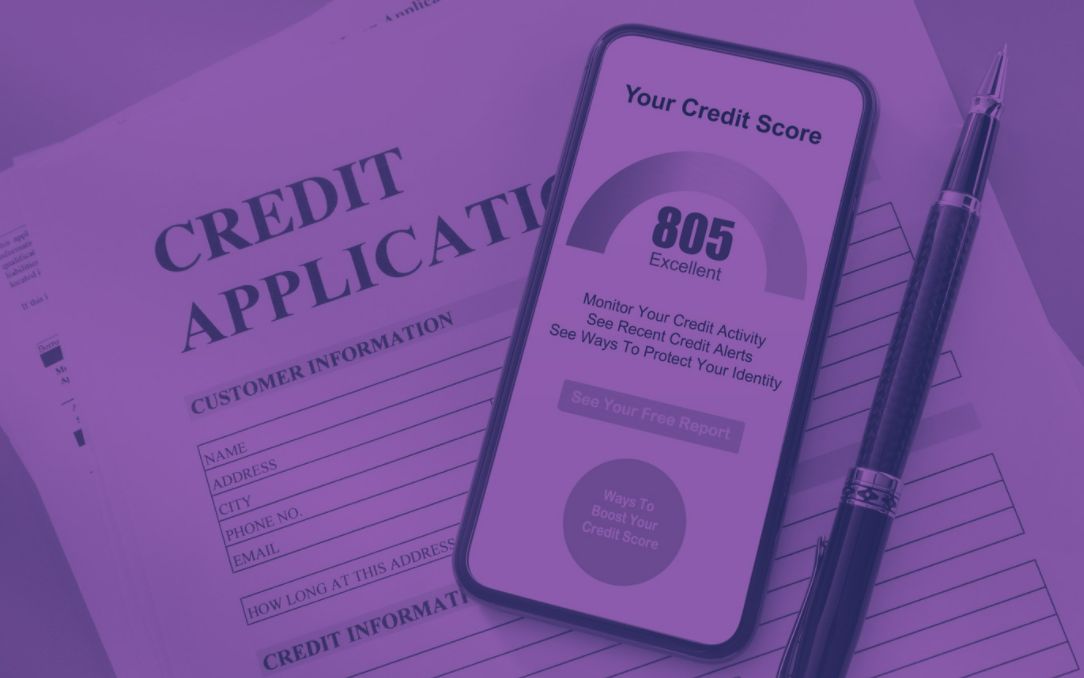 By CreditXpert | November 9, 2020
Every mortgage lead is a loan you can close, even when credit is an issue for your borrower. Watch this video to see all the credit management actions you can simulate in CreditXpert® What-If Simulator™ for a potential way to reach your borrower's target mid-score.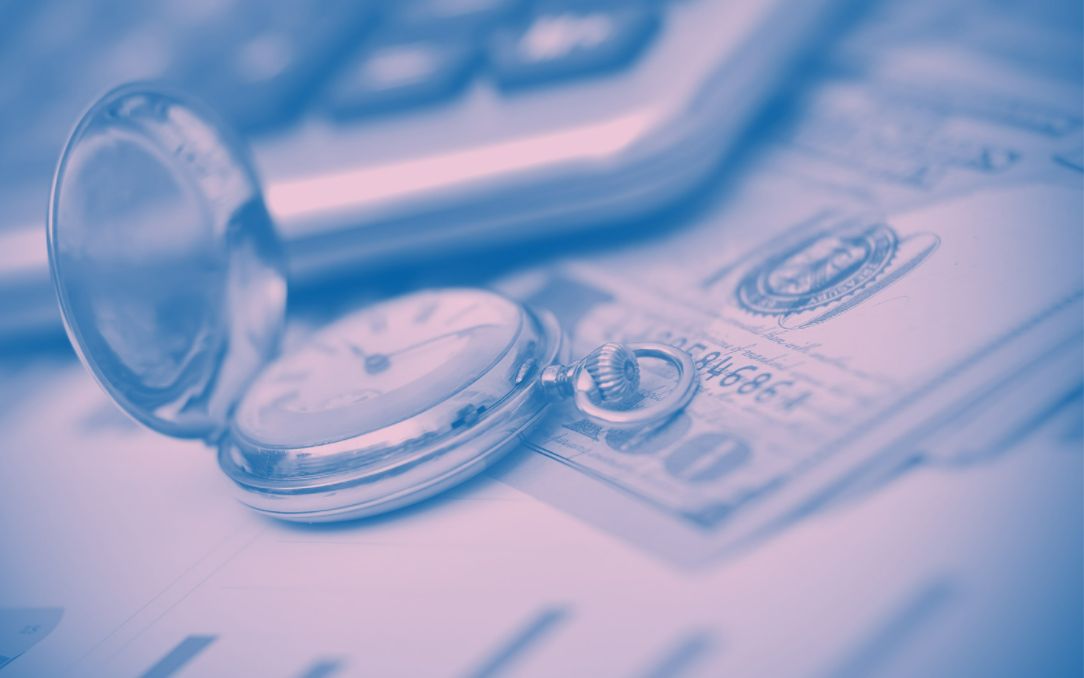 By CreditXpert | October 15, 2020
Rosa Mumm, our product support manager, demonstrates with CreditXpert® What-If Simulator™ why it's so important to simulate the impact of time based on when you plan to re-pull the credit report.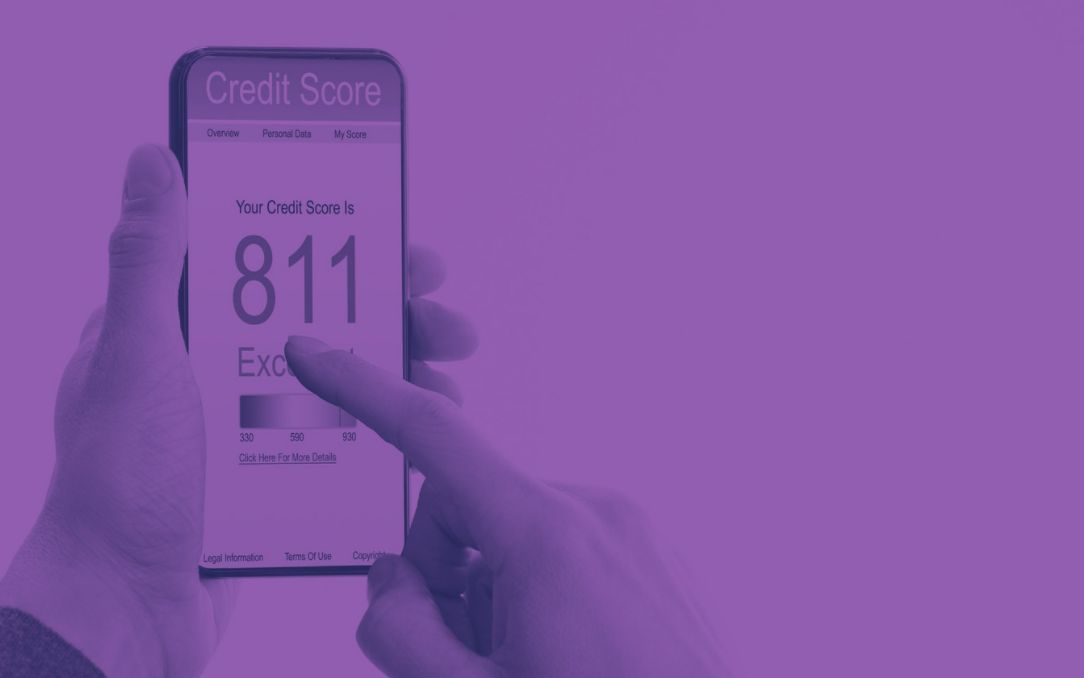 By CreditXpert | October 6, 2020
There are many misconceptions about when a credit card balance is reported to the bureau. For example, do all accounts report at the same time each month? Watch our new video to learn how you can pinpoint the timing with CreditXpert What-If Simulator.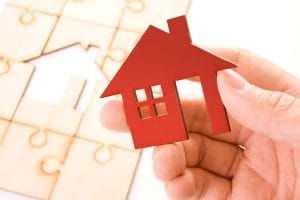 By CreditXpert | October 5, 2020
Buying a home is one of the biggest – if not the biggest – purchases your client will ever make. There is a lot riding on your mortgage applicant's loan approval.
By CreditXpert | September 29, 2020
View this demonstration to see how to access the CreditXpert Wayfinder automated score improvement plan.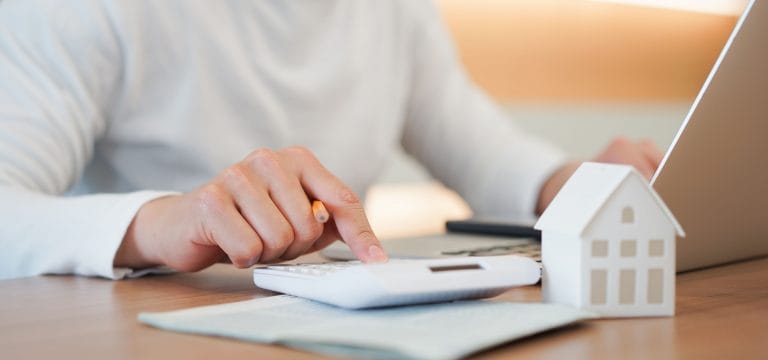 By CreditXpert | September 8, 2020
Want to get an edge over competitors and win more business? Offer better rates for clients with mid-scores above 700 by developing a plan to get their high credit scores even higher.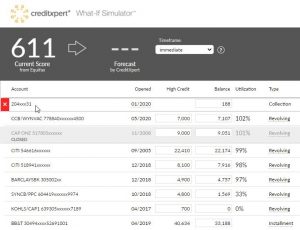 By CreditXpert | September 8, 2020
There is a common misconception in the mortgage industry that medical collection accounts are factored into credit scores differently than other third-party collection accounts.