Resources
Consumers Embrace Choice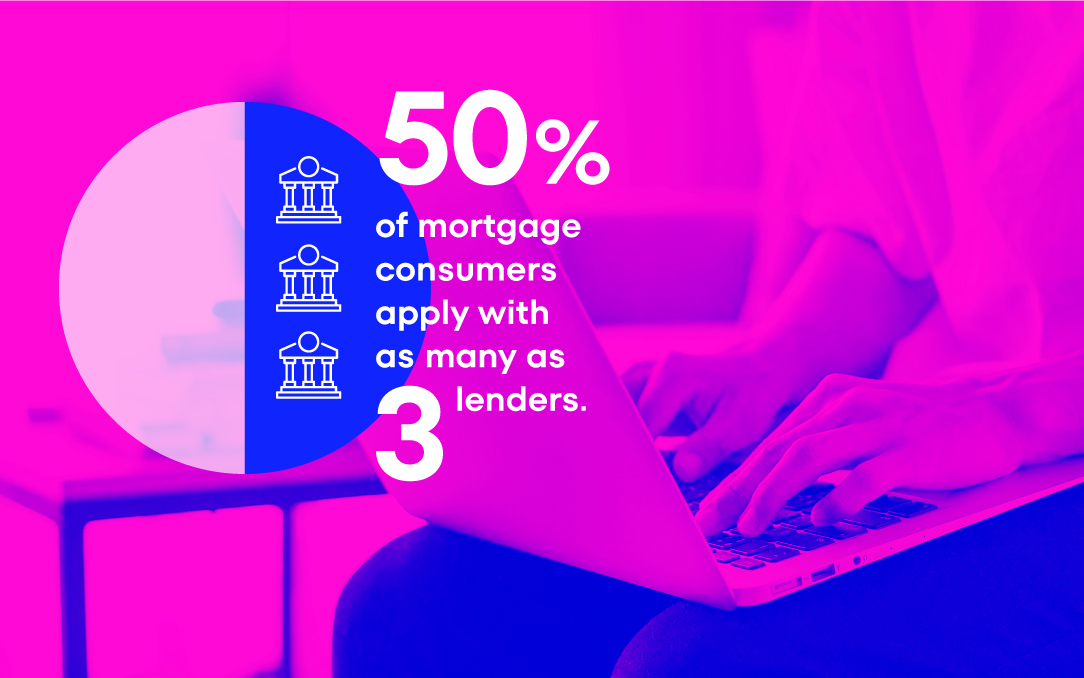 50% of mortgage consumers apply with as many as three lenders. It's not a straight path from thinking, "I need a mortgage" to, "I just met you – YOU are the LENDER for me."
Shopping early (last week's Pro Tip) and making multiple applications are the two primary ways consumers leverage their advantages when financing their home. This is HOW consumers shop. We learned this through our 2020 Consumer Survey.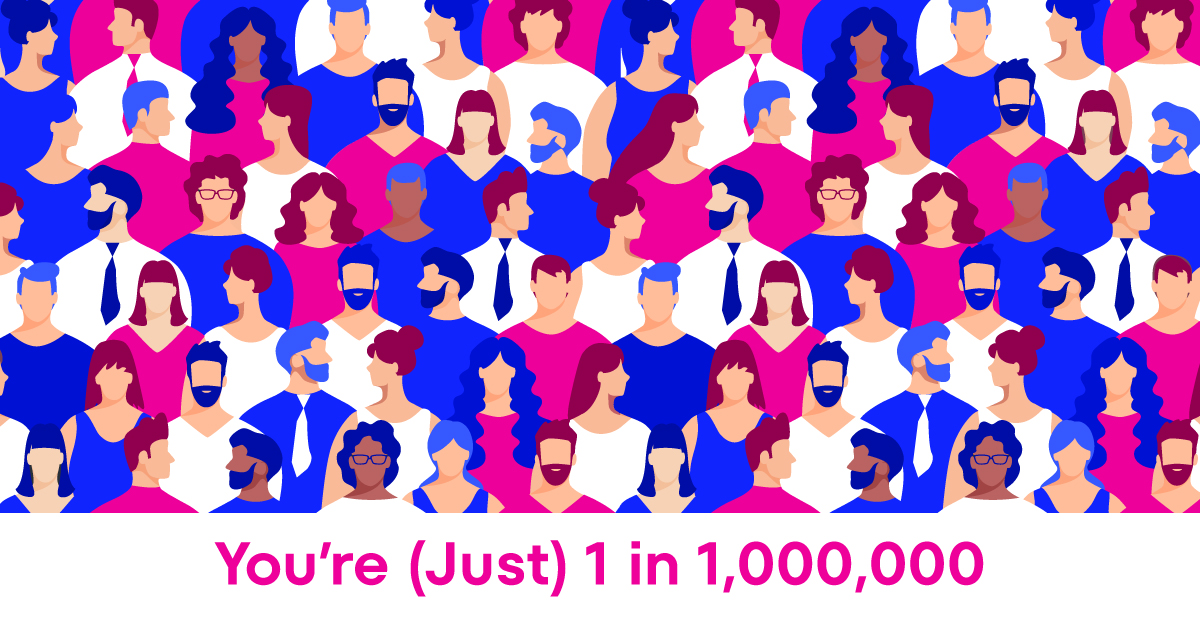 You know the two HOWs of lender choice. Now meet the WHYs:
Rate
Communication
Credit Score Education
What this means for Lenders and Lending Strategy in 2022:
COMPETITION is here to stay. Out-compete other lenders by expanding your value proposition to include rich and regular engagement. Use CXI and credit score education to deepen every conversation with every applicant.
Applicants are more EMPOWERED than ever, though not as knowledgeable as they would like to be. Weave important mortgage tips into every conversation.
Early ENGAGEMENT with every applicant is essential. Make it meaningful and develop deeper relationships.
DIFFERENTIATION is key. It is possible and essential in this commodity business.
FALLOUT is bad. Fallout reduces productivity and operating profit and increases cost.
How You Win with CreditXpert's Credit First Strategy:
We all know that credit score, more than any other factor, determines an applicant's mortgage financing options. Start every application with a conversation about credit score and how to optimize it using CreditXpert's proven, advanced, data analytics.
Here's how you win with Credit First at the very top of the funnel:
INFORM shoppers you are a Credit First lender.
CONTINUE the meaningful contact begun during the shopping phase with regular conversations about credit and what it means for your applicant's immediate and long-term financial situation.
DEMONSTRATE that you understand what matters to them: qualifying for the best possible mortgage options.
SHOW applicants their credit potential and the impact it could have on their mortgage.
GIVE applicants a detailed credit improvement plan to help them achieve their target score.
Next week's Pro-Tip explores RATE, the number one reason applicants choose THEIR lender. Learn more in the meantime by downloading our Credit First eBook, or drop us an email at getstarted@creditxpert.com. We'd appreciate the opportunity to discuss how CreditXpert helps you put Credit First to close more loans.
Related Credit Insights
As we move into the second half of 2023, many lenders are finding it harder to find new prospective mortgage loan applicants. Our recent research can explain that. The homeseekers we're finding in the market today are quite different from those the industry was serving last year.
New data from CreditXpert's predictive credit score platform suggests that 3 million prospective homebuyers could qualify for a lower mortgage rate right now, thus reducing their monthly mortgage payment and making more homes affordable to them.