Resources
Super User Spotlight:

Rod Flowers, PrimeLending in Maryland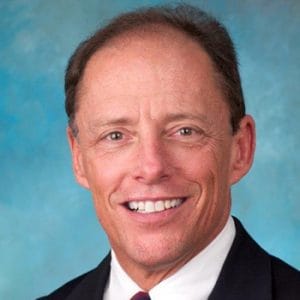 Rod's client was eager to secure a loan for a vacation home. When Rod pulled the credit report, he noticed that the score was 698 – 18 points less than what his client saw on a free credit score site. When the client learned that this meant his rate would be a quarter of a percent higher, he was ready to walk away from both the loan and the property. Rod convinced his client to reconsider, believing he could find a way to help improve the credit score.
When analyzing the credit picture, Rod saw that his client had co-signed on a furniture purchase for a family member who hadn't yet paid it off. Using CreditXpert® What-If Simulator™, Rod discovered that his client's score would increase just enough to qualify for a better rate if he paid the balance down by $1,000.
Once the client completed the action, Rod rescored him at the higher credit score and secured a lower rate – saving $37,800 over the life of the 30-year mortgage. The client settled on the vacation home with no delays and is looking forward to enjoying time there with his family, all thanks to Rod's excellent service.
Read the full success story, here.
Have a success story you can't wait to share? Email us at info@creditxpert.com and you may be our next Super User!
Related Credit Insights
The enterprise-ready SaaS platform helps mortgage lenders attract more leads, make better offers and close more loans.
Ken met with a client whose credit appeared to be exceptional. With interest rates at historic lows, the client wanted to refinance their mortgage.