Resources
Did you hear CEO Jim Hemmer on the Fintech Hunting podcast?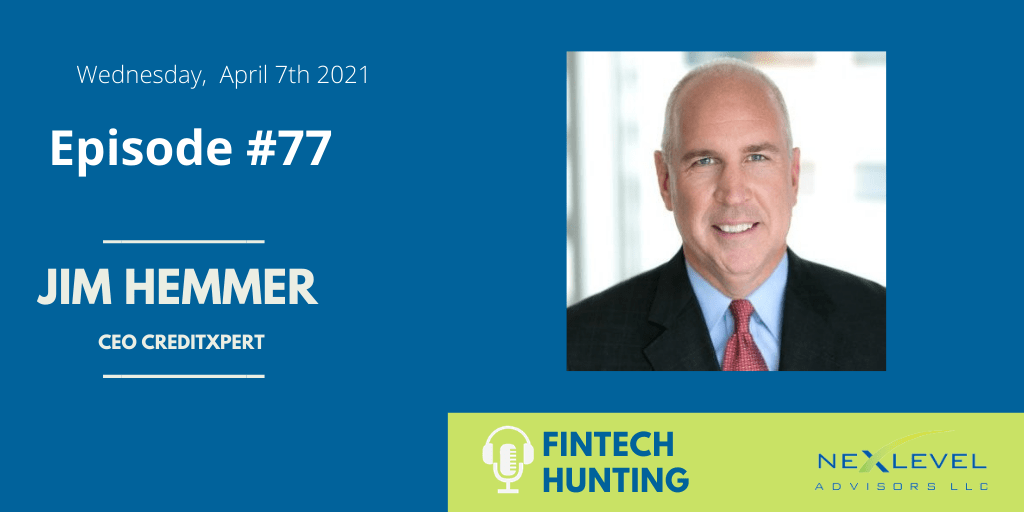 Michael Hammond interviewed CreditXpert CEO, Jim Hemmer, on the 30-minute Fintech Hunting podcast last week.
Jim discussed the current state of mortgage lending and ways that lenders can help borrowers get and stay credit-ready. Specific topics covered include:
The impact of low inventory on lending and credit scores
How credit-readiness helps lenders reduce lead fallout from pipeline activities in this market
The role of process automation and AI on the mortgage lending industry
How CreditXpert has developed industry-leading tools that lenders can use to help homeowners qualify for the best possible loan and get into the home of their dreams.
You can listen to the podcast, here: Fintech Hunting Episode #77
Related Credit Insights
The enterprise-ready SaaS platform helps mortgage lenders attract more leads, make better offers and close more loans.
This month, CreditXpert CEO Jim Hemmer was featured on MBANow to discuss how CreditXpert is making home ownership more accessible to potential borrowers.