Resources
From good to great: Why clients with 700+ scores are the key to closing more loans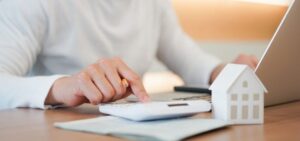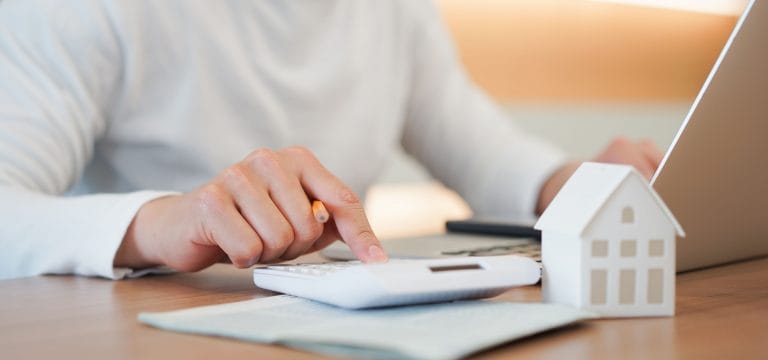 Want to get an edge over competitors and win more business? Offer better rates for clients with mid-scores above 700 by developing a plan to get their high credit scores even higher.
We've heard from the industry that there's been a growing number of people with higher scores in the mortgage application process over the last few months. Our product data confirms this trend, showing an increase from 54% of mortgage credit pulls with 700+ mid-scores in February to 62% in July. These clients likely won't have issues qualifying overall, but you could show them a clear path to a better deal in just a few minutes with CreditXpert® What-If Simulator™ or CreditXpert® Wayfinder™. Saving your client money makes your offer more attractive, and going that extra mile leads to a happier customer and more referrals.
The best part? It's more likely for higher-score clients to achieve an increase because it often requires fewer actions than those with moderate credit scores. If you have questions on how our software can help, reach out to us at info@creditxpert.com.
Related Credit Insights
The enterprise-ready SaaS platform helps mortgage lenders attract more leads, make better offers and close more loans.
The world of consumer credit scores can be complex and confusing. Understanding the credit scores basics, and the different types of credit scores, is an essential personal finance skill that starts with knowing you may have four or more scores. They're all different!