Solutions
Alerts

on improvement potential right in front of you.
Request Demo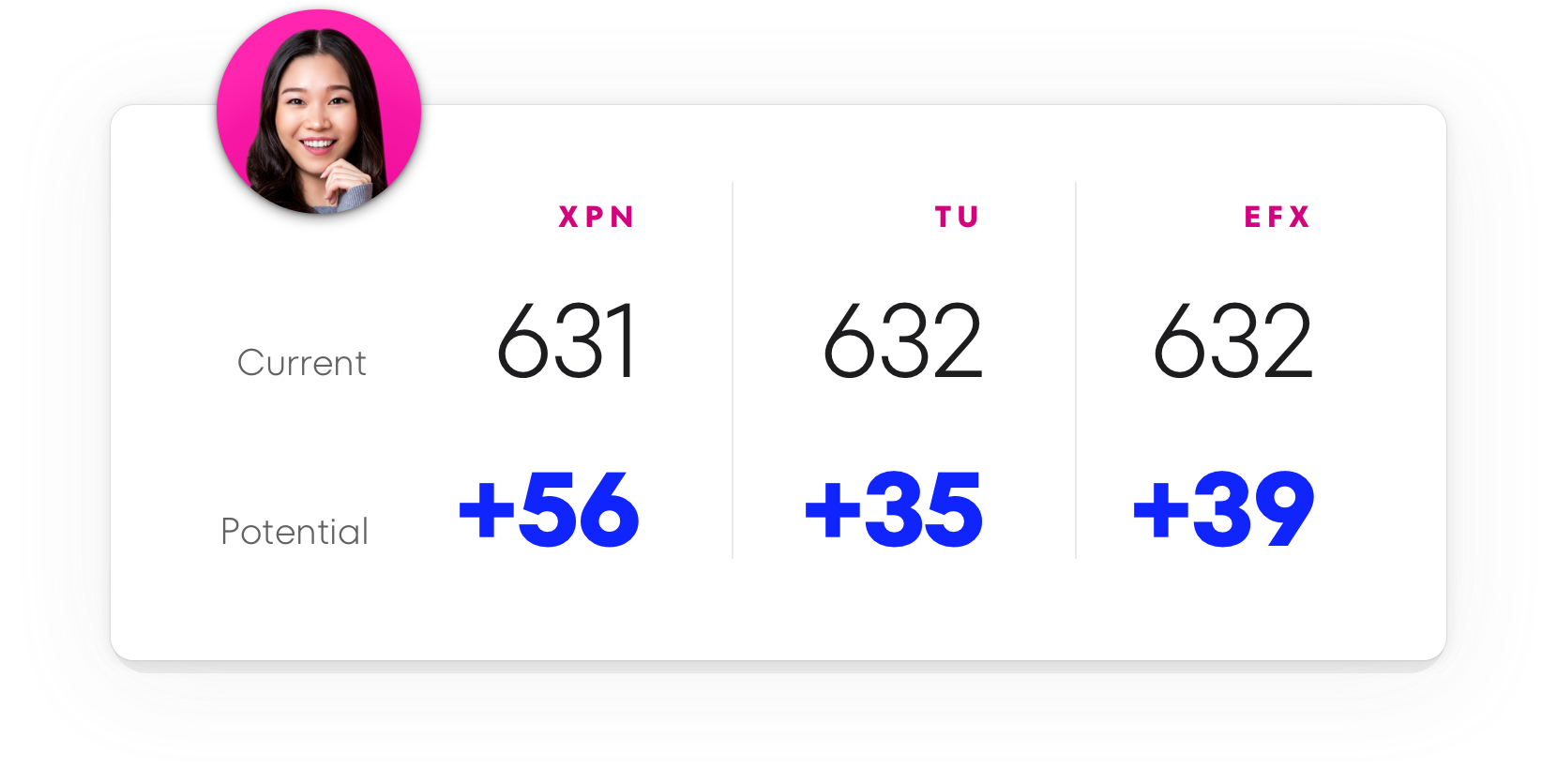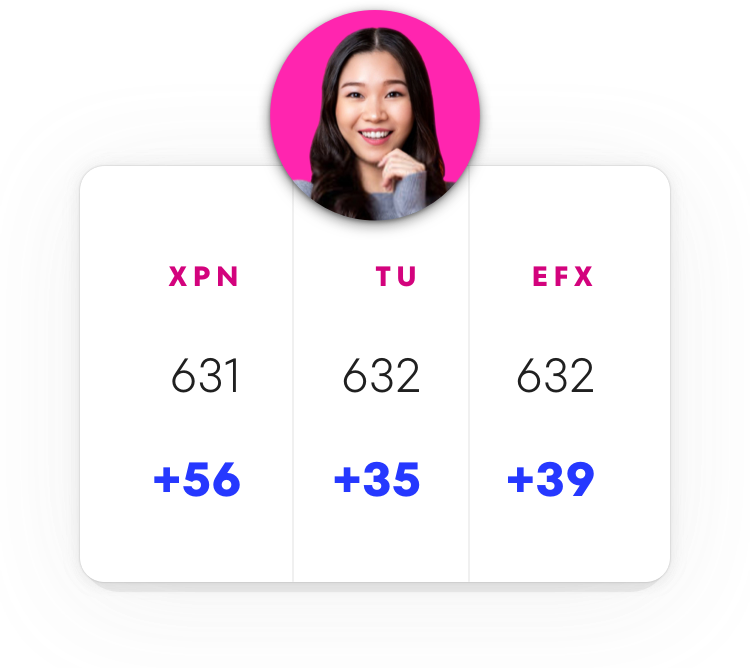 Request Demo
Credit Assure™
Immediately see if your applicants might qualify for better rates and terms – it's all right in the credit report.
Request Demo
Look for the +
If you spend time with credit reports, applicants' improvement potential is likely right before your eyes. We'll show you the improvement potential for Experian, Transunion and Equifax scores.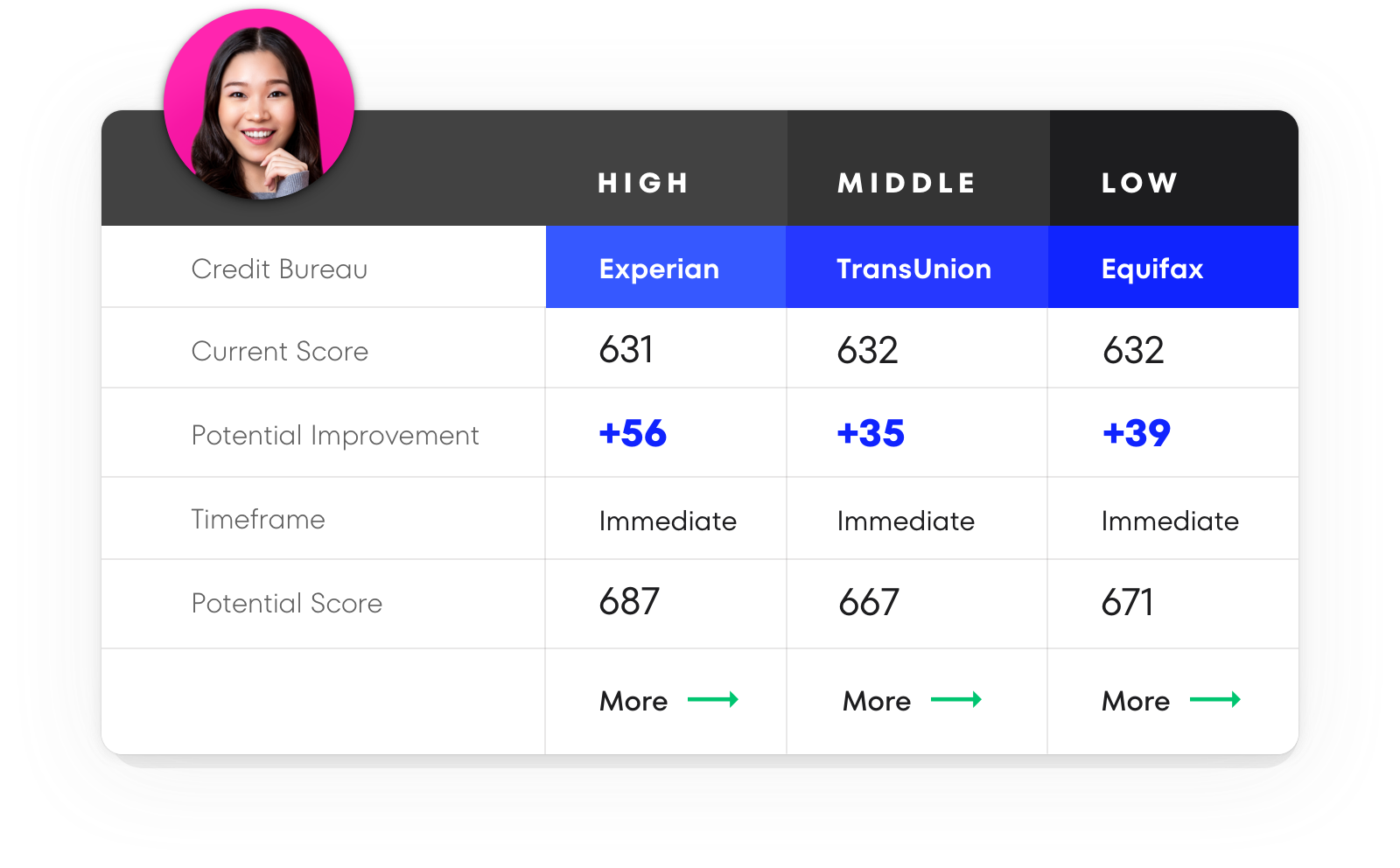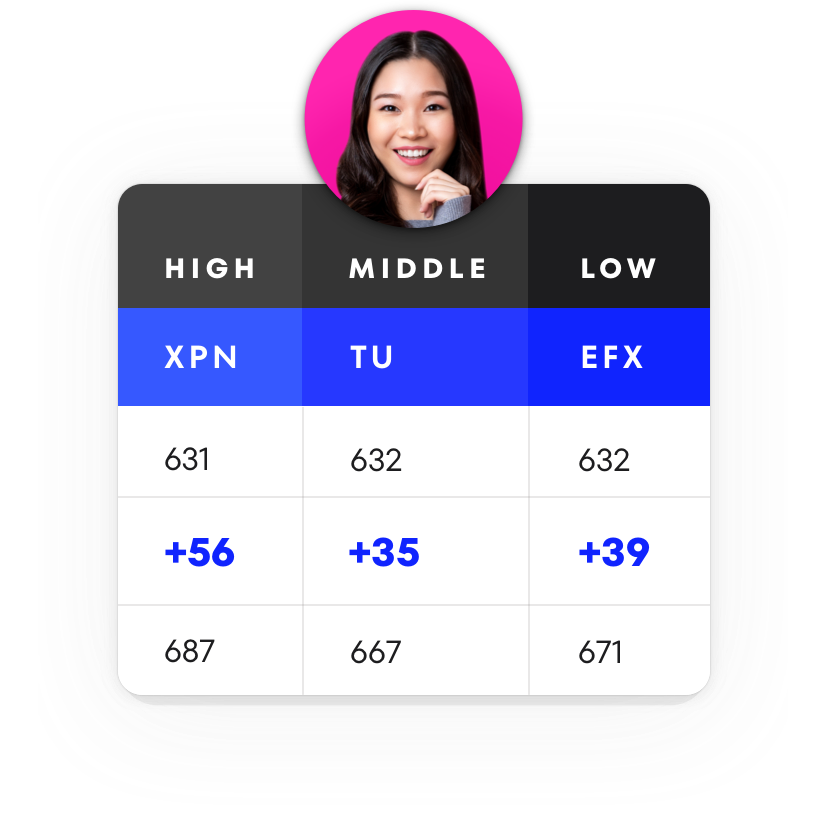 Build detailed improvement plans
There's a big difference between potential and making things happen. That's why we make it easy to go from a potential score to an actionable plan that can help applicants secure better rates and terms.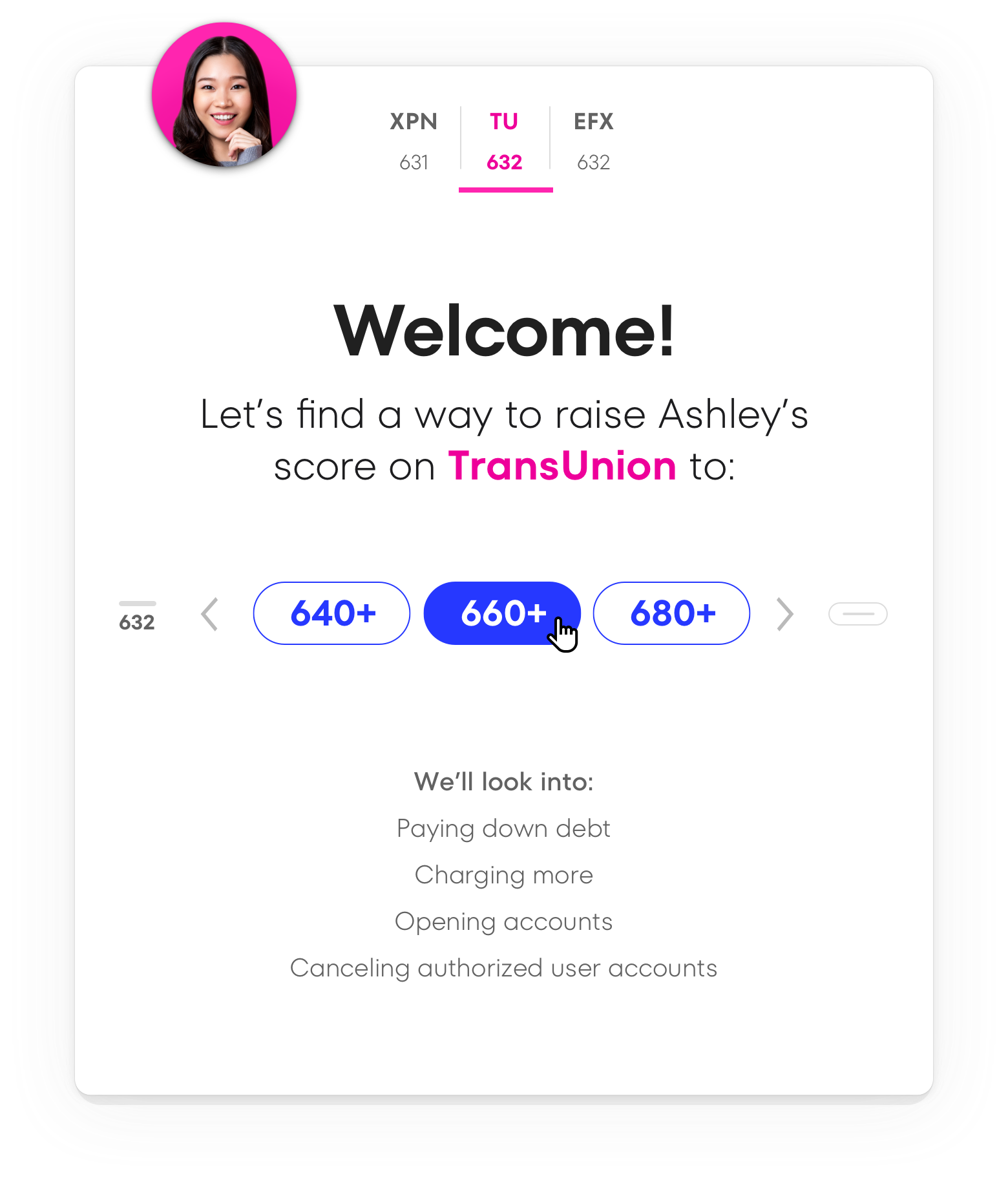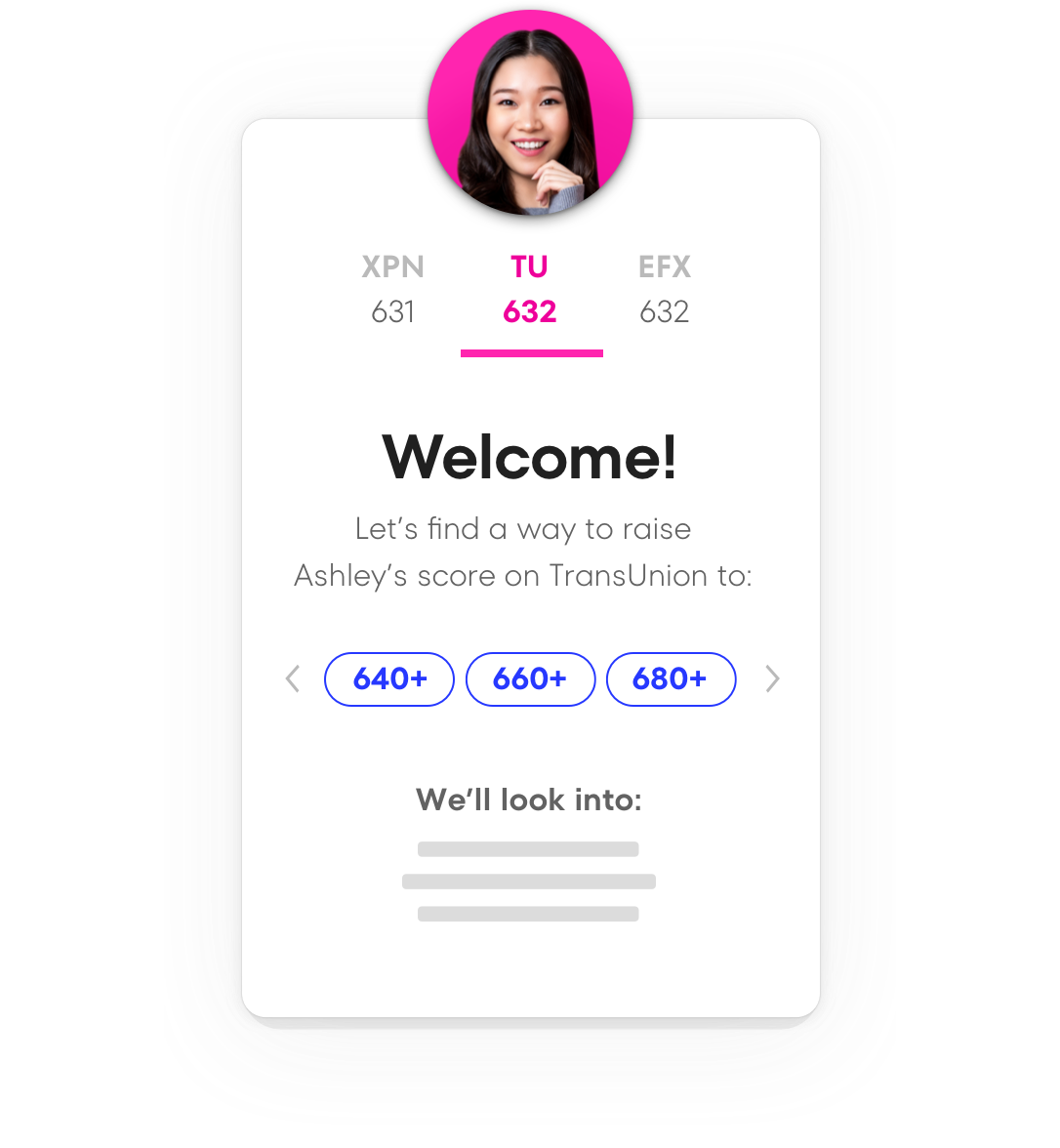 Latest Credit Insight
Mortgage lending can feel like rocket science at times... Here's everything you need to know about how to leverage credit scores and turn it into a strategic business advantage. Fannie Mae and Freddie Mac announced potential changes to their Loan Level Pricing Adjustment (LLPA) tables. In the lending industry, it's essential to be aware of these updates and understand how they can be advantageous to the business — the importance of consumer credit in predicting lender profitability is crucial, especially with these new LLPA changes. These adjustments will significantly impact both lenders and borrowers in the industry. But how?