Solutions
Show applicants the best rates and terms with
Automated Plans

.
Request Demo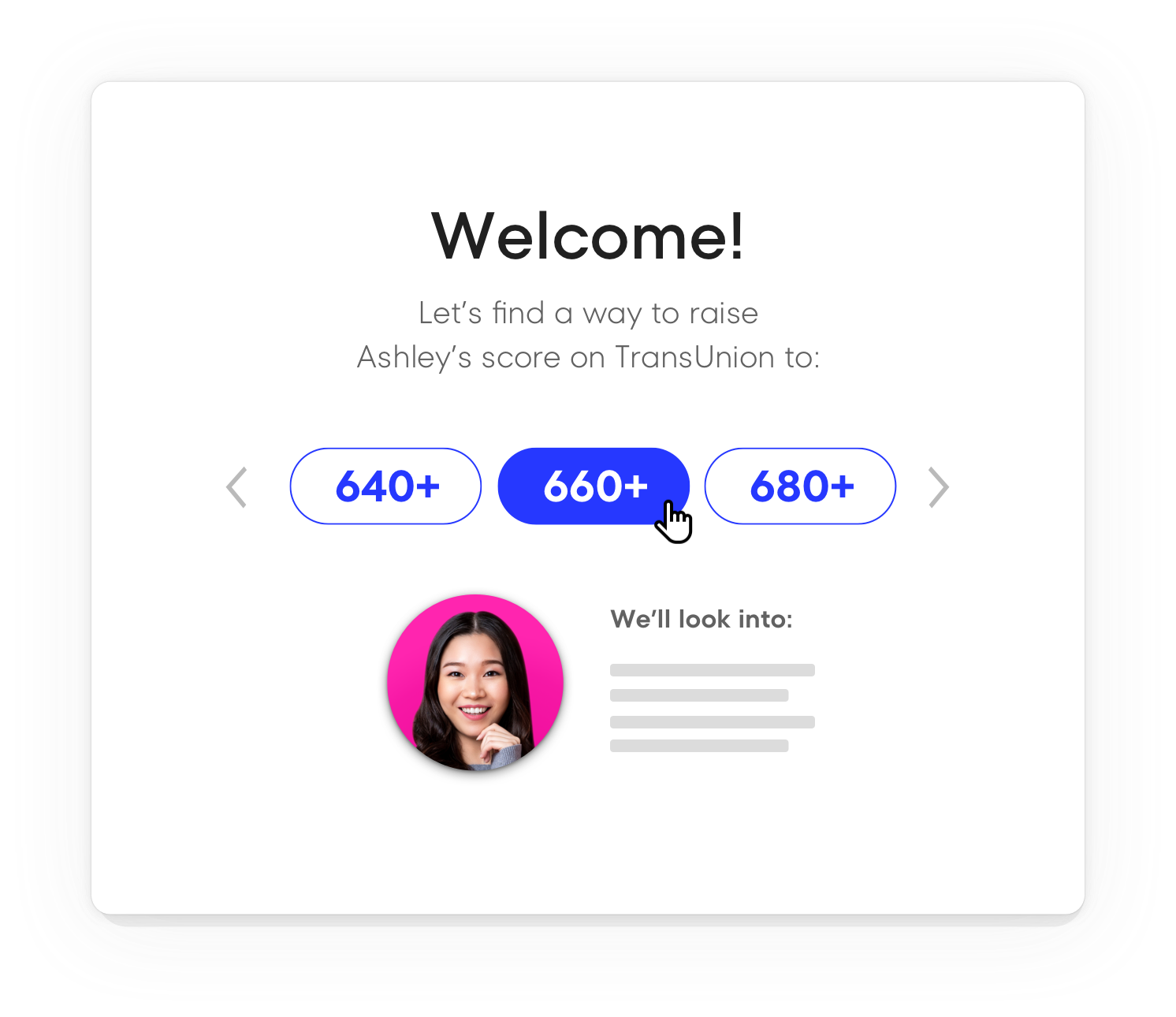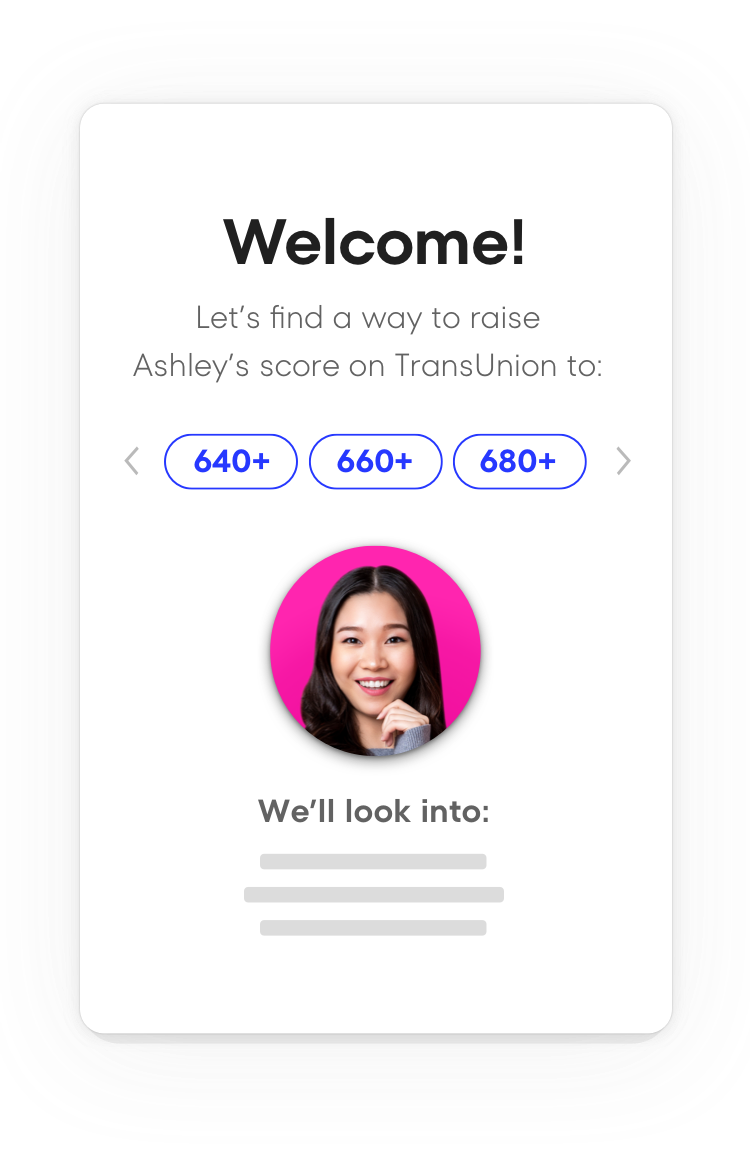 Request Demo
Wayfinder™
You don't need to be an Xpert in all things credit to show your applicants that you're positioning them to get the best rates and terms.
Request Demo
Latest Credit Insight
We're in a bit of a free fall in the market, and I think lenders are figuring out how to adjust to that. As a result, we're hearing a lot of them talking about how they plan to leverage technology like ours to be more competitive in the market. How can lenders use CreditXpert tools as a strategic growth engine?