Solutions
Show applicants the best rates and terms with
Automated Plans

.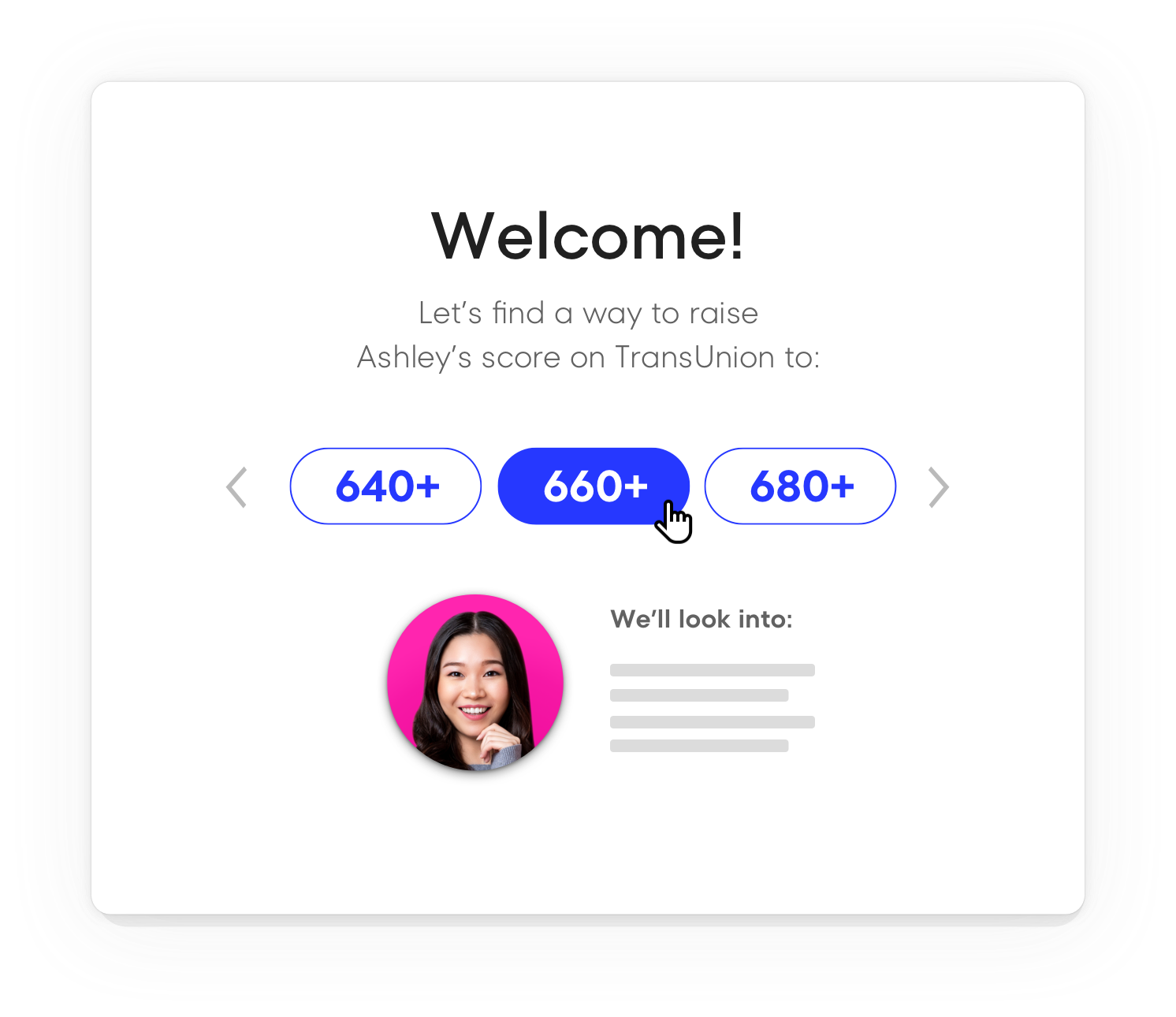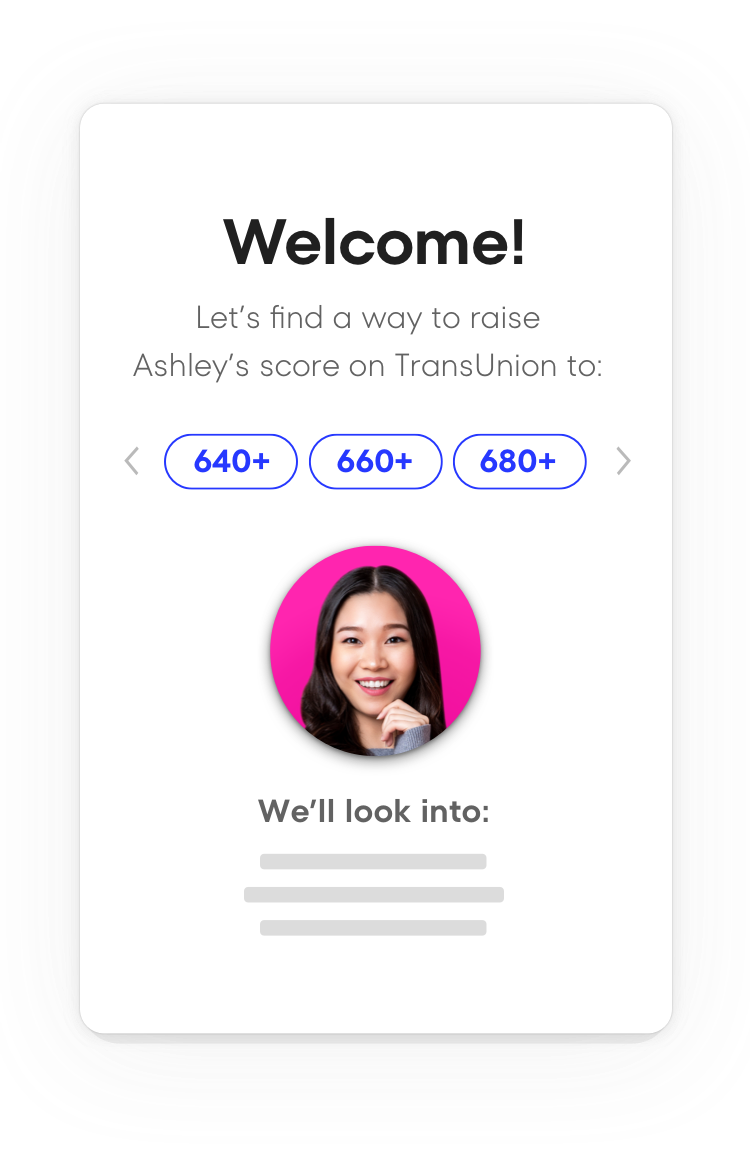 Request Demo
Wayfinder™
You don't need to be an Xpert in all things credit to show your applicants that you're positioning them to get the best rates and terms.
Request Demo
Latest Credit Insight
Pro Tip #3: 60% of potential mortgage applicants, according to our 2020 consumer survey, told us INTEREST RATE matters most when choosing THEIR mortgage lender. What they're really saying: rate, fees, terms and payments must fit their budget and lifestyle.