Solutions
Show applicants the best rates and terms with
Automated Plans

.
Request Demo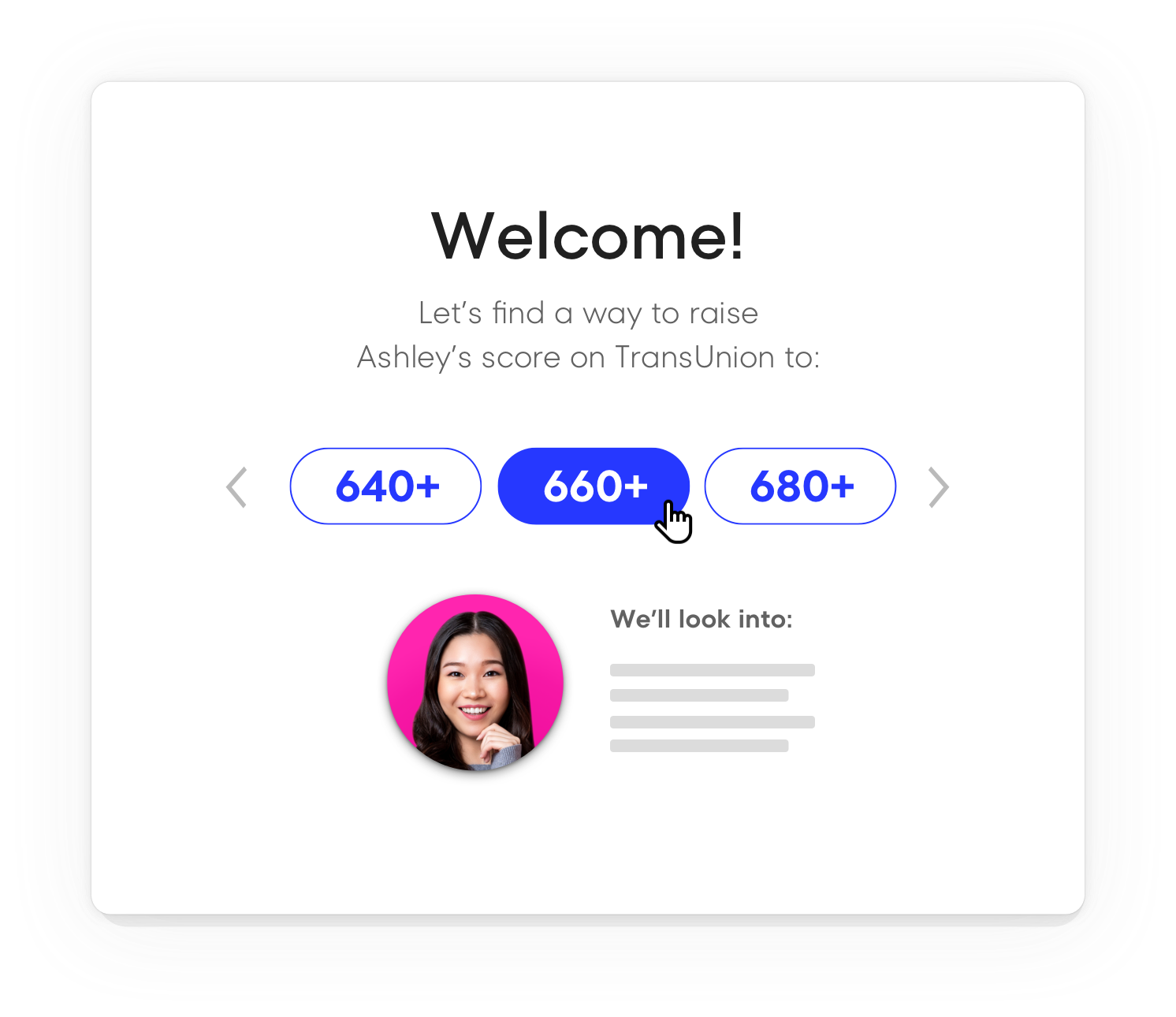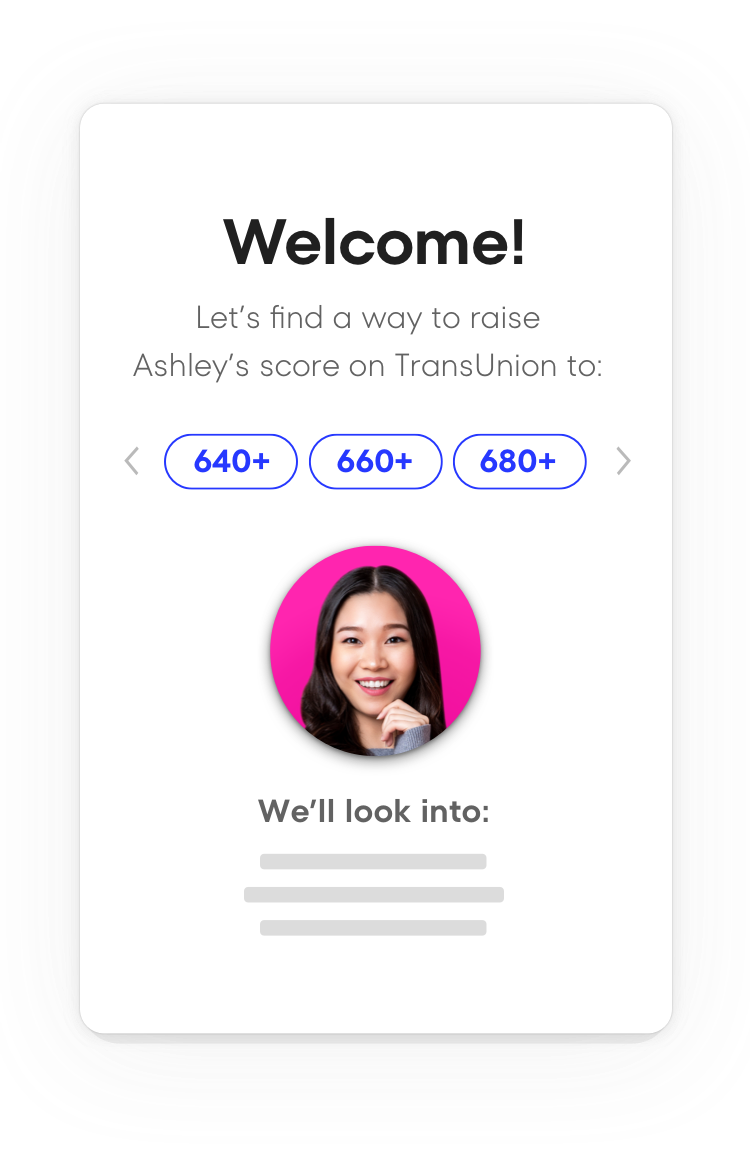 Request Demo
Wayfinder™
You don't need to be an Xpert in all things credit to show your applicants that you're positioning them to get the best rates and terms.
Request Demo
Latest Credit Insight
The world of consumer credit scores can be complex and confusing. Understanding the credit scores basics, and the different types of credit scores, is an essential personal finance skill that starts with knowing you may have four or more scores. They're all different!