Solutions
Show applicants the best rates and terms with
Automated Plans

.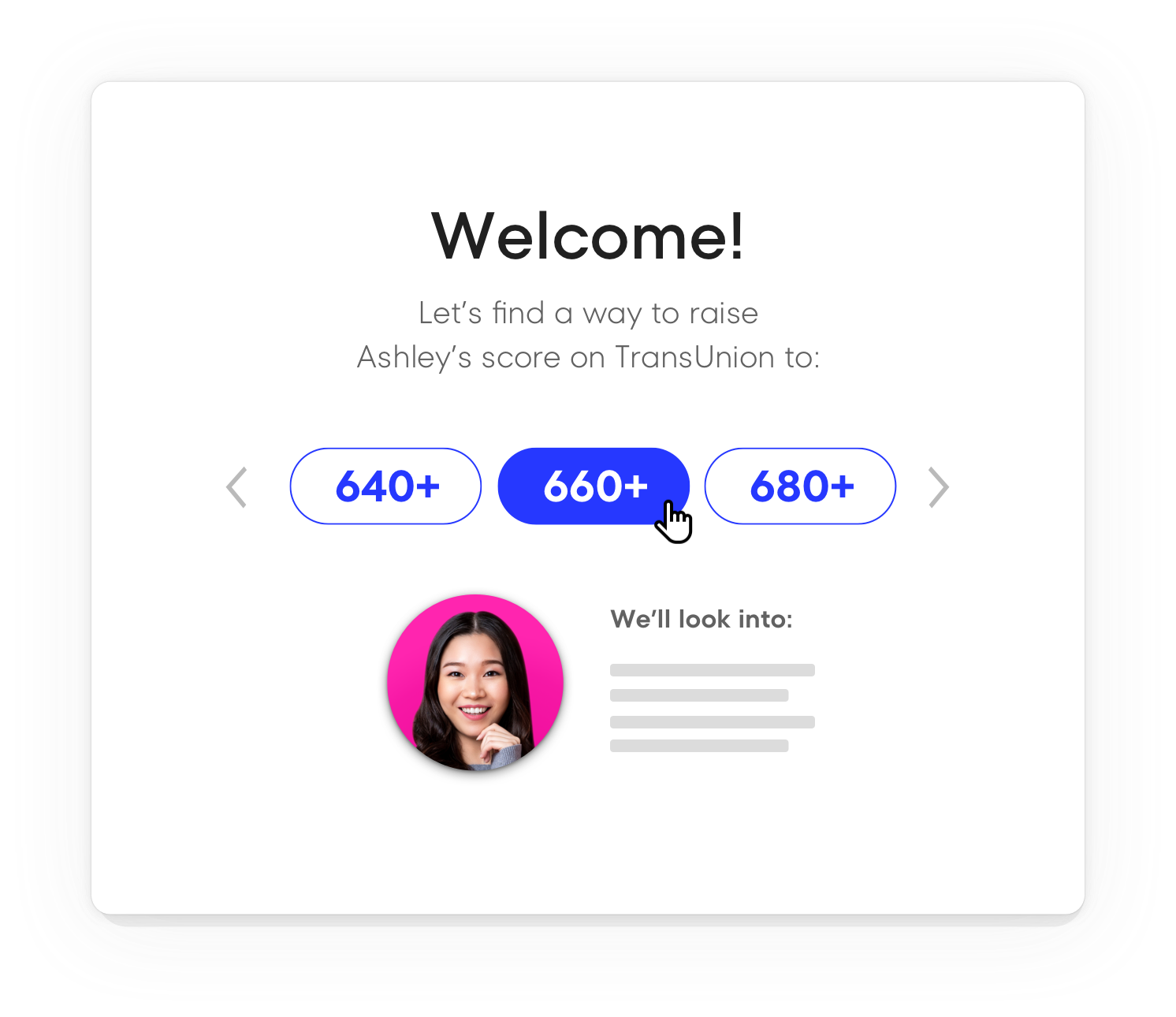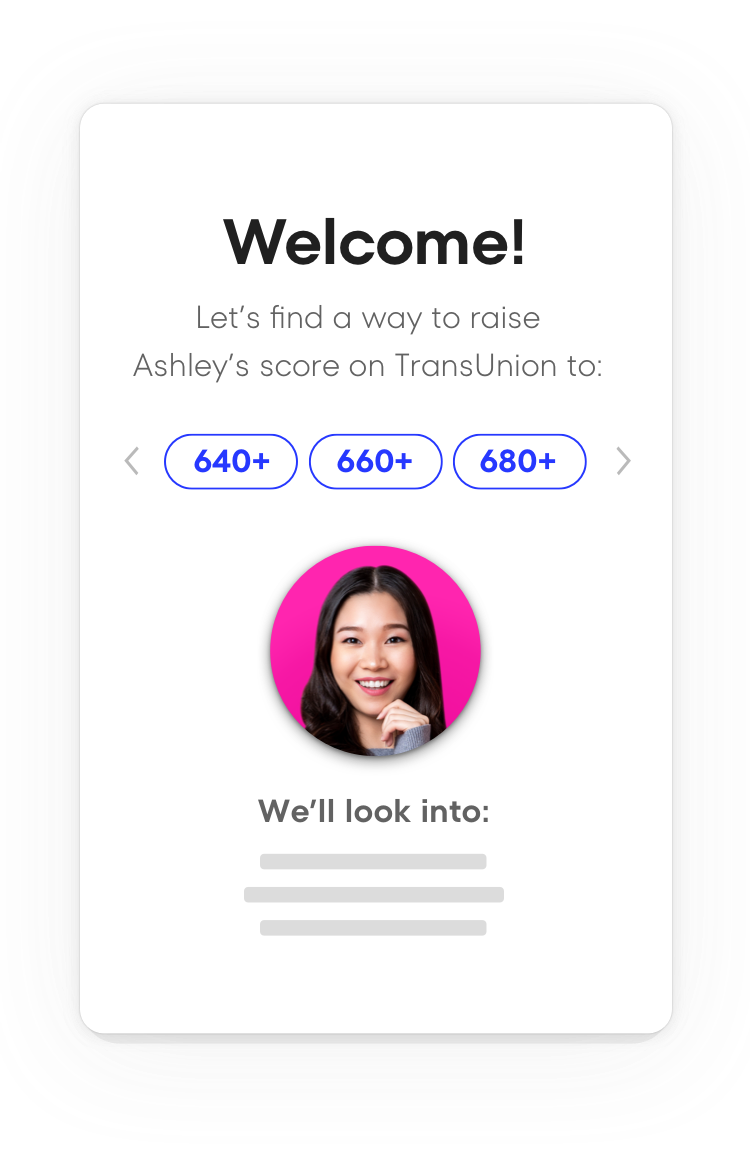 Request Demo
Wayfinder™
You don't need to be an Xpert in all things credit to show your applicants that you're positioning them to get the best rates and terms.
Request Demo
Latest Credit Insight
My previous two articles covered the importance of process design and designing a new purchase lending process that starts at the very beginning of the mortgage origination cycle.