Combine your expertise with our analytics.
You work with applicants every day to help them qualify for their dream home. Our simulation engine gives you the flexibility you need to work scenarios with your applicants and produce plans you know will bring about the desired changes.
Paydowns

Add lines of credit

Remove authorized users

Decrease balances

Close accounts

New credit inquiries

Disputes

And more...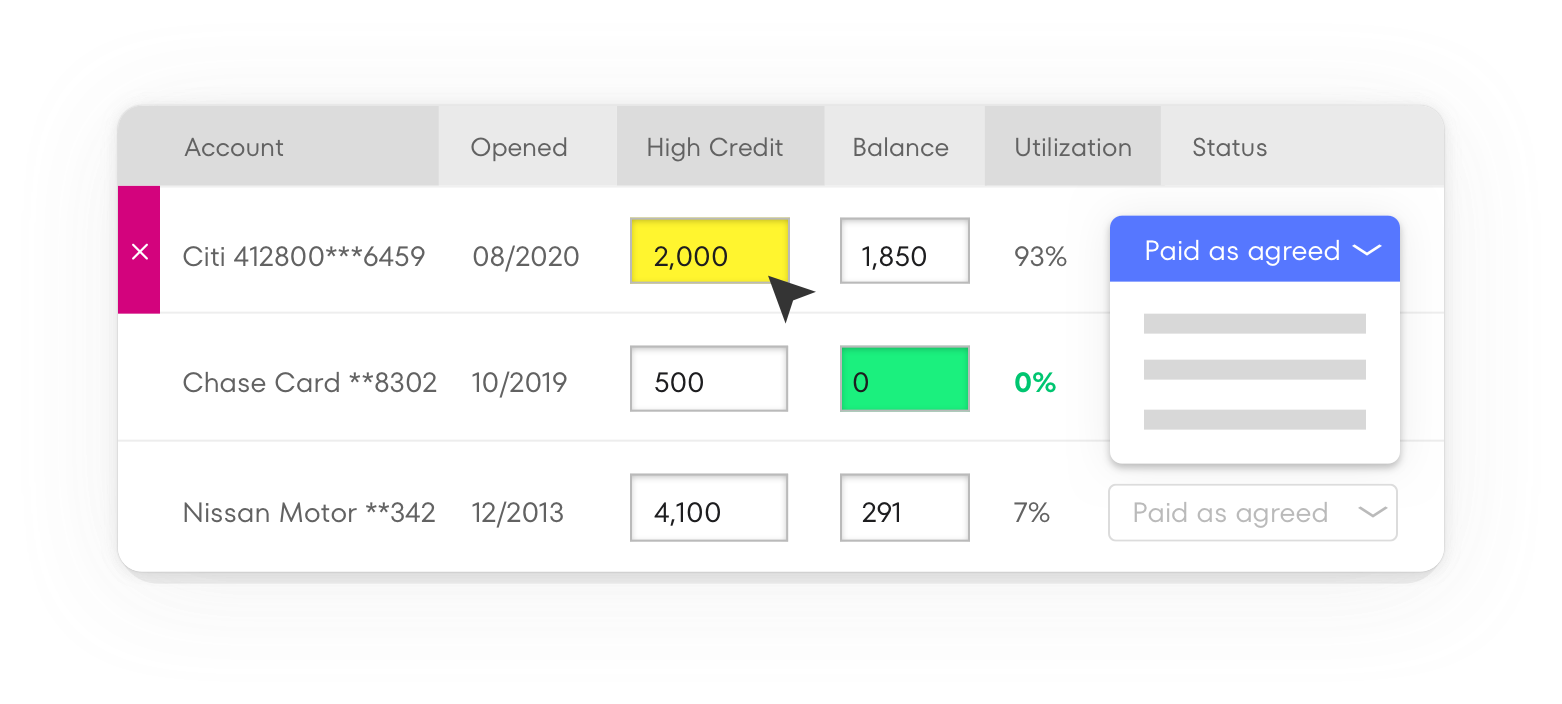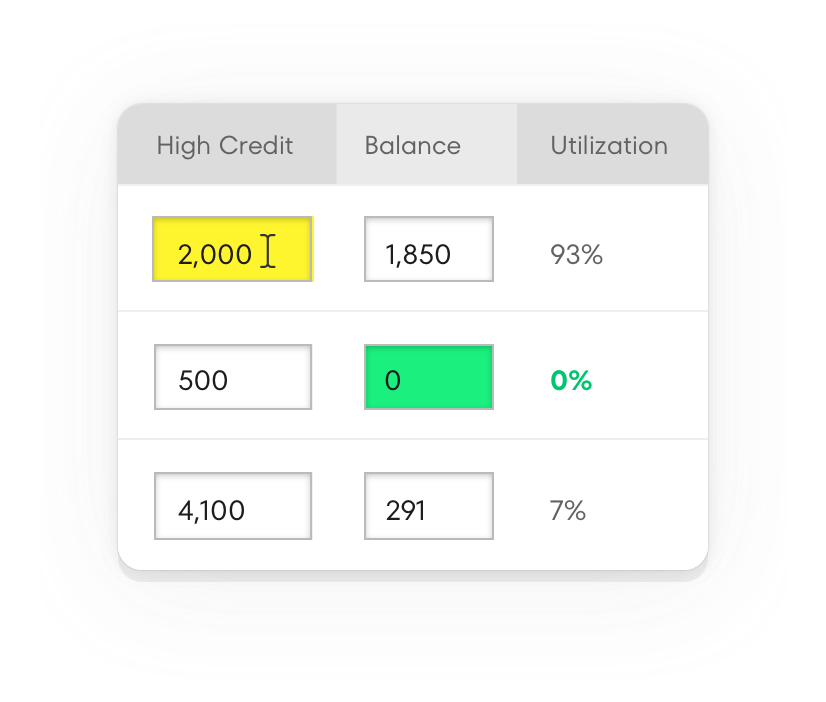 Model the impact of actions over time
Just as Rome wasn't built in a day, some applicants will need more time to improve their credit score. Our Simulation Engine lets you model changes over several months or up to two years.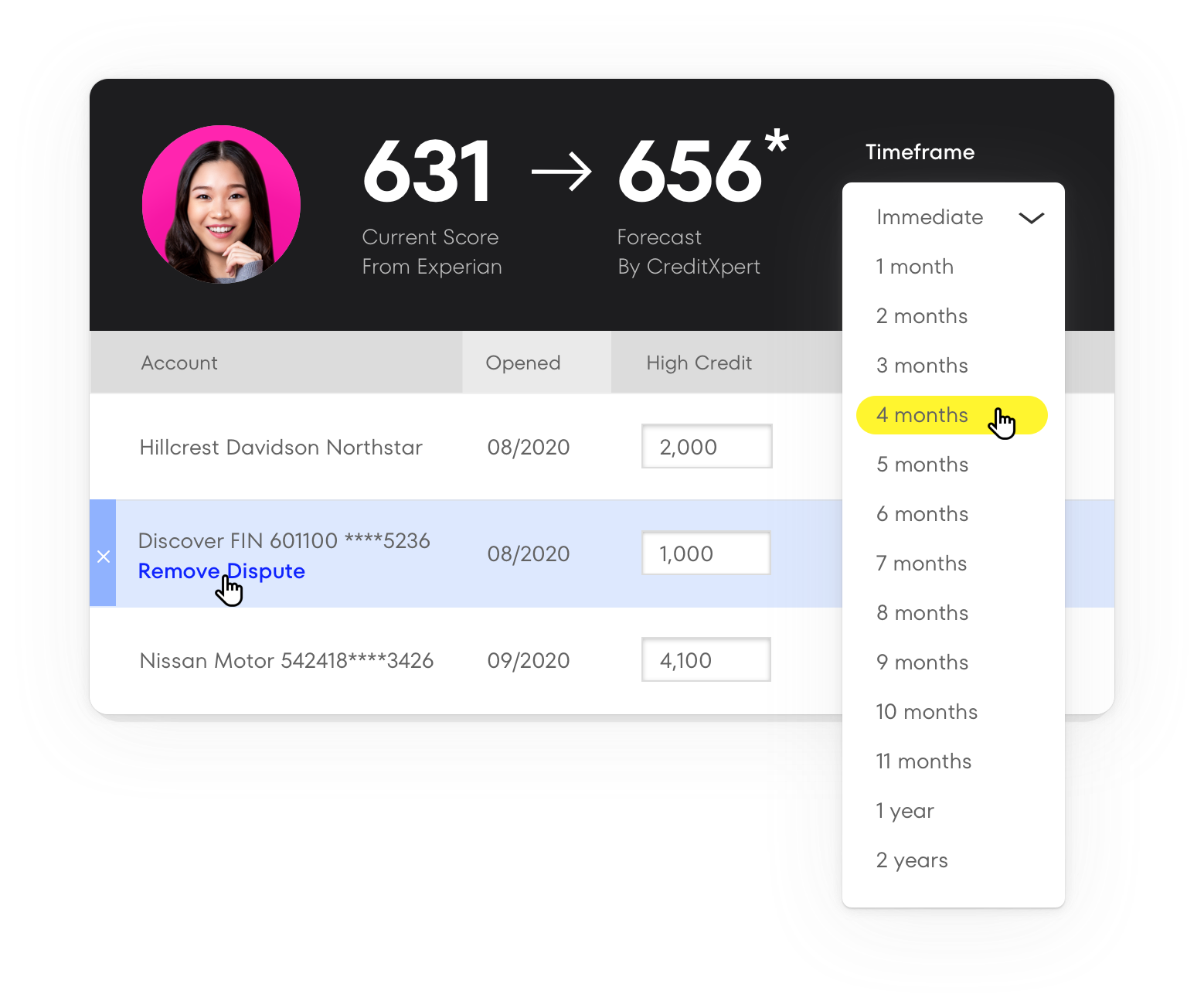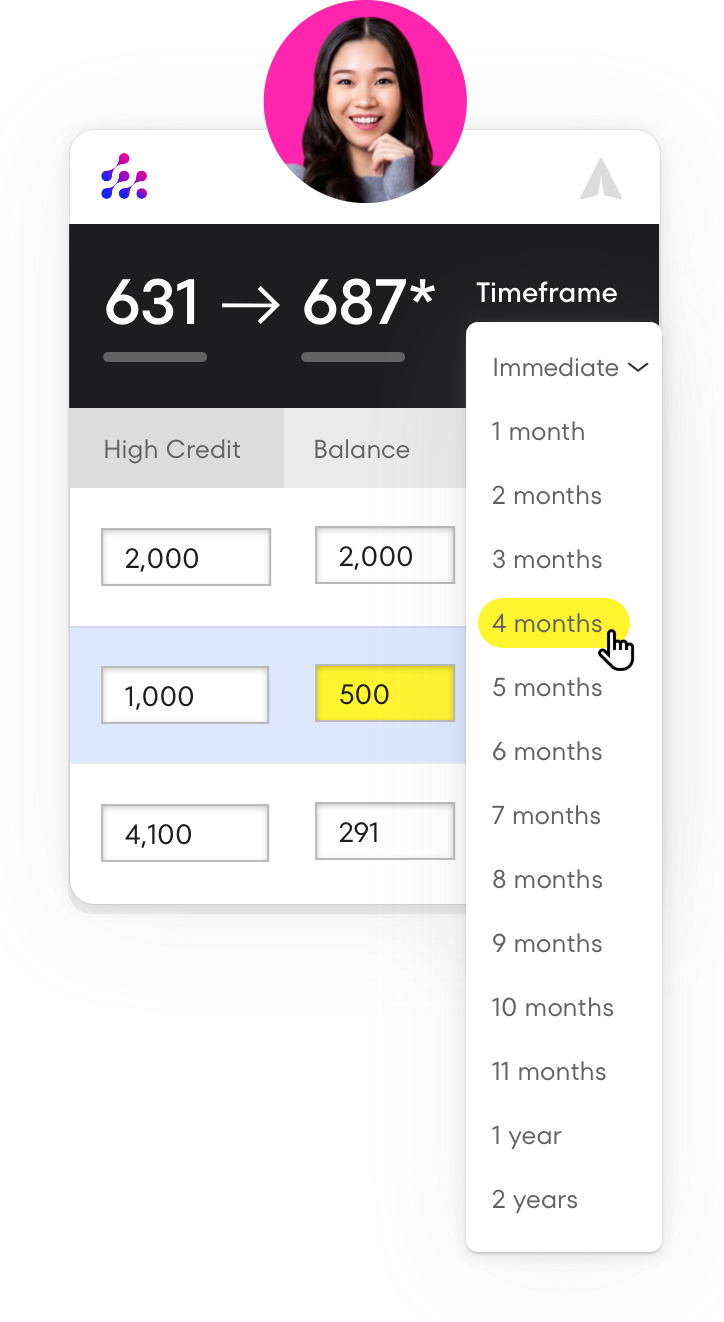 Share the plan with clients in one click.
Show applicants you are doing everything you can to position them for the best rates and terms. Collective changes are tracked and can be shared with applicants. CreditXpert makes it easy to share detailed improvement plans.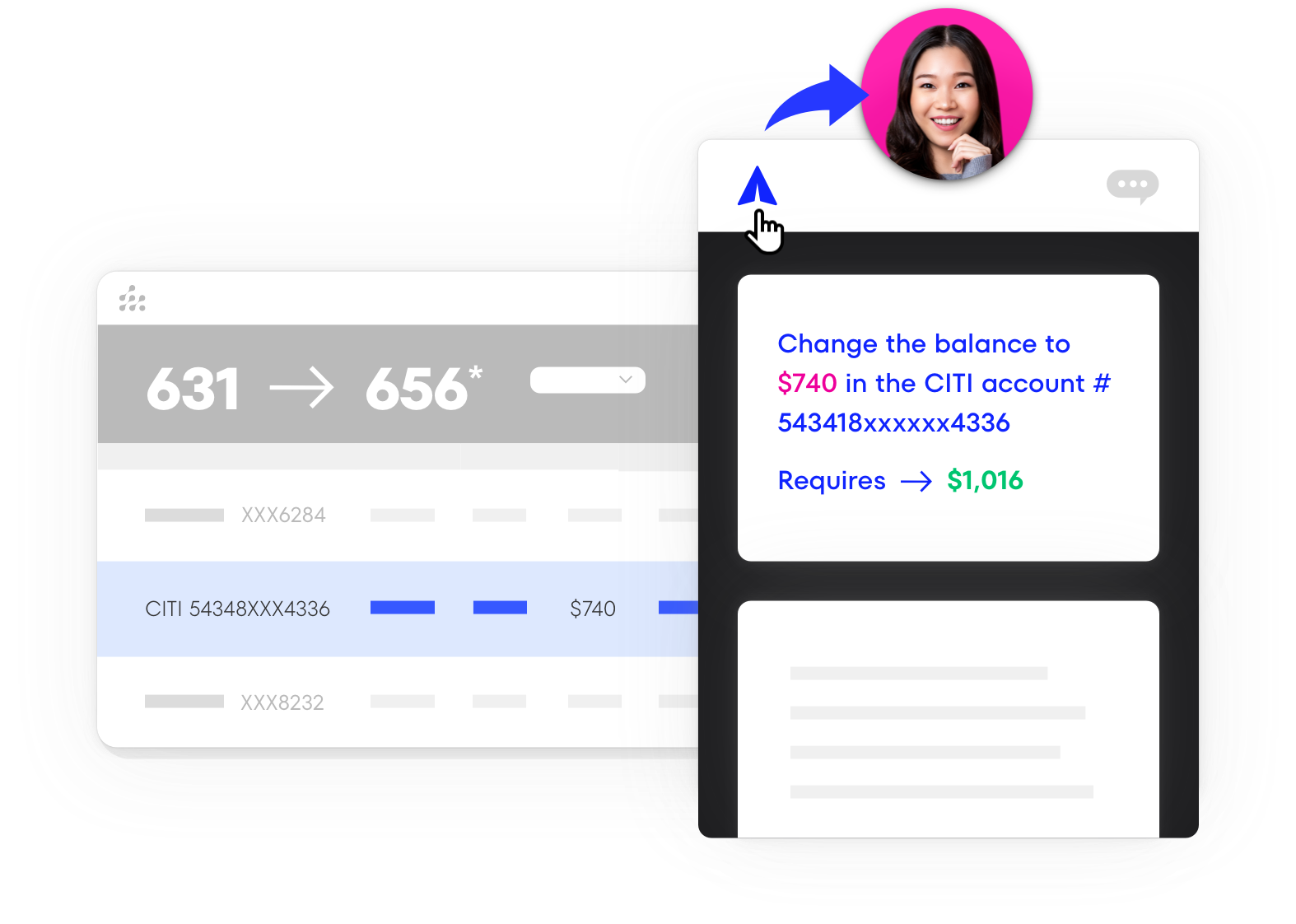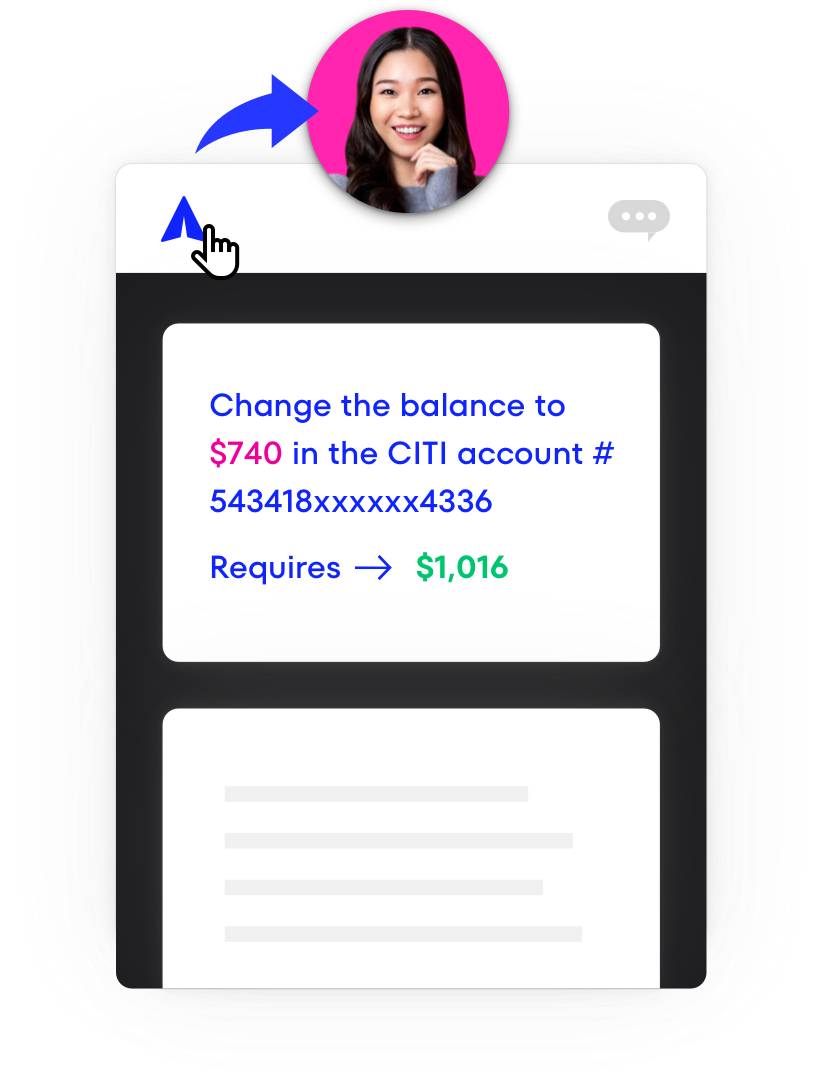 Latest Credit Insight
Originally featured in Scotsman Guide, Hidden in Plain Sight. Nudging a credit score upward, could be the difference between owning a home or not. Every applicant is more important than ever. The truth is that 71% of mortgage applicants with scores below 760 could better their score by at least one 20-point credit band within 30 days, allowing many to qualify for a mortgage. That's what CreditXpert discovered when examining 24 mil- lion mid-score credit inquiries. It's surprising how many prospective mortgage borrowers are hiding in plain sight, shielded by a credit score that is far below its potential.