Retain leads.
Close more loans.
Big returns from big data.
The only mortgage credit simulator that helps applicants from every credit band identify potential opportunities to secure the best rates and terms.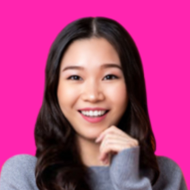 Not qualified
Qualified
Better rates + terms
Used by the Nation's top mortgage lenders
Our proprietary algorithms have analyzed more than 750 million credit records. This eliminates guesswork and keeps your focus on finding potential opportunities for applicants to secure the best rates and terms.
+750M
Credit reports analyzed and validated
900K
Applicants helped just last year
71%
Of applicants could reach a higher mid-score
Change the game with the CreditXpert platform
Not just for exceptions. Compete for every loan, regardless of credit band.
Position applicants for the best rates and terms. CreditXpert helps you eliminate guesswork, and reduce surprises at underwriting.
Maximize the credit potential in every borrower.
CreditXpert quickly shows your clients a path to the best rates and terms for a mortgage or refinance.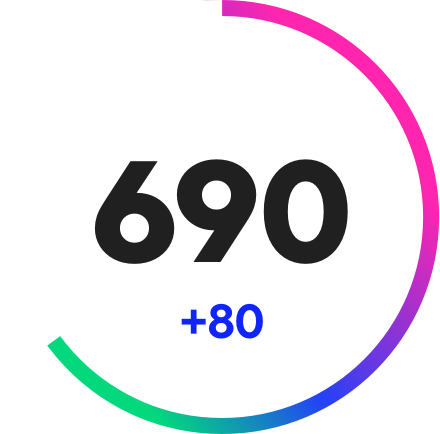 Instantly see the improvement potential in every applicant.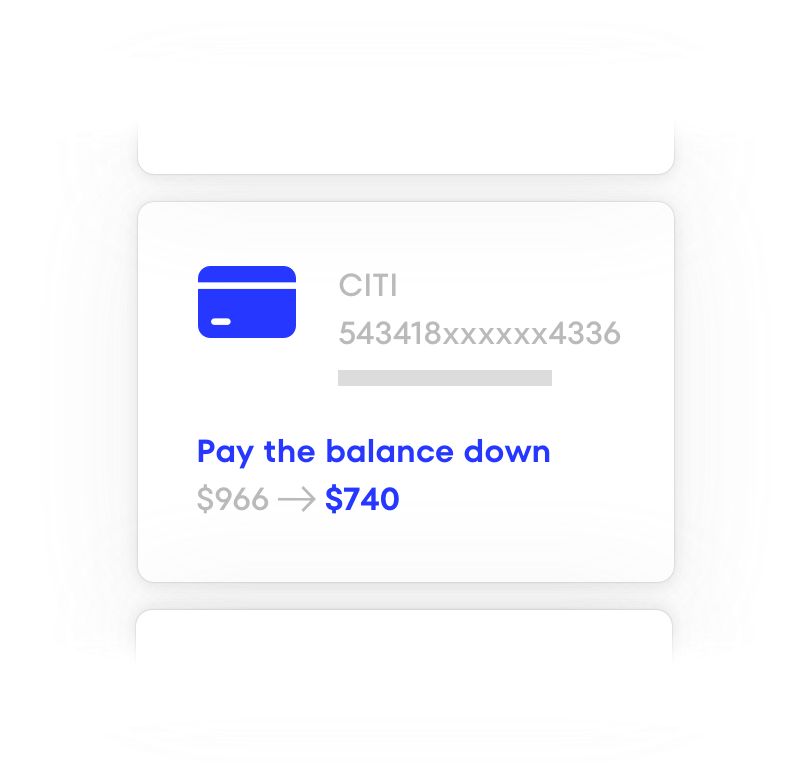 Quickly see what it will take to improve the mid-score.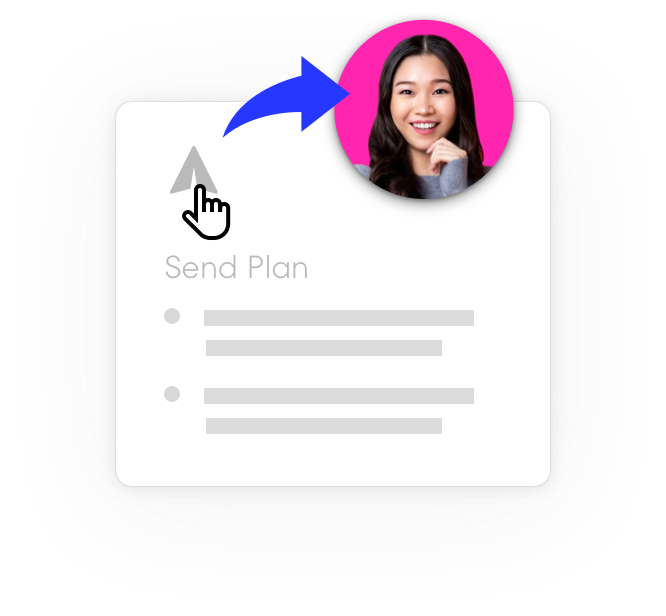 Easily share detailed improvement plans with applicants.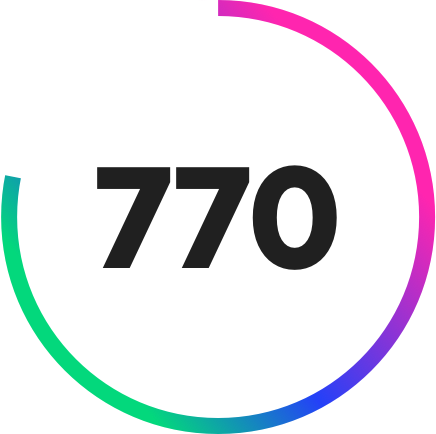 Help avoid surprises at underwriting.
See where to find the CreditXpert platform.
Ready to dive in?
CreditXpert is offered through most credit report providers. Whether you purchase credit products from one or more providers, we'll show you the easiest way to access our platform. Our client success team is also here to give you a tour and answer your questions.
See how others are using our platform.
Equity Mortgage Lending
Ken met with a client whose credit appeared to be exceptional. With interest rates at historic lows, the client wanted to refinance their mortgage. When Ken pulled his client's credit score, they were both perplexed that it was 699 – relatively low given their overall credit standing. The client couldn't figure out the reason their score wasn't higher.
HomeBridge Financial Services
Mark's client needed to raise her credit score from 590 to 640 – just 50 points – to have a chance for an FHA loan. Most of her debt was due to credit card balances. Mark used CreditXpert® What-If Simulator™ to look for ways to pay down the debt that wouldn't require a lot of funds.
PrimeLending
Rod's client was eager to secure a loan for a vacation home. When Rod pulled the credit report, he noticed that the score was 698 – 18 points less than what his client saw on a free credit score site.