Resources
Explore our
industry

&

market data

,

resources

& more.
---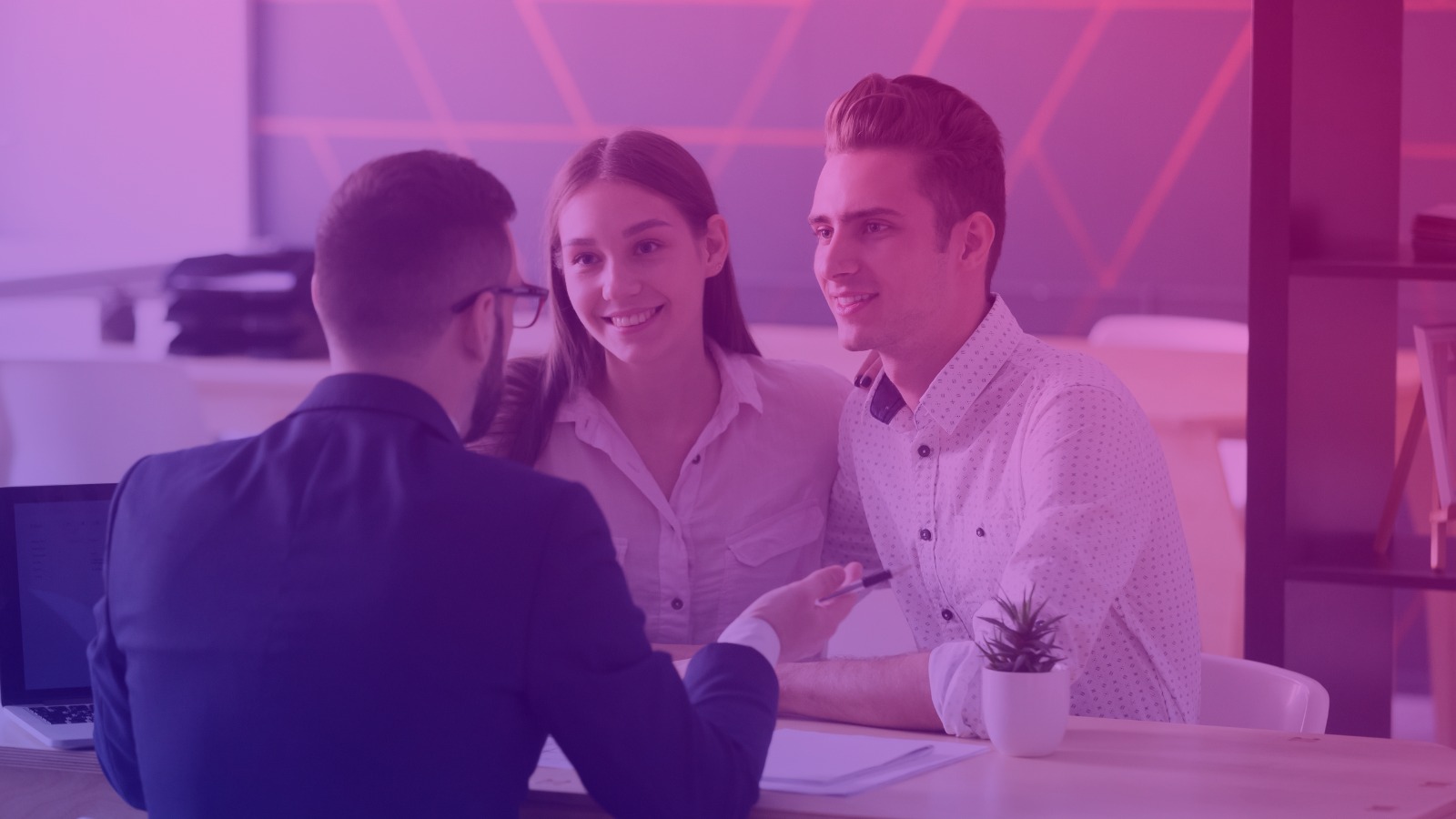 By Dan Green | September 26, 2023
Mortgage lending can feel like rocket science at times... Here's everything you need to know about how to leverage credit scores and turn it into a strategic business advantage. Fannie Mae and Freddie Mac announced potential changes to their Loan Level Pricing Adjustment (LLPA) tables. In the lending industry, it's essential to be aware of these updates and understand how they can be advantageous to the business — the importance of consumer credit in predicting lender profitability is crucial, especially with these new LLPA changes. These adjustments will significantly impact both lenders and borrowers in the industry. But how?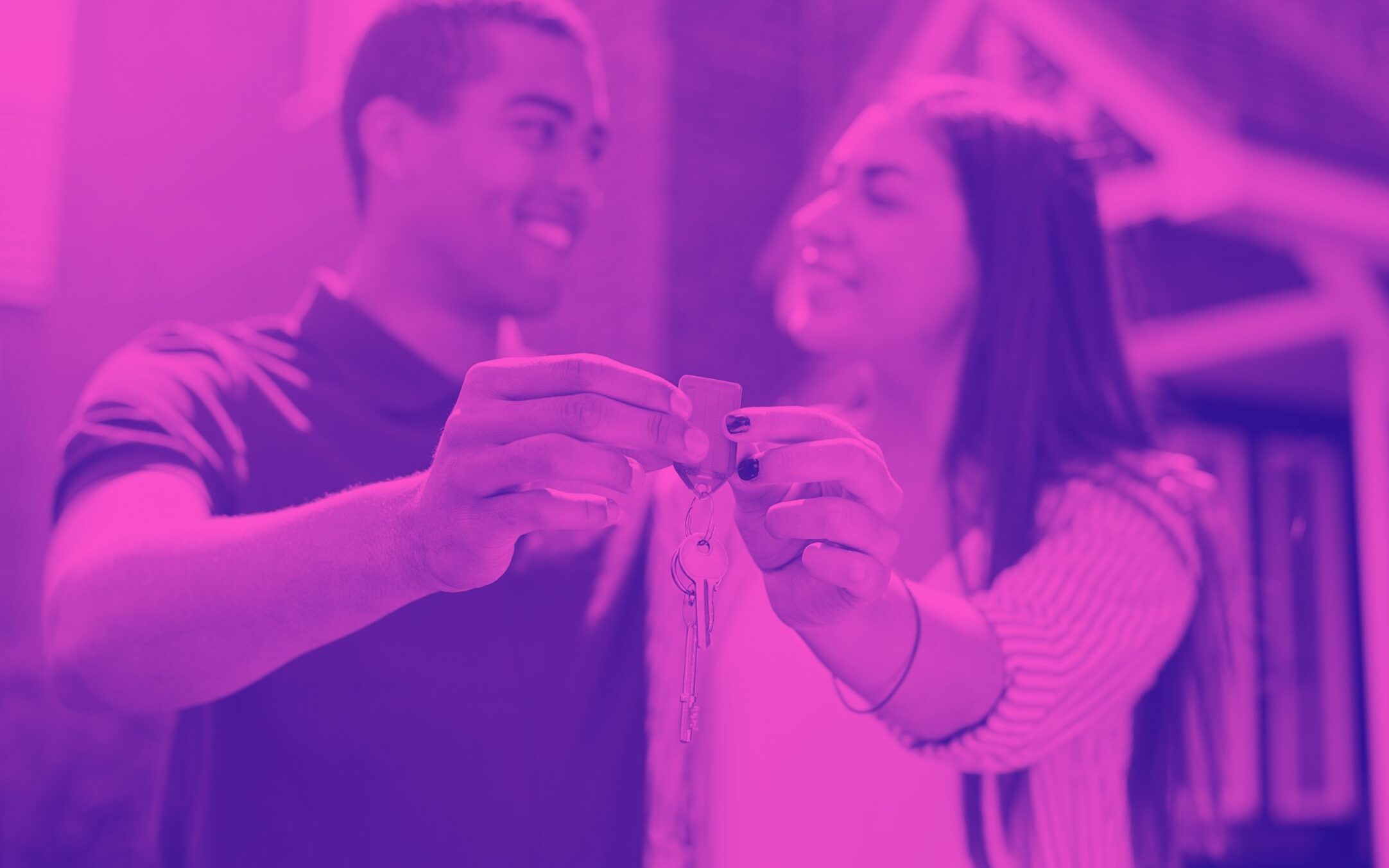 By Kim Pinnelli | August 4, 2022
We know there is a lot to think about when purchasing a home, and knowing the fundamentals of each loan type is paramount. Check out our article to see which might be best for you.