LLPAs, Credit and
Profitability
Get our exclusive white paper now.
By now, you've probably seen the news about Fannie Mae and Freddie Mac's changes to their Loan Level Pricing Adjustment tables. As a member of the lending industry, here's what you need to know to use these changes to your advantage.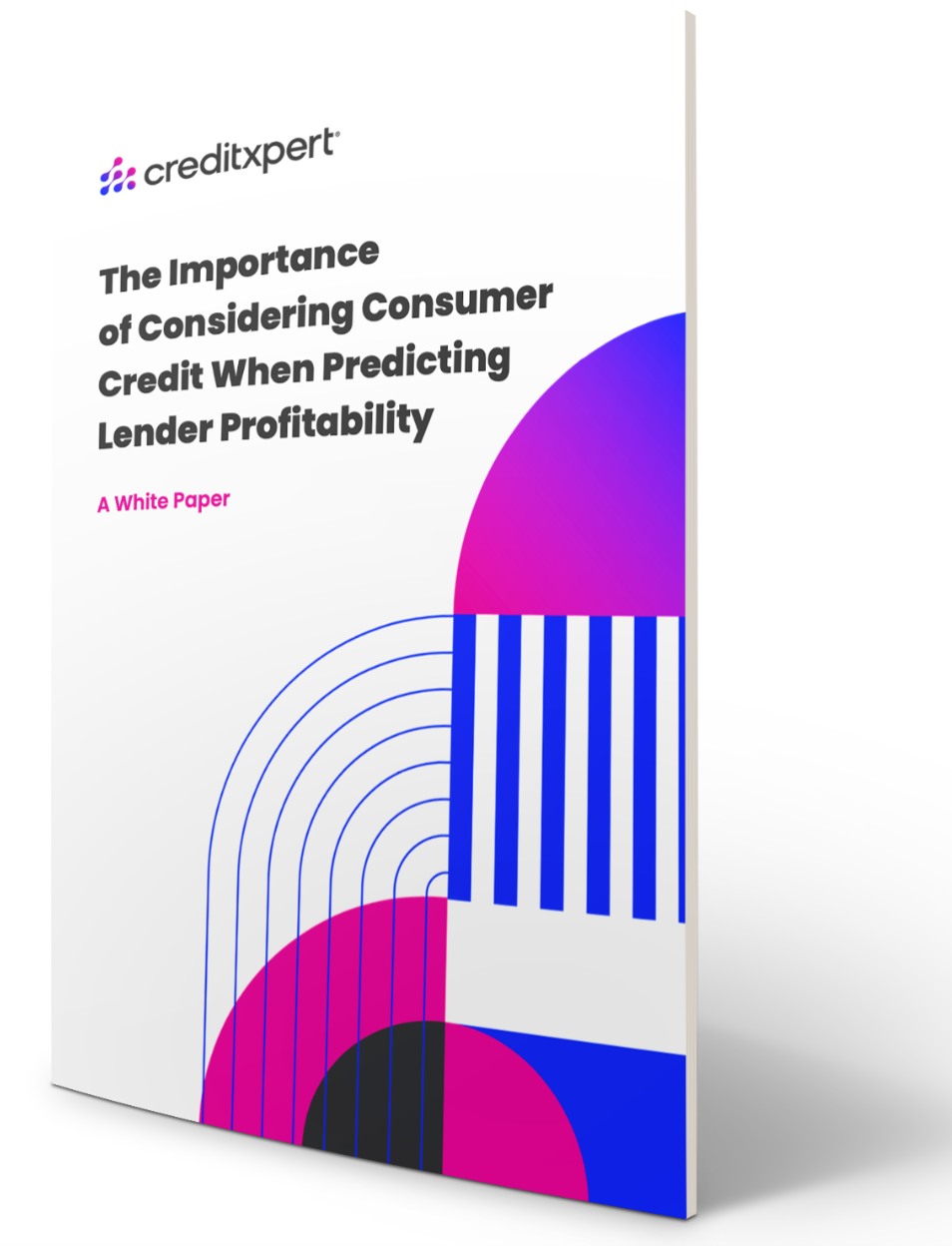 15 pages
All fields required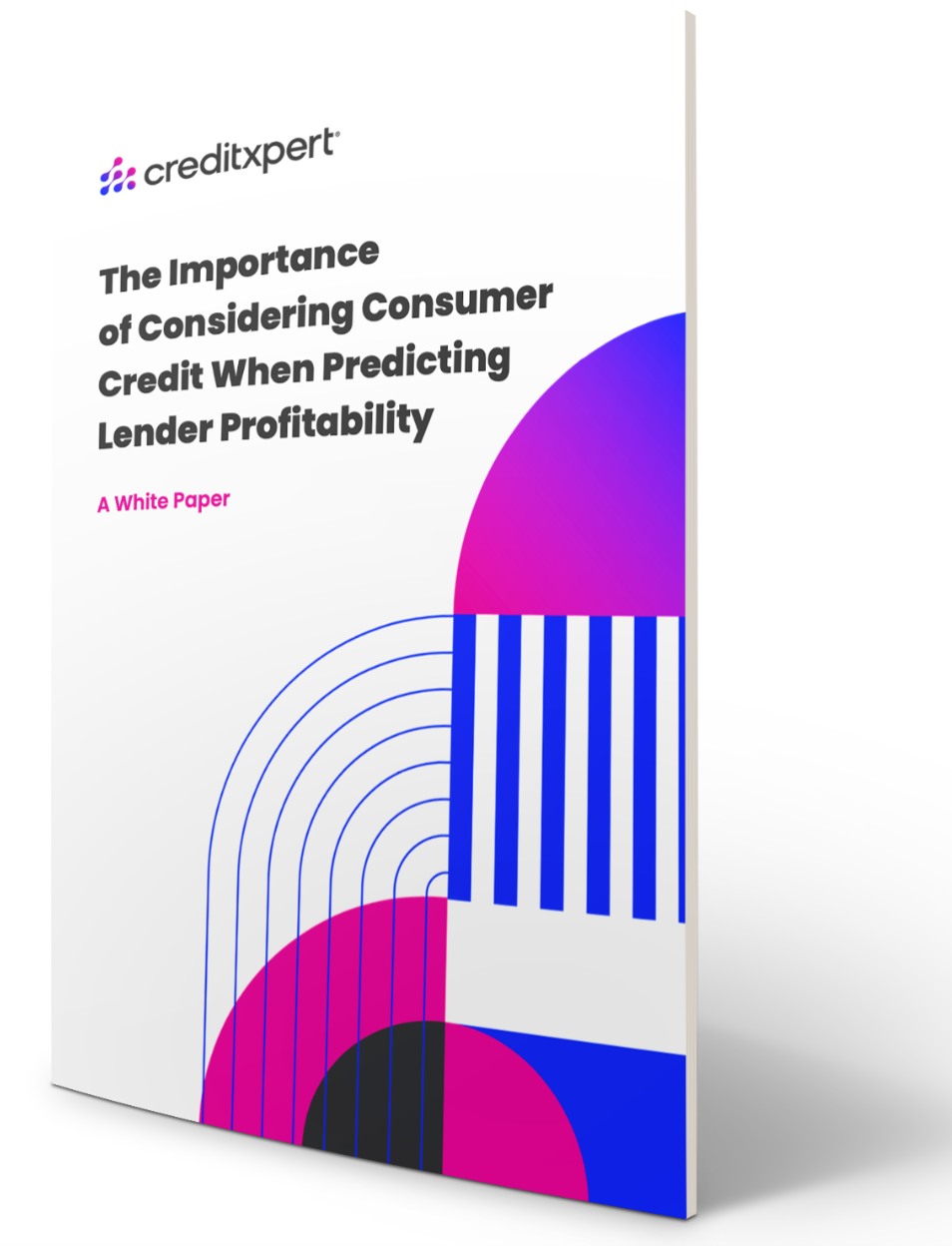 15 pages
What's inside?
Discover the importance of considering consumer credit when predicting lender profitability, and learn more about how the LLPA changes will impact lenders and borrowers.
This white paper will enable you to:
More accurately predict lender profitability

See how LLPA changes will impact lenders and borrowers

Understand how to turn LLPA into a strategic advantage

Discover the key to unlocking the profit in the LLPA
Make homeownership a reality for your clients.
CreditXpert helps you qualify more applicants and retain more leads by ensuring that you are offering the most competitive rate and terms. We make credit scores more transparent and actionable for lenders and consumers. Our predictive analytics help mortgage originators quickly understand an applicant's credit record, highlight improvement potential, and identify the actions needed to achieve a higher score. Join the thousands of lenders who are already putting credit first.