Higher credit scores. Better mortgage rates. Lower monthly payments.
This is not credit repair. CreditXpert tools were developed to help you get the best deal on your mortgage. Using sophisticated predictive analytics, our free tool will help you lower your monthly payments.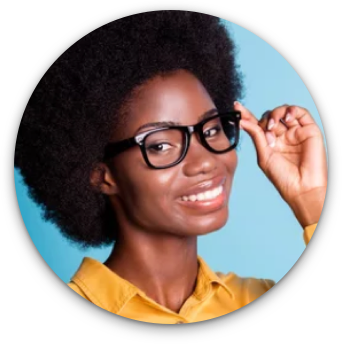 Answer a few questions
See your savings
Connect with lenders
With CreditXpert, 73%* of applicants experience a 20+ point increase in their credit score.
Join the homeowners who improved their credit scores within 30 days.
750M+
Credit reports analyzed & validated
900K+
Applicants raised their scores just last year
60K+
Mortgage professionals rely on CreditXpert
*Results are based on the most recent Credit Mortgage Potential Index and the improvement potential for applicants over the last 30 days.
Credit's Complicated. We're here to help.
Get the best deal on your mortgage.
Our free tool makes good credit scores great. So you can go all out on your housewarming party.
As a lender, you have options when pre-qualifying borrowers for a mortgage. You can run a soft or hard credit pull. Soft credit pulls offer more benefits, increasing your chances of keeping the lead and saving you money. Sometimes a lot of money — depending the on the credit reporting agency, a soft credit pull could be just a quarter of the cost of a hard credit pull.