Credit Insights
Explore our
industry

&

market data

,

resources

& more.
---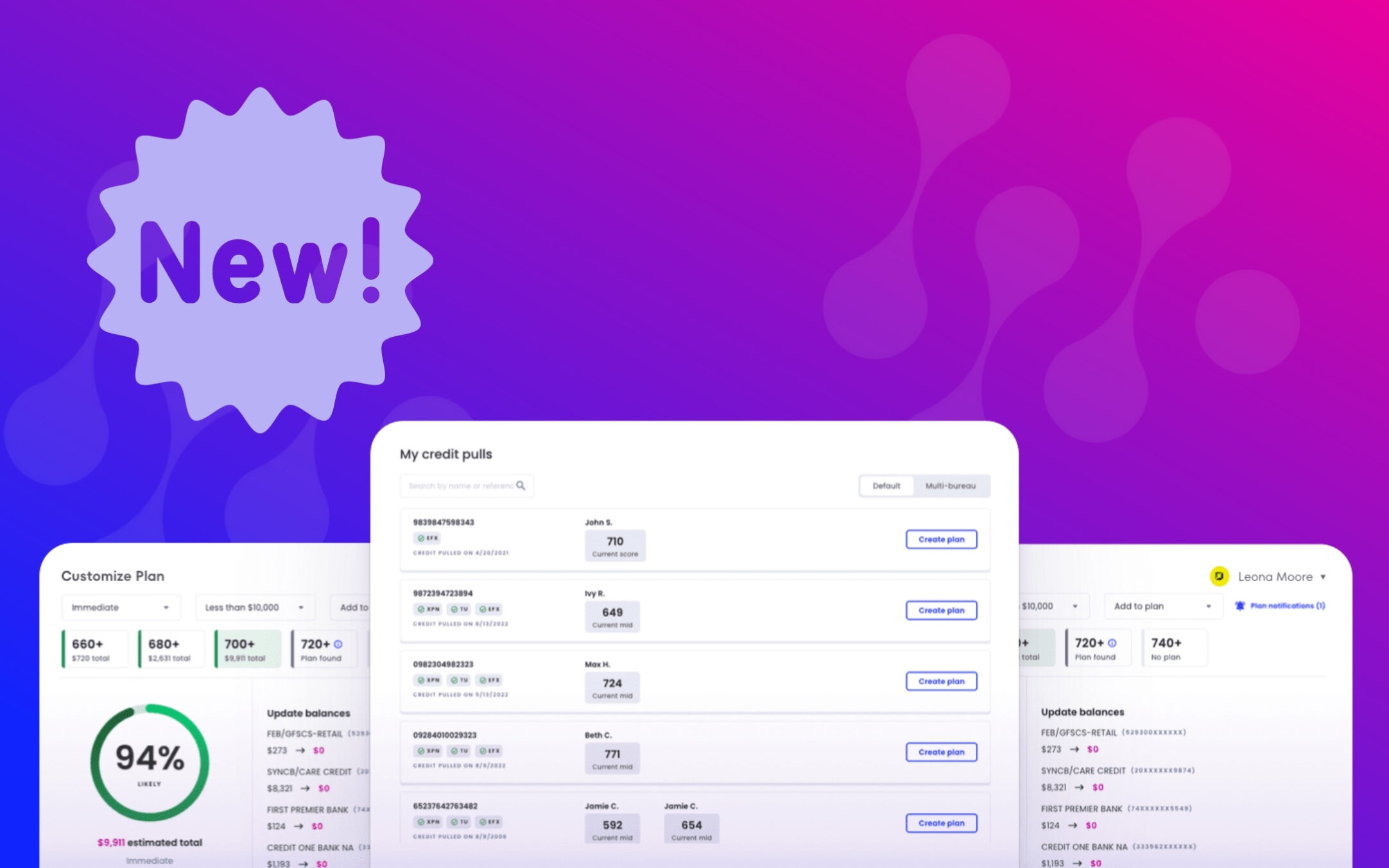 By Mike Darne | October 11, 2022
The enterprise-ready SaaS platform helps mortgage lenders attract more leads, make better offers and close more loans.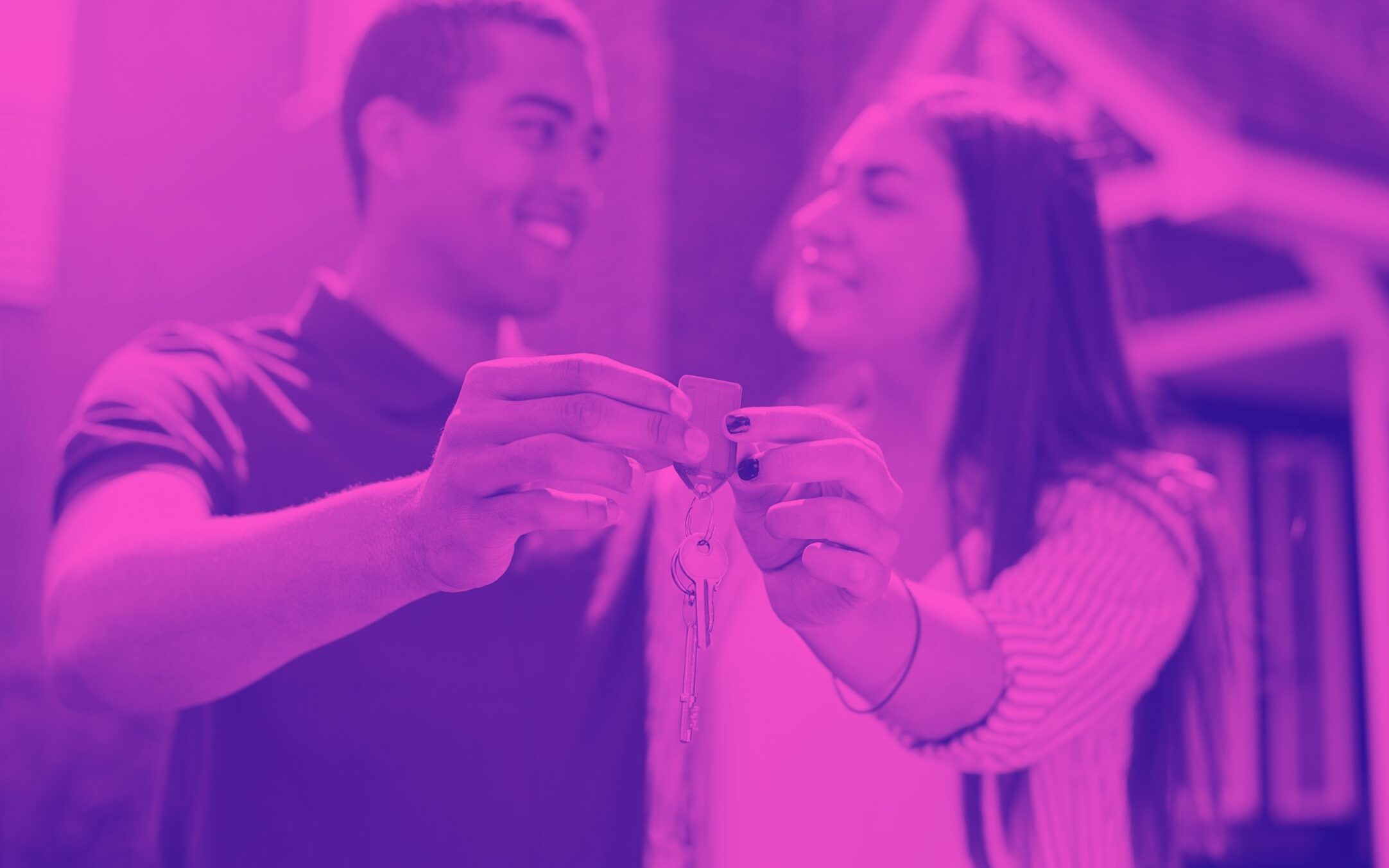 By Kim Pinnelli | August 4, 2022
We know there is a lot to think about when purchasing a home, and knowing the fundamentals of each loan type is paramount. Check out our article to see which might be best for you.