Credit Insights
Xpert tips

for using CreditXpert products, super user spotlights and more.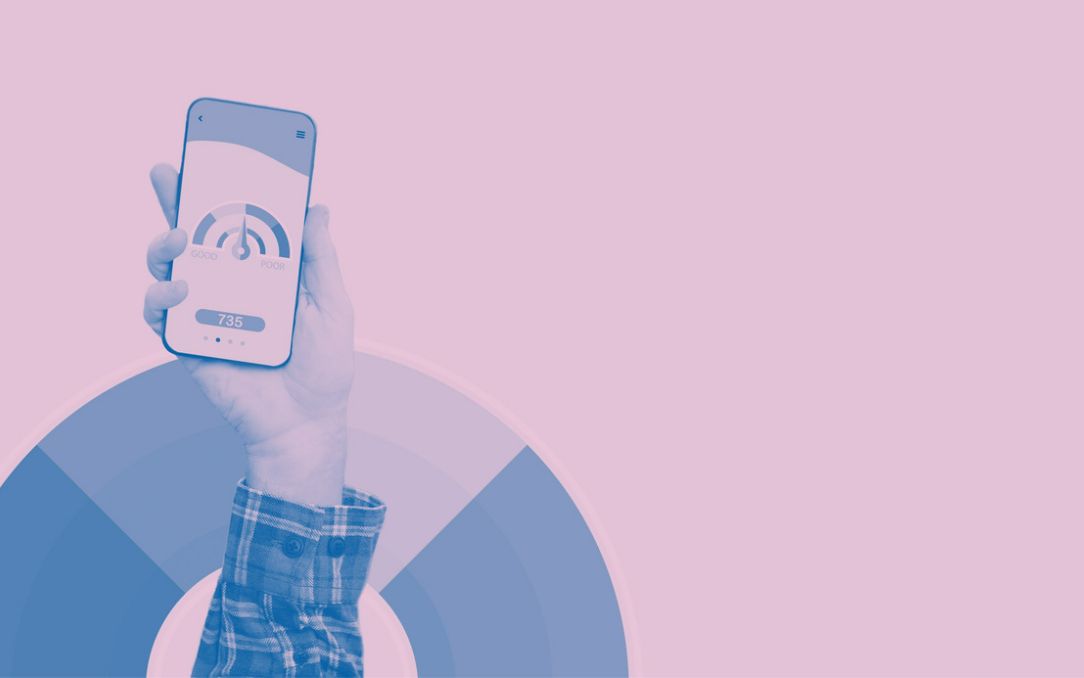 By Kim Pinnelli | May 25, 2022
Uncommon knowledge: Mortgage and consumer credit scores are quite different. What's different? How are each calculated? Why are there two scores?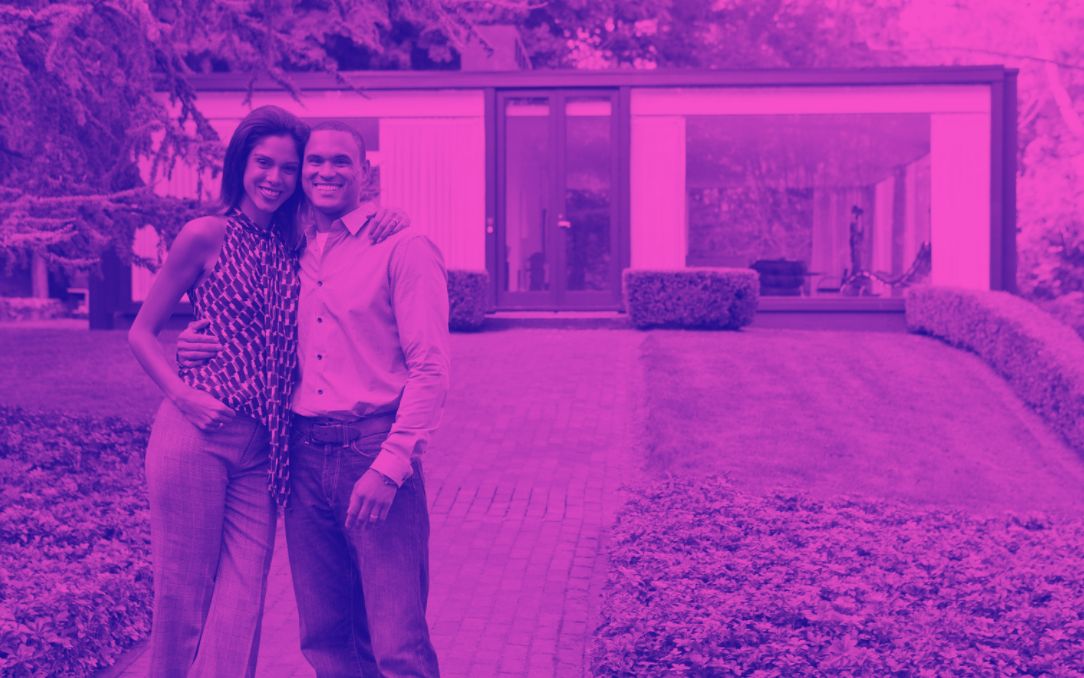 By Kim Pinnelli | May 16, 2022
Now, not every mortgage program requires 'great' credit. That much is true. However, a higher credit score means lower interest rates and better terms which means a more affordable mortgage. In today's economy, you need to do everything possible to keep your interest rate down.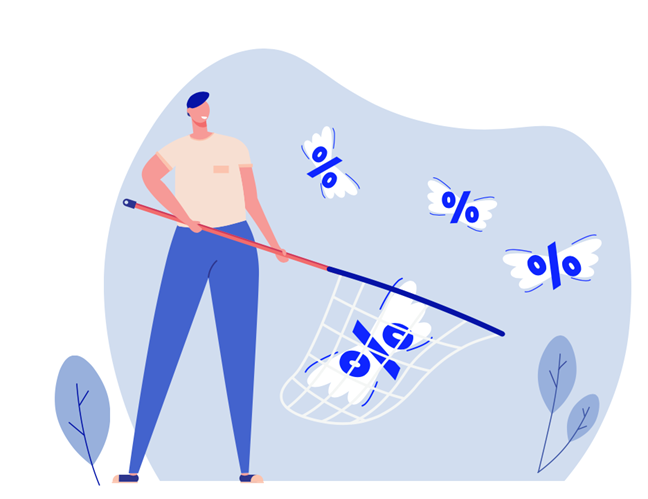 By CreditXpert | May 4, 2022
More and more agents are learning that affordability is a function, in part, of the borrower's credit score. While things like interest rates, construction costs and housing inventory are out of our control, prospective home buyers CAN do something about their credit scores.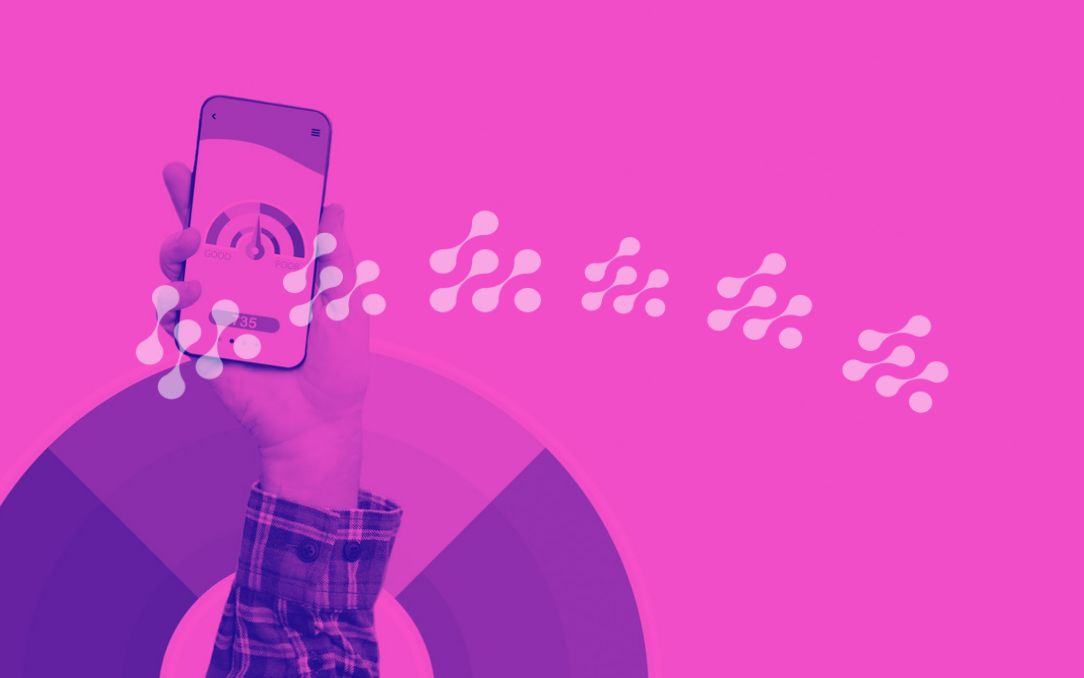 By Chase Arvanitis | May 3, 2022
Find out what steps a potential homebuyer needs to receive a mortgage credit score, and how to implement CreditXpert Automated Plans to help them reach their credit potential.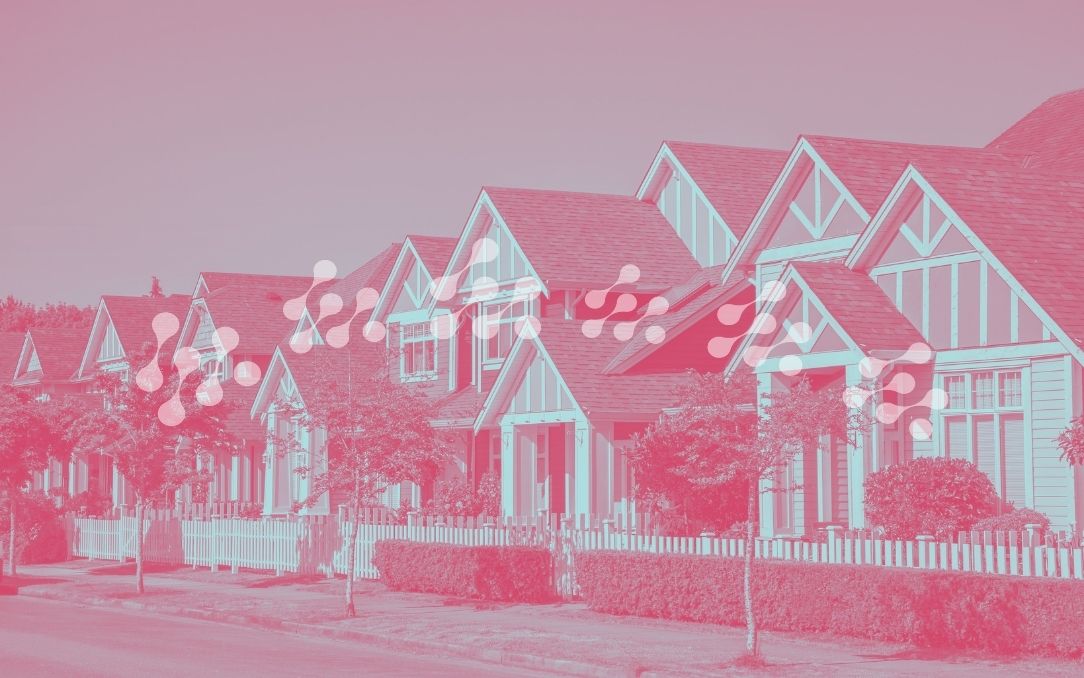 By Chase Arvanitis | April 4, 2022
MCPI is a monthly study of mid-score mortgage credit inquiries by 20-point bands that serves as an indicator of changes in mortgage demand and reveals affordable housing and other lending opportunities.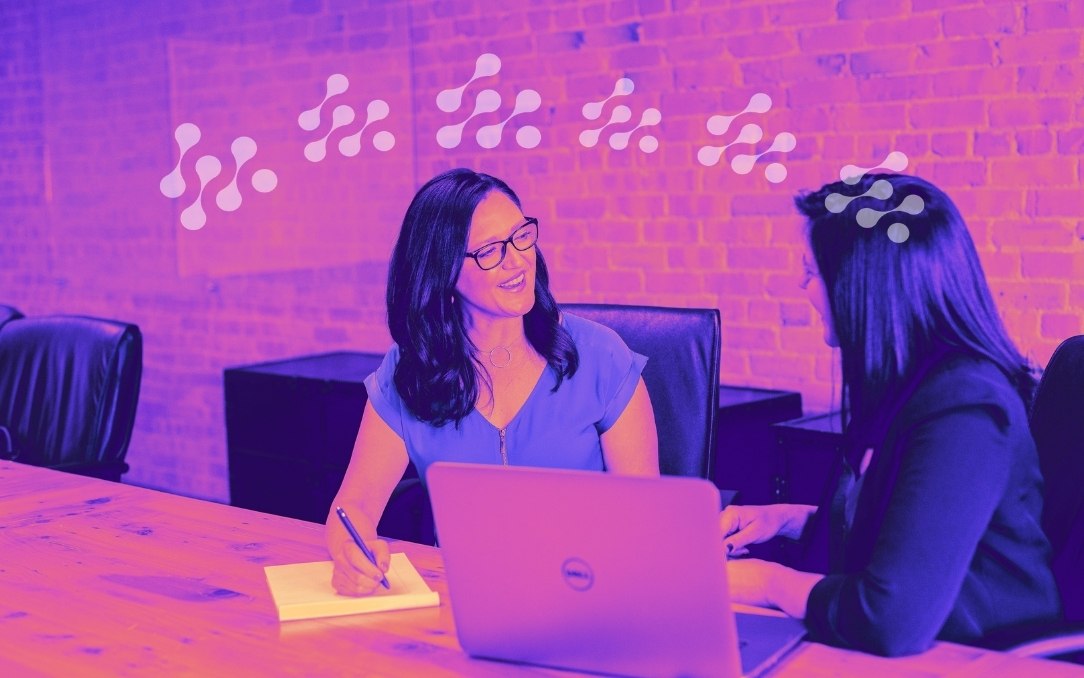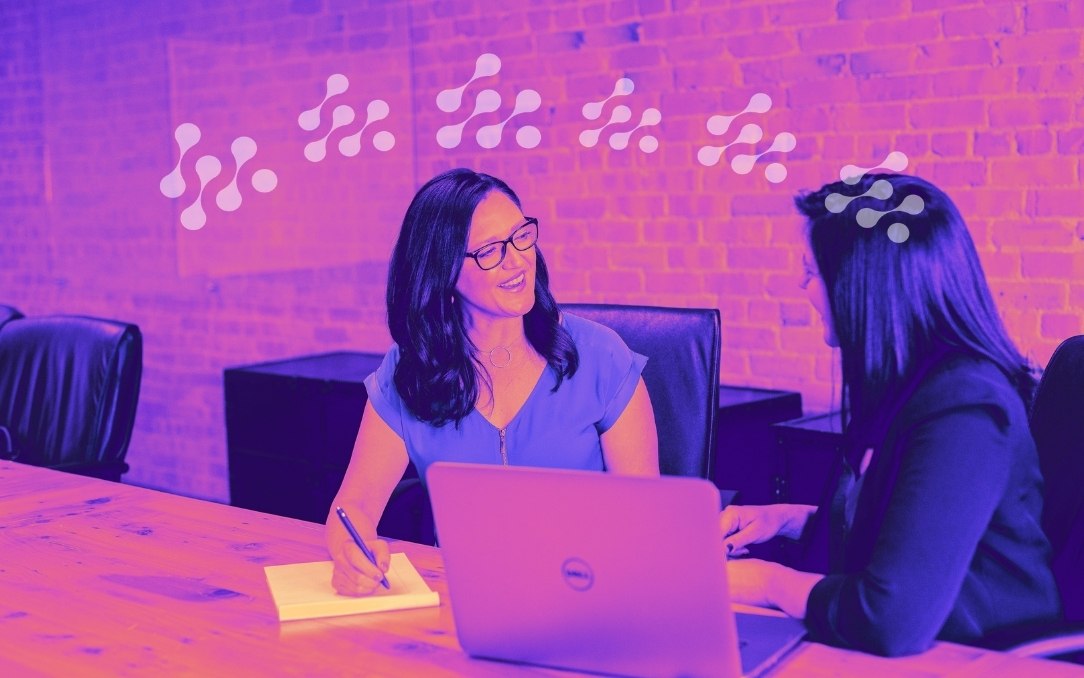 By Zina Kumok | March 4, 2022
When you decide to buy a home, every bit of preparation pays off. It's a complicated and time-intensive process, and diving in blind can lead to some disastrous outcomes. The first step is to make sure your credit score is up to snuff. Let's explore why your credit score is so important, and how you can make sure it's high enough to purchase a home.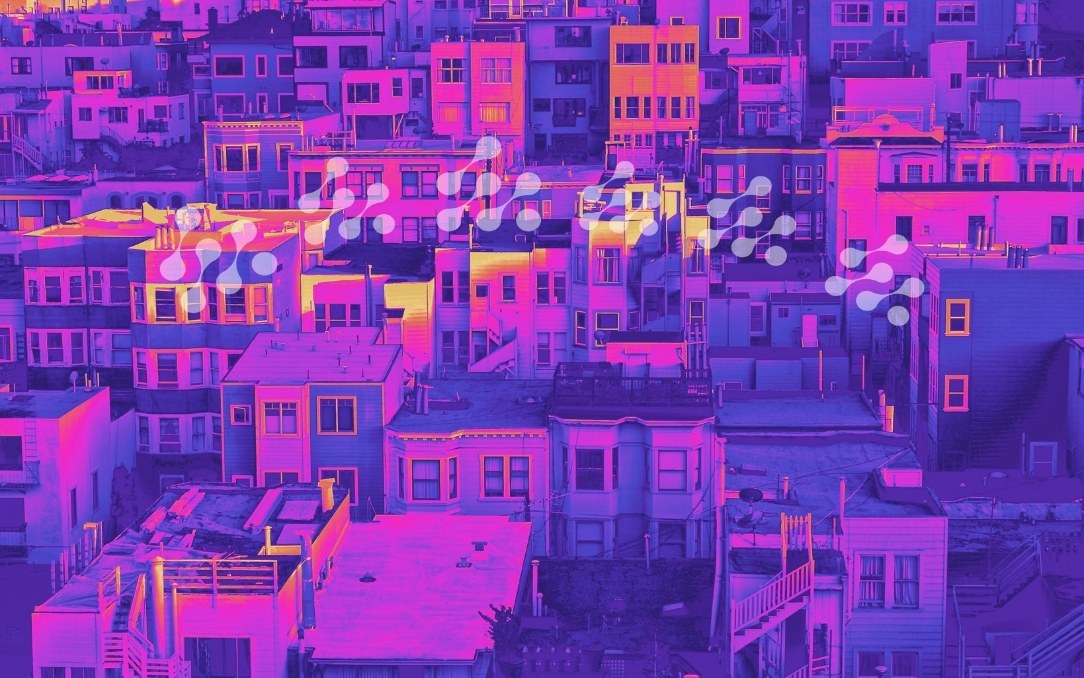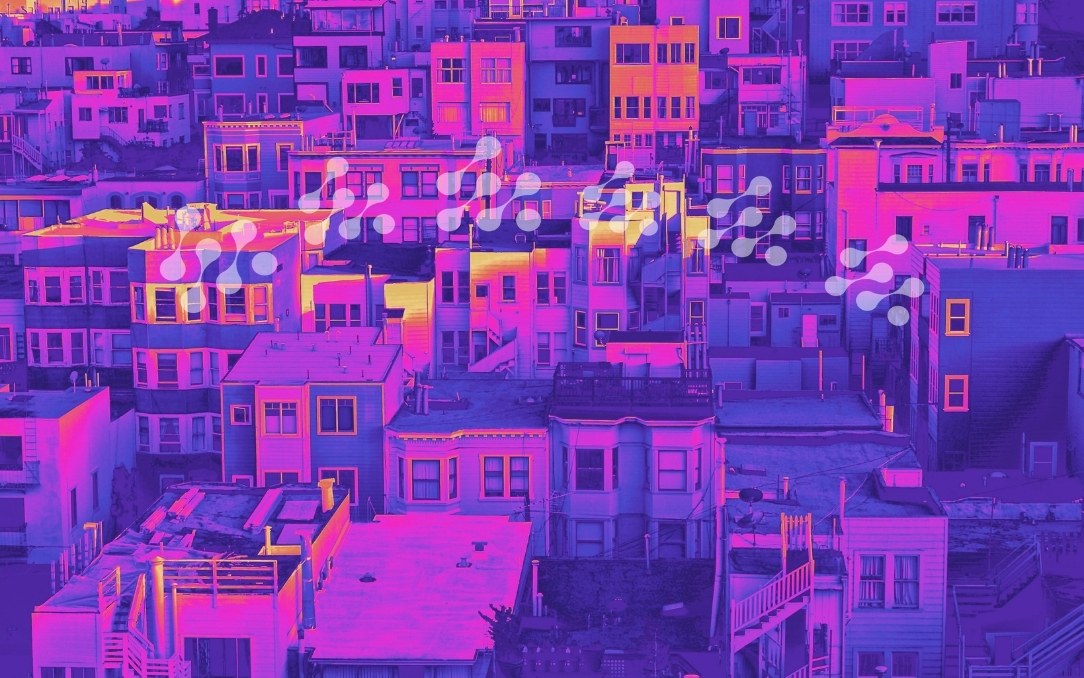 By Zina Kumok | March 4, 2022
The homebuying process can get complicated quickly, and this complexity usually starts with determining the type of mortgage you'd like to apply for. There are a number of options, and the choice you make can affect everything from the down payment requirement to what area you're allowed to buy in.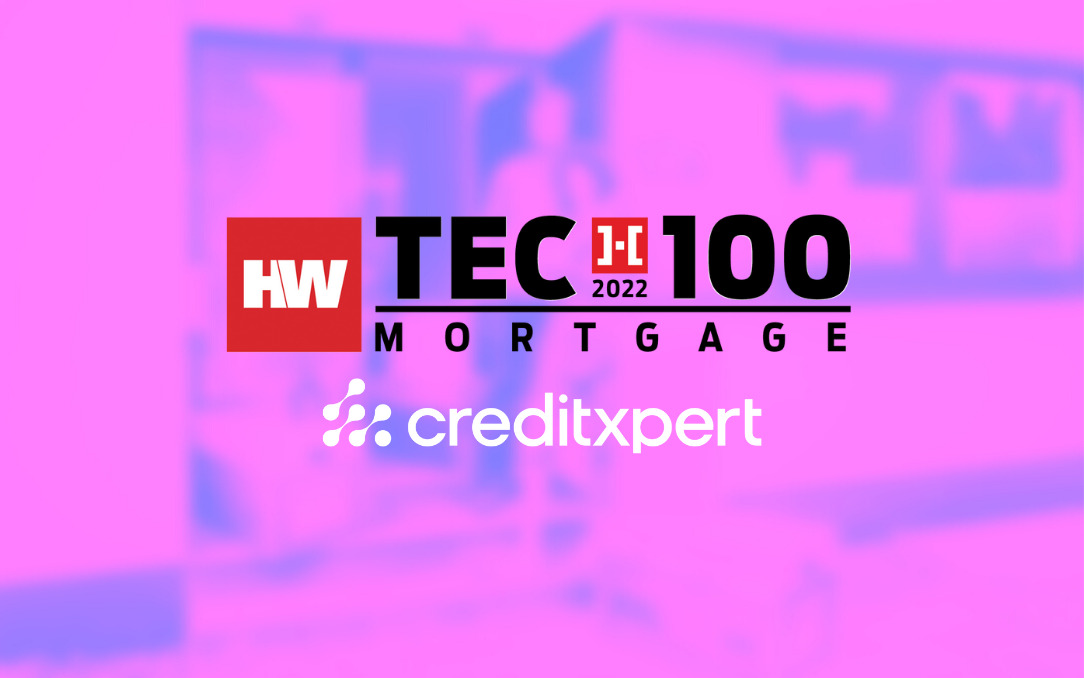 By Chase Arvanitis | March 2, 2022
For the tenth year, the Tech100 program provides housing professionals with a comprehensive list of the most innovative and impactful organizations that can be leveraged to identify partners and solutions to the challenges that mortgage lenders and real estate professionals face everyday.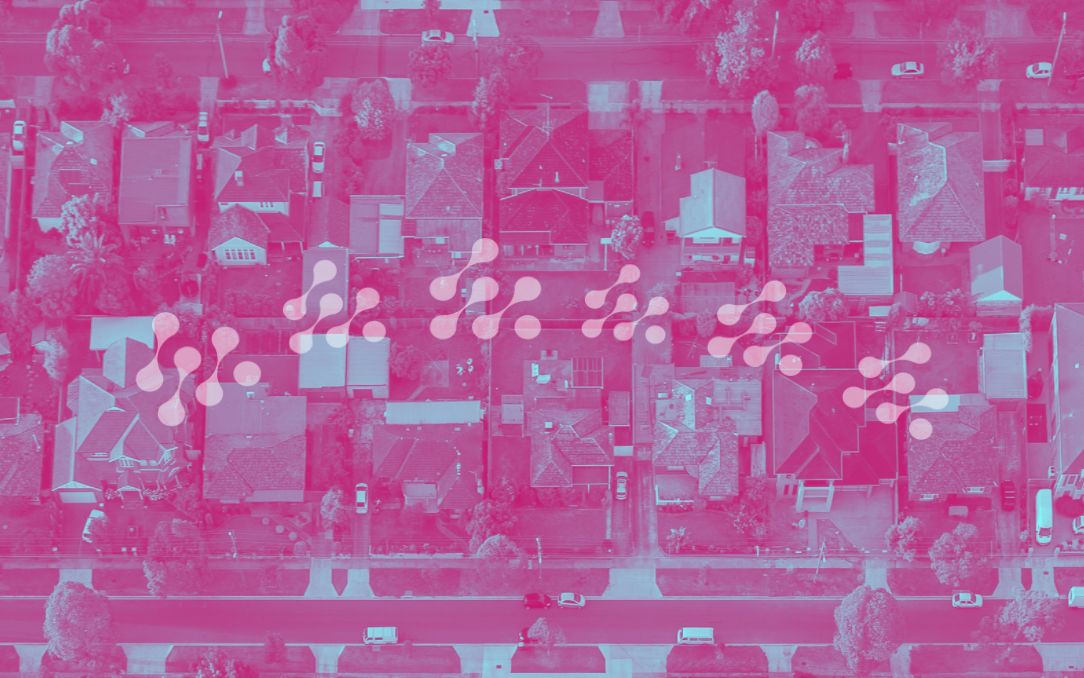 By Chase Arvanitis | February 28, 2022
The MCPI is a monthly reporting of mortgage credit inquiries analyzed by CreditXpert's predictive analytics platform, which highlights the volume of mid-score mortgage credit inquiries by 20-point credit bands between 360 and 850.  When compared to prior months and years, the MCPI serves as an indicator of changes in query volume.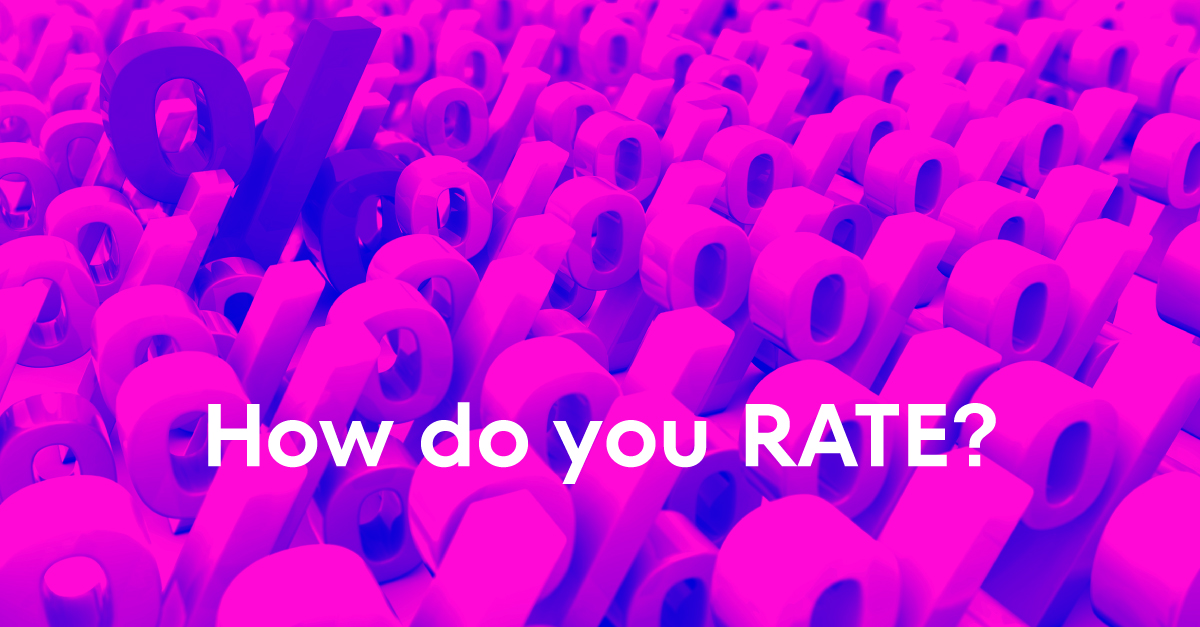 By CreditXpert | January 27, 2022
Pro Tip #3: 60% of potential mortgage applicants, according to our 2020 consumer survey, told us INTEREST RATE matters most when choosing THEIR mortgage lender. What they're really saying: rate, fees, terms and payments must fit their budget and lifestyle.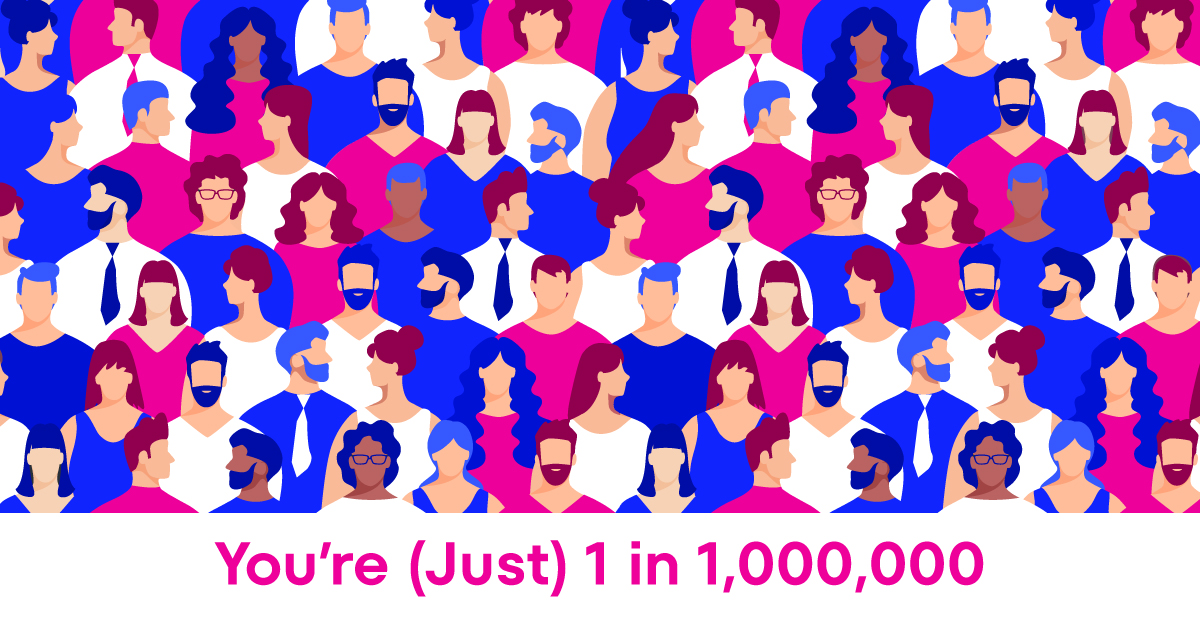 By CreditXpert | January 27, 2022
50% of mortgage consumers apply with as many as three lenders. It's not a straight path from thinking, "I need a mortgage" to, "I just met you – YOU are the LENDER for me."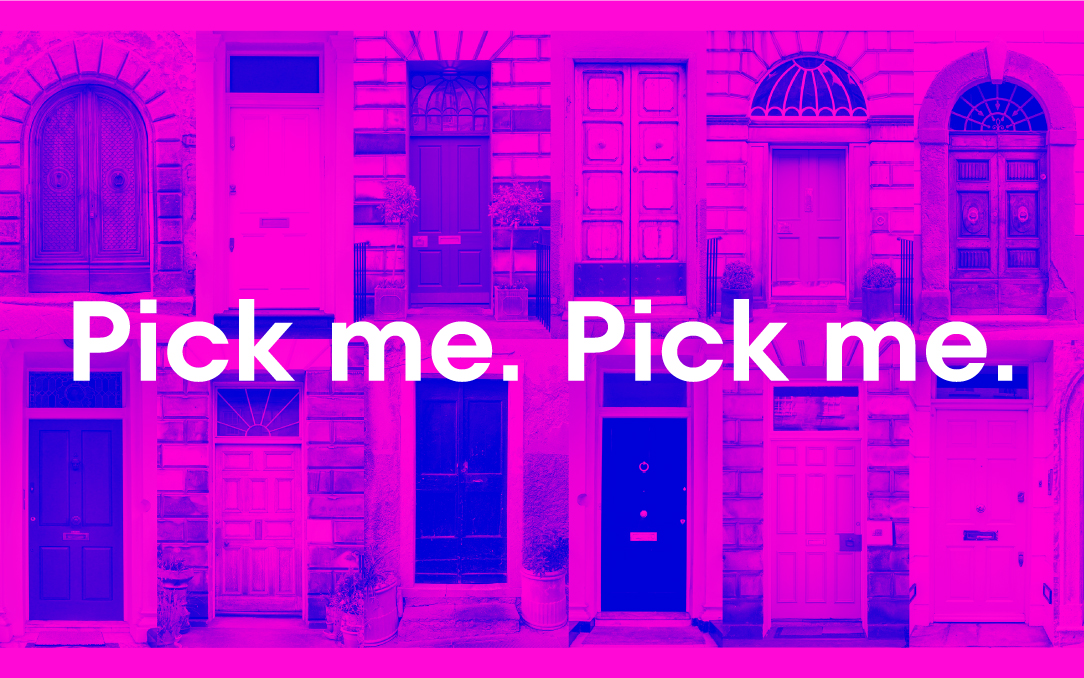 By CreditXpert | January 13, 2022
75% of potential mortgage consumers begin their search for THEIR lender as much as 5 months before they apply, They told us as much during our 2020 Consumer Survey.