Credit Insights
Explore our
industry

&

market data

,

resources

& more.
---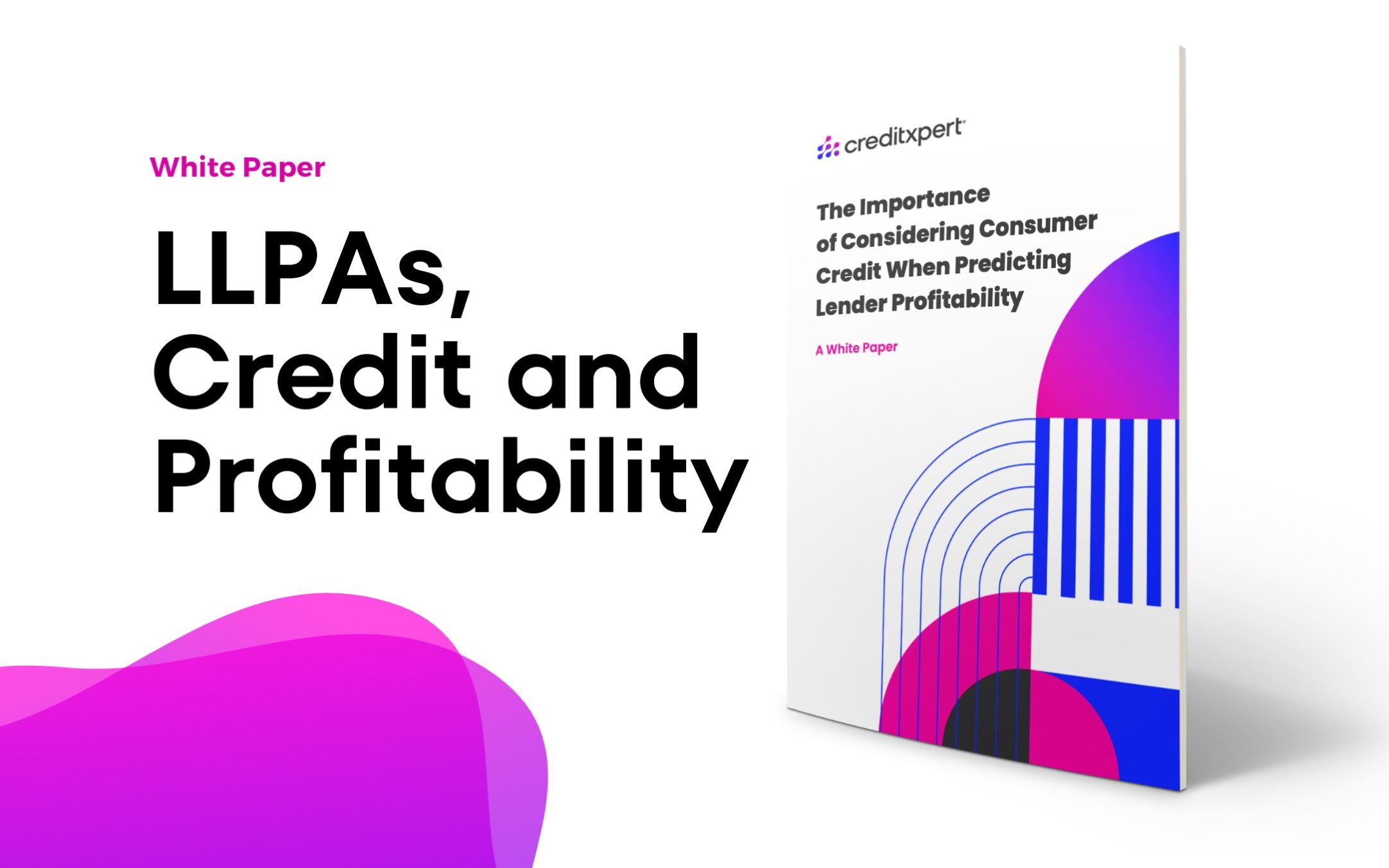 By Dan Green | May 23, 2023
Mortgage lending can feel like rocket science at times... Here's everything you need to know about how to leverage credit scores and turn it into a strategic business advantage. Fannie Mae and Freddie Mac announced potential changes to their Loan Level Pricing Adjustment (LLPA) tables. In the lending industry, it's essential to be aware of these updates and understand how they can be advantageous to the business — the importance of consumer credit in predicting lender profitability is crucial, especially with these new LLPA changes. These adjustments will significantly impact both lenders and borrowers in the industry. But how?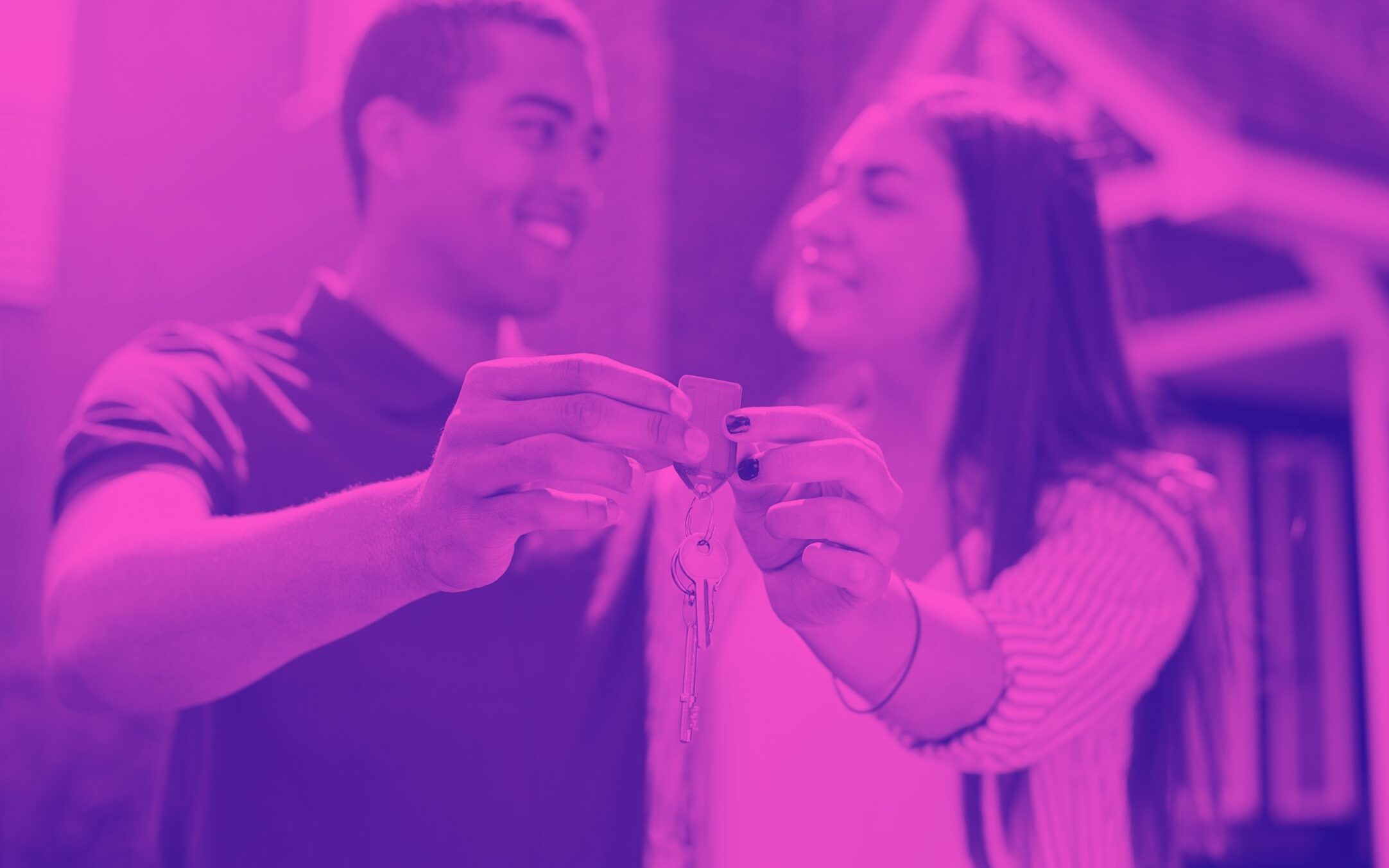 By Kim Pinnelli | August 4, 2022
We know there is a lot to think about when purchasing a home, and knowing the fundamentals of each loan type is paramount. Check out our article to see which might be best for you.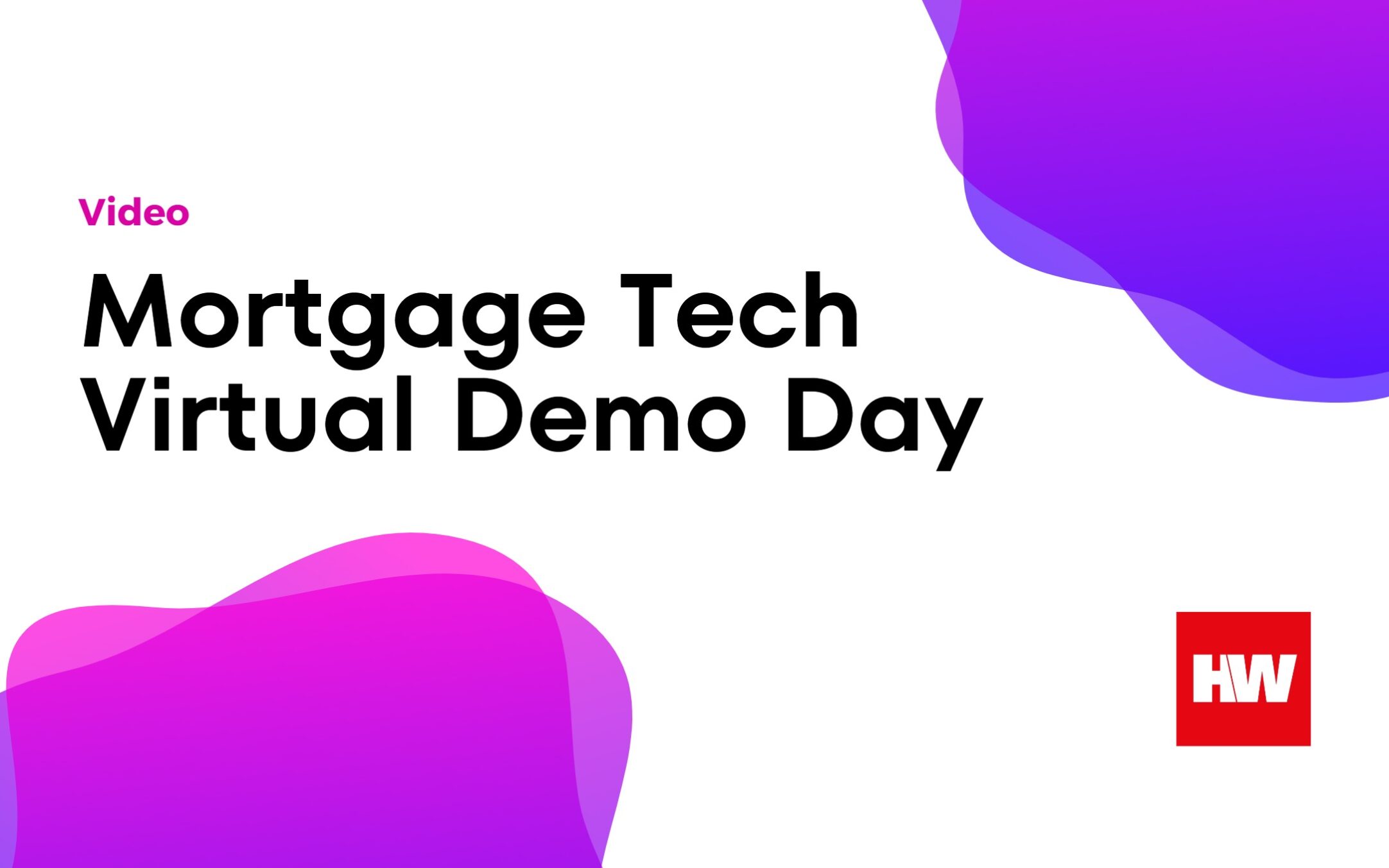 By Matt Hydrew | May 23, 2023
Matt Hydrew, CreditXpert VP of Sales, shares insights and a product demonstration of CreditXpert Wayfinder on HousingWire Virtual Demo Day hosted for mortgage originators on Thursday, September 2, 2021.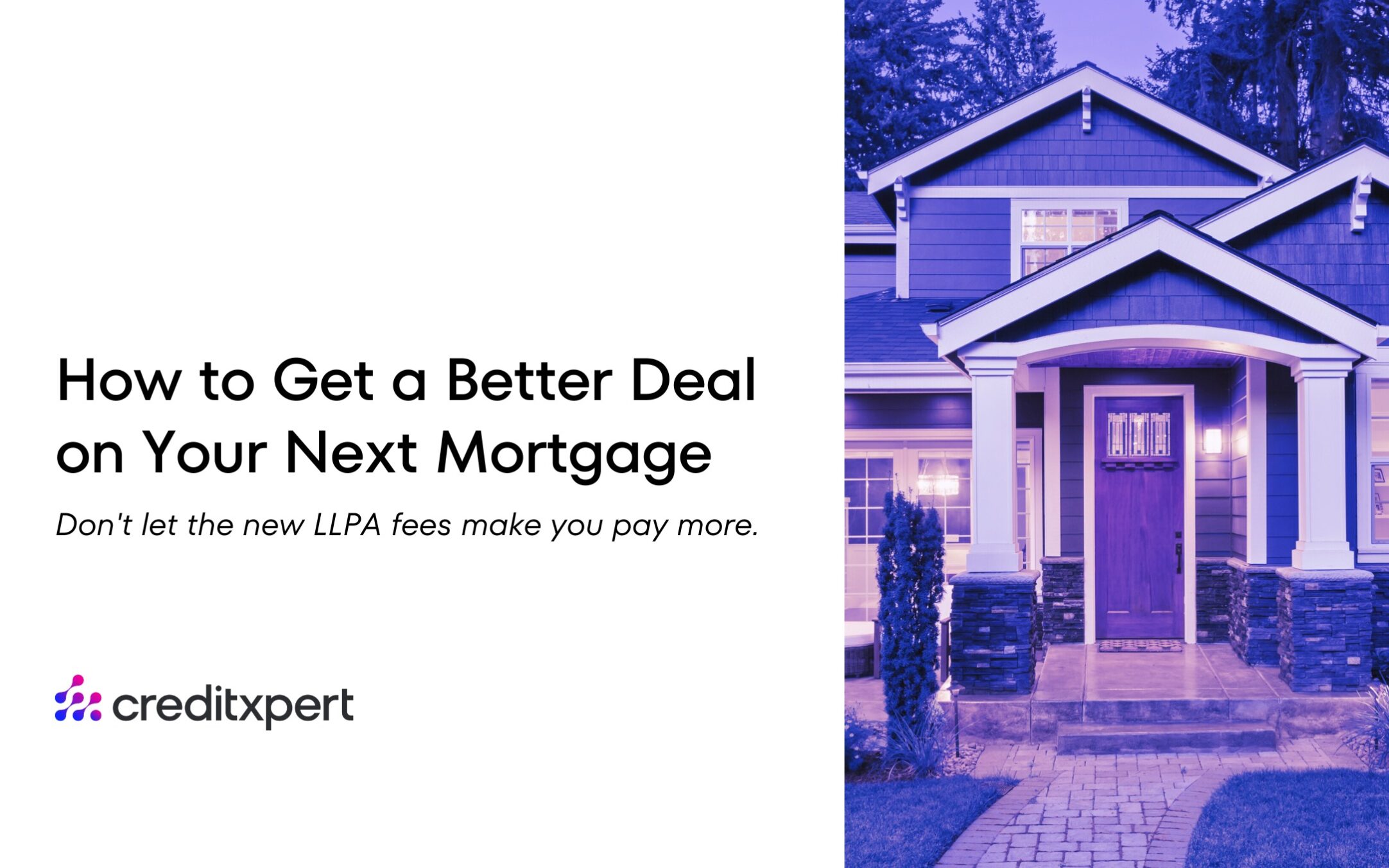 By Dan Green | April 25, 2023
Don't let the government's new LLPA fees make you pay more. Learn how to become a stronger borrower by improving your credit score.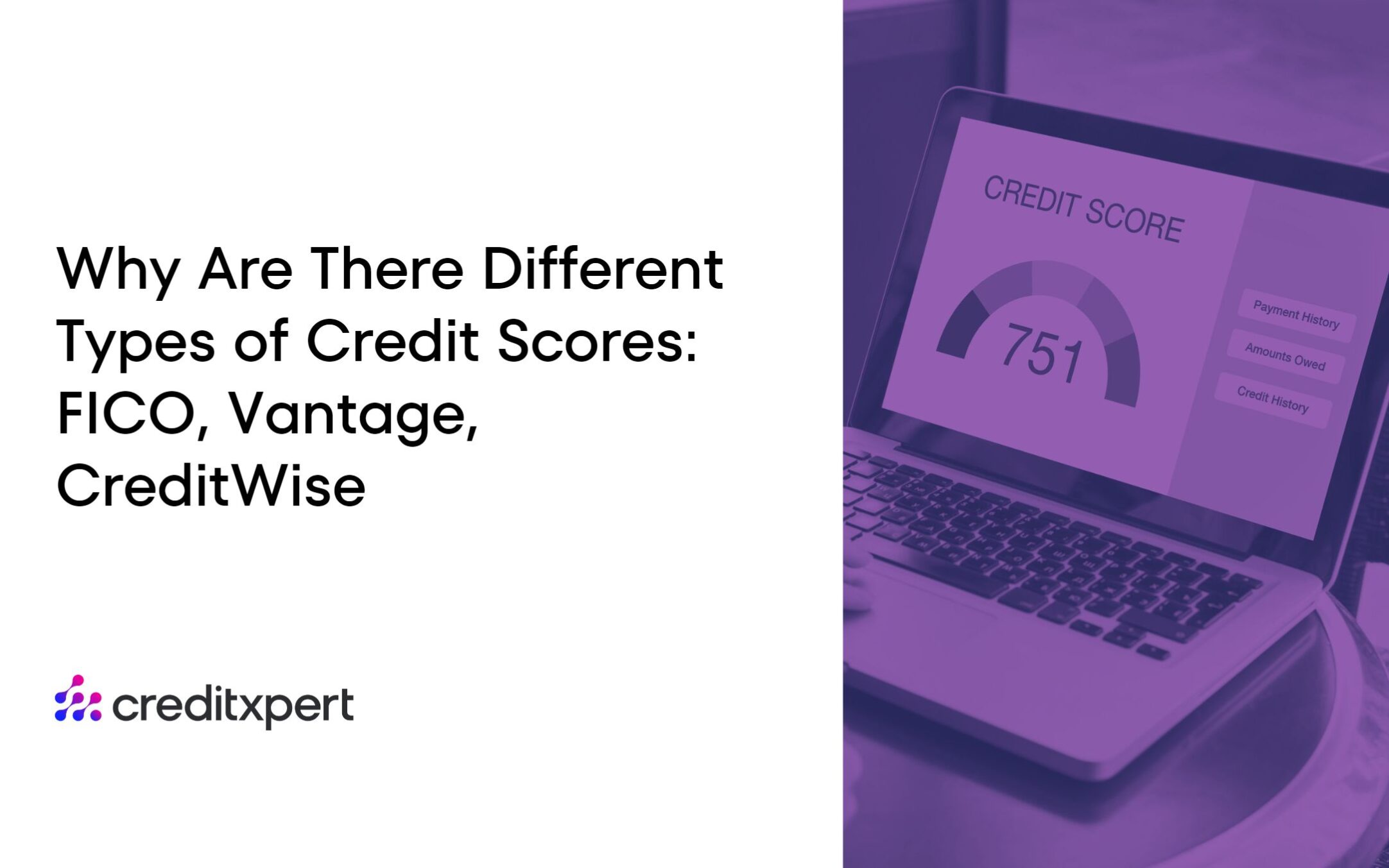 By Dan Green | March 17, 2023
The world of consumer credit scores can be complex and confusing. Understanding the credit scores basics, and the different types of credit scores, is an essential personal finance skill that starts with knowing you may have four or more scores. They're all different!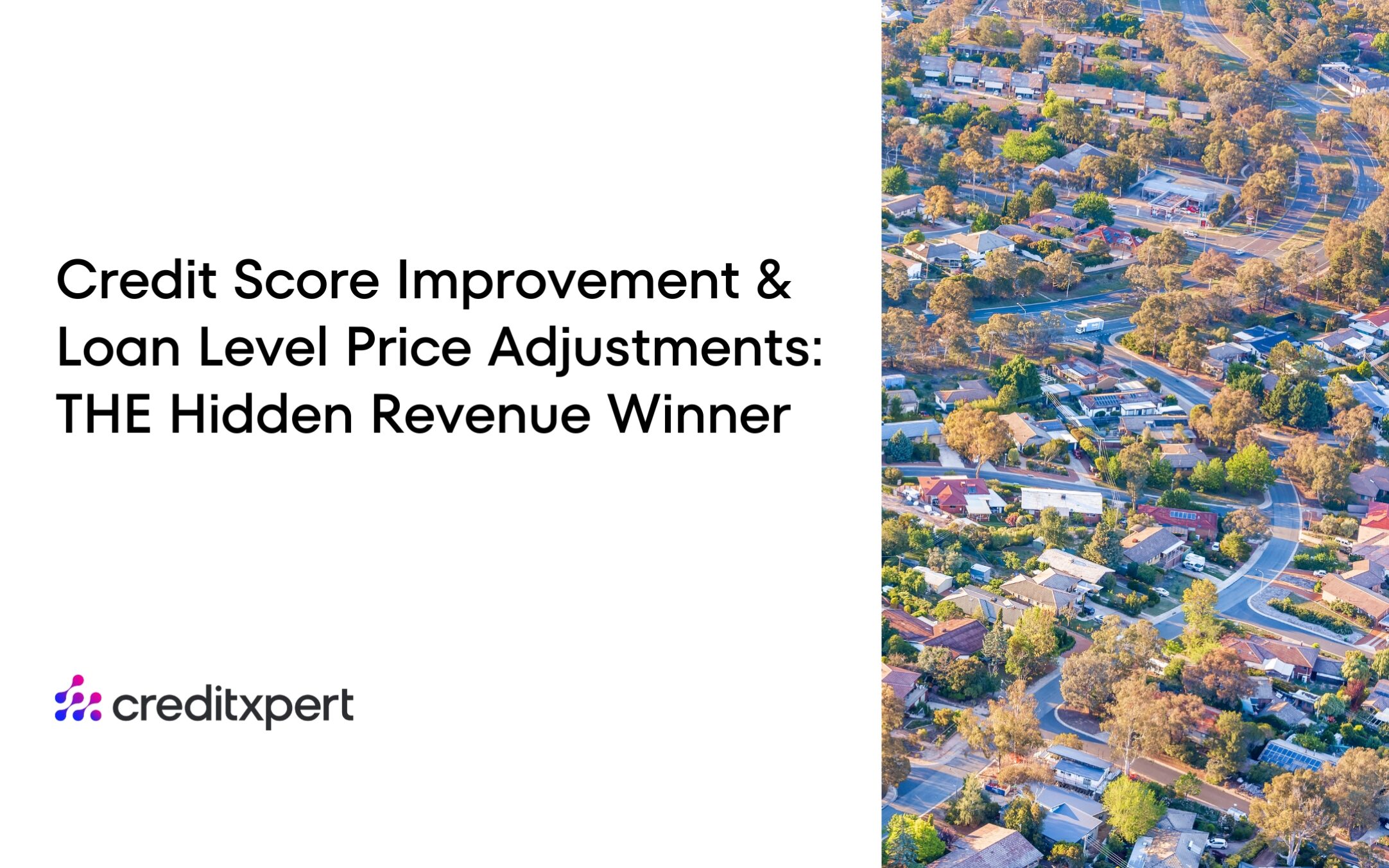 By Dan Green | March 9, 2023
On May 1 DTI joins the list of LLPA characteristics, so it becomes especially important to offer credit score improvement to all borrowers whose debt-to-income ratio is 40% or greater. Credit score improvement won't reduce debt-to-income. It could, however, help off-set the DTI premium for these borrowers. We know that a Credit First strategy, where credit score improvement, is offered to every eligible borrower, is a true hidden winner, one that will enhance every lender's bottom line as well as help offer borrowers a better, more competitive rate. The math is simple. So is credit score improvement thanks to CreditXpert's time-tested, data-centric approach.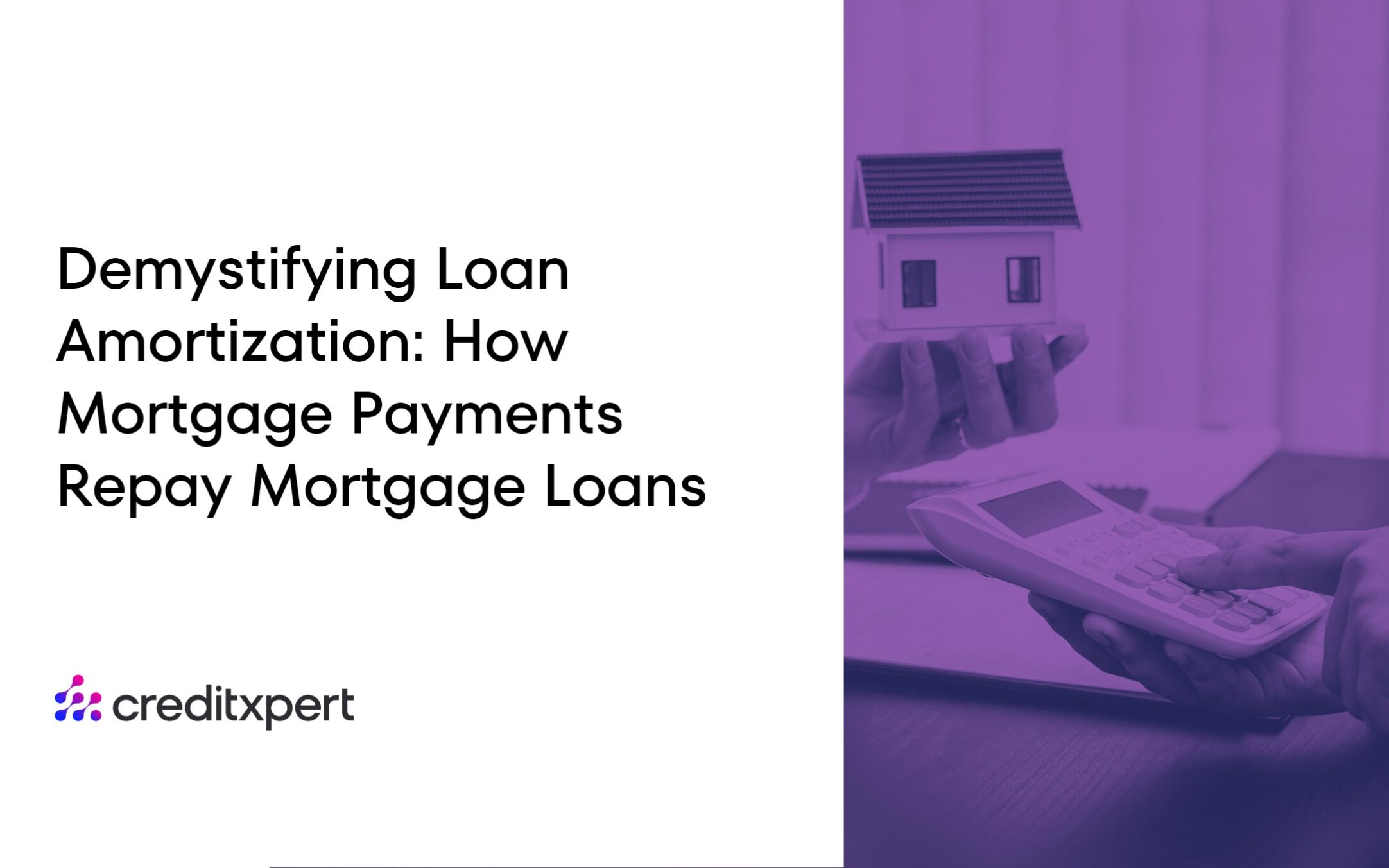 By Dan Green | February 15, 2023
A 30-year fixed rate mortgage is a type of home loan in which the interest rate stays the same for the life of the loan, typically 30 years. A fixed rate mortgage offers stability, as the monthly payment remains the same, even if interest rates rise in the future. Like all mortgage loans, fixed rate mortgages are amortized, which means that they are paid off over time through regular payments that include both interest and principal.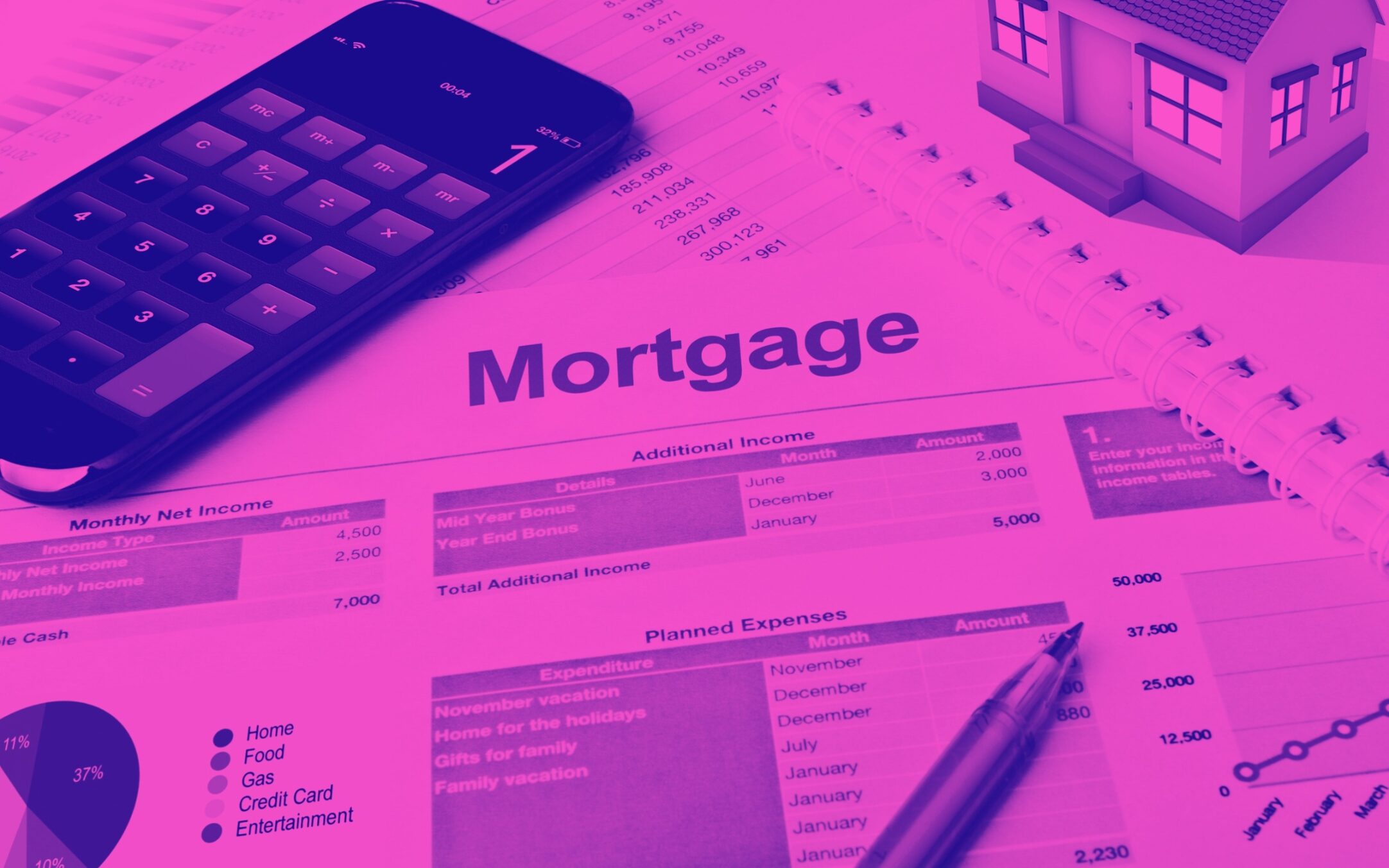 By Dan Green | February 3, 2023
Mortgage affordability is the simple measure showing the median home prices as a multiple of median household income. Simply stated, housing affordability is a measure of, whether a typical family earns enough income to qualify for a mortgage loan on a typical home at the national and regional levels based on the most recent price and income data.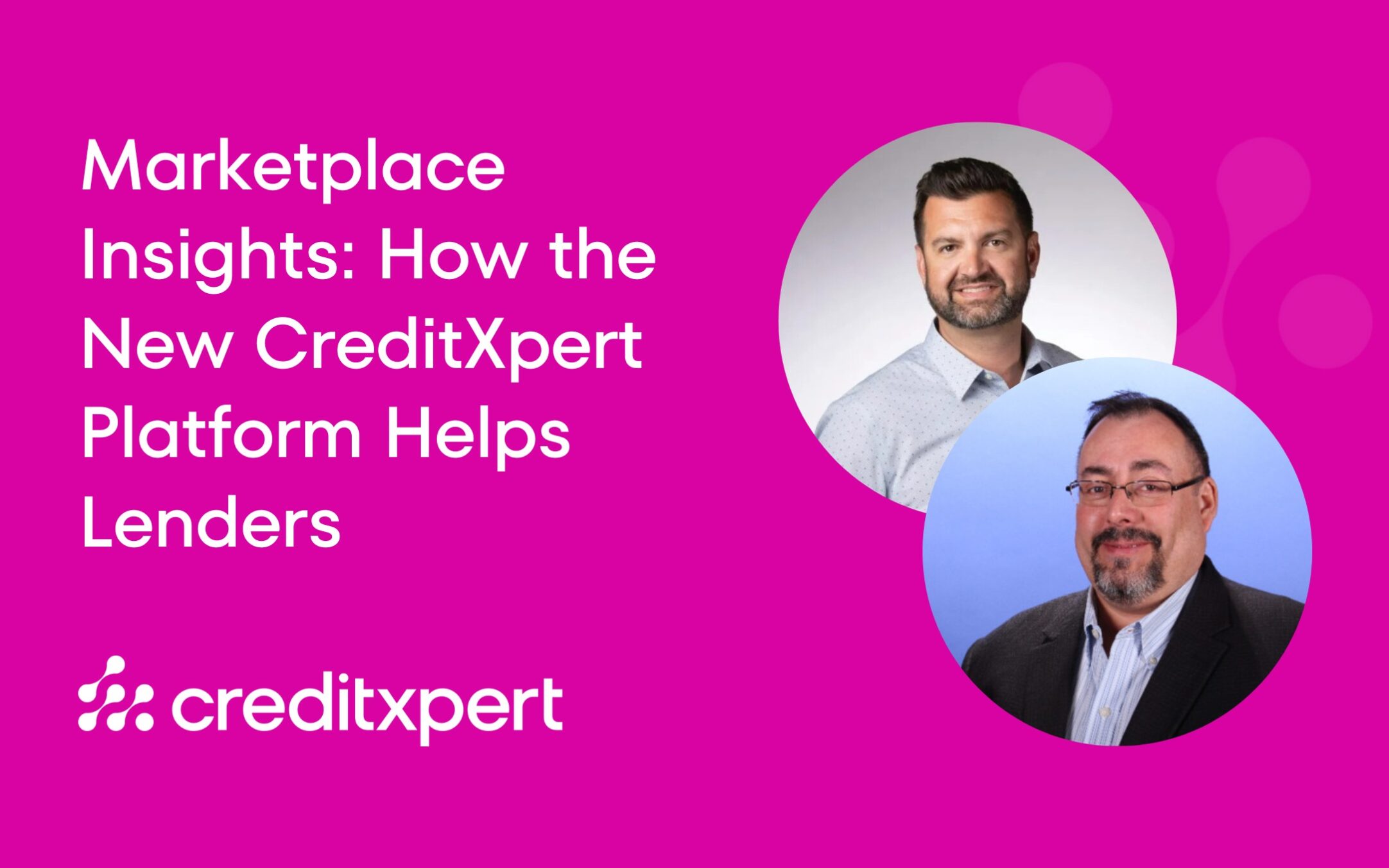 By Matt Hydrew | January 24, 2023
CreditXpert has been used as a very tactical tool up until this point — we're trying to change that. Everyone should get the option of bettering their credit score, systematic use could be key to growing profitability.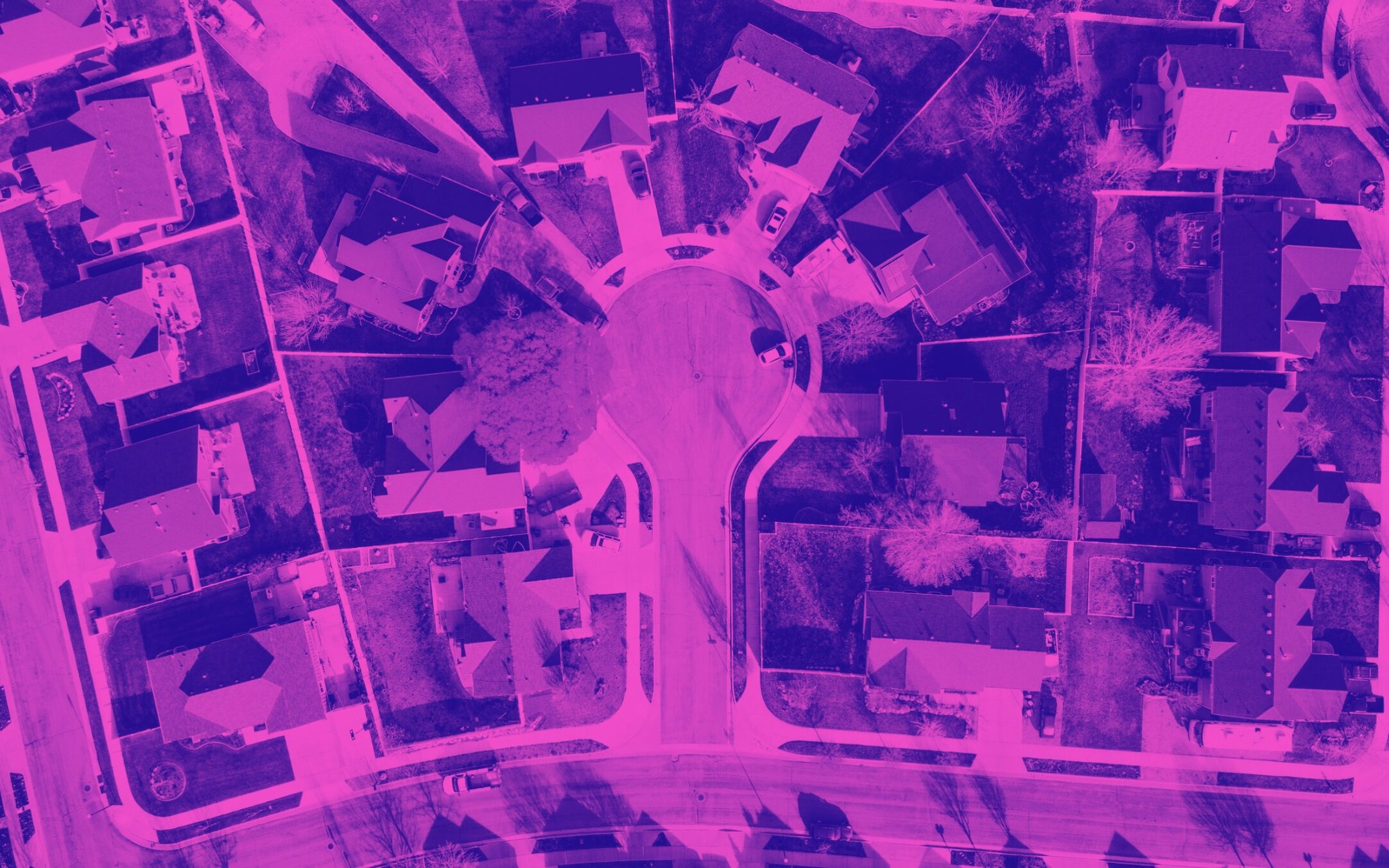 By Dan Green | January 19, 2023
While wrapping our heads around the state of the mortgage market and where it's headed this year, we wanted to check in on rates and the impact credit scores have on them. We first noticed in September 2022 that lenders were not passing along the advantage higher credit scores afford lenders vis a vis the Fannie Mae/Freddie Mac loan level price adjustments (LLPA).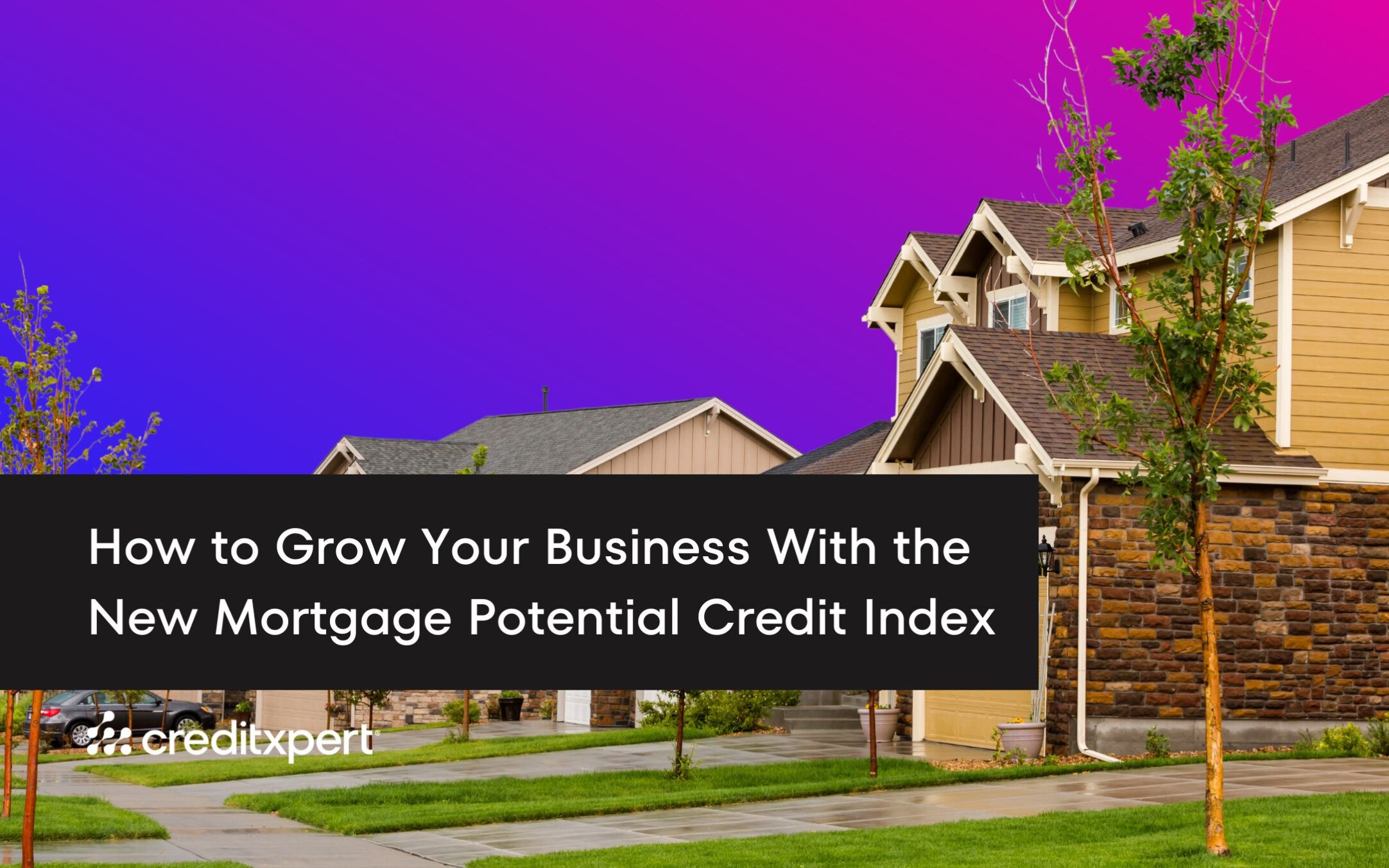 By Chase Arvanitis | January 11, 2023
MCPI is a monthly study of mid-score mortgage credit inquiries by 20-point band that serves as an indicator of changes in mortgage demand across the consumer credit spectrum and reveals affordable housing and other lending opportunities. It was designed to help lenders see how shifts in volume and applicant credit potential should shape their lending operations to reduce credit fallout in an increasingly competitive mortgage market. It helps lenders craft strategies that will expand their addressable audience and offer more competitive offers for an increasingly savvy consumer.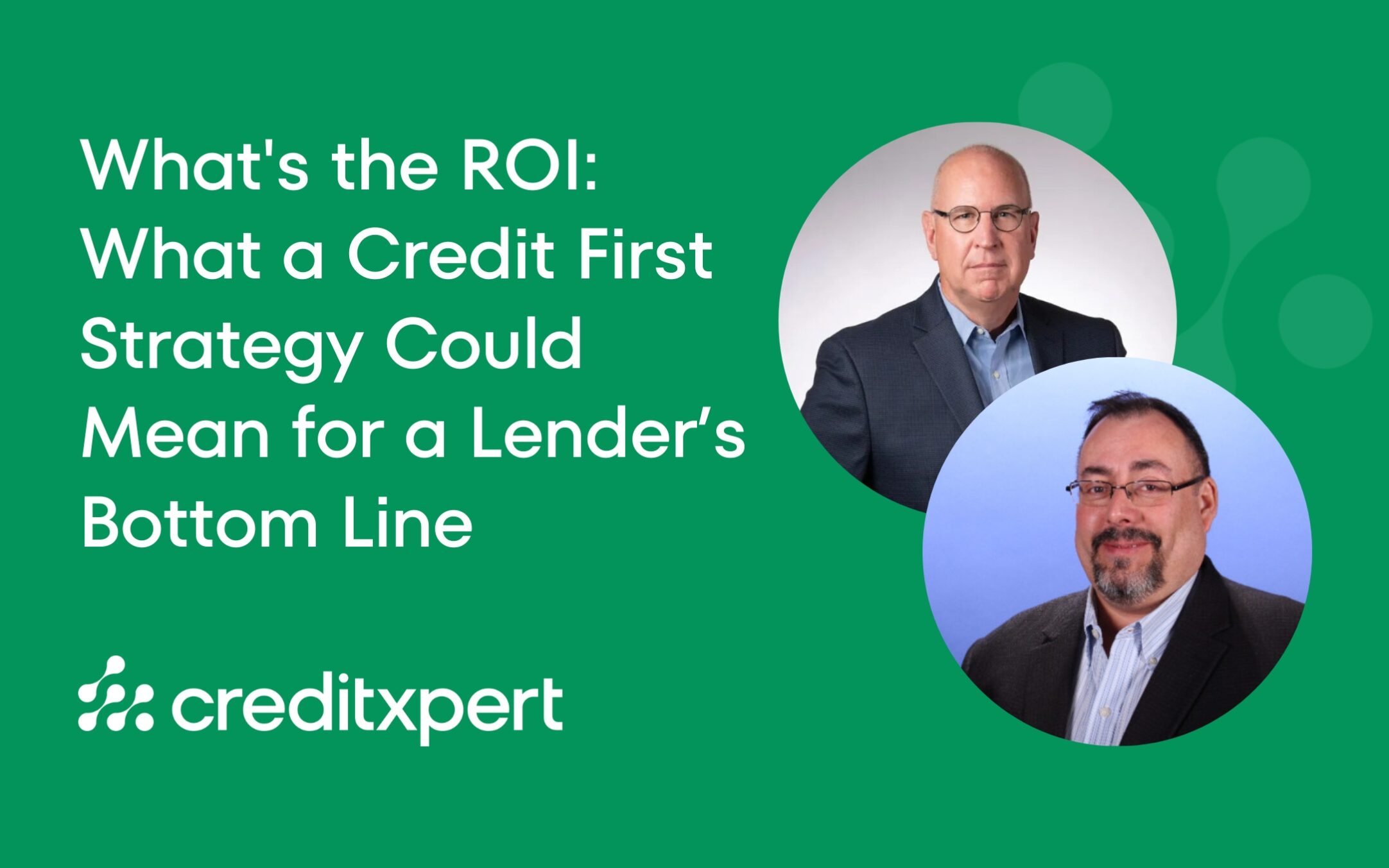 By Jim Hemmer | December 7, 2022
Lenders are trying to cut costs, but they're not saying "no" to investing in new tools. What they're looking for is a strong return on their investments.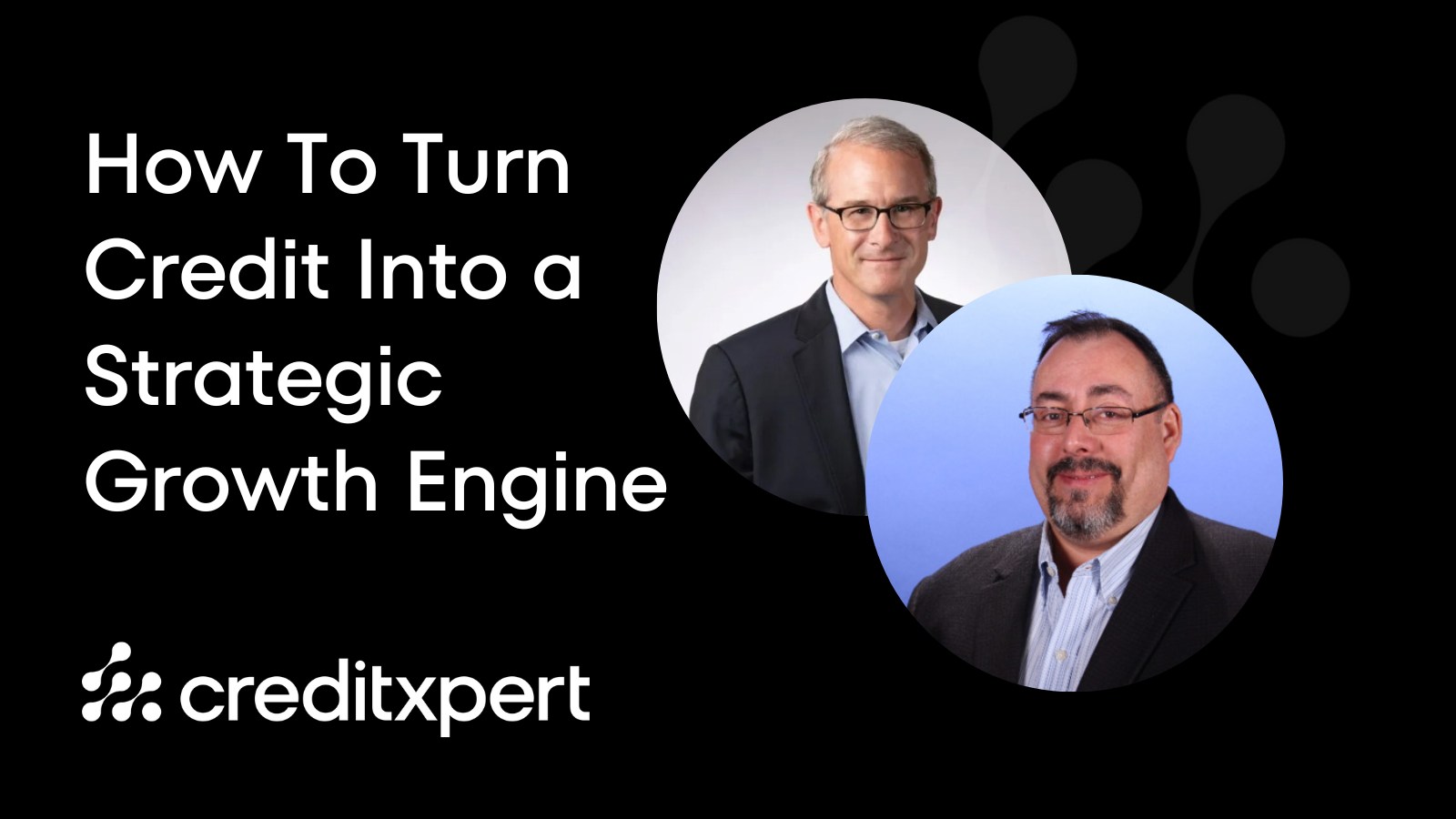 By Mike Darne | November 17, 2022
We're in a bit of a free fall in the market, and I think lenders are figuring out how to adjust to that. As a result, we're hearing a lot of them talking about how they plan to leverage technology like ours to be more competitive in the market. How can lenders use CreditXpert tools as a strategic growth engine?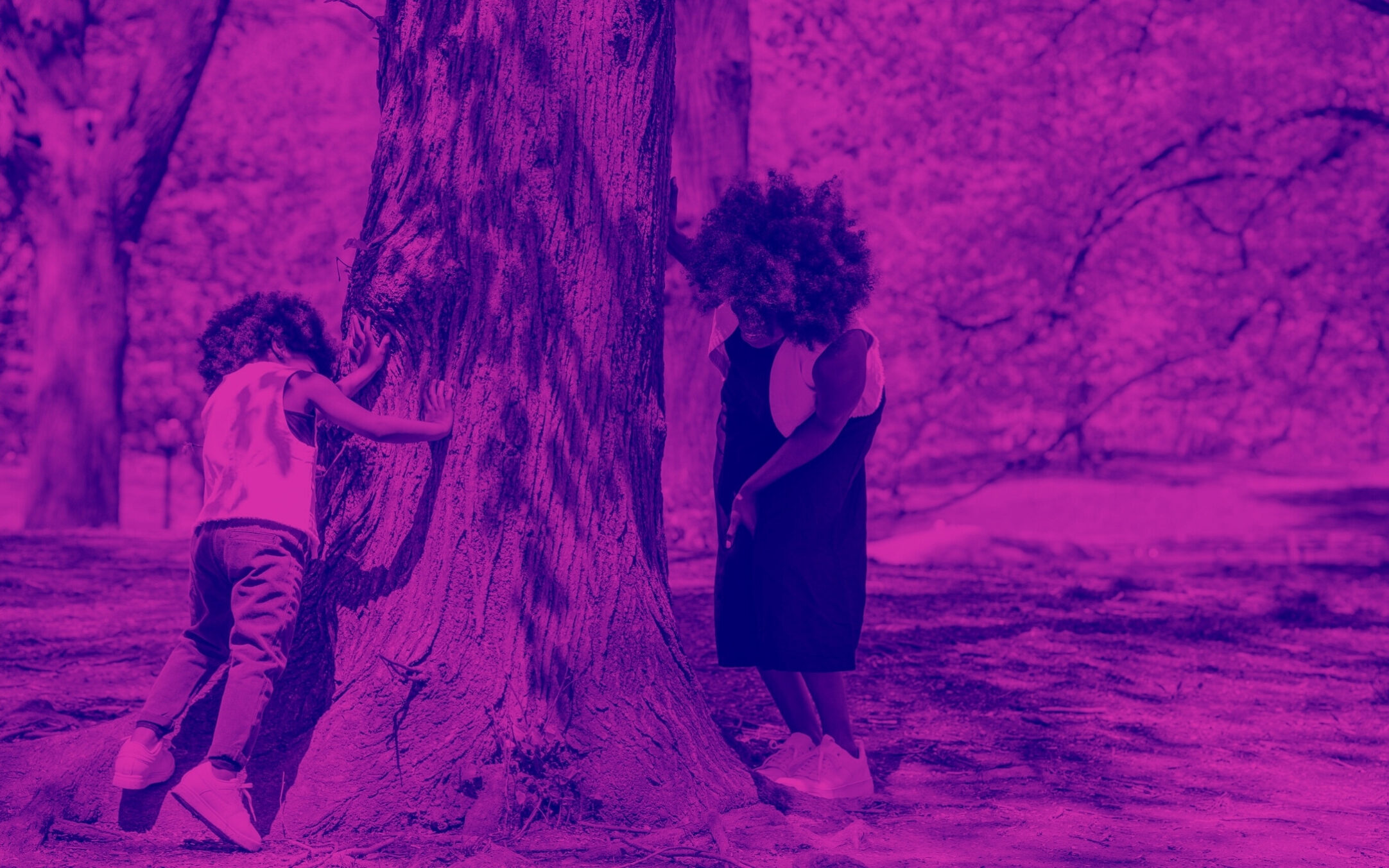 By Mike Darne | September 29, 2022
Originally featured in Scotsman Guide, Hidden in Plain Sight. Nudging a credit score upward, could be the difference between owning a home or not. Every applicant is more important than ever. The truth is that 71% of mortgage applicants with scores below 760 could better their score by at least one 20-point credit band within 30 days, allowing many to qualify for a mortgage. That's what CreditXpert discovered when examining 24 mil- lion mid-score credit inquiries. It's surprising how many prospective mortgage borrowers are hiding in plain sight, shielded by a credit score that is far below its potential.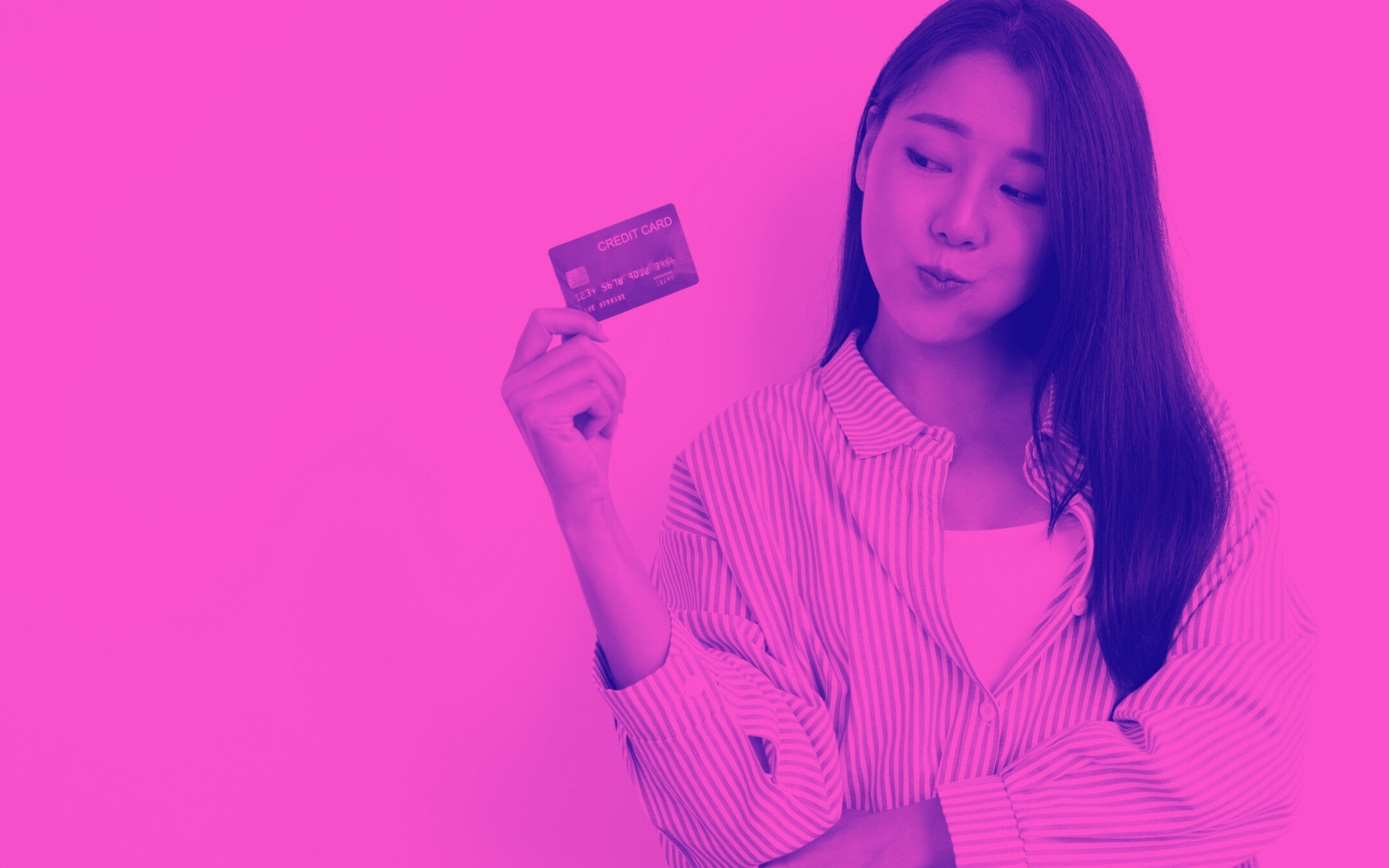 By Kim Pinnelli | September 8, 2022
Your credit card usage can make or break your mortgage loan approval. Lenders look not only at your credit score but also at your debt-to-income ratio, which includes the payments on your credit cards. So improper use of your credit cards could make it harder to get approved for a mortgage.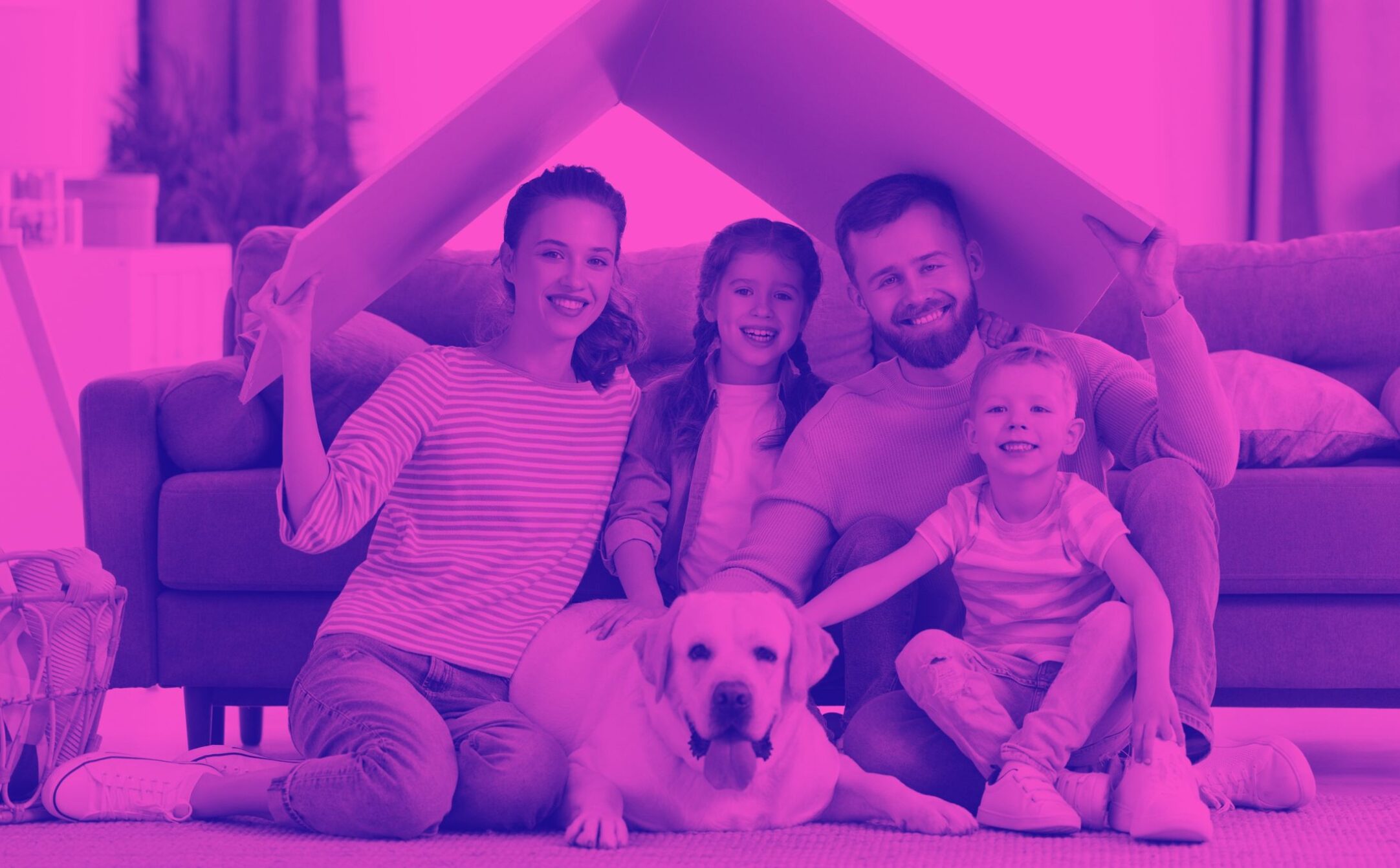 By Mike Darne | August 12, 2022
New data from CreditXpert's predictive credit score platform suggests that 3 million prospective homebuyers could qualify for a lower mortgage rate right now, thus reducing their monthly mortgage payment and making more homes affordable to them.