Credit Insights
Explore our
industry

&

market data

,

resources

& more.
---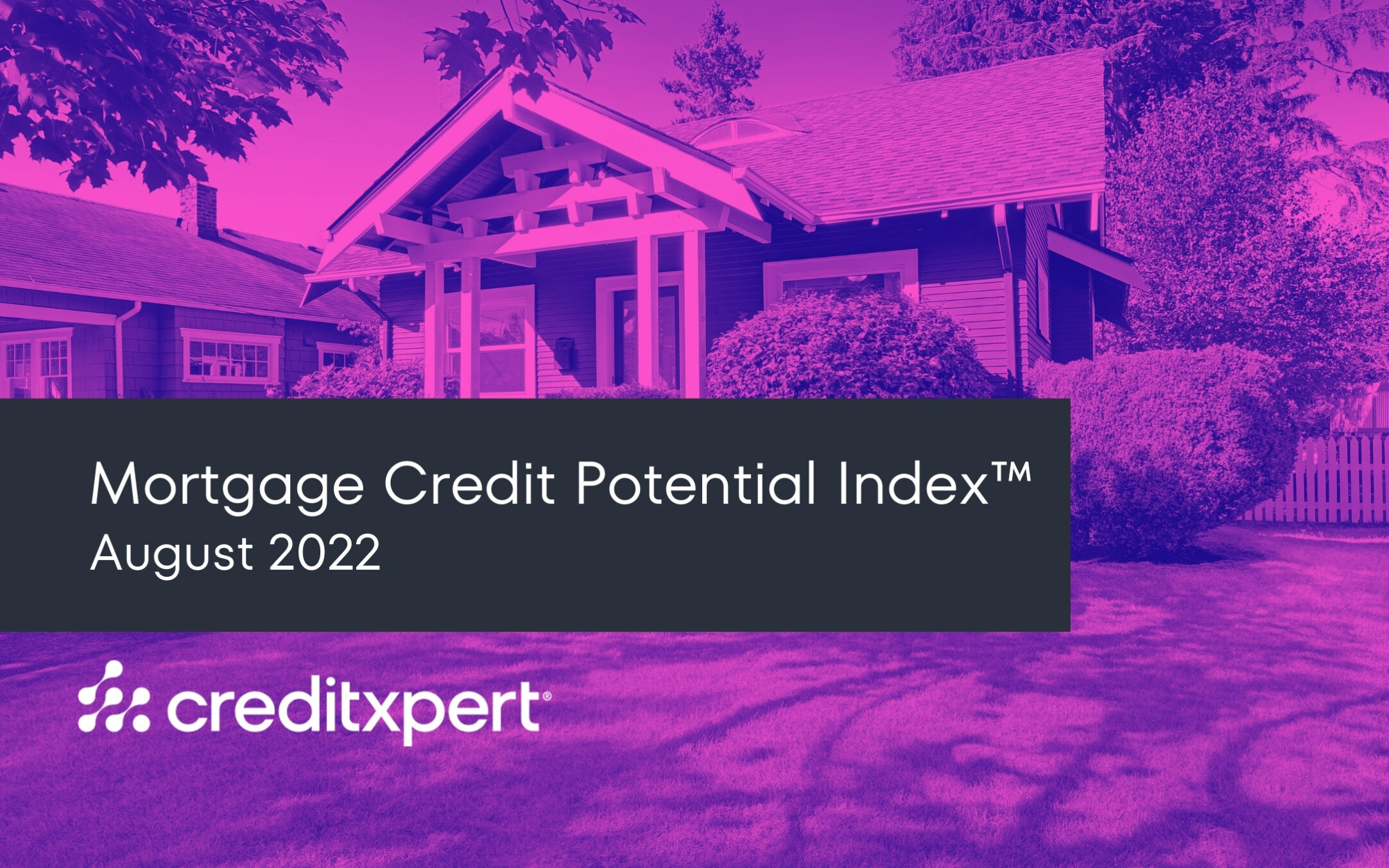 By Chase Arvanitis | September 26, 2022
CreditXpert analyzes millions of mortgage credit inquiries each month. We use our proprietary predictive analytics engine to help thousands of mortgage loan originators highlight the potential score increase their applicants may be able to achieve within 30 days by completing a custom action plan.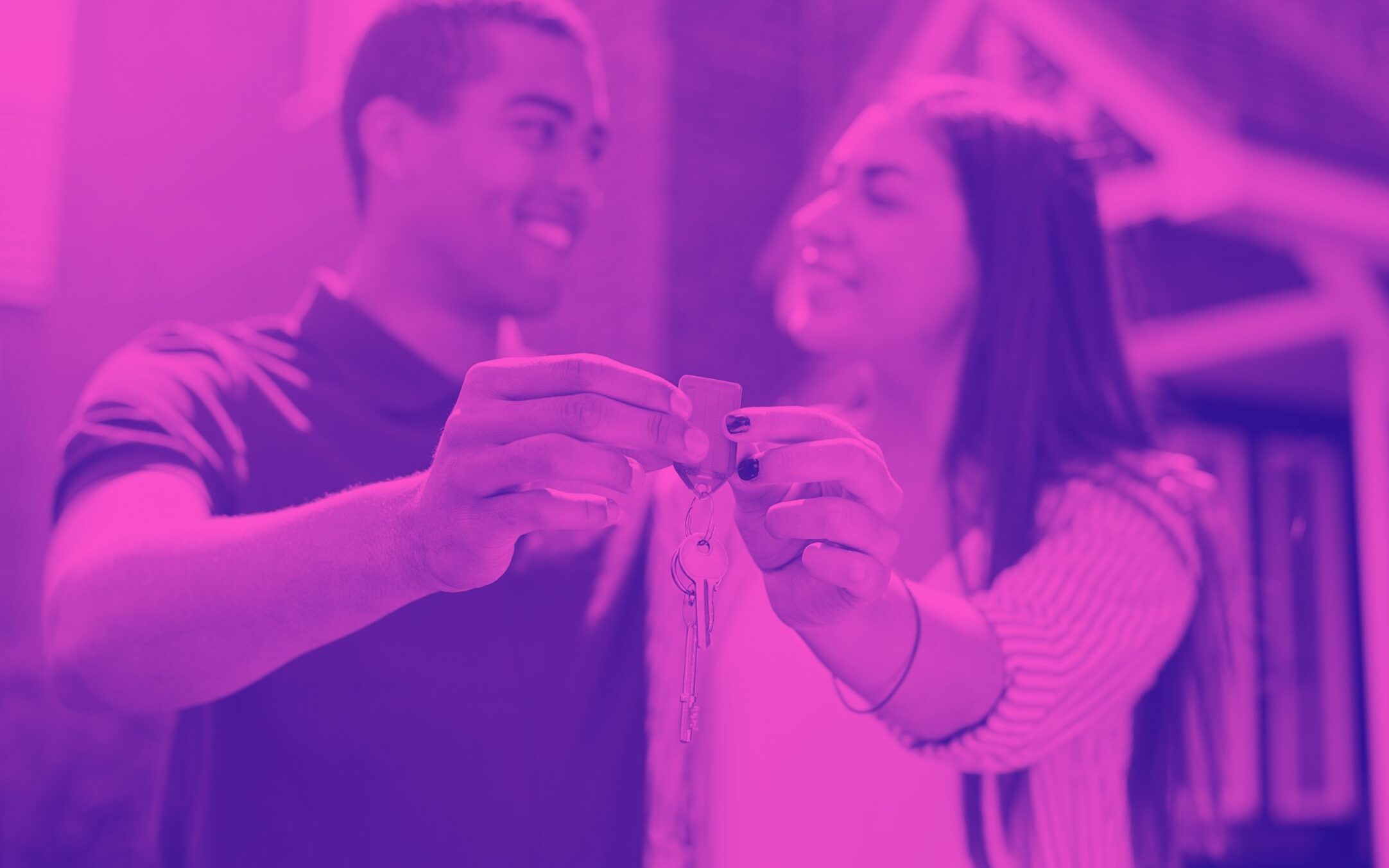 By Kim Pinnelli | August 4, 2022
We know there is a lot to think about when purchasing a home, and knowing the fundamentals of each loan type is paramount. Check out our article to see which might be best for you.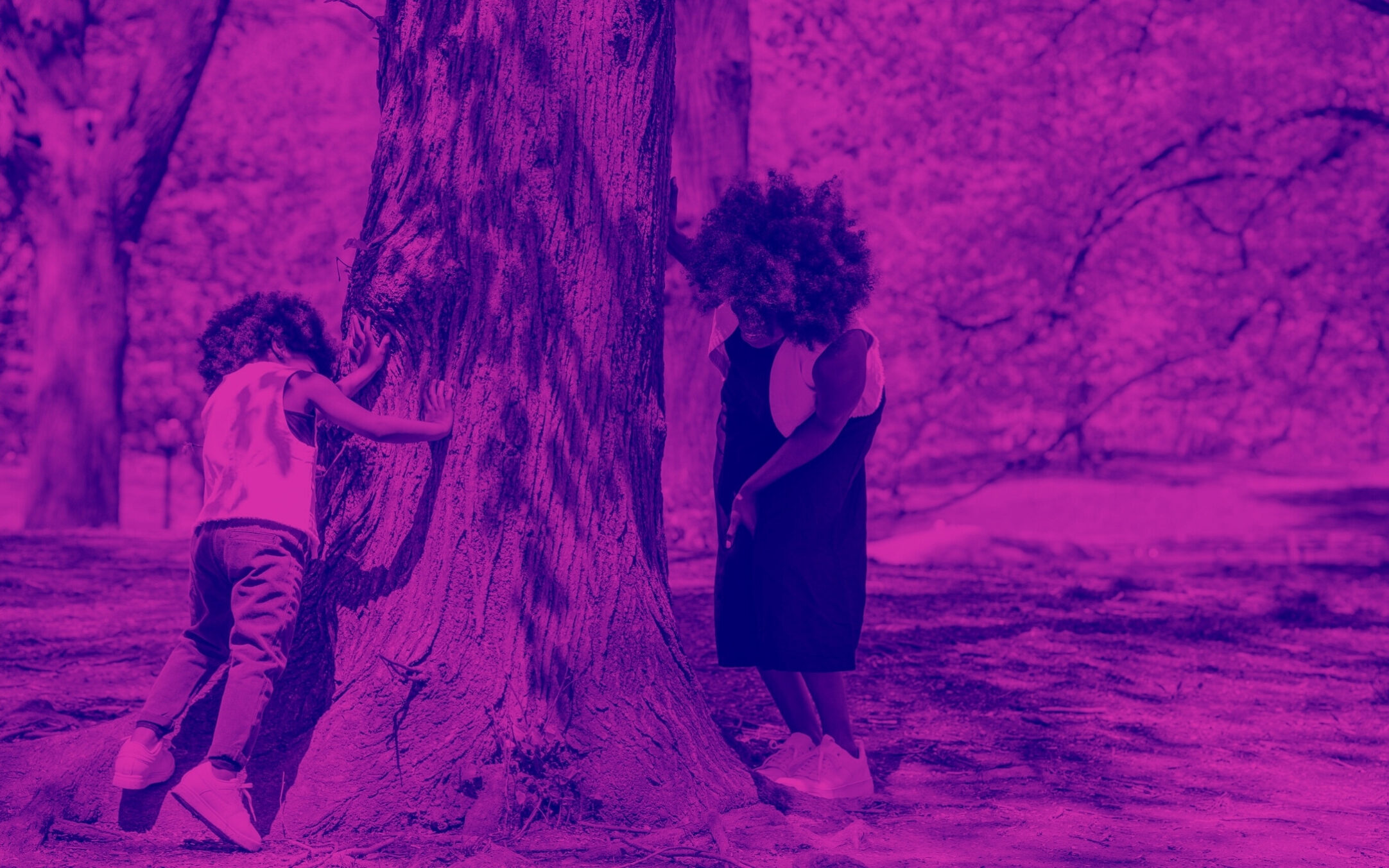 By Mike Darne | September 29, 2022
Originally featured in Scotsman Guide, Hidden in Plain Sight. Nudging a credit score upward, could be the difference between owning a home or not. Every applicant is more important than ever. The truth is that 71% of mortgage applicants with scores below 760 could better their score by at least one 20-point credit band within 30 days, allowing many to qualify for a mortgage. That's what CreditXpert discovered when examining 24 mil- lion mid-score credit inquiries. It's surprising how many prospective mortgage borrowers are hiding in plain sight, shielded by a credit score that is far below its potential.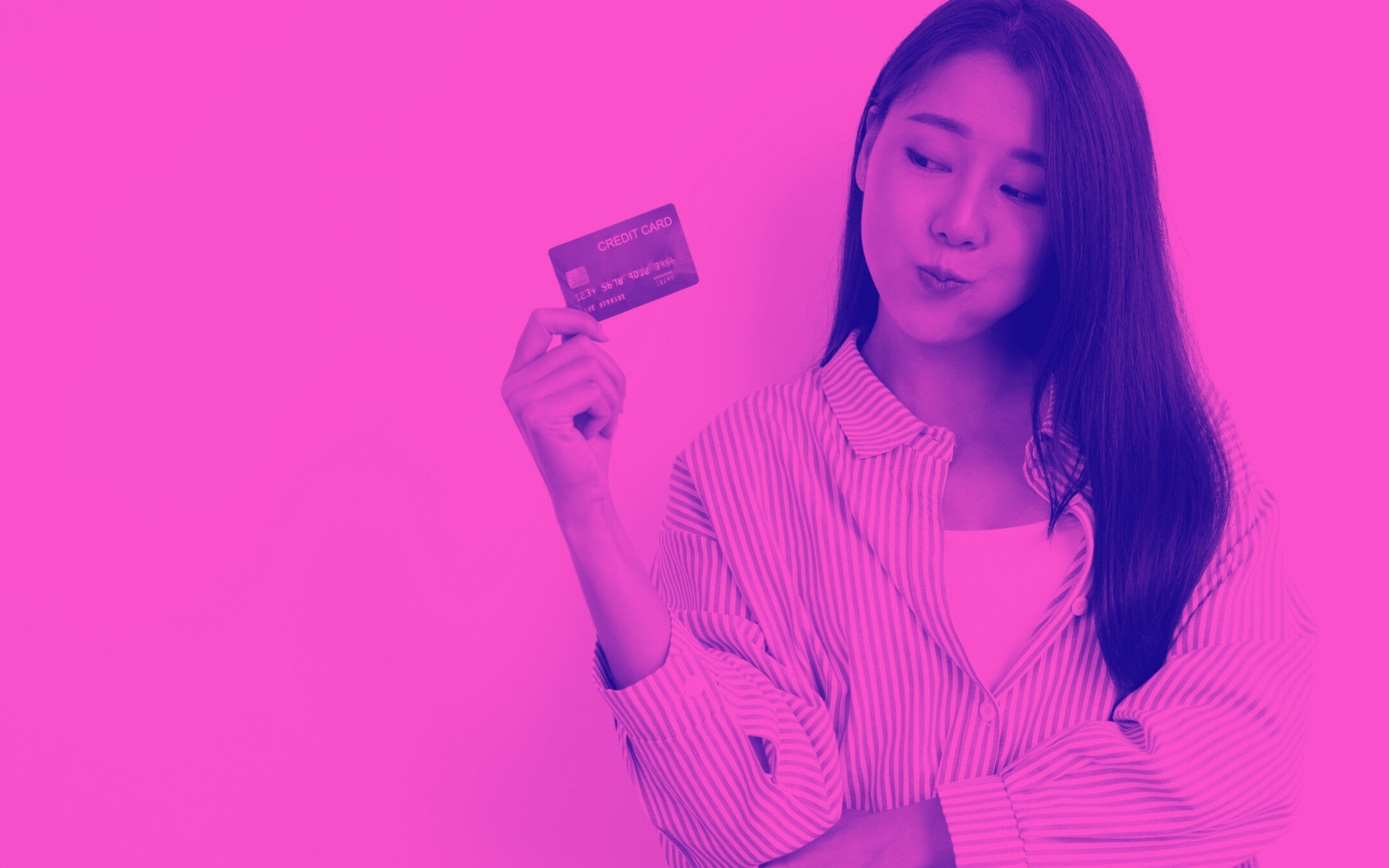 By Kim Pinnelli | September 8, 2022
Your credit card usage can make or break your mortgage loan approval. Lenders look not only at your credit score but also at your debt-to-income ratio, which includes the payments on your credit cards. So improper use of your credit cards could make it harder to get approved for a mortgage.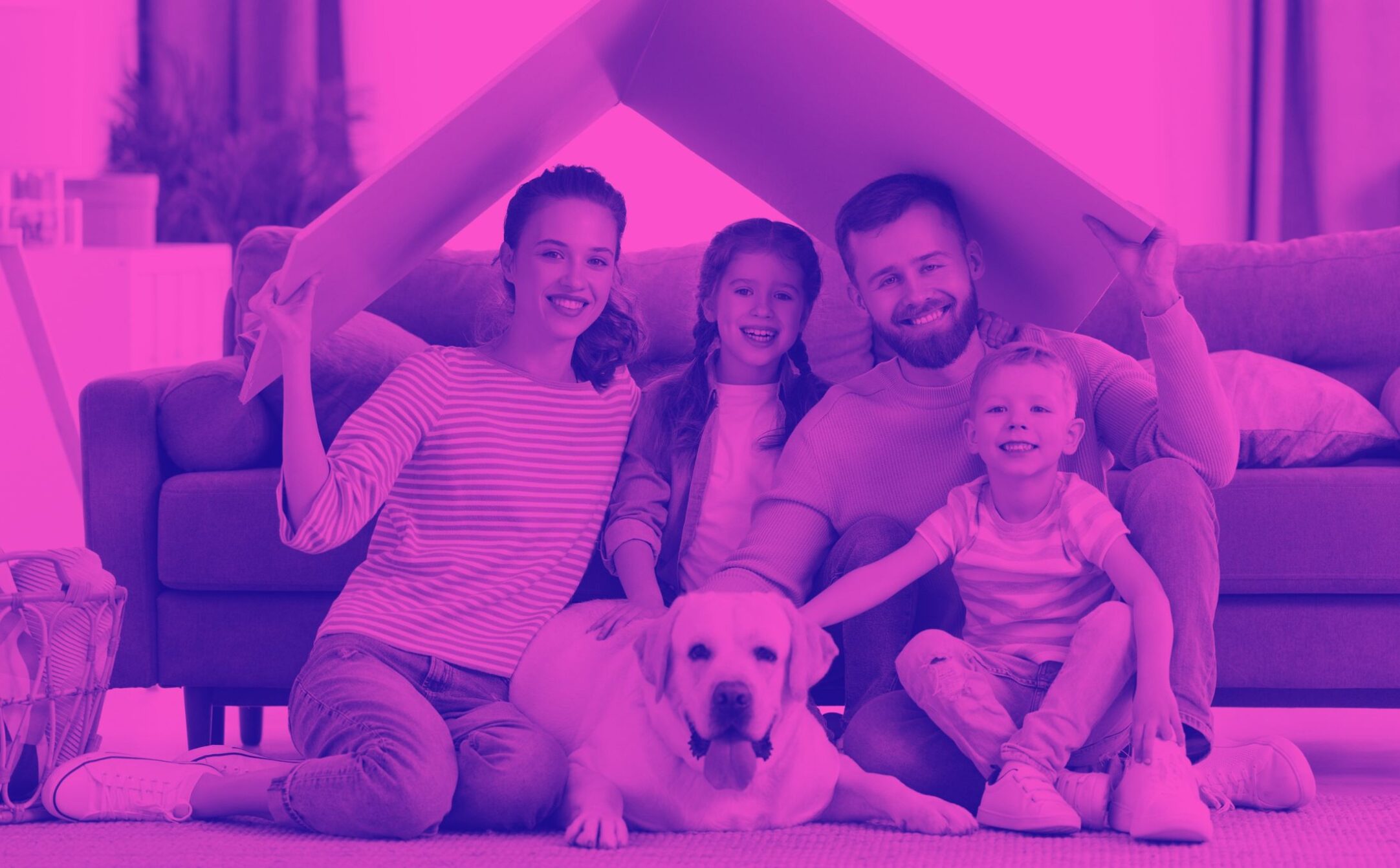 By Chase Arvanitis | August 12, 2022
New data from CreditXpert's predictive credit score platform suggests that 3 million prospective homebuyers could qualify for a lower mortgage rate right now, thus reducing their monthly mortgage payment and making more homes affordable to them.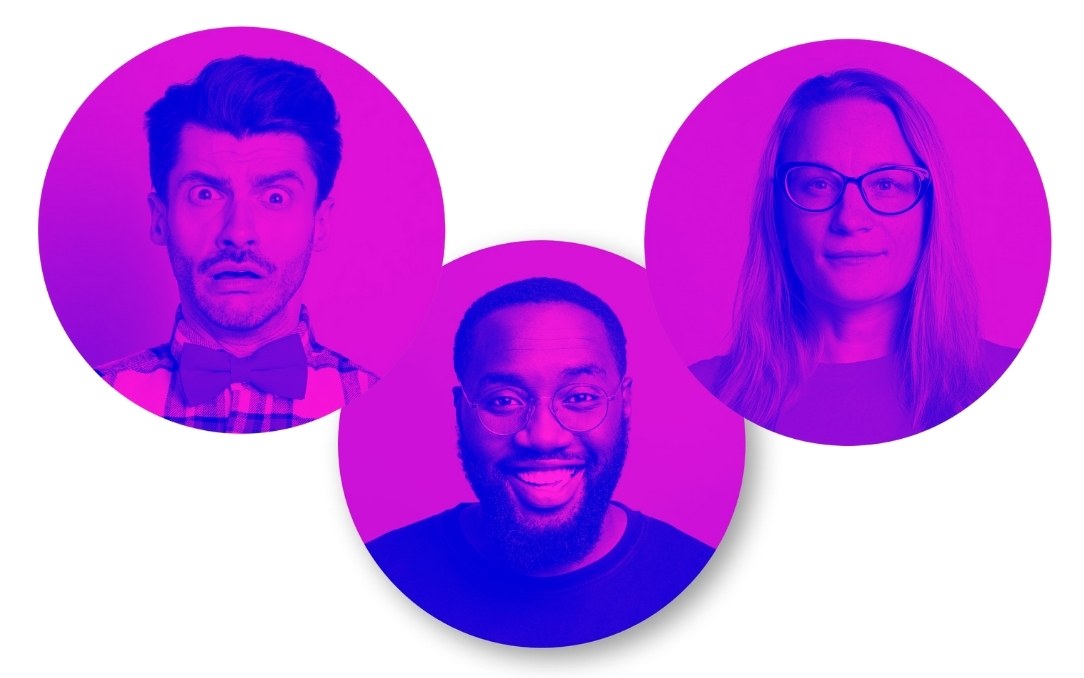 By Mike Darne | June 13, 2022
Looking to close more loans in this competitive market? The path to success doesn't run through Credit Repair or Credit Counseling. The path to success runs through CreditXpert.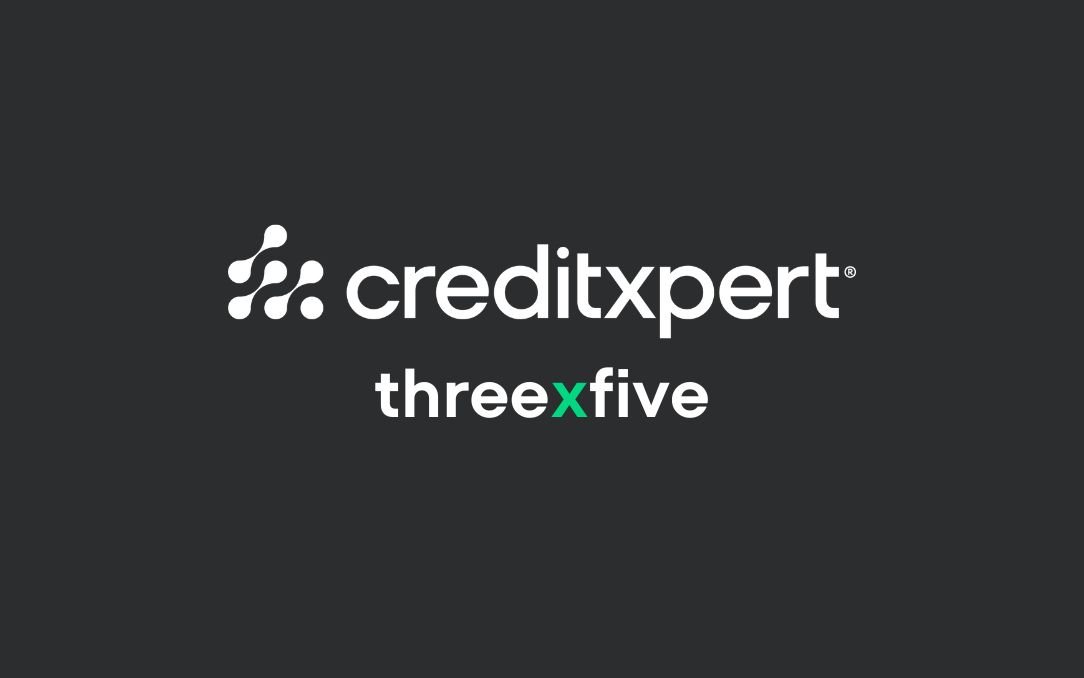 By Mike Darne | June 8, 2022
Jump into the important issues of the day, with three key questions answered in just five minutes.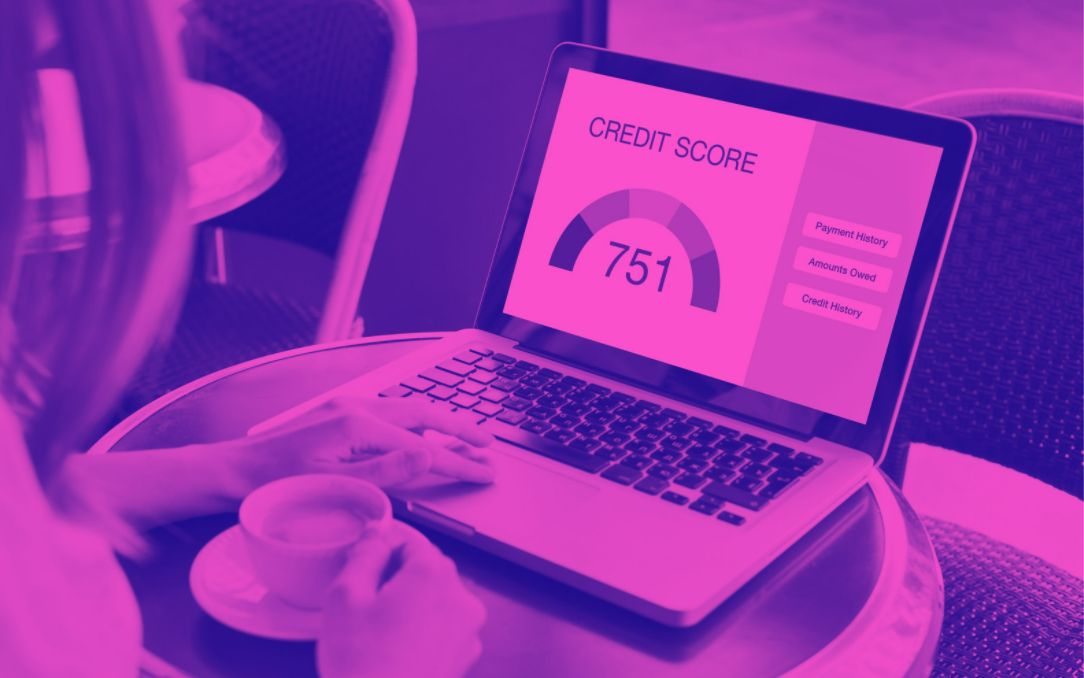 By Kim Pinnelli | May 25, 2022
Uncommon knowledge: Mortgage and consumer credit scores are quite different. What's different? How are each calculated? Why are there two scores?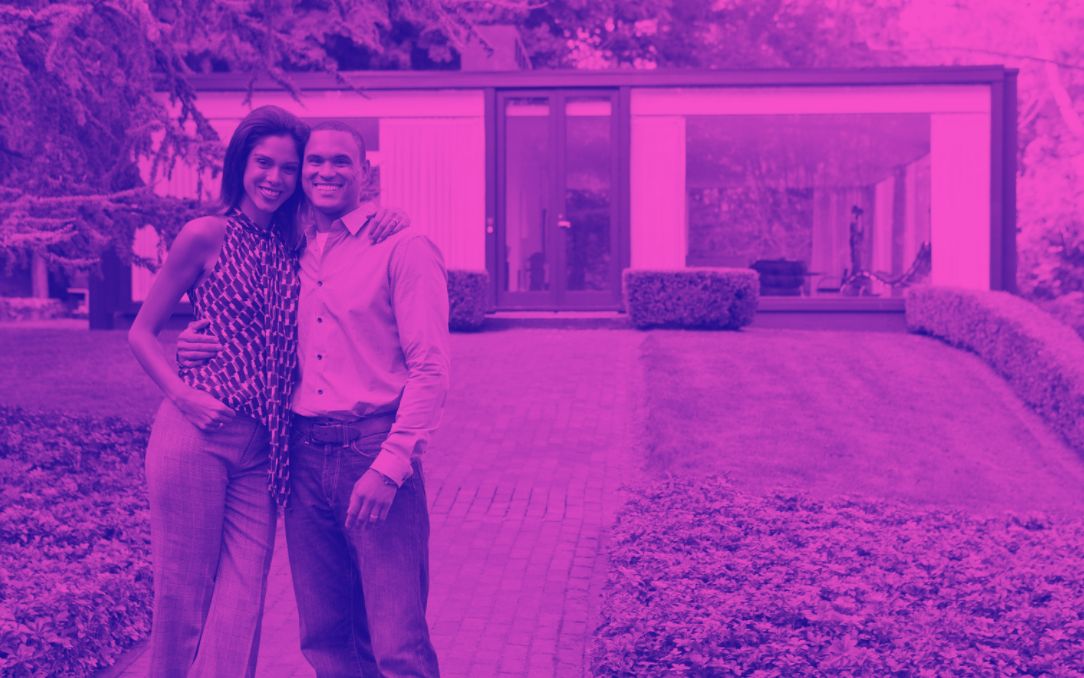 By Kim Pinnelli | May 16, 2022
Now, not every mortgage program requires 'great' credit. That much is true. However, a higher credit score means lower interest rates and better terms which means a more affordable mortgage. In today's economy, you need to do everything possible to keep your interest rate down.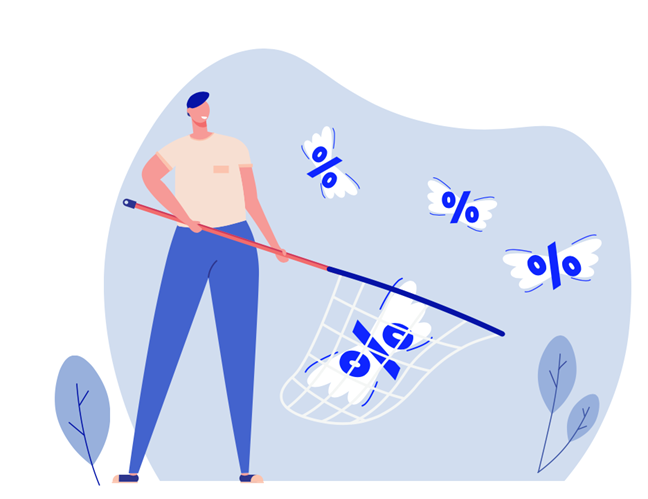 By CreditXpert | May 4, 2022
More and more agents are learning that affordability is a function, in part, of the borrower's credit score. While things like interest rates, construction costs and housing inventory are out of our control, prospective home buyers CAN do something about their credit scores.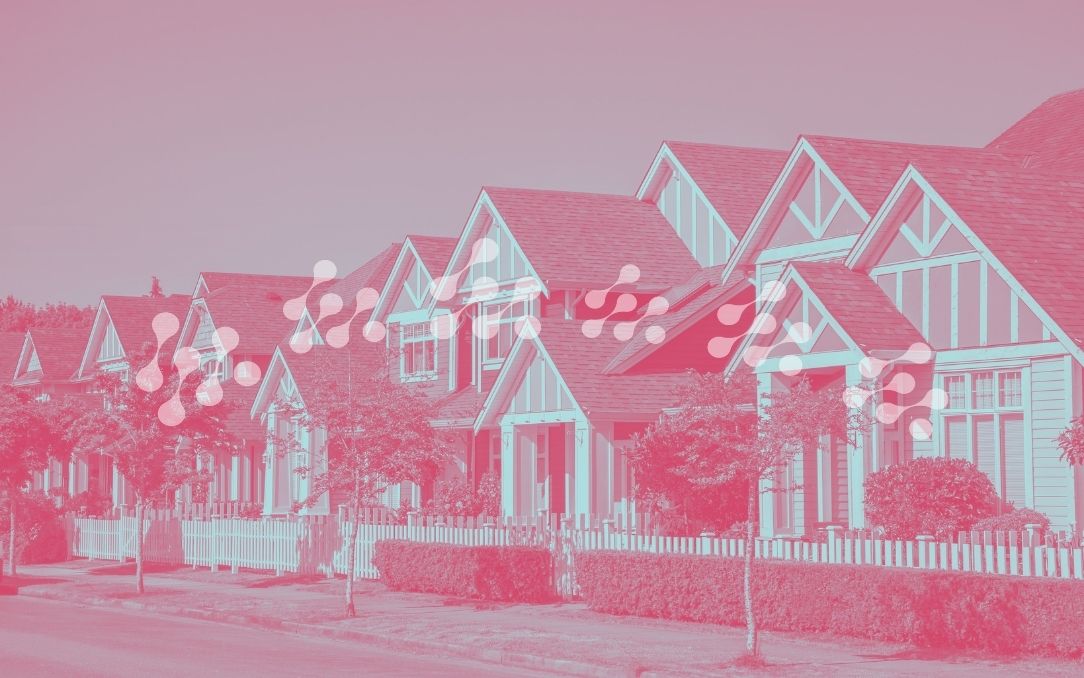 By Chase Arvanitis | April 4, 2022
MCPI is a monthly study of mid-score mortgage credit inquiries by 20-point bands that serves as an indicator of changes in mortgage demand and reveals affordable housing and other lending opportunities.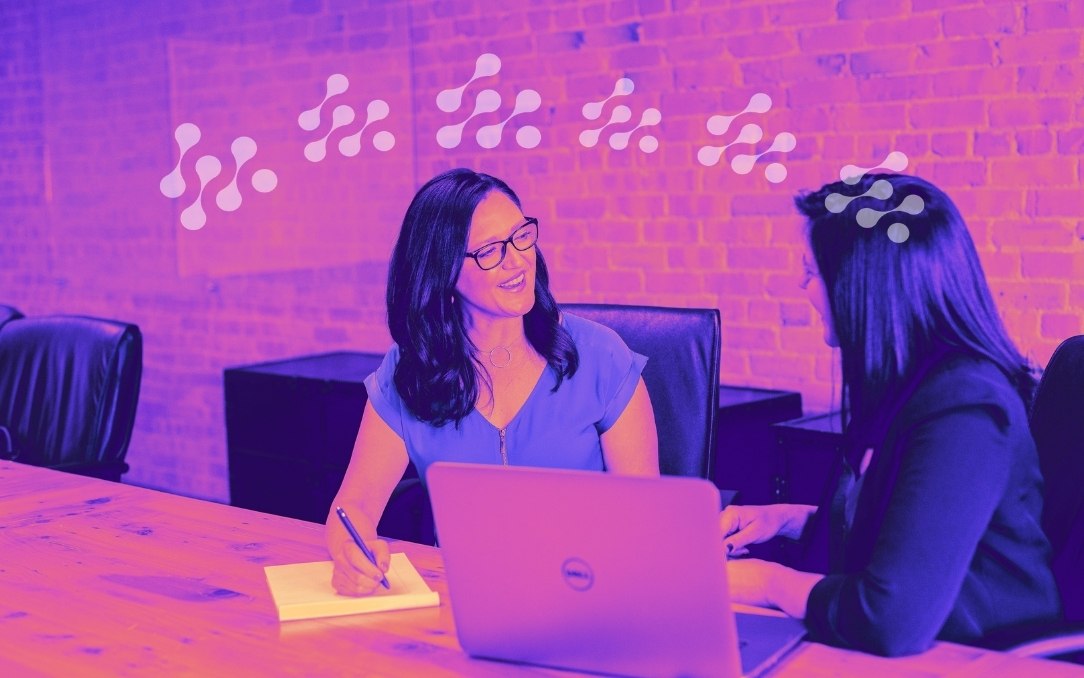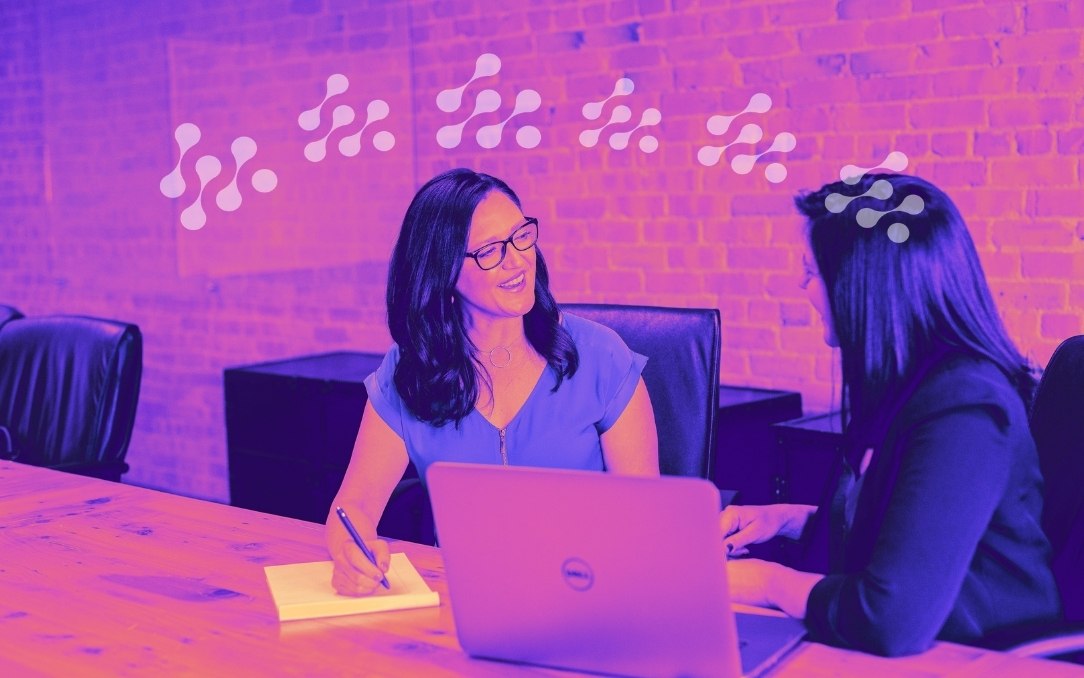 By Zina Kumok | March 4, 2022
When you decide to buy a home, every bit of preparation pays off. It's a complicated and time-intensive process, and diving in blind can lead to some disastrous outcomes. The first step is to make sure your credit score is up to snuff. Let's explore why your credit score is so important, and how you can make sure it's high enough to purchase a home.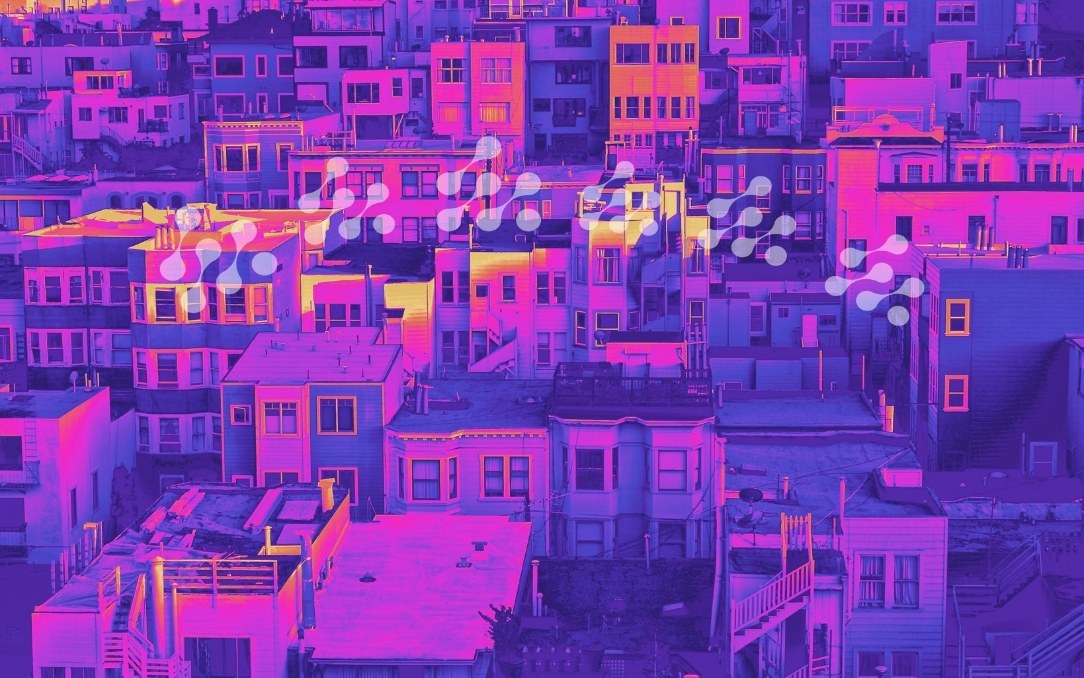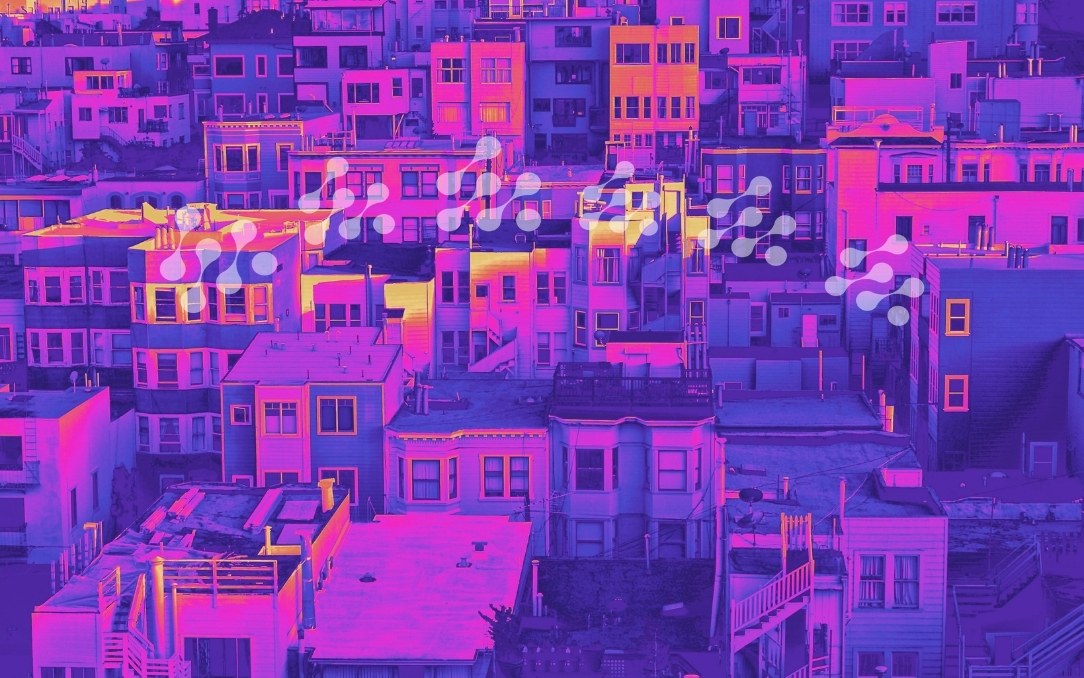 By Zina Kumok | March 4, 2022
The homebuying process can get complicated quickly, and this complexity usually starts with determining the type of mortgage you'd like to apply for. There are a number of options, and the choice you make can affect everything from the down payment requirement to what area you're allowed to buy in.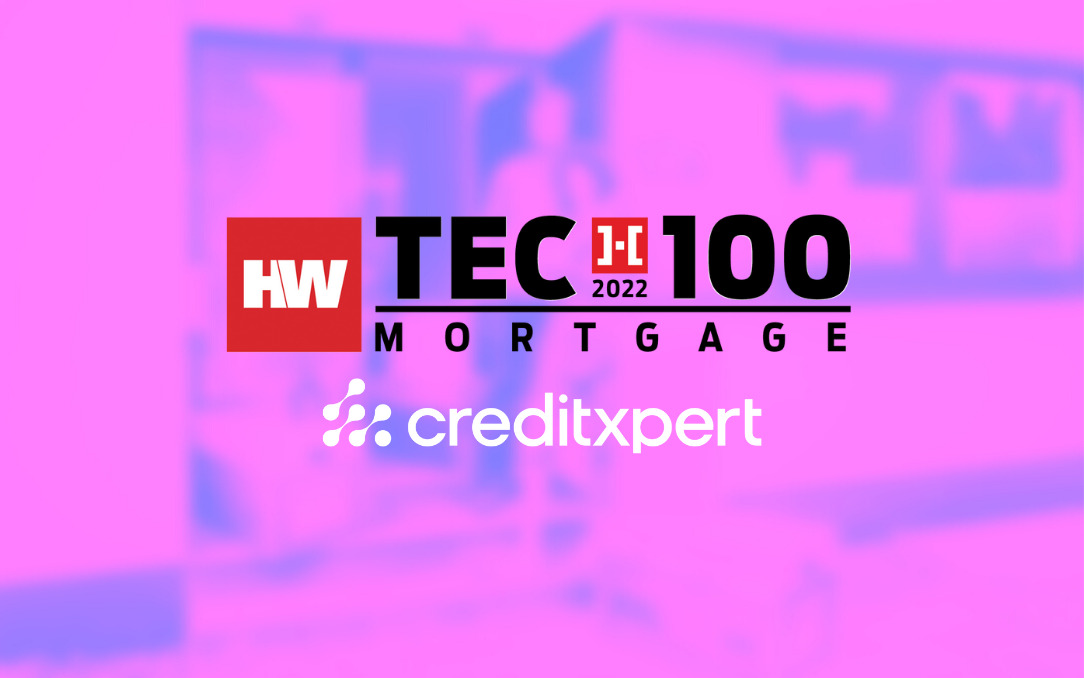 By Chase Arvanitis | March 2, 2022
For the tenth year, the Tech100 program provides housing professionals with a comprehensive list of the most innovative and impactful organizations that can be leveraged to identify partners and solutions to the challenges that mortgage lenders and real estate professionals face everyday.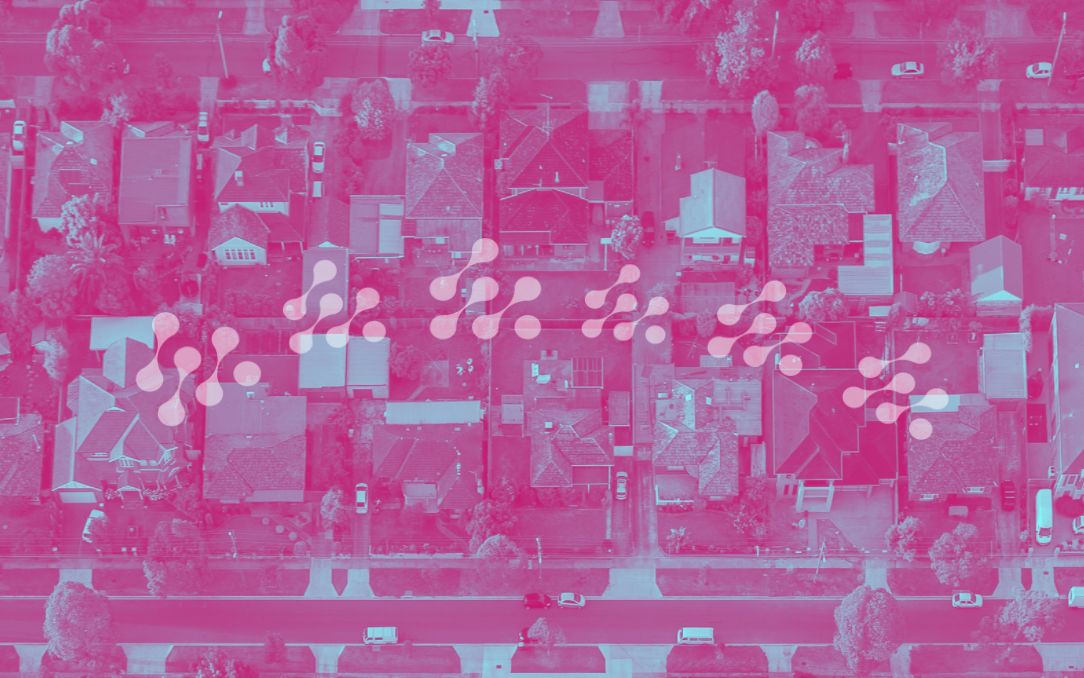 By Chase Arvanitis | February 28, 2022
The MCPI is a monthly reporting of mortgage credit inquiries analyzed by CreditXpert's predictive analytics platform, which highlights the volume of mid-score mortgage credit inquiries by 20-point credit bands between 360 and 850.  When compared to prior months and years, the MCPI serves as an indicator of changes in query volume.