Credit Insights
Xpert tips

for using CreditXpert products, super user spotlights and more.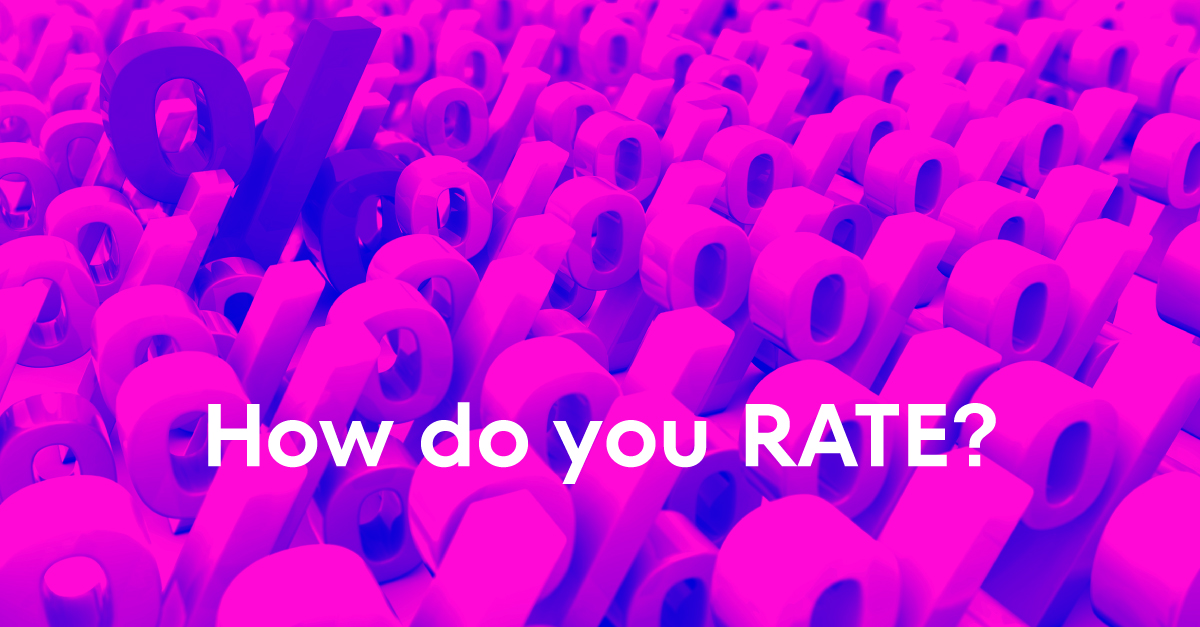 By CreditXpert | January 27, 2022
Pro Tip #3: 60% of potential mortgage applicants, according to our 2020 consumer survey, told us INTEREST RATE matters most when choosing THEIR mortgage lender. What they're really saying: rate, fees, terms and payments must fit their budget and lifestyle.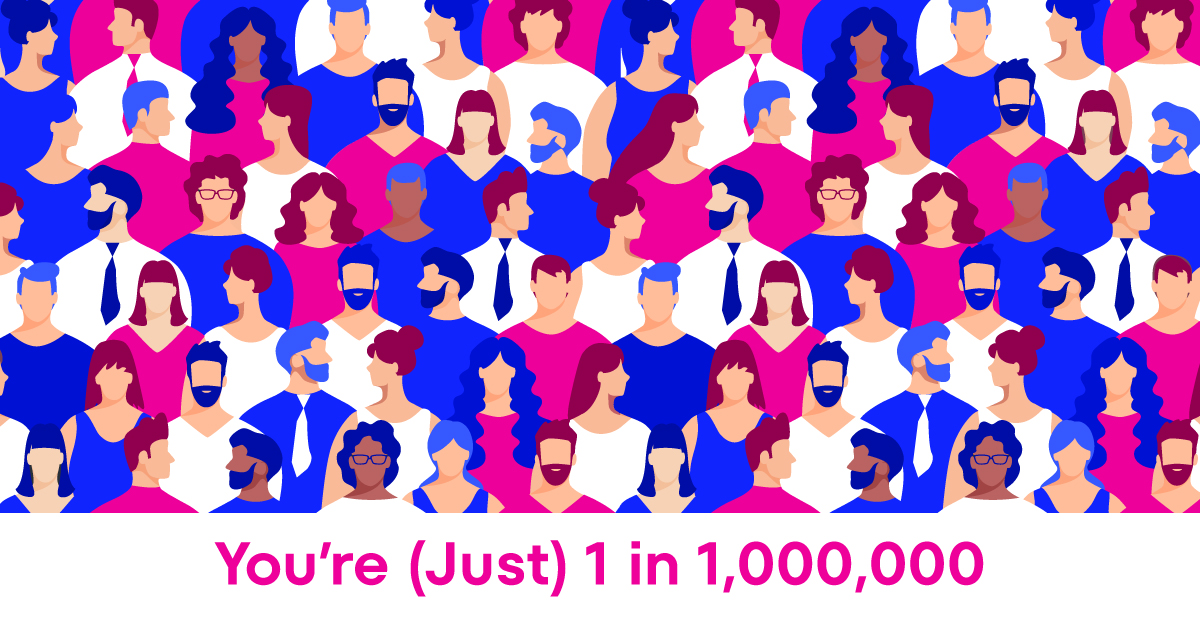 By CreditXpert | January 27, 2022
50% of mortgage consumers apply with as many as three lenders. It's not a straight path from thinking, "I need a mortgage" to, "I just met you – YOU are the LENDER for me."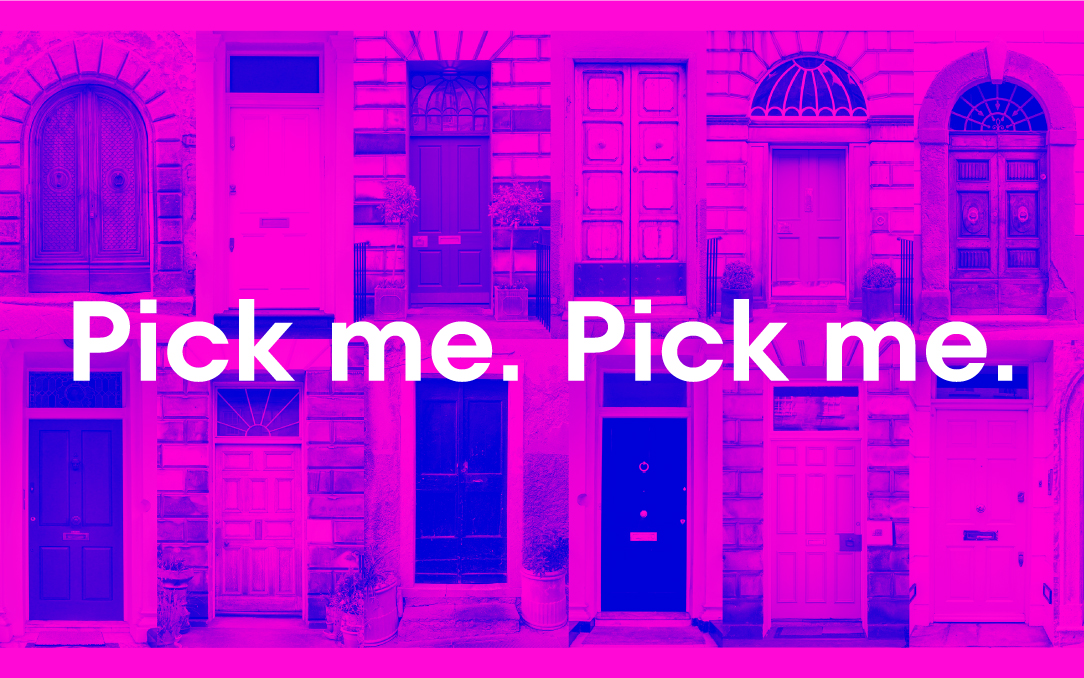 By CreditXpert | January 13, 2022
75% of potential mortgage consumers begin their search for THEIR lender as much as 5 months before they apply, They told us as much during our 2020 Consumer Survey.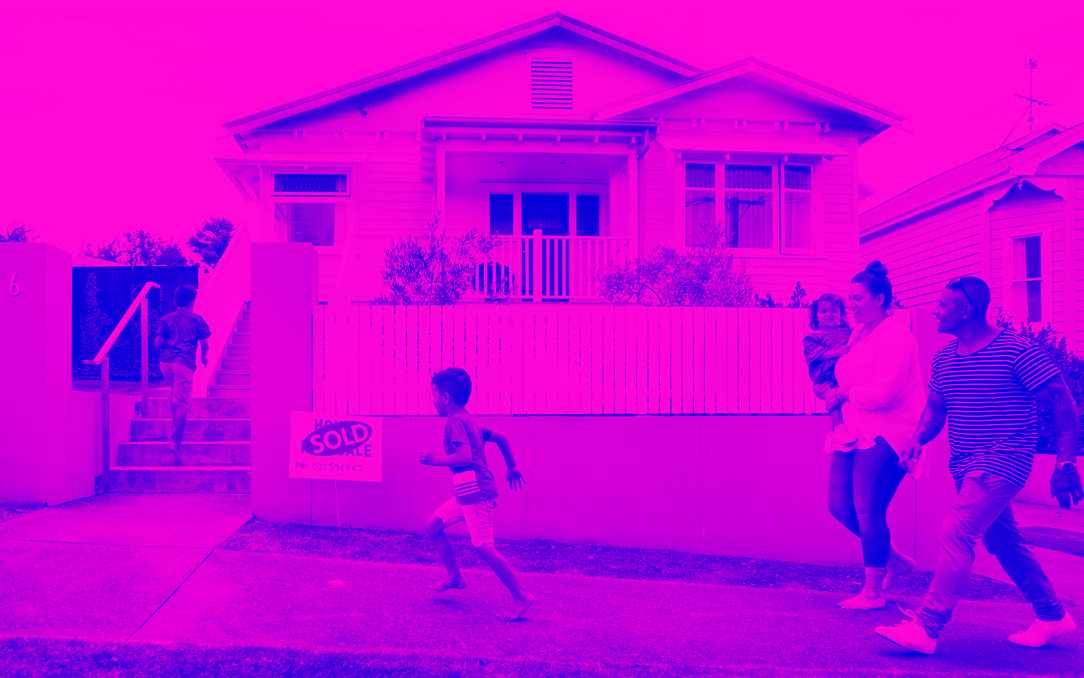 By CreditXpert | November 17, 2021
Last month I had the opportunity to attend my first MBA annual conference. What struck me most about my time in San Diego was MBA's Chair Kristy Fercho's commitment (and the collective focus of the entire industry) to tackling racial inequities in housing.
By CreditXpert | September 23, 2021
CreditXpert recently fielded a major study of borrowers that recently purchased or refinanced a home. The study uncovered new insights into how consumers think about their credit, the mortgage origination process, and opportunities for improvements.
By CreditXpert | September 2, 2021
Matt Hydrew, CreditXpert VP of Sales, shares insights and a product demonstration of CreditXpert Wayfinder on HousingWire Virtual Demo Day hosted for mortgage originators on Thursday, September 2, 2021.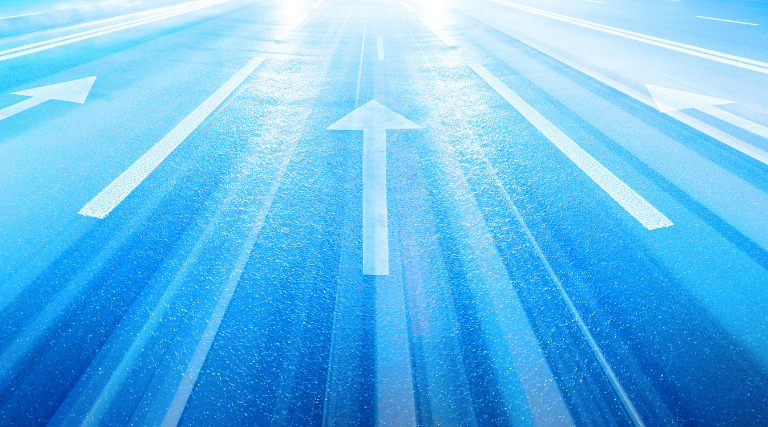 By Renata Sheyner | July 1, 2021
My previous two articles covered the importance of process design and designing a new purchase lending process that starts at the very beginning of the mortgage origination cycle.
By Jim Hemmer | May 11, 2021
This month, CreditXpert CEO Jim Hemmer was featured on MBANow to discuss how CreditXpert is making home ownership more accessible to potential borrowers.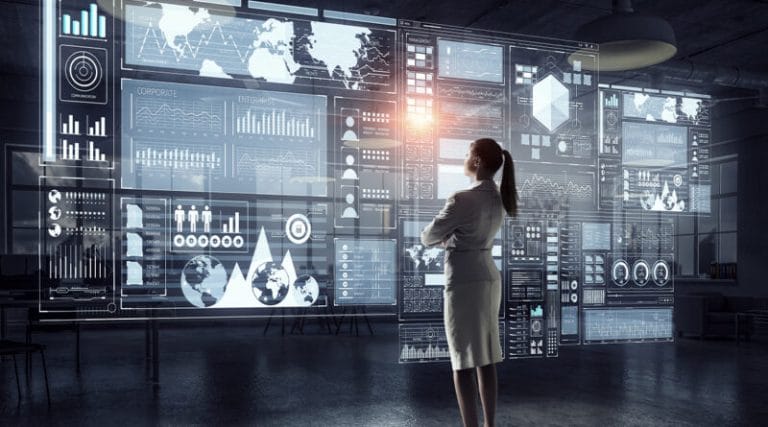 By Renata Sheyner | May 6, 2021
In this second installment of a three-part series Renata Sheyner, CreditXpert's VP of Product, discusses the impact of keeping borrowers credit-ready in today's tight lending market.
By Matt Hydrew | May 3, 2021
Credit-Readiness helps you close more loans. It also helps you build stronger relationships with borrowers that lead to future loans and more referrals.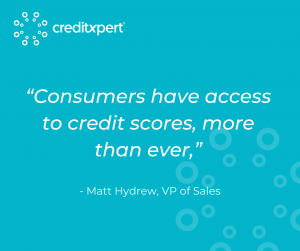 By CreditXpert | April 9, 2021
It's no secret credit scores can hinder a potential borrower's ability to qualify for the best loan program, which can ultimately lead to poor borrower satisfaction.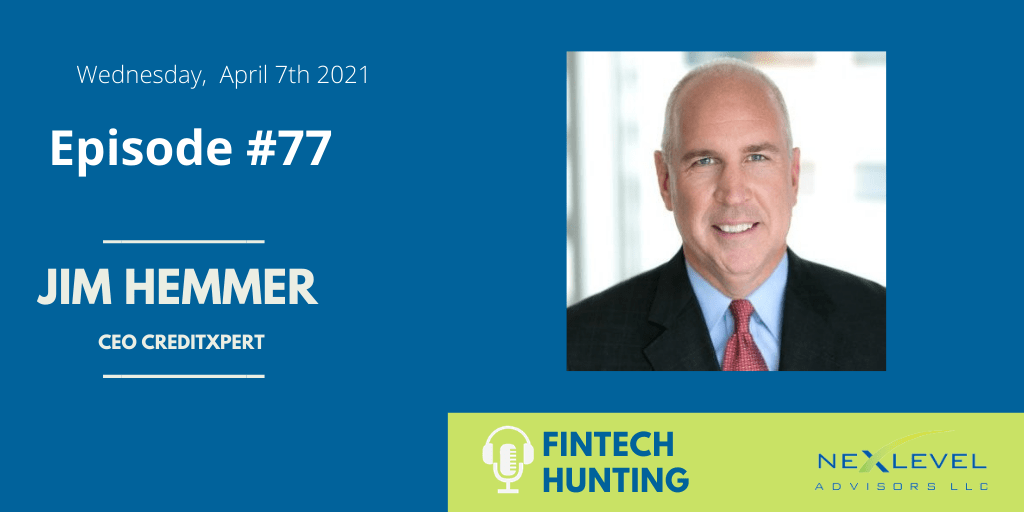 By Jim Hemmer | April 7, 2021
Michael Hammond interviewed CreditXpert CEO, Jim Hemmer, on the 30-minute Fintech Hunting podcast last week.