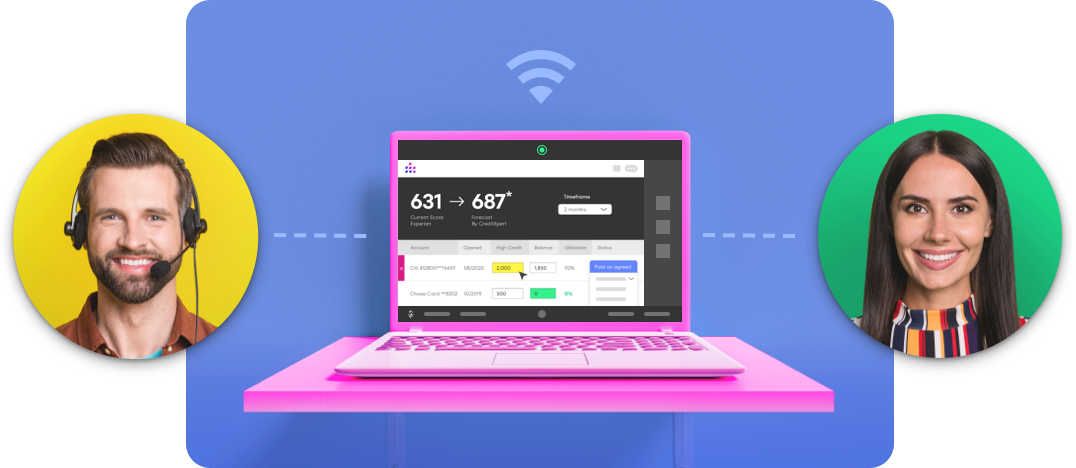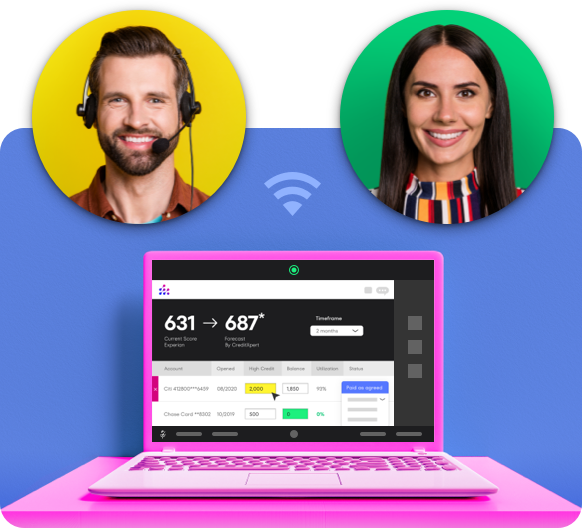 See CreditXpert tools in action for yourself.
Our products are made available through all credit report providers. Learn how to access the CreditXpert platform and take advantage of everything our tools have to offer.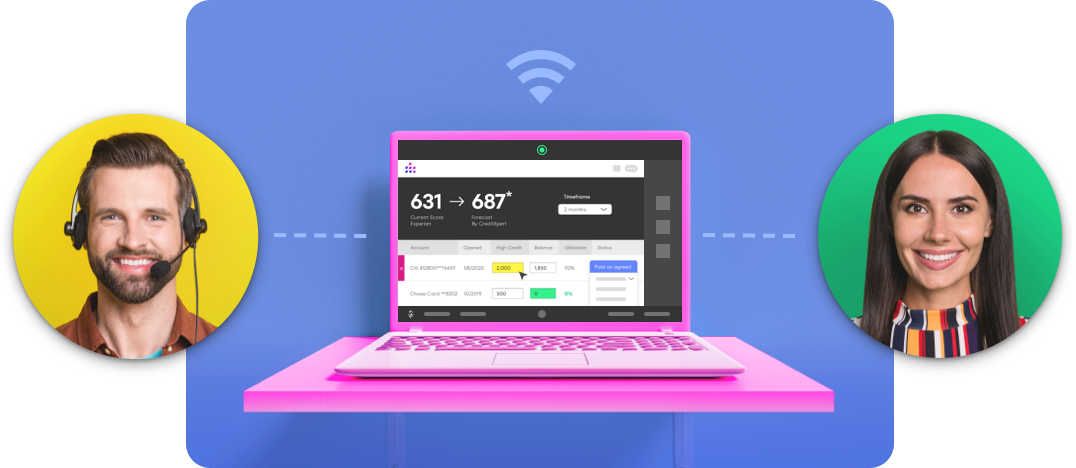 Great, you're signed up for a demo.
You'll receive an email within a few business days to schedule your session. We look forward to meeting you.
* Indicates required fields