LLPAs, Credit Scores and Trust
Turn LLPAs into a trust building conversation between you and your borrower.
Understanding how Loan Level Price Adjustments impact the mortgage banking business and how the ability to help borrowers raise their credit scores are the keys to arriving at a much better way of building trust and predicting lender profitability.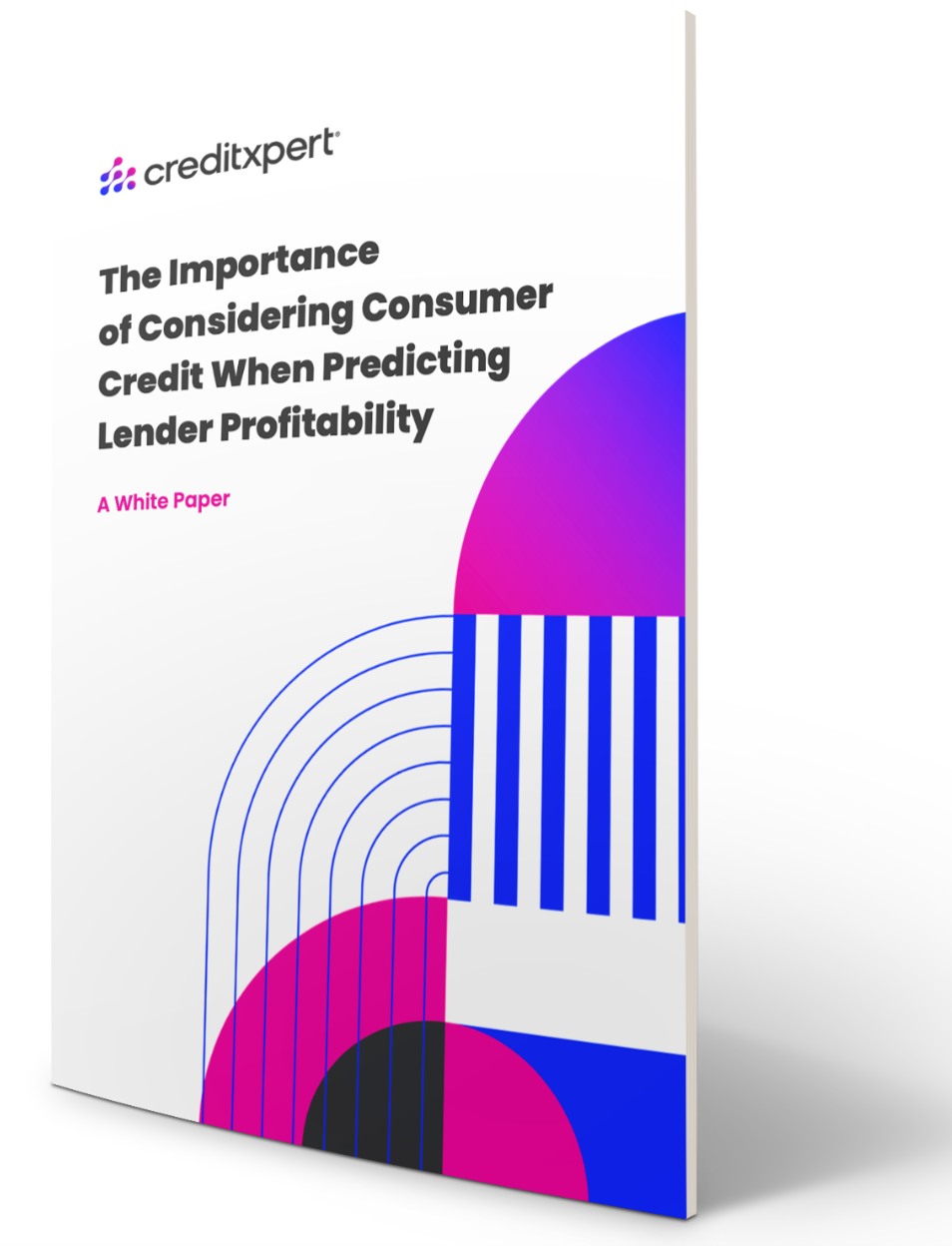 All fields required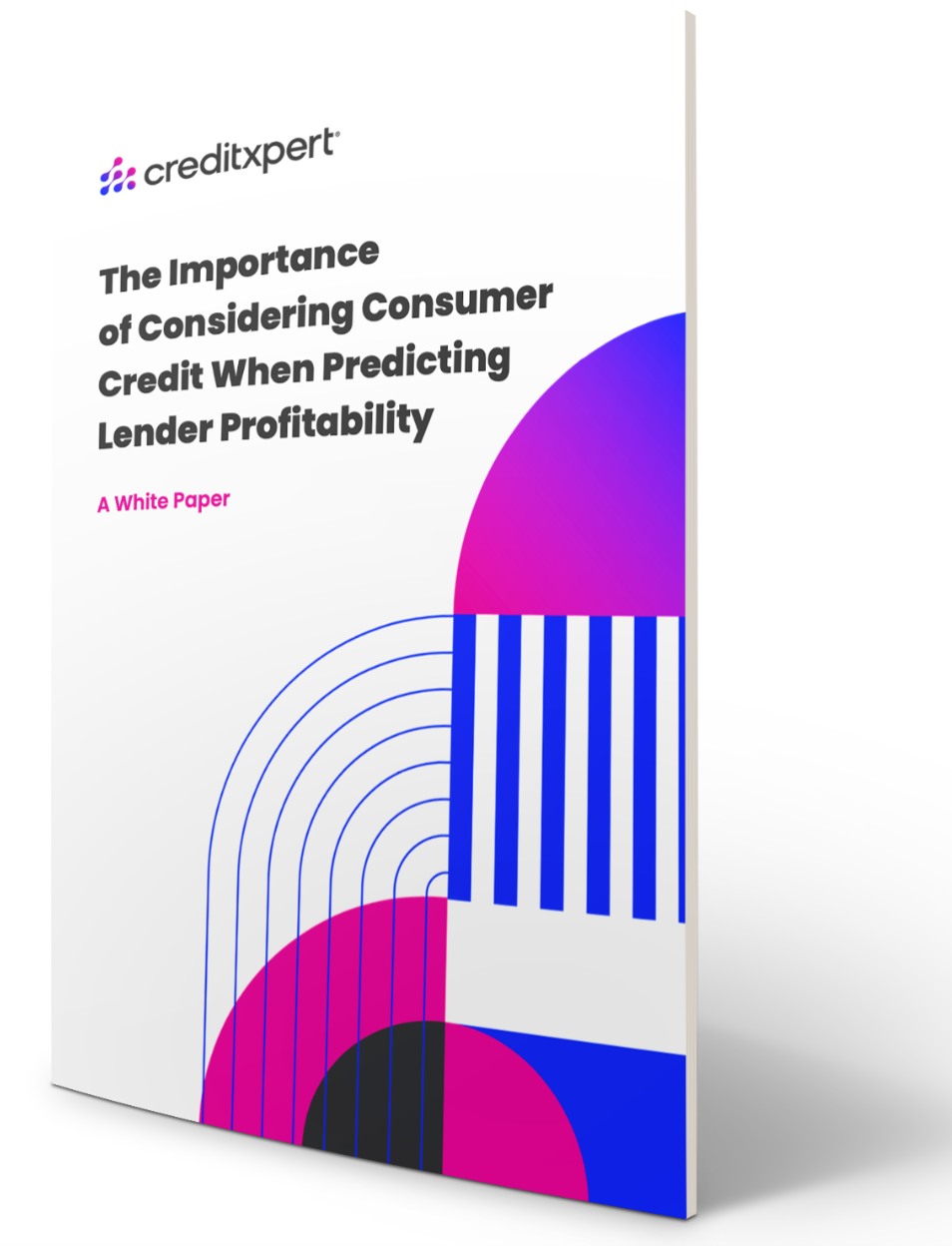 Be your homebuyer's trusted advisor.
CreditXpert is a mortgage credit score simulation platform, that can help you qualify more applicants and retain more leads by ensuring that you are offering the most competitive rate and terms. We make credit scores more transparent and actionable for lenders and consumers. Our predictive analytics help mortgage originators quickly understand an applicant's credit record, highlight improvement potential, and identify the actions needed to achieve a higher score. Join the thousands of lenders who are already putting credit first.