Credit Insights
Xpert tips

for using CreditXpert products, super user spotlights and more.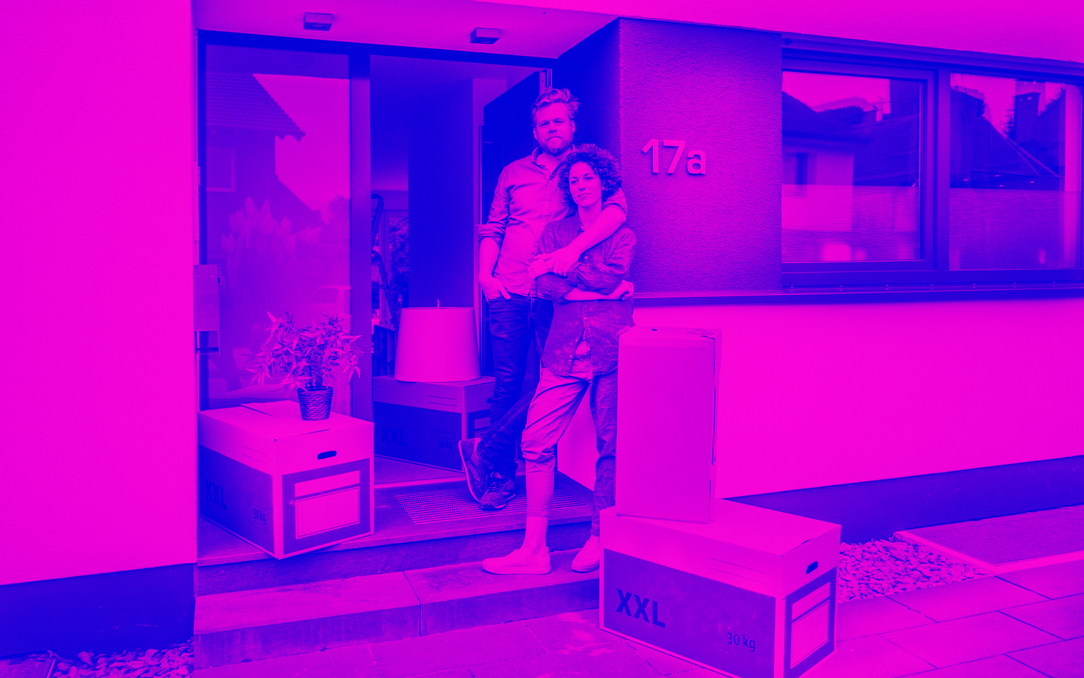 By CreditXpert | September 21, 2021
CreditXpert, the mortgage credit score improvement platform, has released a new guide for mortgage lenders that highlights a new strategy for winning more purchase money mortgage business.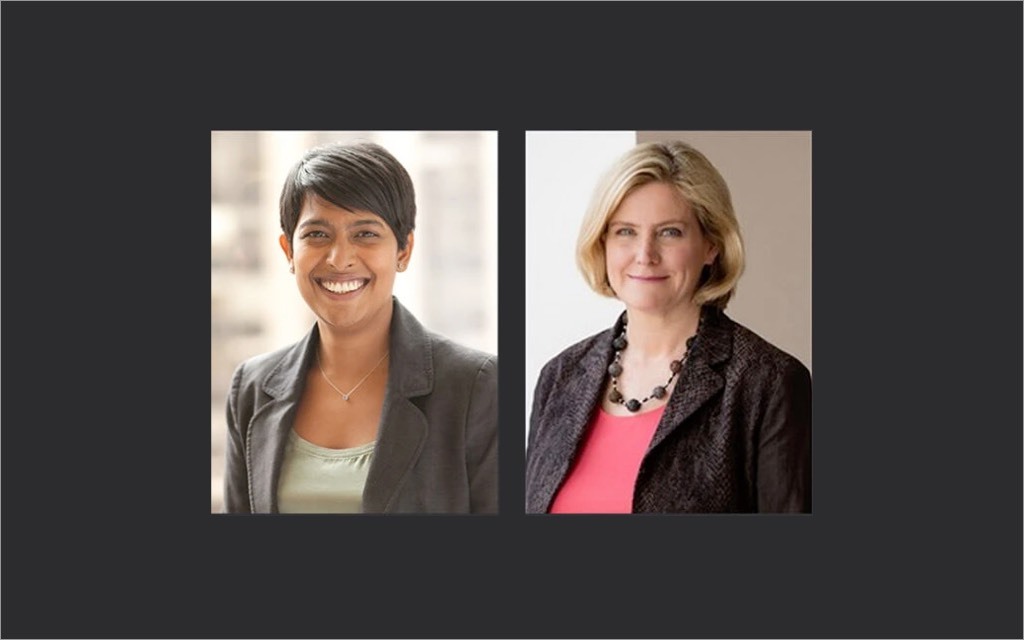 By CreditXpert | August 26, 2021
Two new independent directors bring diverse perspectives and deep mortgage industry expertise to CreditXpert.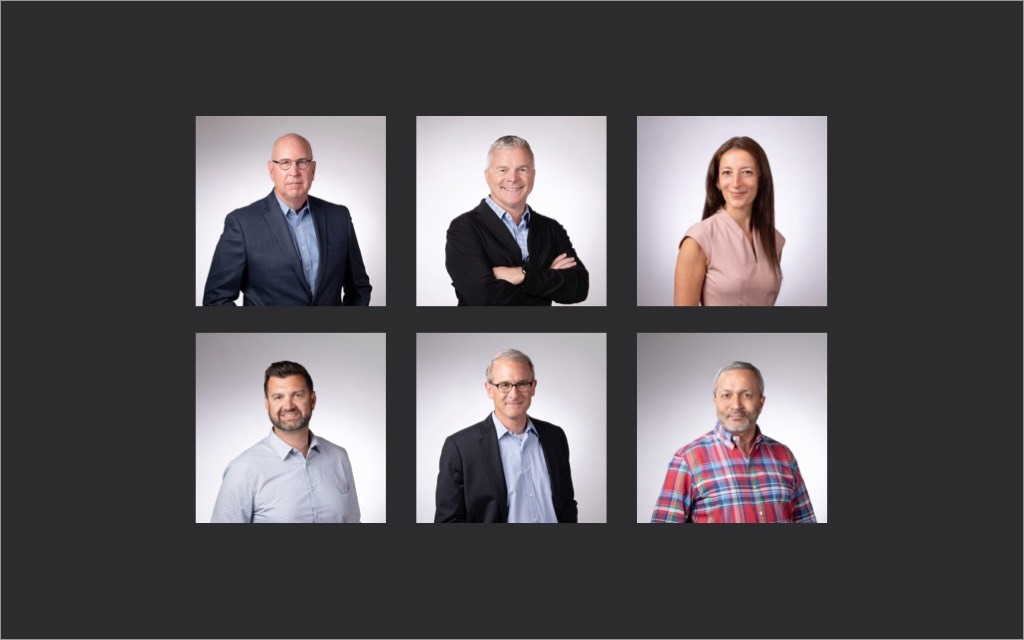 By CreditXpert | August 5, 2021
CreditXpert was founded 21 years ago this month with a vision of expanding homeownership by making mortgage credit scores more transparent.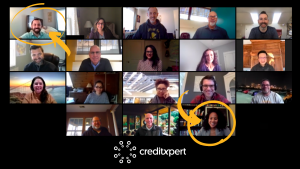 By CreditXpert | January 20, 2021
Carla Walker, joined the team in December as our senior technical project manager. She will work closely with project stakeholders to foster collaboration and meet goals for product release plans. Keenan Panitz joined us in the new year as senior product owner.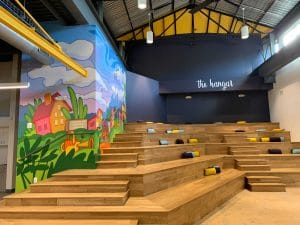 By CreditXpert | November 11, 2020
Have you heard the news? We moved! Our new office is in Baltimore's Hangar Building, a repurposed former manufacturing facility for airplane parts. Our industrial-style space has been transformed into an inspiring environment designed to spur innovative ideas.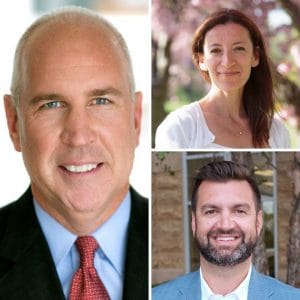 By CreditXpert | November 10, 2020
Our team has been growing and changing over the past year. Several remarkable people – such as CEO Jim Hemmer, VP of Product Renata Sheyner and VP of Sales Matt Hydrew.